Harrop Eaton ELocker Isuzu Rodeo TF 1988-07
from £1,649.00 inc VAT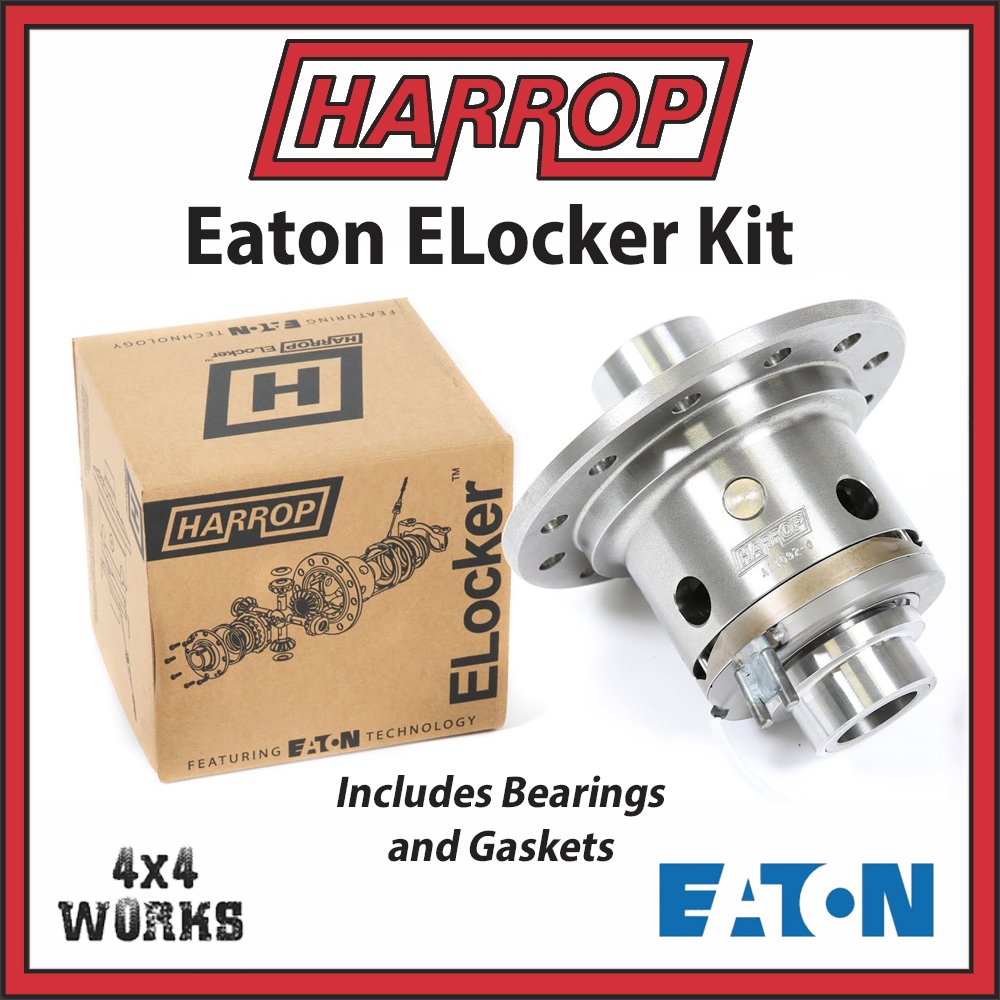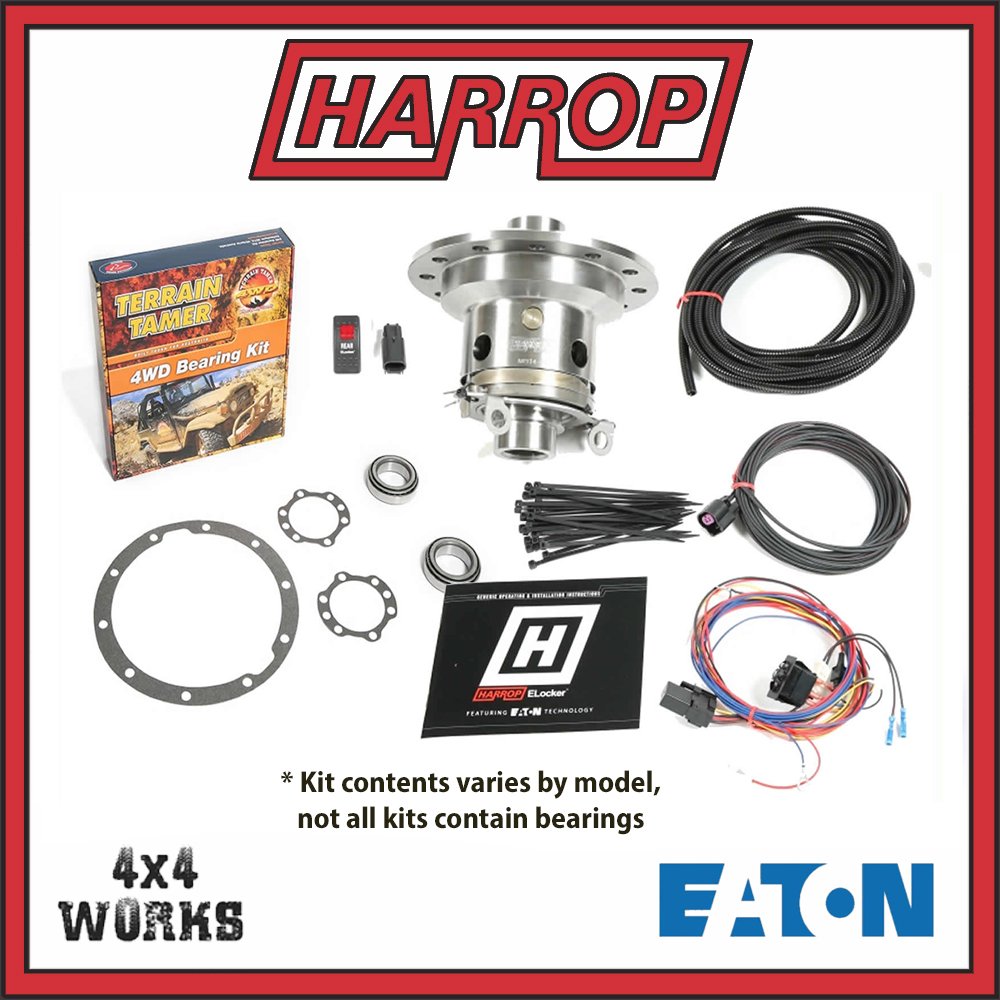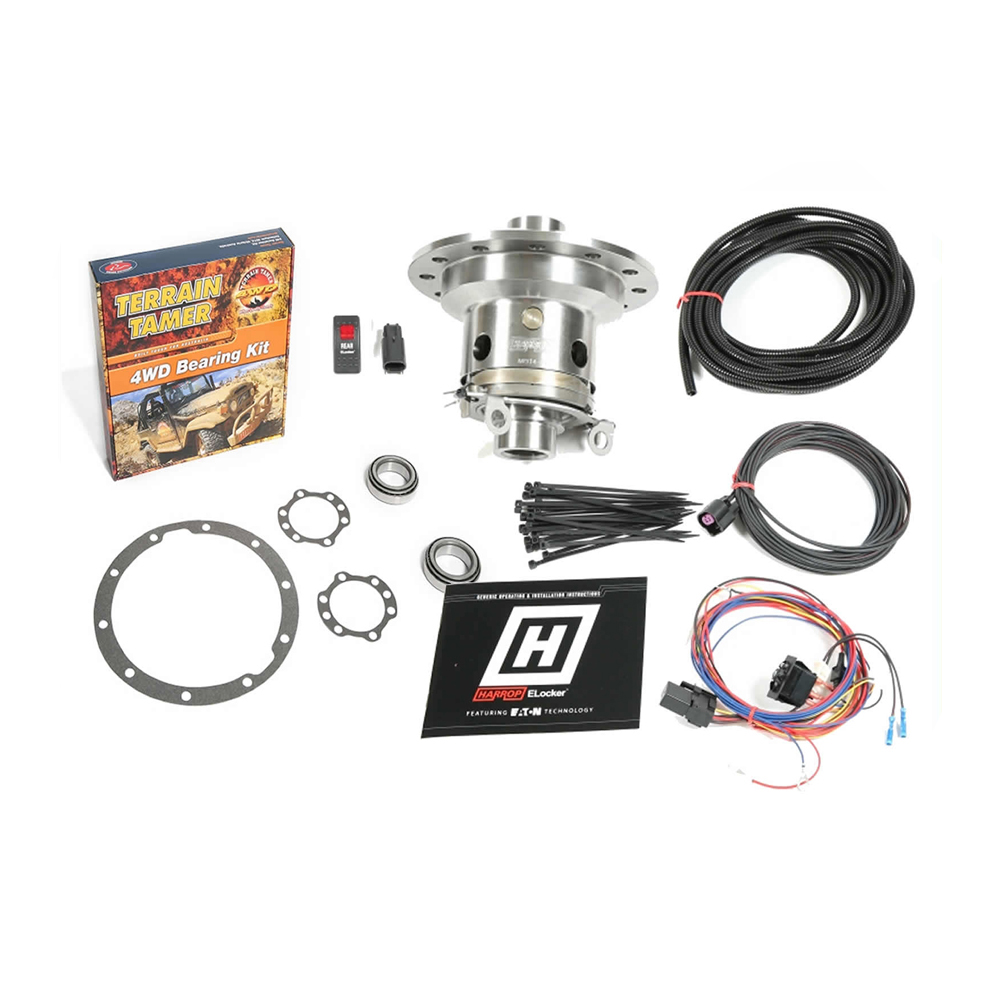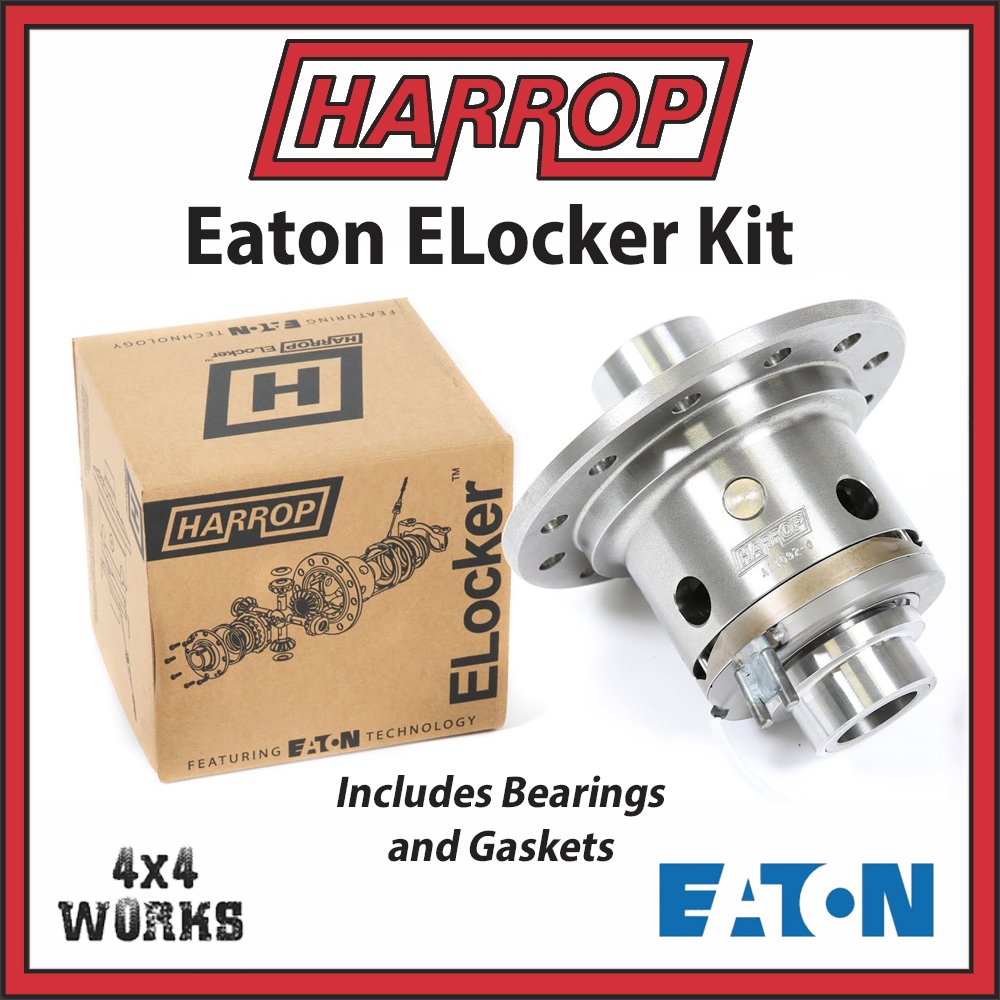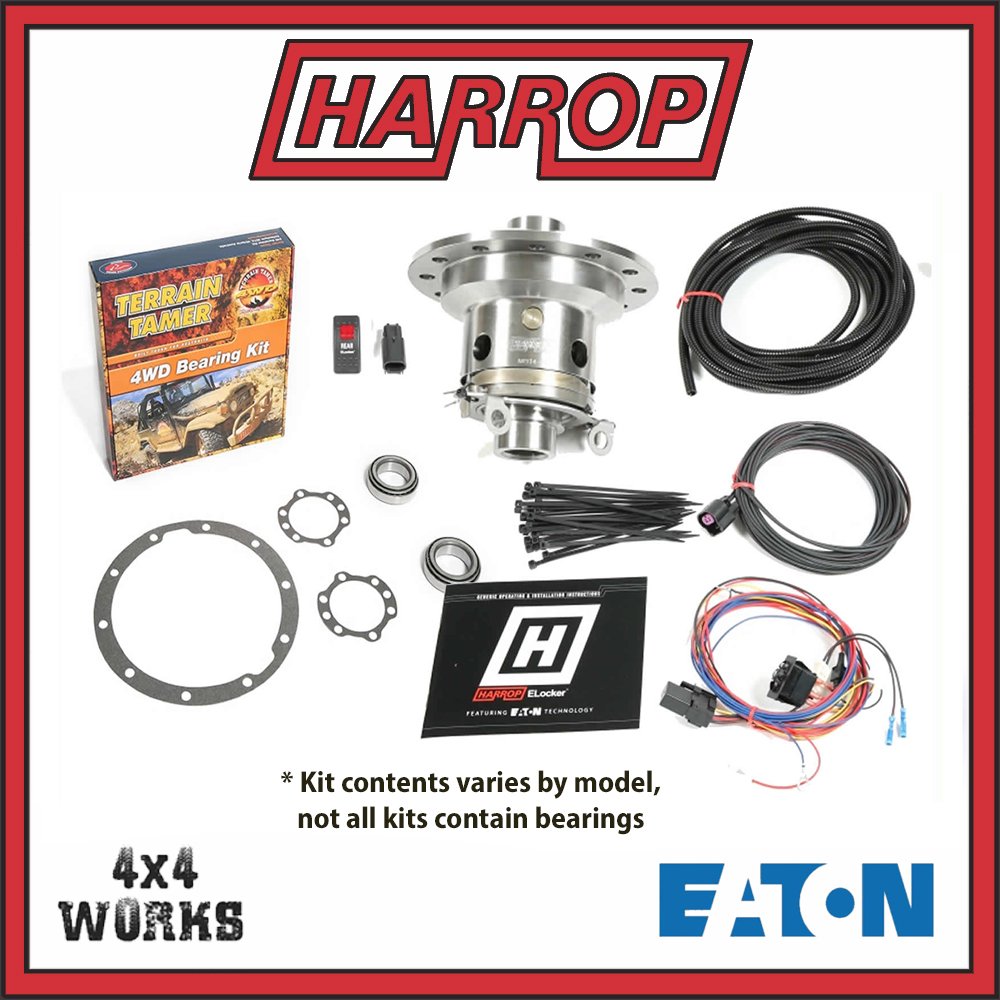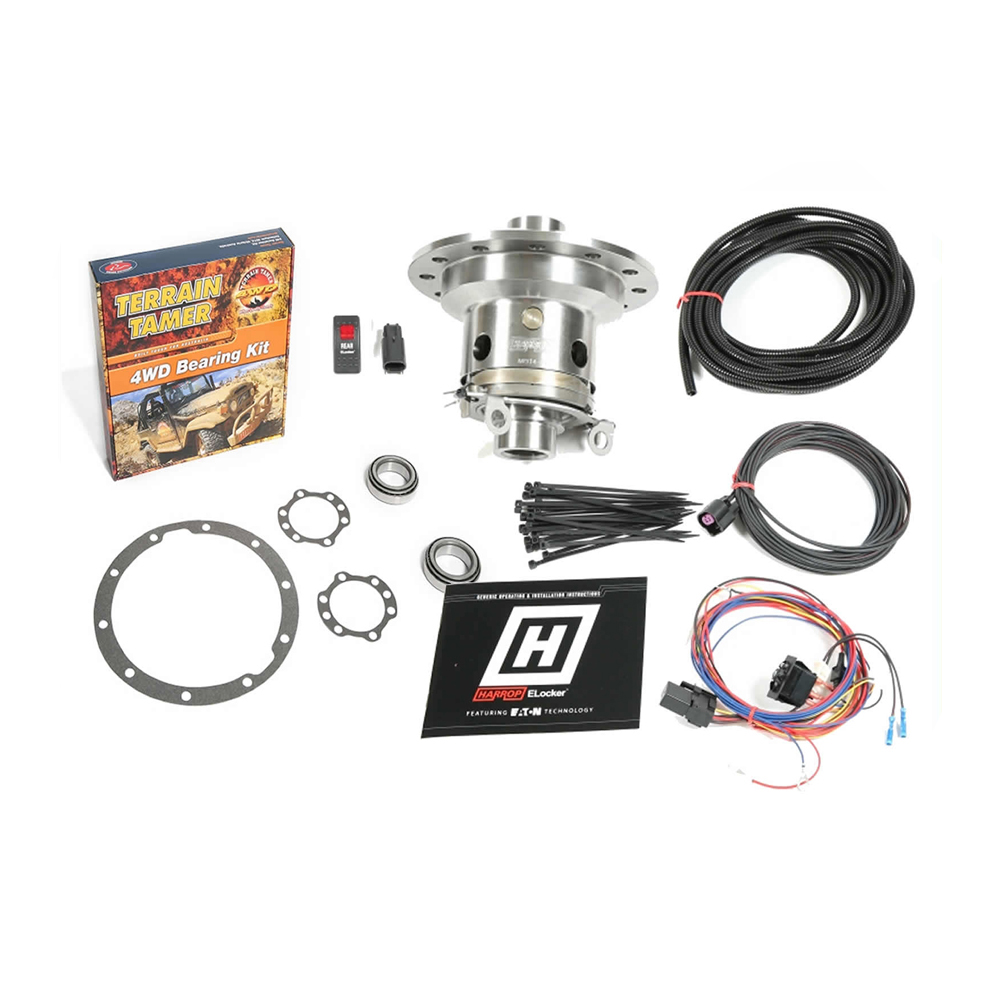 Harrop Eaton ELocker Isuzu Rodeo TF 1988-07
Free UK Shipping
from £1,649.00 inc VAT
Durable and dependable diff lockers from the original Australian manufacturer.
Brand: Harrop
Availability: Usually in UK/EU stock
Harrop Eaton E Lockers offer the advantages of a manually operated open/closed differential without the need for an air compressor or air lines.
Model: Isuzu Rodeo TF 1988-07
Spline Count (front axle): 17
Spline Count (rear axle): 26
Notes (front axle): Does not suit some models betweeen late 1996 to mid 1998 due to different 3rd member. This can be overcome by fitting 3rd member from an earlier model.
Notes (rear axle): A11559 – Due to Isuzu casting differences, this unit may require a different size shim to set the pre-load. A12924 – suits vehicles with thrust block centre only.
Harrop E-Locker Differentials were developed in collaboration with Eaton Corporation for a range of popular 4WD vehicles. The Harrop Eaton ELocker performs as an open differential until you decide that you need more traction, designed expressly for 4-wheel drive systems to give you the ability to lock or unlock the differentials when necessary. When locked, the Harrop Eaton ELocker performs as a full locker, capturing 100% of the available torque and sending it equally to both ends of the axle.
The ELocker is built with precision-forged gears that are designed to mesh perfectly, providing improved strength and durability over a standard cut gear. Its ease of installation, reliability and push button activation make ELocker an absolute must for all traction off-road performance applications. Harrop Eaton ELockers can only be fitted to a standard axle, not as a replacement for a factory ELocker.
Supplied complete with bearings and gaskets (some exceptions apply)
Electromagnetic operation
No need for an air compressor
Forged gears
Modern, 4 pinion design
Straightforward installation
"Why are ELockers so expensive?"
Harrop Eaton ELockers go through a lengthy and expensive development and testing process, plus they are made from the strongest of materials which makes them time-consuming to machine and finish.
"Is an ELocker more durable than an air locker?"
This will depend on how it is used. An ELocker is a very durable and long-lasting upgrade, but it is not really intended for competition use. We think of the ELocker as being the ultimate traction upgrade for commercial or remote area users.
"Do I need an air compressor or any other parts?"
ELockers are actuated by an electromagnet, whereas air lockers are controlled by compressed air. Therefore, an ELocker only needs a switch and a power supply to operate. Each unit is supplied with wiring to allow for straightforward installation.
"Will I need installation parts such as carrier bearings?"
Where they are available to us, we supply Harrop Eaton ELockers with replacement carrier bearings. However, in some applications, this may not be possible or a different bearing ID might be required for your specific axle.
"How can I be sure that this will fit my vehicle?"
Do ask us for help as needed, our staff are fully product trained and happy to assist.
This item ships for free within the UK. Shipping charges may apply to other locations.