Clearview Towing Mirrors Toyota Hilux 2015-on Series 8 Extending Pair Classic Next Gen
from £569.00 inc VAT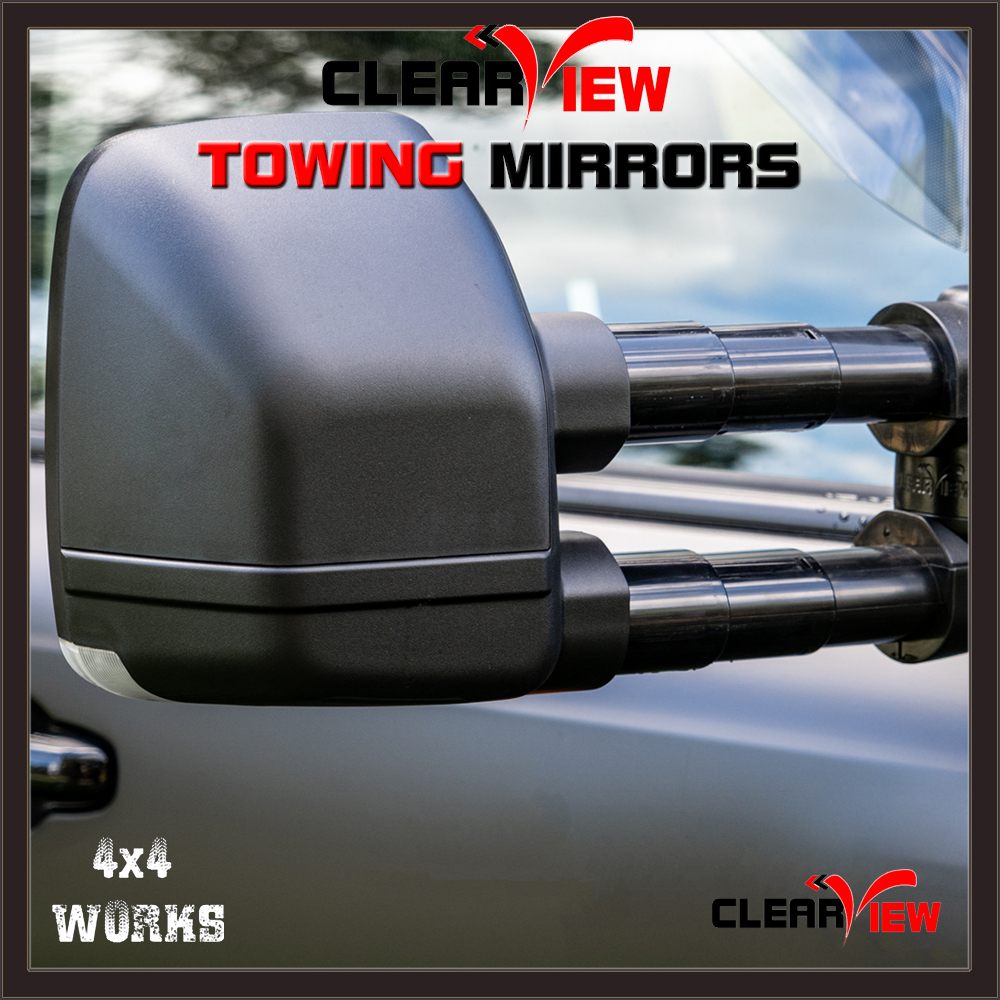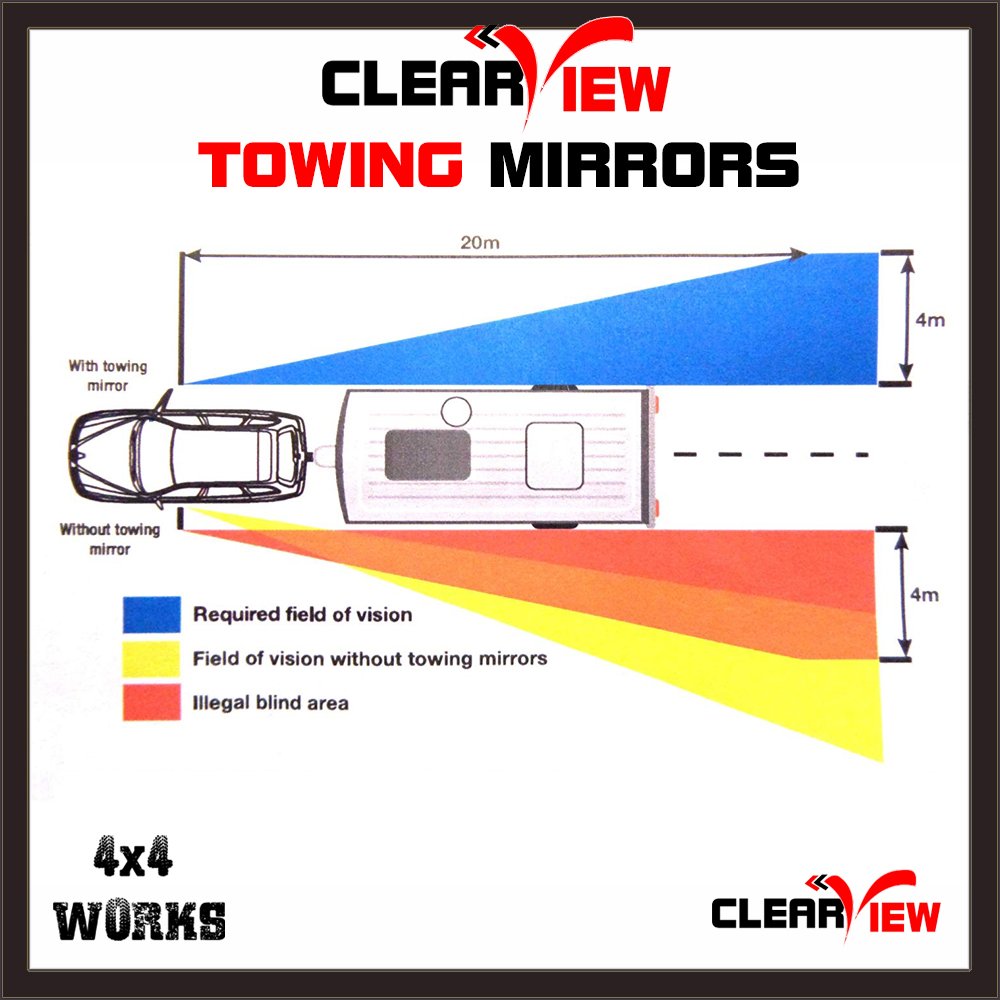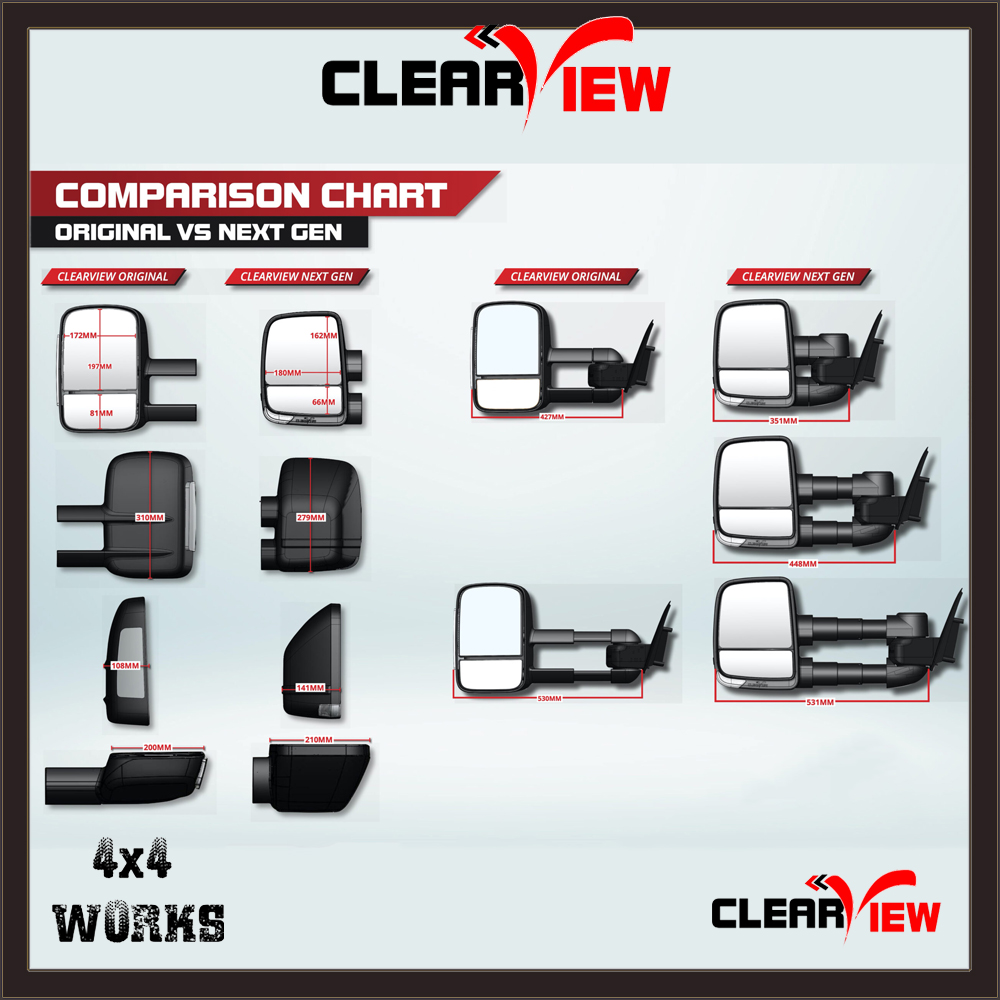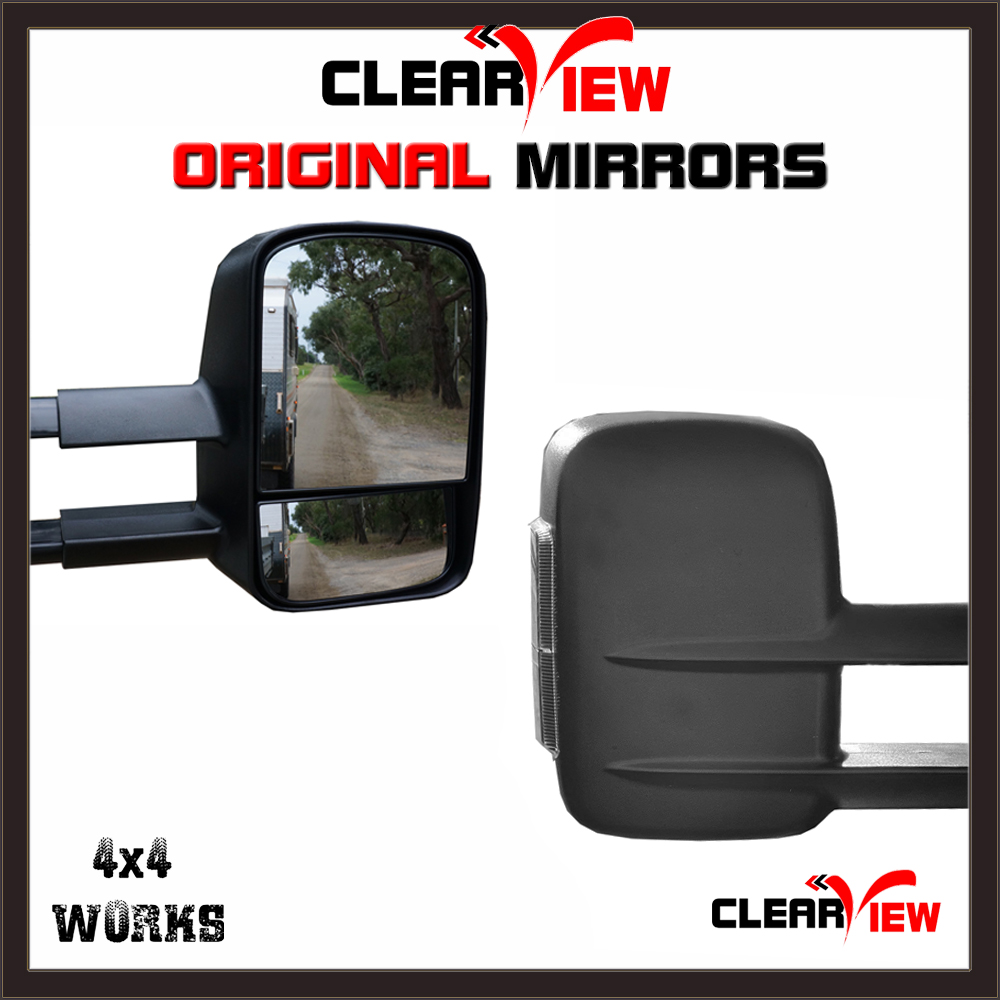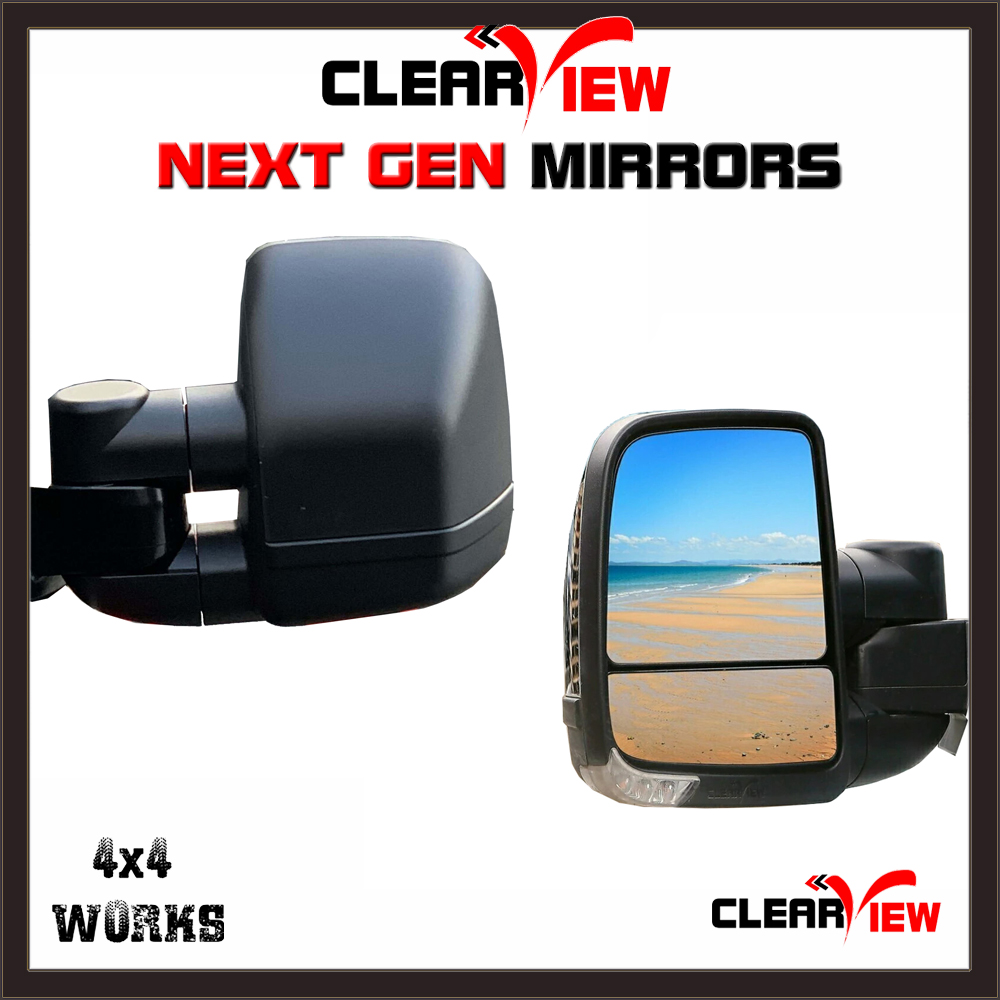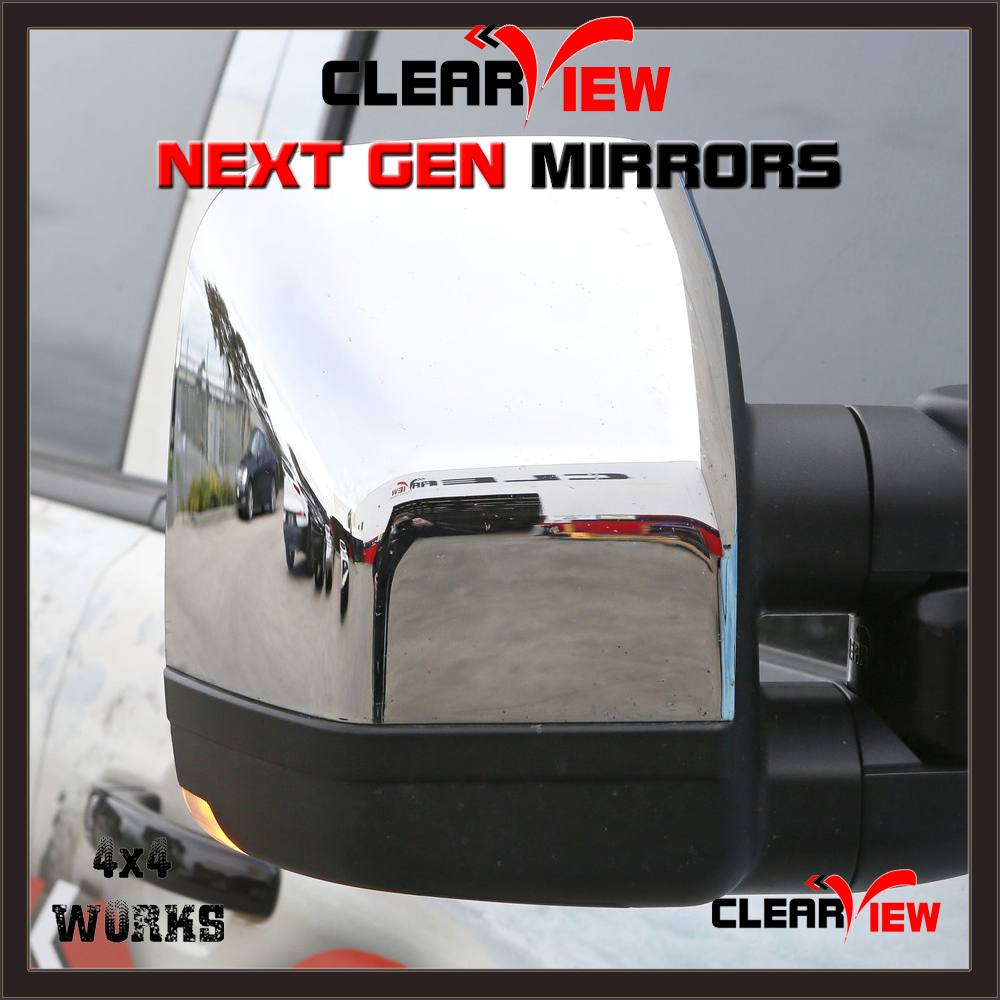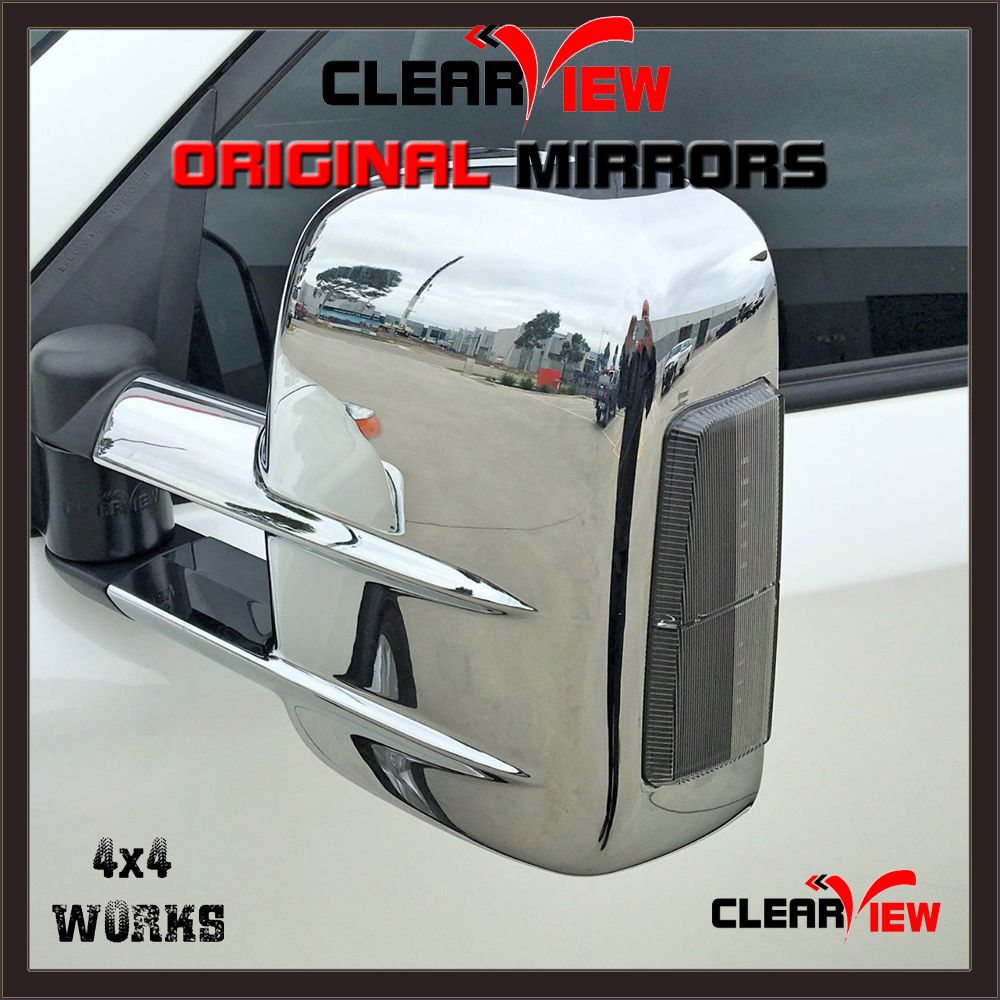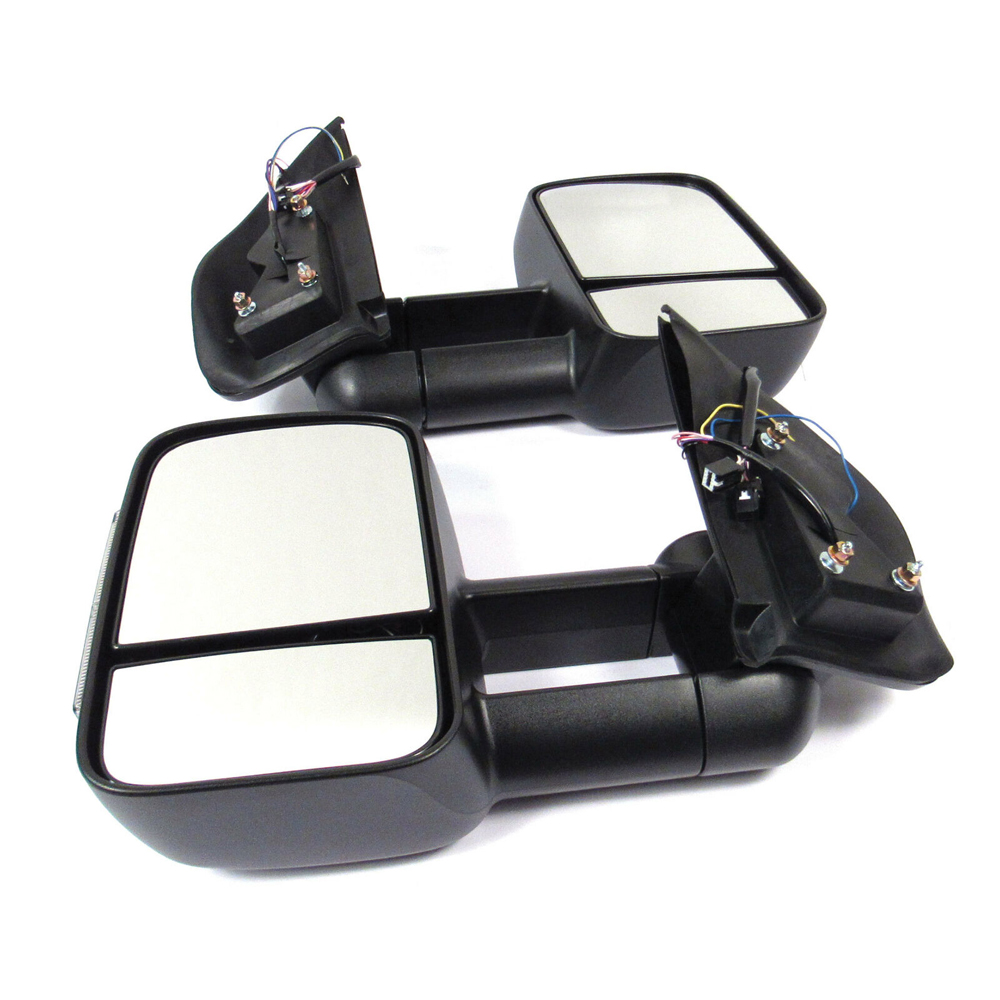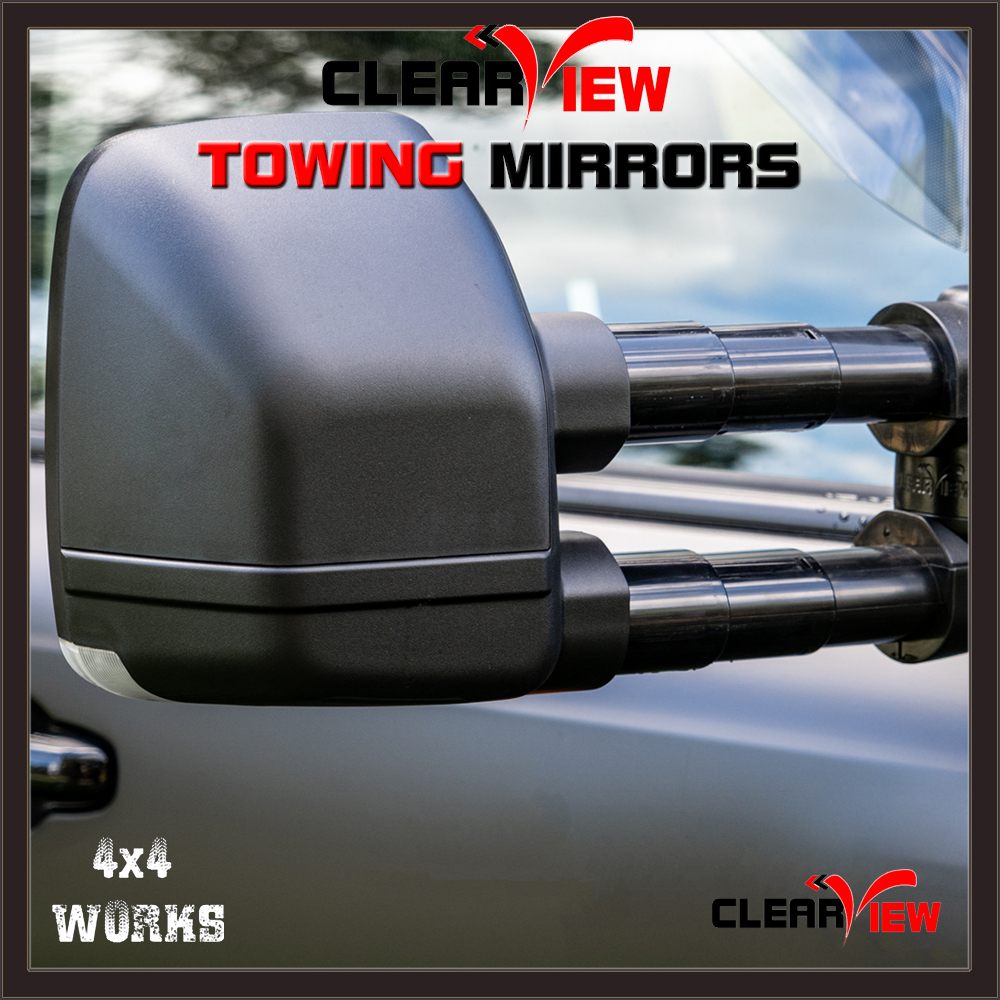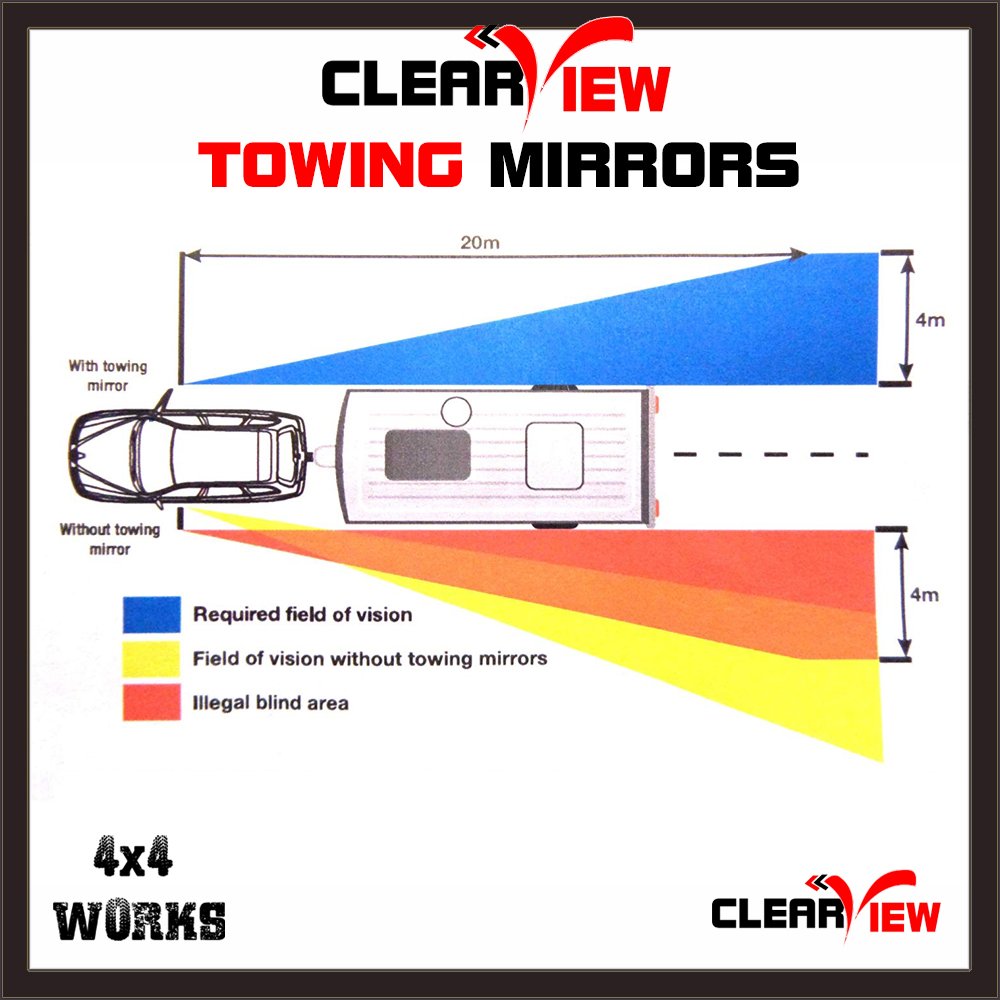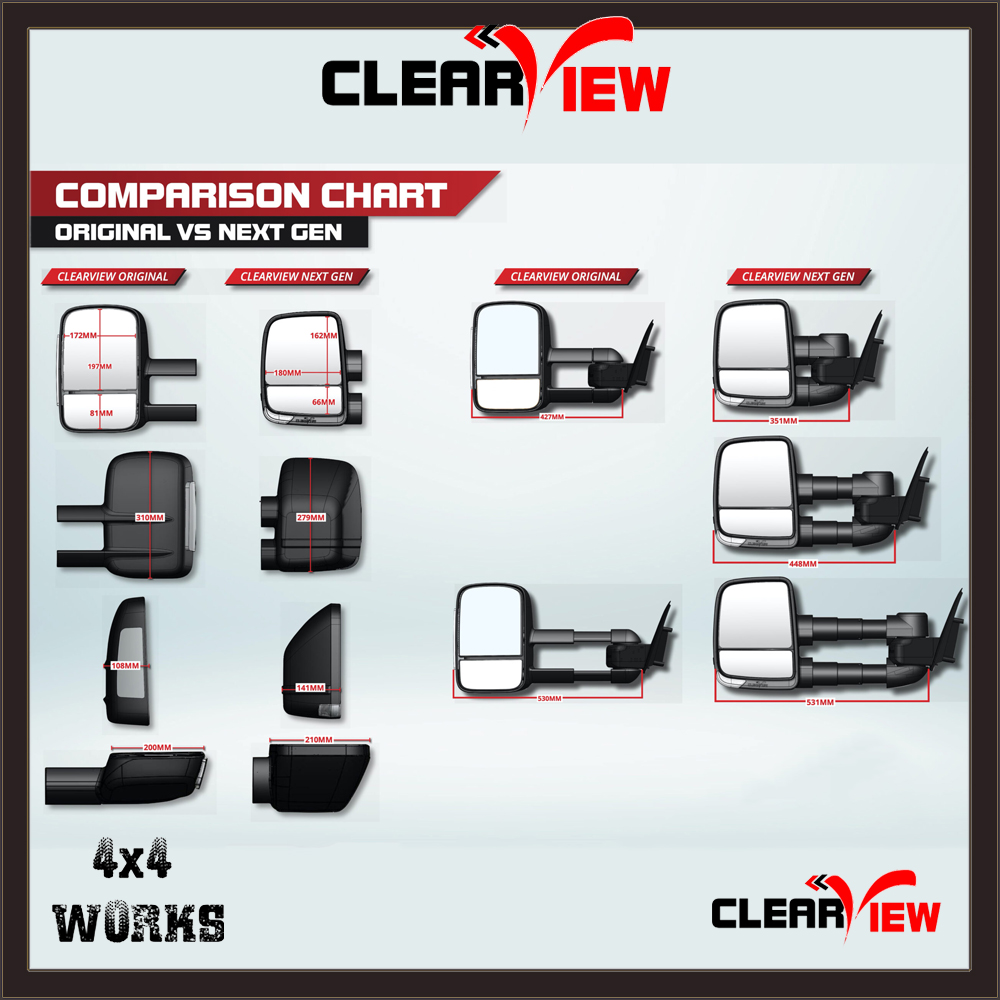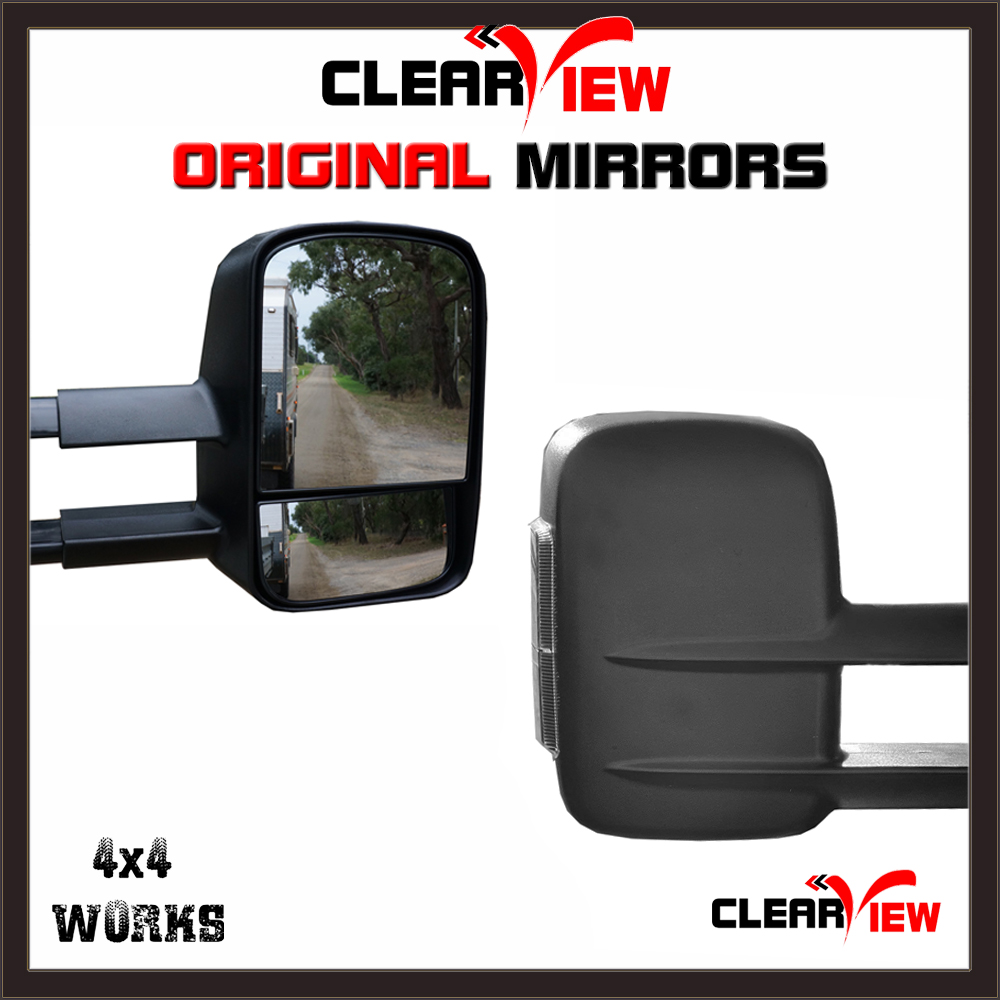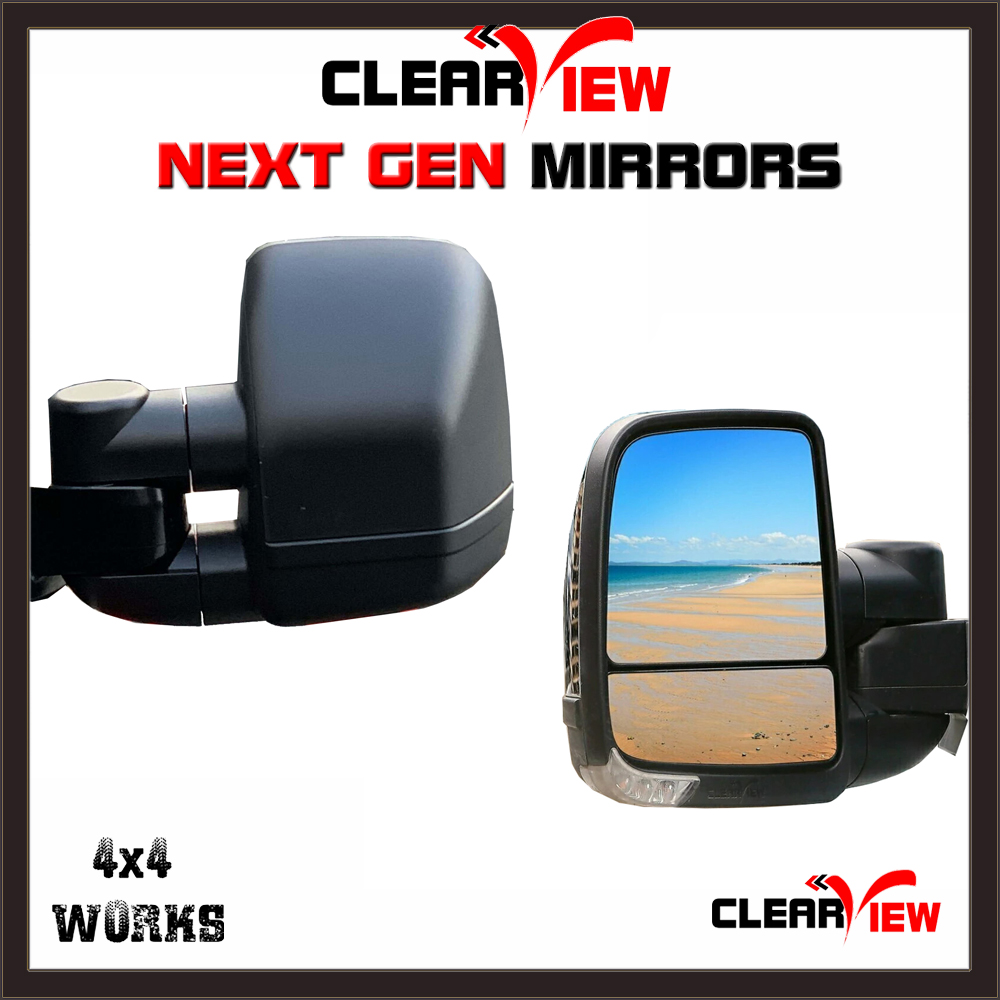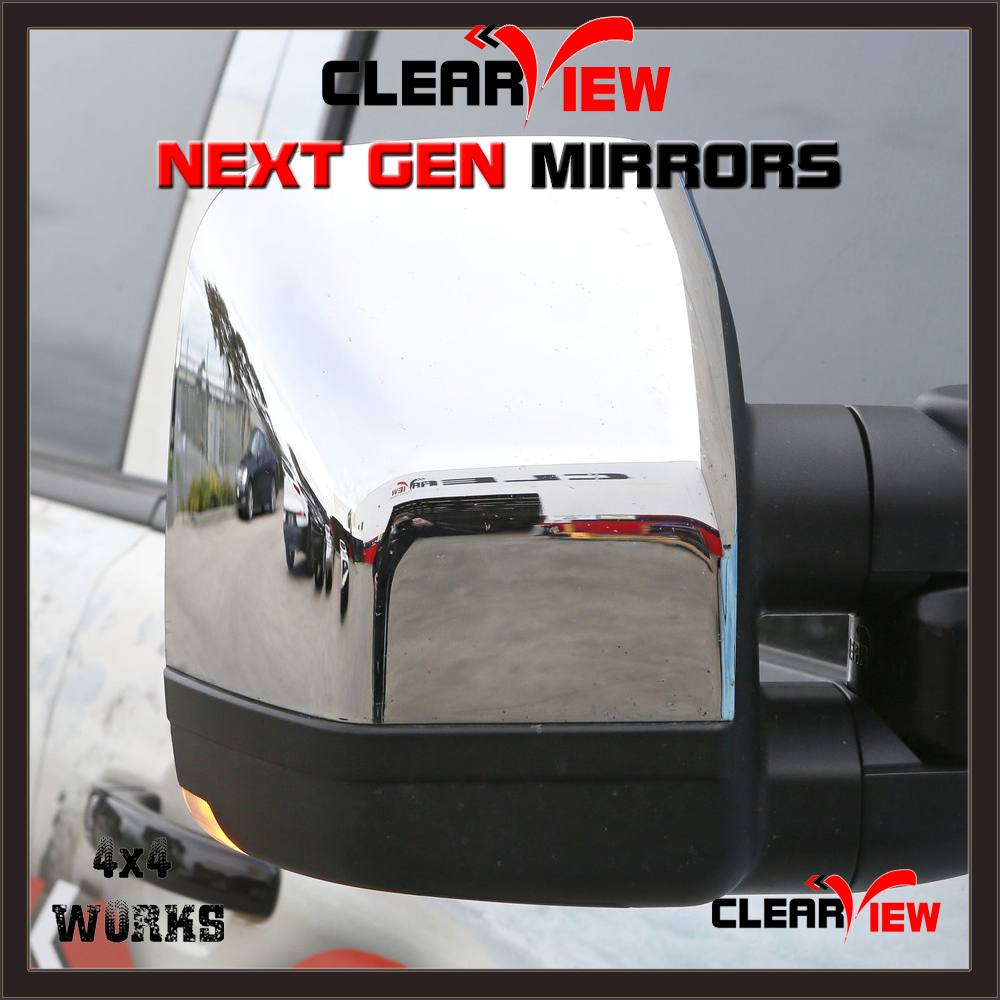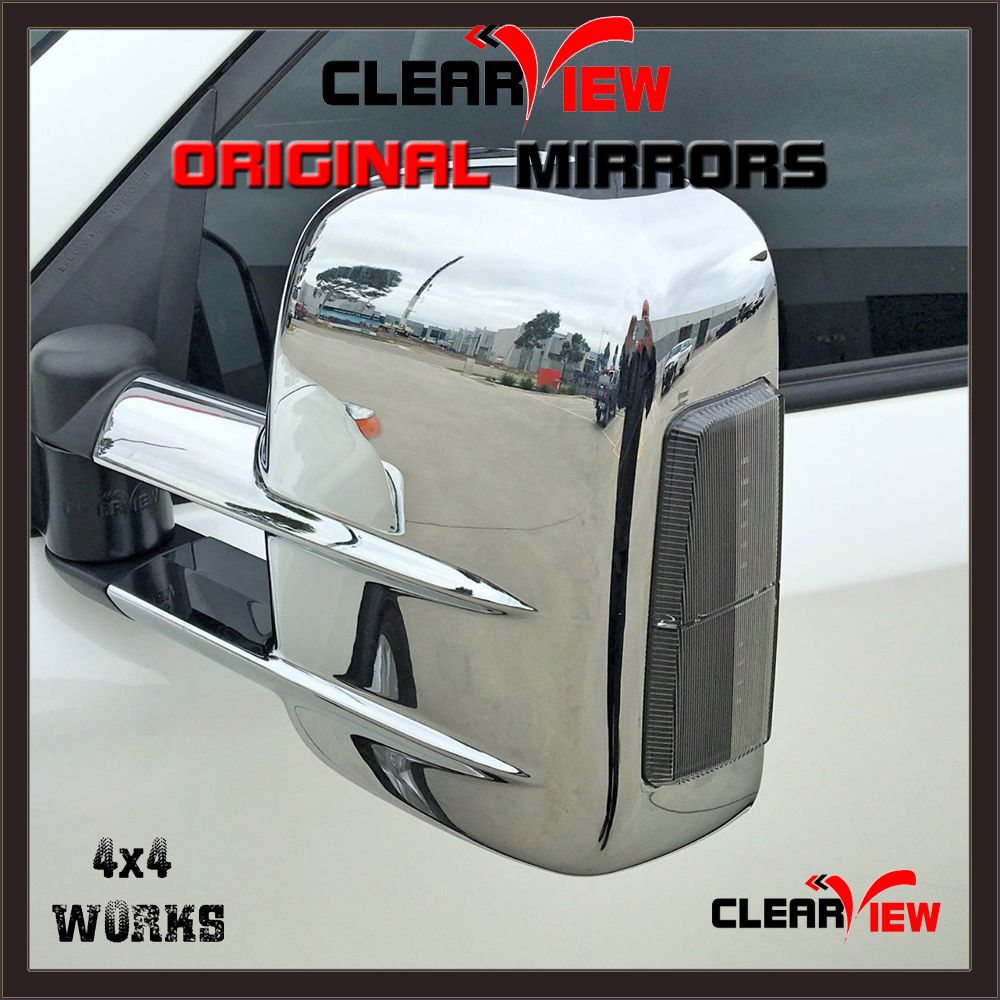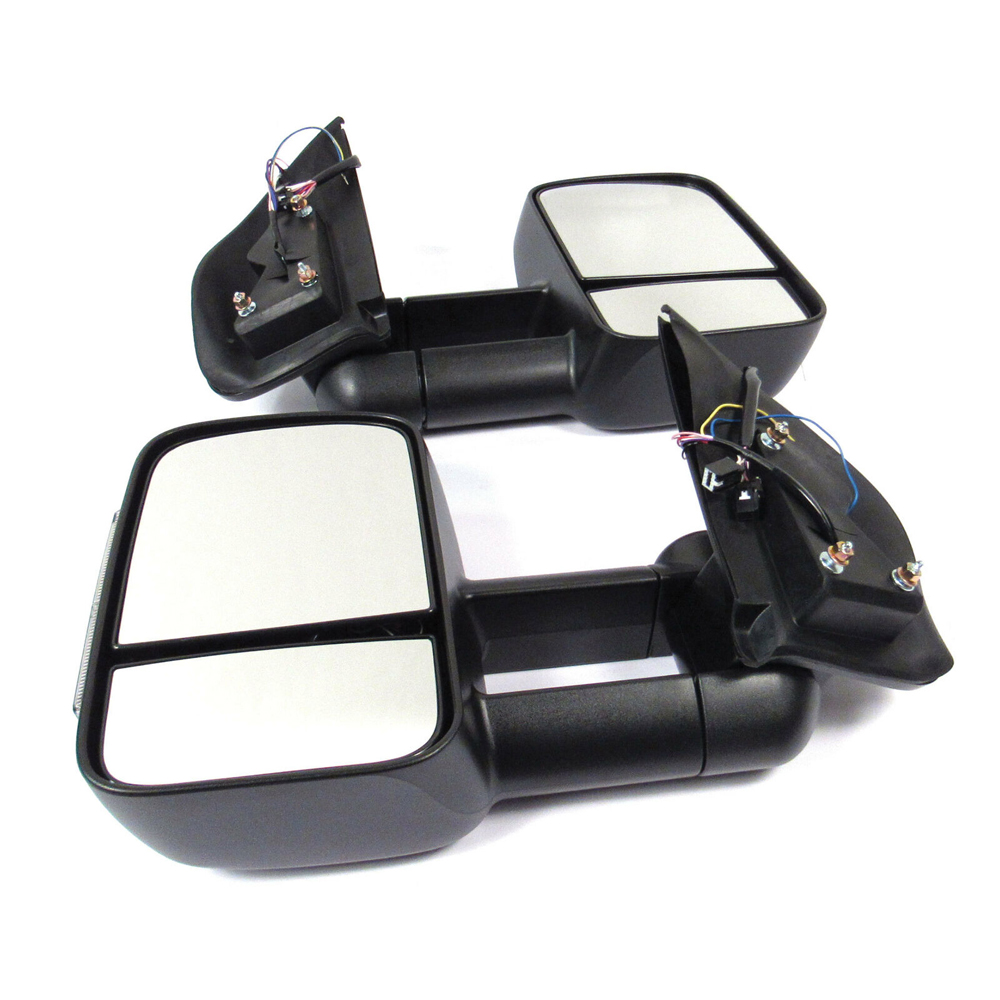 Clearview Towing Mirrors Toyota Hilux 2015-on Series 8 Extending Pair Classic Next Gen
Free UK Shipping
from £569.00 inc VAT
Premium quality towing mirrors with a wide range of options available.
Brand: Clearview
Availability: Typically 3 week lead time (some are quicker)
Clearview Towing Mirrors are designed to provide improved visibility past a towed caravan, boat or trailer. Clearview Towing Mirrors are wider in standard driving position and extendable for towing.
Kit Contents: 2 complete mirrors
Extension Length: 100mm (Original Mirrors) / 180mm (Next Gen Mirrors)
Notes: Additional parts or custom wiring may be required if you are adding options which are not already present on your existing factory mirrors. Power Folding mirrors can only be fitted to vehicles which already have this feature installed from the factory.
Options Available (varies by vehicle model)
Next Gen Mirrors: Modern, compact design for improved wind resistance. Replaceable covers, 180mm extension, plus a wide range of options.
Original Mirrors: Clean and simple design with large mirror head plus a wide choice of features. 100mm extension.
Clearance Lights: Upgrade the indicators in your Clearview mirrors to include side marker or puddle lights
Replacement Parts: Wide range available including replacement glass
Towing a caravan, boat or a wide trailer can be made more challenging by the lack of side-rear visibility. Some towing situations may also be illegal and can invalidate your car insurance. Clearview developed their range of towing mirrors with the aim of offering a safe and permanent solution to the problem, whilst allowing most vehicles to maintain OE features such as heated or electrically operated mirrors. Clearview Towing Mirrors are wider in standard driving position and extendable when needed. Housing adjustable flat and convex mirrors for perfect viewing angles while driving or towing , the range includes options such as heated glass, electric large mirror adjustment, power-folding and more.
Clearview Towing Mirrors are built to withstand the rigours of off-road use. The mirrors are designed to permit forwards or backwards folding against the vehicle for further flexibility. Having two separate mirrors within each unit allows easier monitoring of terrain, tyres, trailers or caravan underbody. Once fitted, it can be hard to imagine how you ever towed without them.
Clearview mirrors are not compatible with mirror-mounted cameras, radar, blind spot monitoring, lane assist or memory mirrors unless stated above.
Injection moulded body
Diecast aluminium chassis
Stainless steel arms
Vehicle specific design
Easy fitment
Built tough for a long life
"Will this bolt straight onto my vehicle?"
Yes, Clearview Mirrors come complete with model-specific mounting hardware.
"Is the wiring plug-and-play?"
Models with basic features are a direct plug-in with the supplied connectors, but some features may need to be wired into your existing connectors by the fitter.
"Is this product durable?"
Yes, this is highly durable and long-lasting.
"Can I install these myself?"
Installation is straightforward in most cases. If in any doubt, we recommend that the product is installed by an auto electrician.
"Are spare parts available if needed?"
Yes, all parts are available. See our other products for details.
This item ships for free within the UK. Shipping charges may apply to other locations.