Terrain Tamer Parabolic Leaf Springs Isuzu D-Max Series 3 2020-on PAIR
from £795.00 inc VAT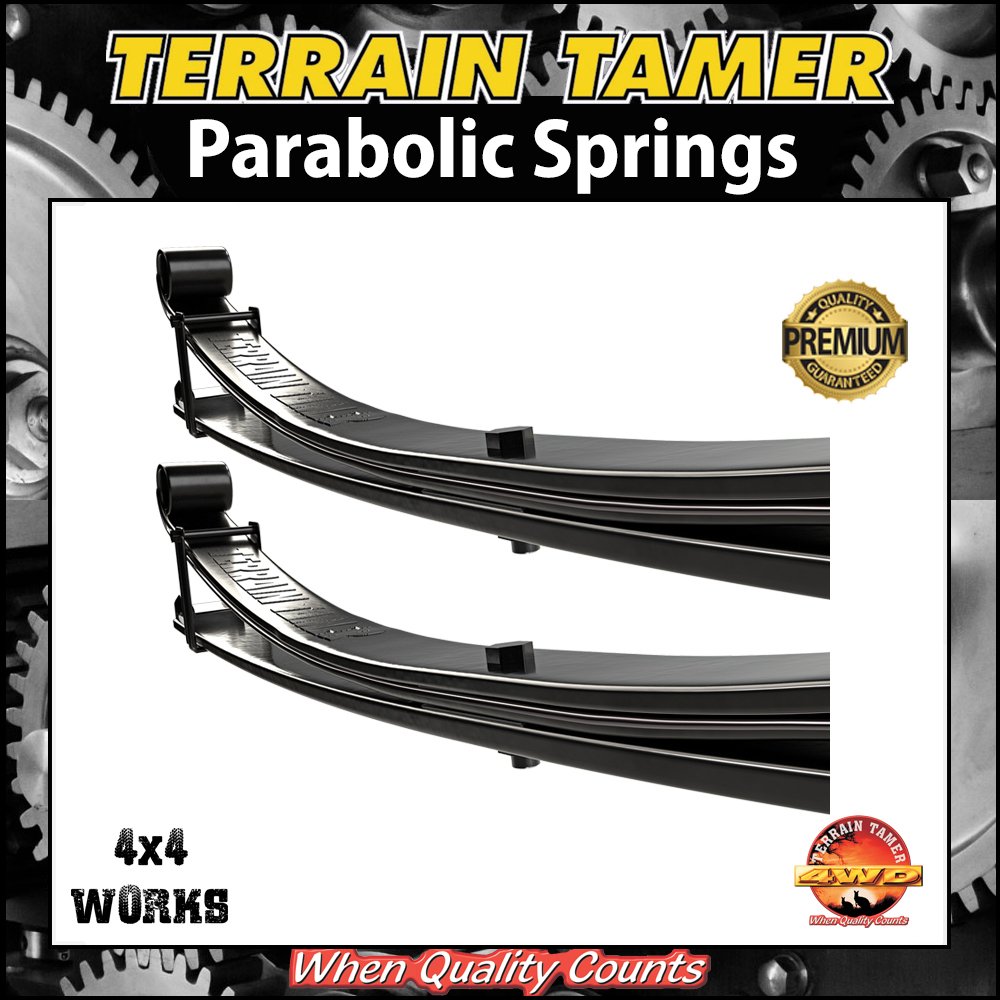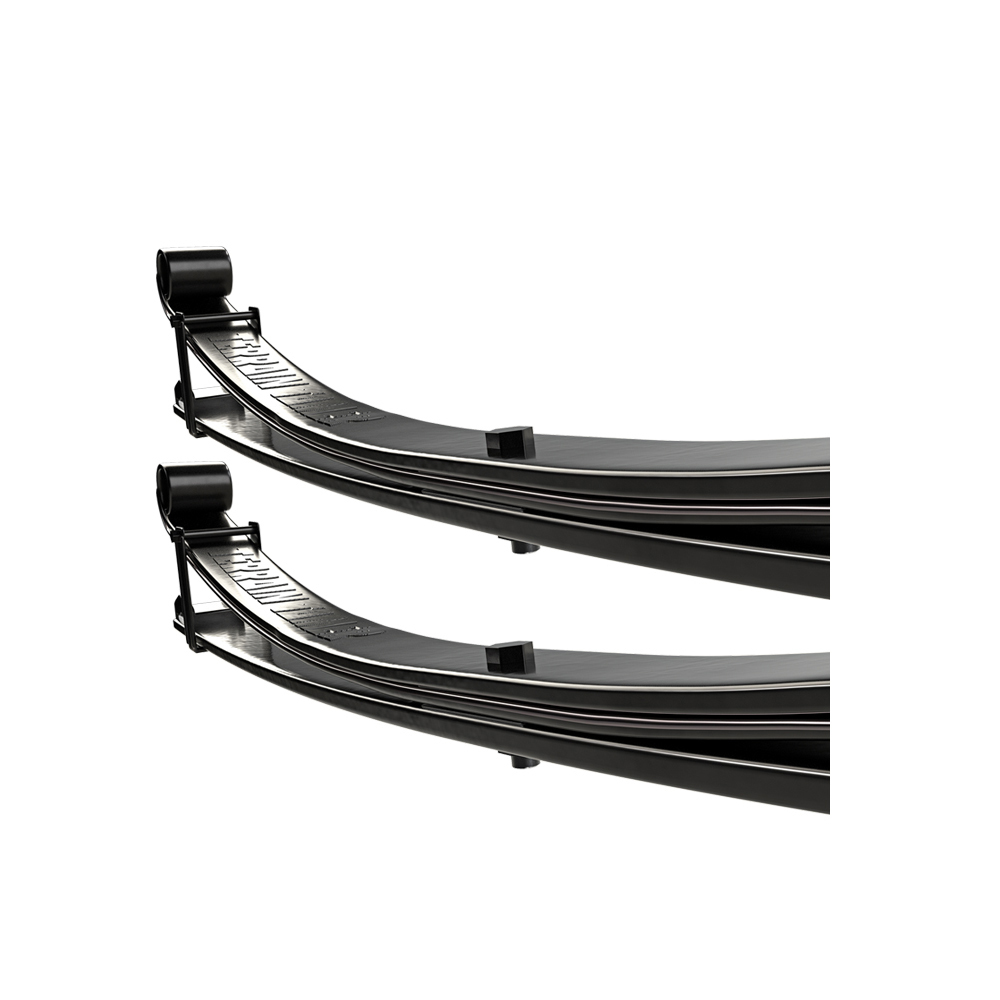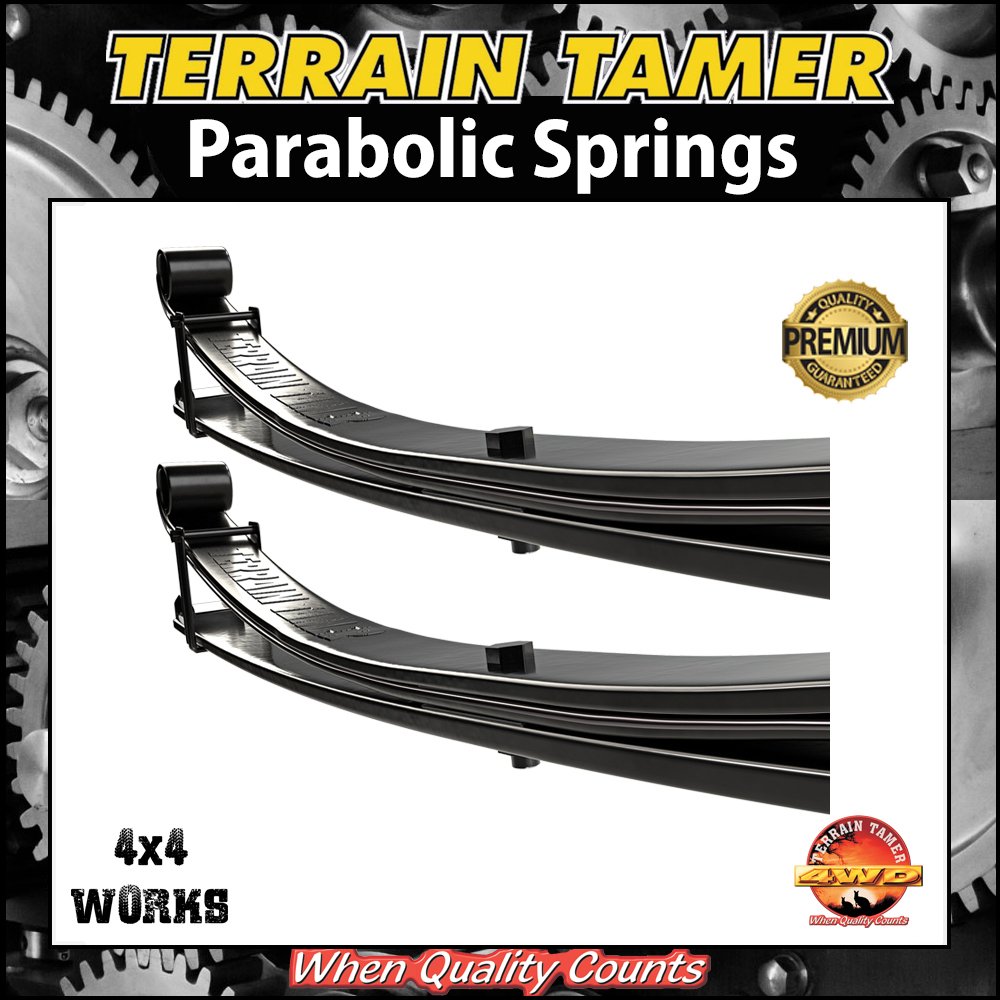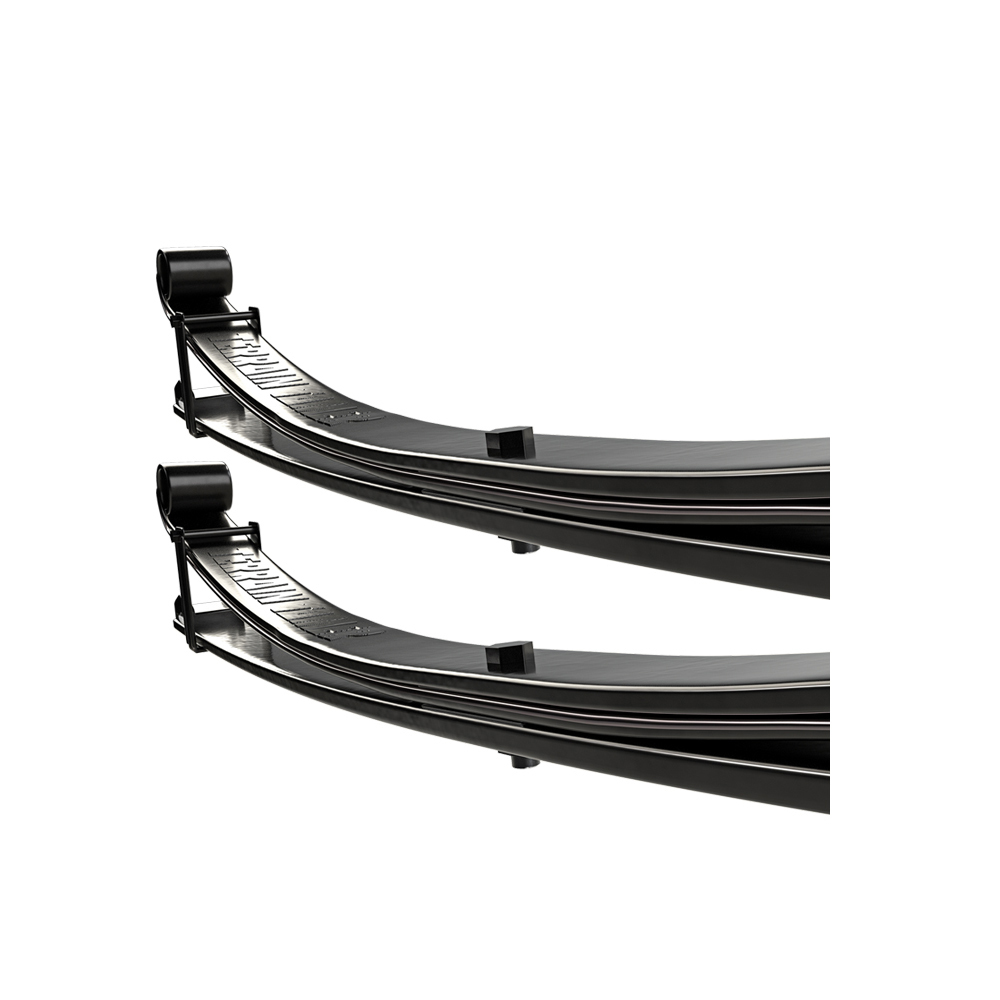 Terrain Tamer Parabolic Leaf Springs Isuzu D-Max Series 3 2020-on PAIR
Free UK Shipping
from £795.00 inc VAT
The ultimate upgrade for trucks with leaf springs from a trusted Australian brand.
Brand: Terrain Tamer
Availability: Usually in UK/EU stock
Terrain Tamer Parabolic Springs are one of the most flexible and durable upgrades for a 4WD vehicles and pickups. They provide refined and predictable performance and handling under a variety of load conditions.
Model: Isuzu D-Max Series 3 2020-on
Estimated Lift: 40mm
Notes: Sold as a pair. Bushes available separately if required.
Terrain Tamer Parabolic Leaf Springs are designed for the ultimate ride quality. Utilising a new design on an old technology, the parabolic springs allow for a comfortable ride whether the vehicle is fully loaded or empty.
After more than three years of extensive research and development, combined with the latest in steel technology, Terrain Tamer have launched an innovative product with a significant advantage over standard multi-leaf springs. Parabolic springs feature a parabolic taper, which means they are thicker in the centre and become thinner toward each end. This allows each leaf to work independently for enhanced flex, without sacrificing load capacity. The result is a quieter, more comfortable ride under a wide range of conditions.
Lighter – less sprung weight
Less shock load on the differential gears
Quieter as the leafs do not touch
Improved comfort
Improved articulation
"Do parabolic leaf springs offer superior ride quality compared to regular leaf springs?"
Yes, parabolic springs offer refined ride and handling and improved load carrying characteristics.
"Will the product fit using standard bushes, u-bolts, shackles, etc?"
Yes, in most cases they are a direct fit. We can supply high quality Terrain Tamer fitting hardware if required, ask us for details.
"Can I fit parabolic springs with a 300kg to 500kg load rating to a standard truck?"
Yes, the springs are compatible and will give good results. However, if you have less than the rated constant load, the vehicle will ride slightly higher at the rear.
"Can you recommend equivalent upgraded coil springs for the front of my vehicle?"
Yes, we highly recommend Terrain Tamer Smart Coils for this purpose.
"Can I order parabolic leaf springs as part of a complete suspension kit?"
Yes, see our other products for details.
This item ships for free within the UK. Shipping charges may apply to other locations.