PWR Performance Radiator Toyota Land Cruiser 100 105 Series Amazon (510mm core) 1998-07 Polished
£869.00 inc VAT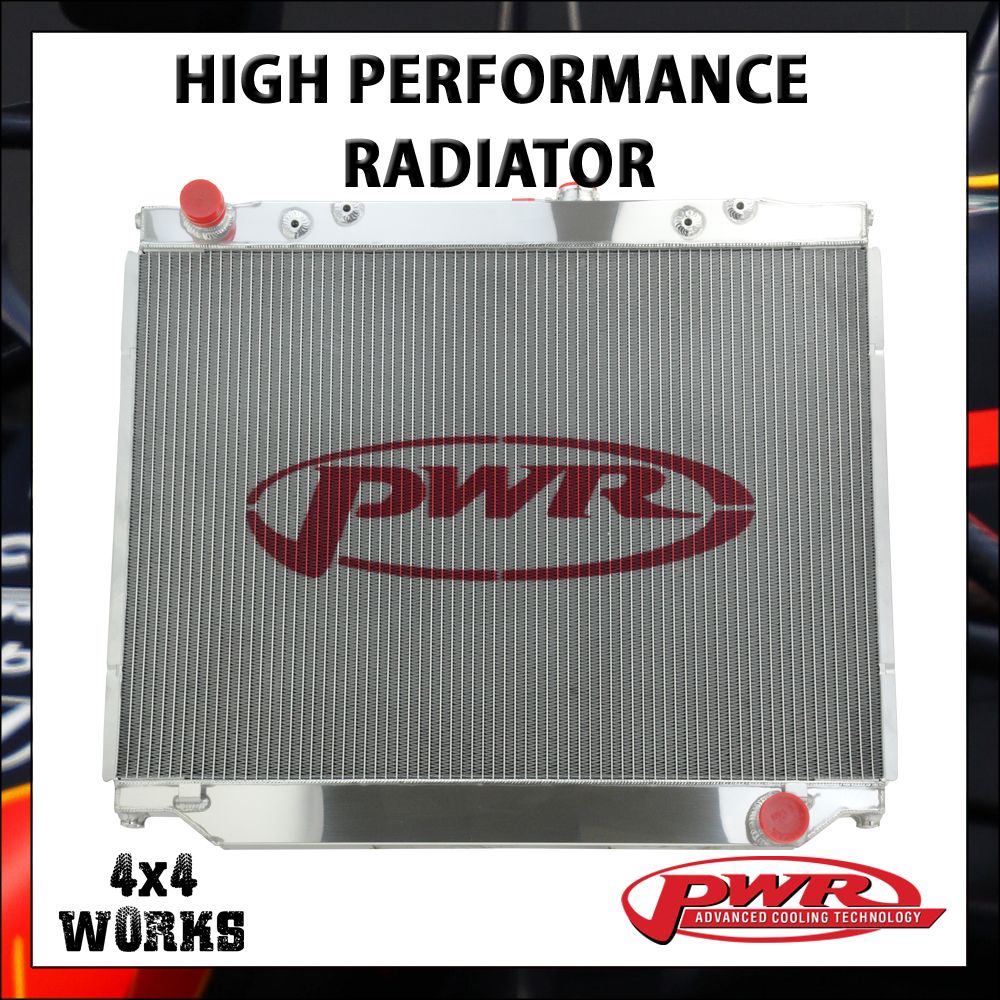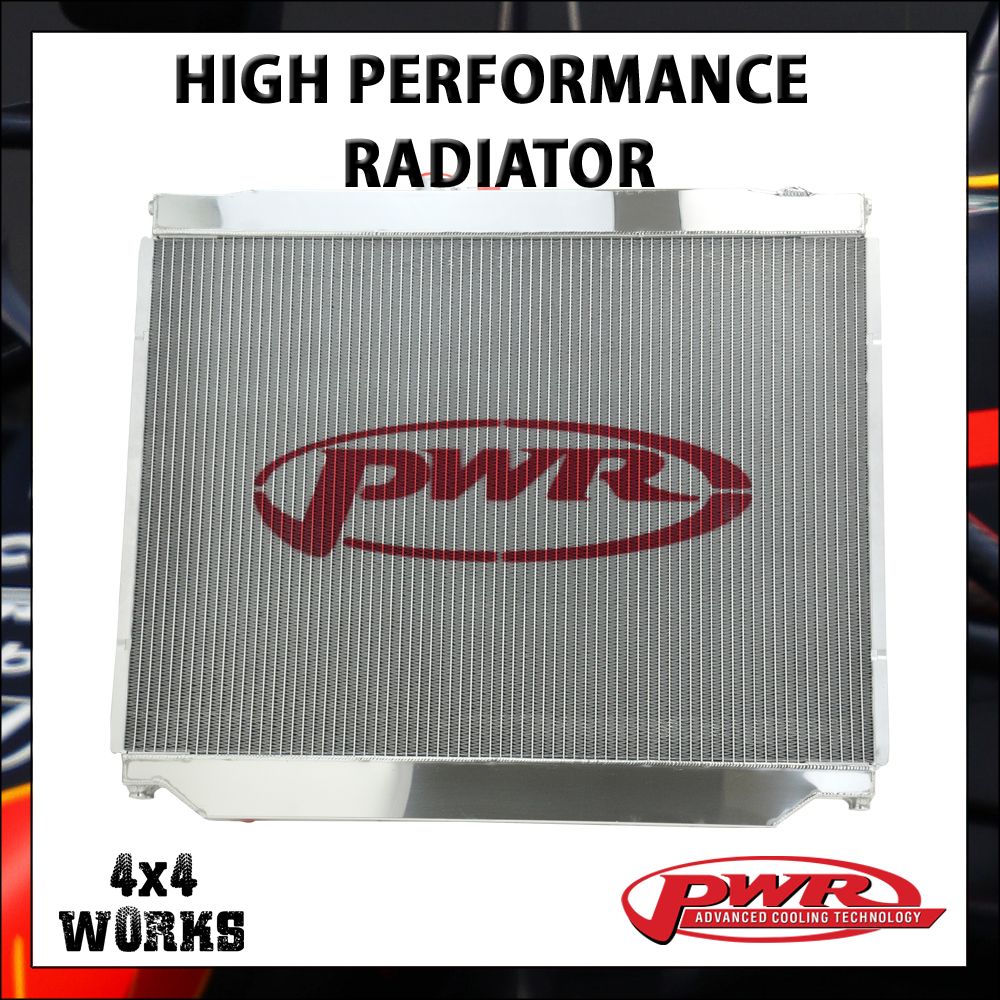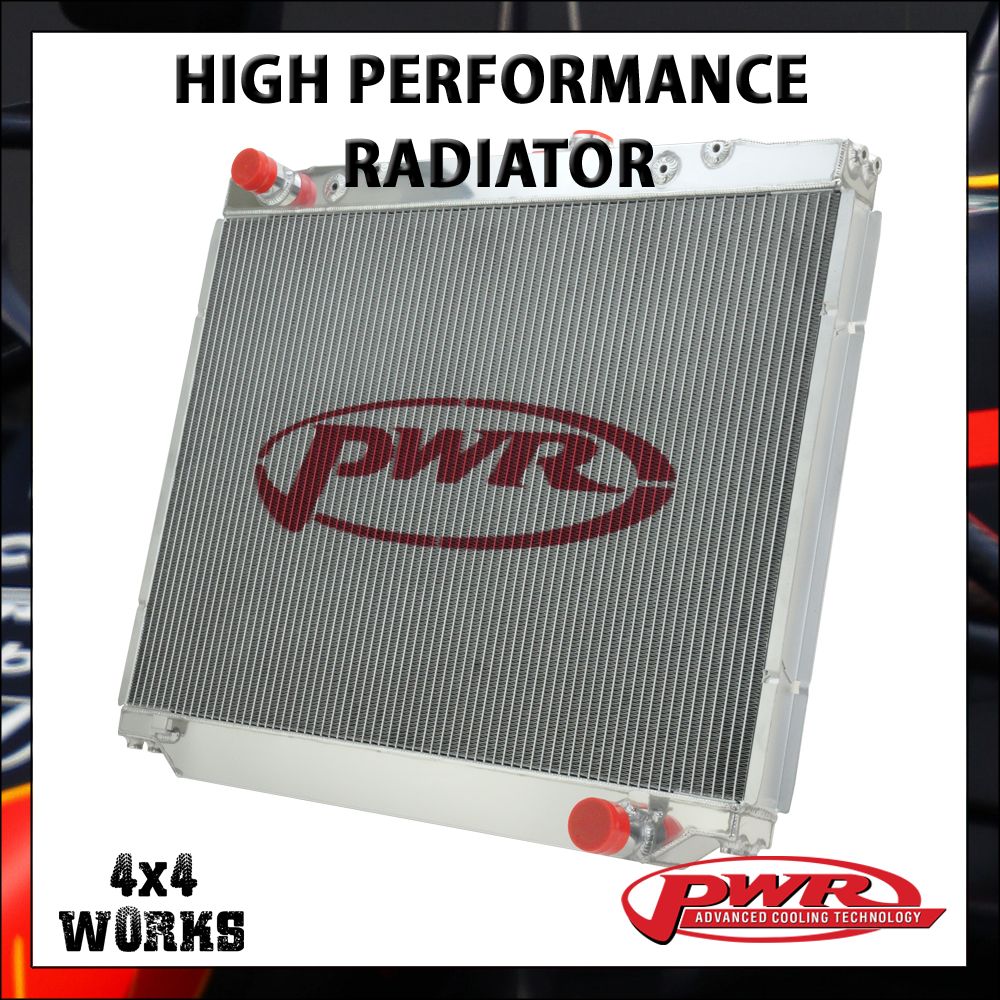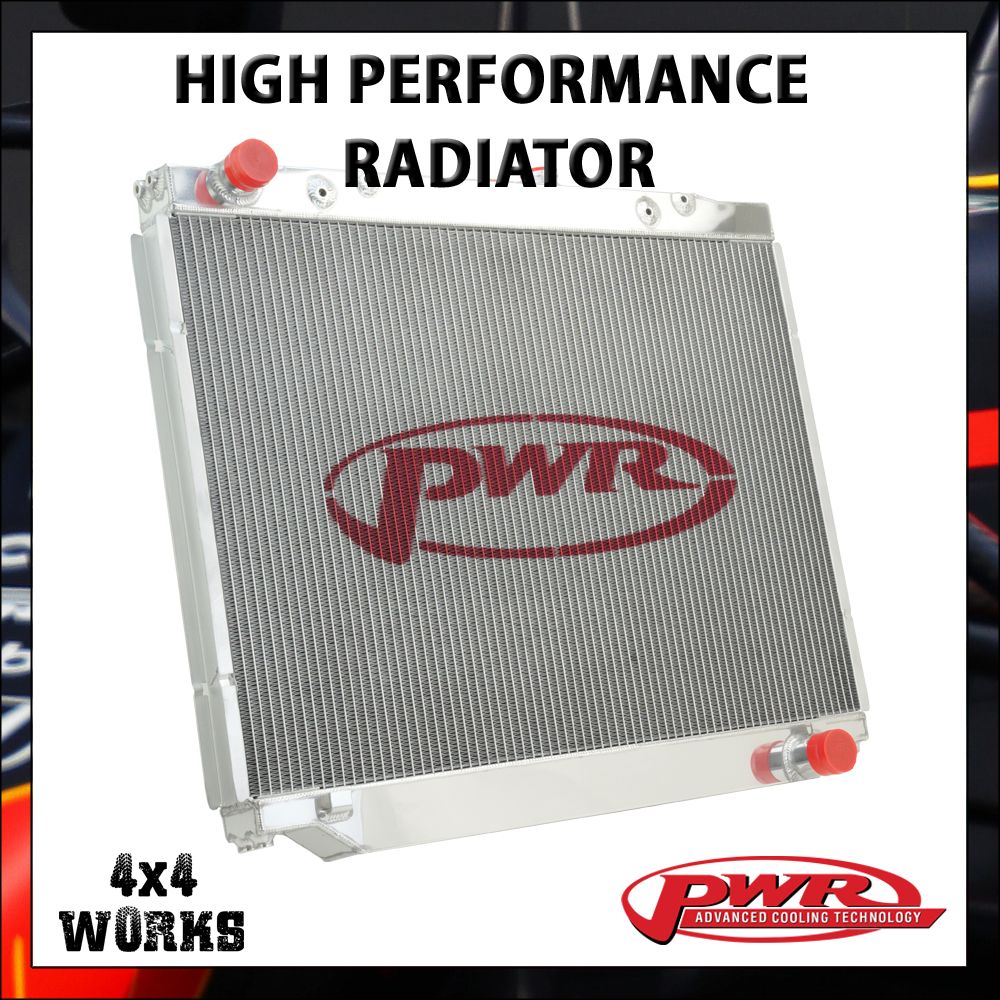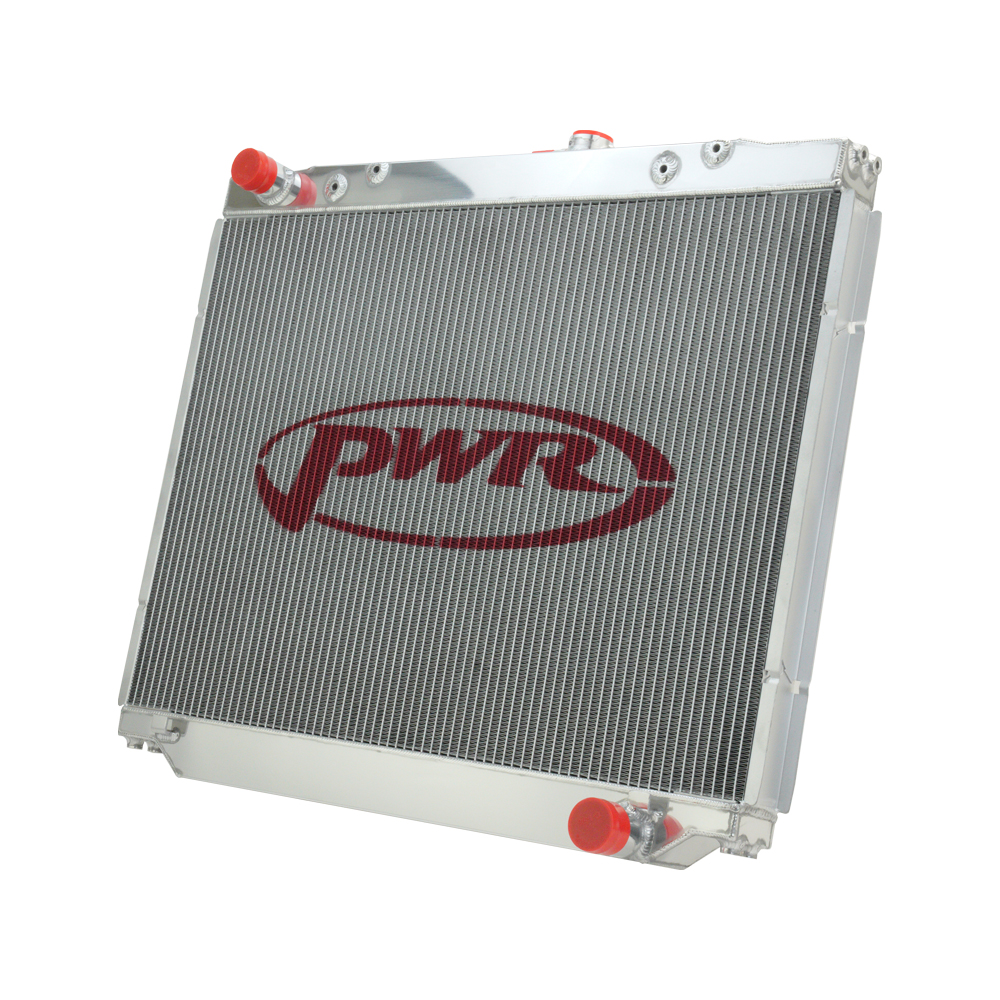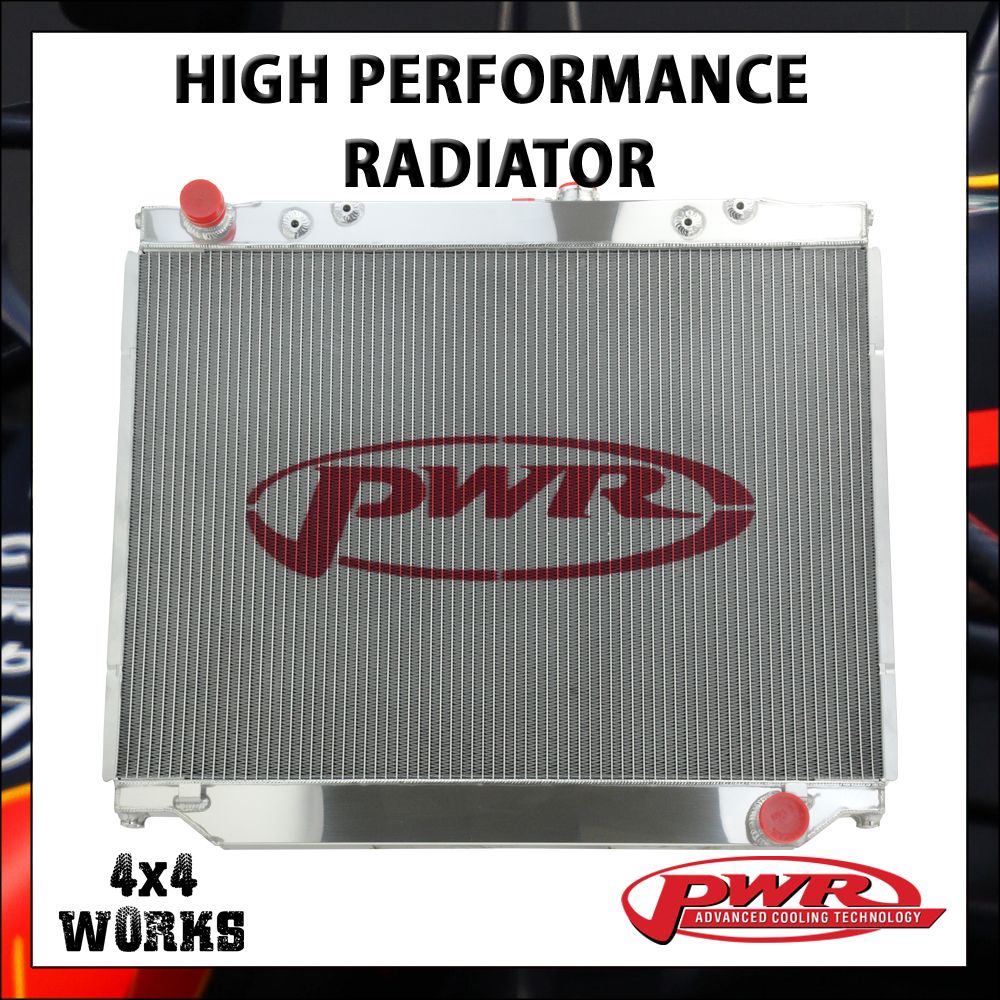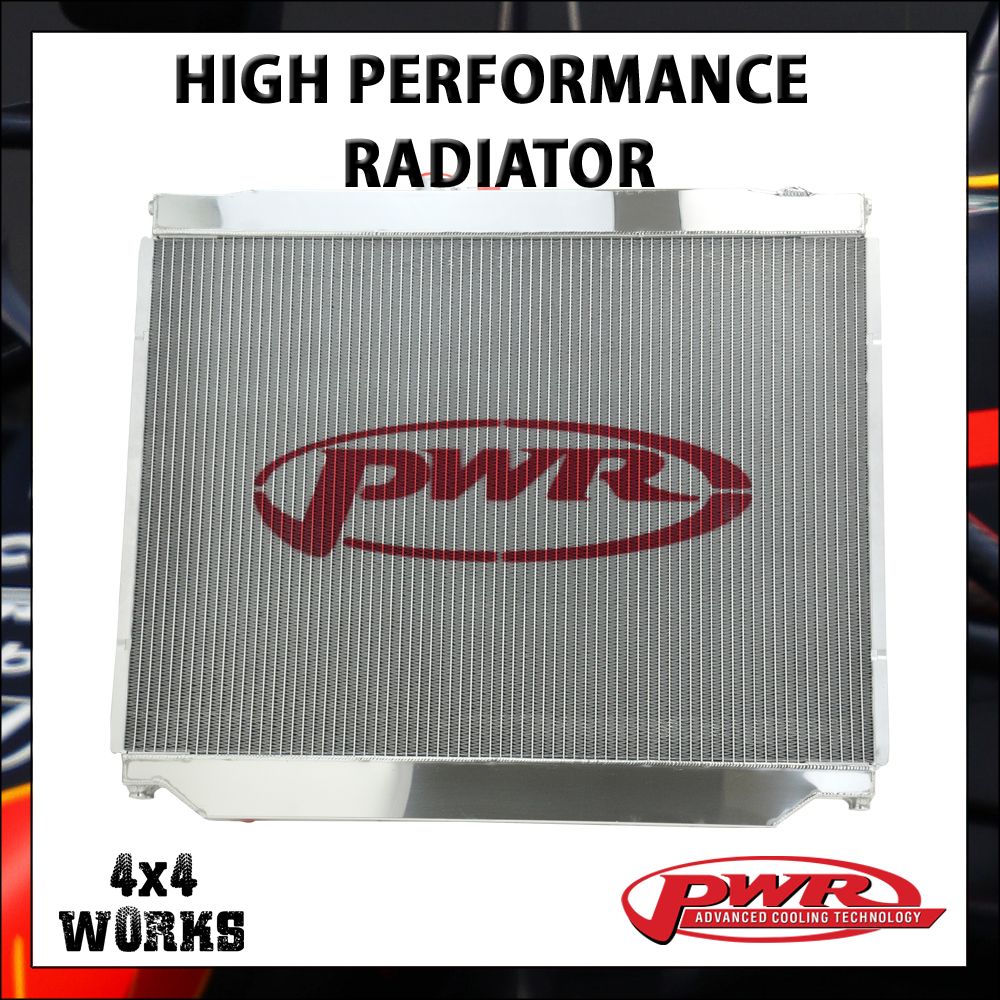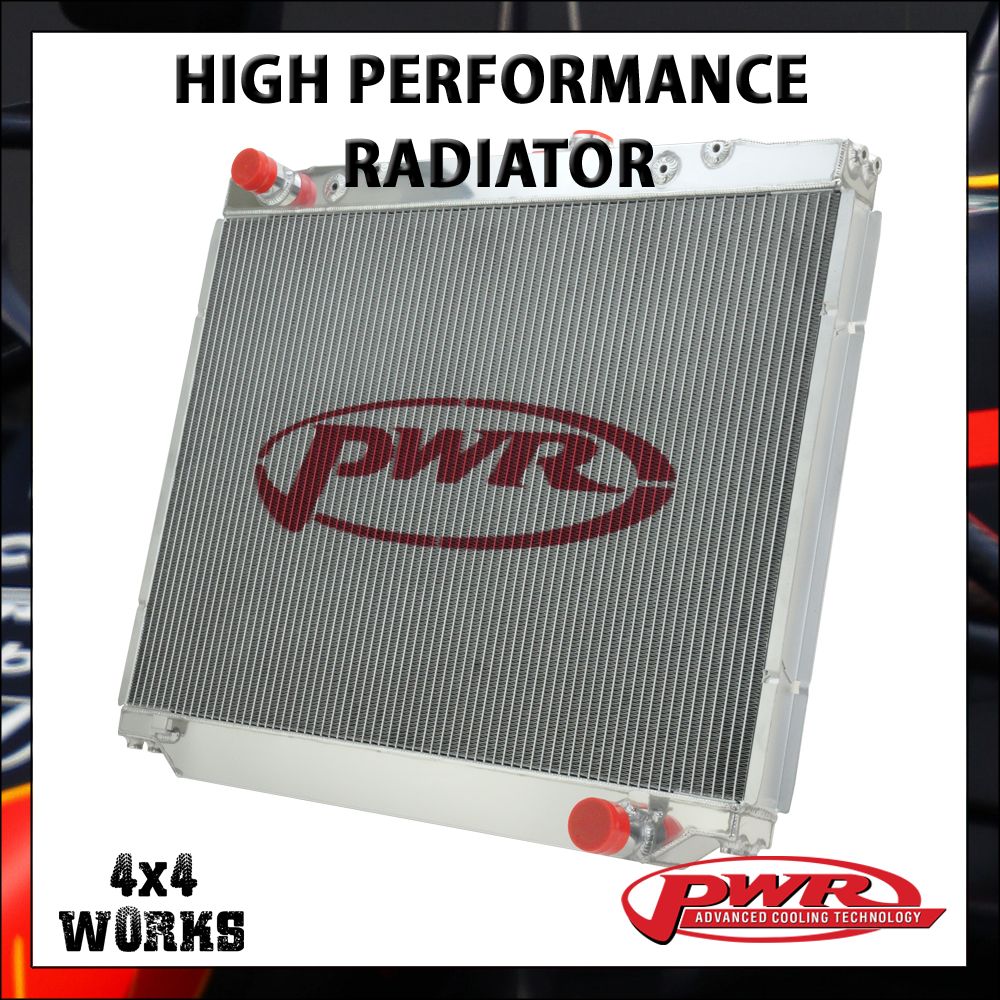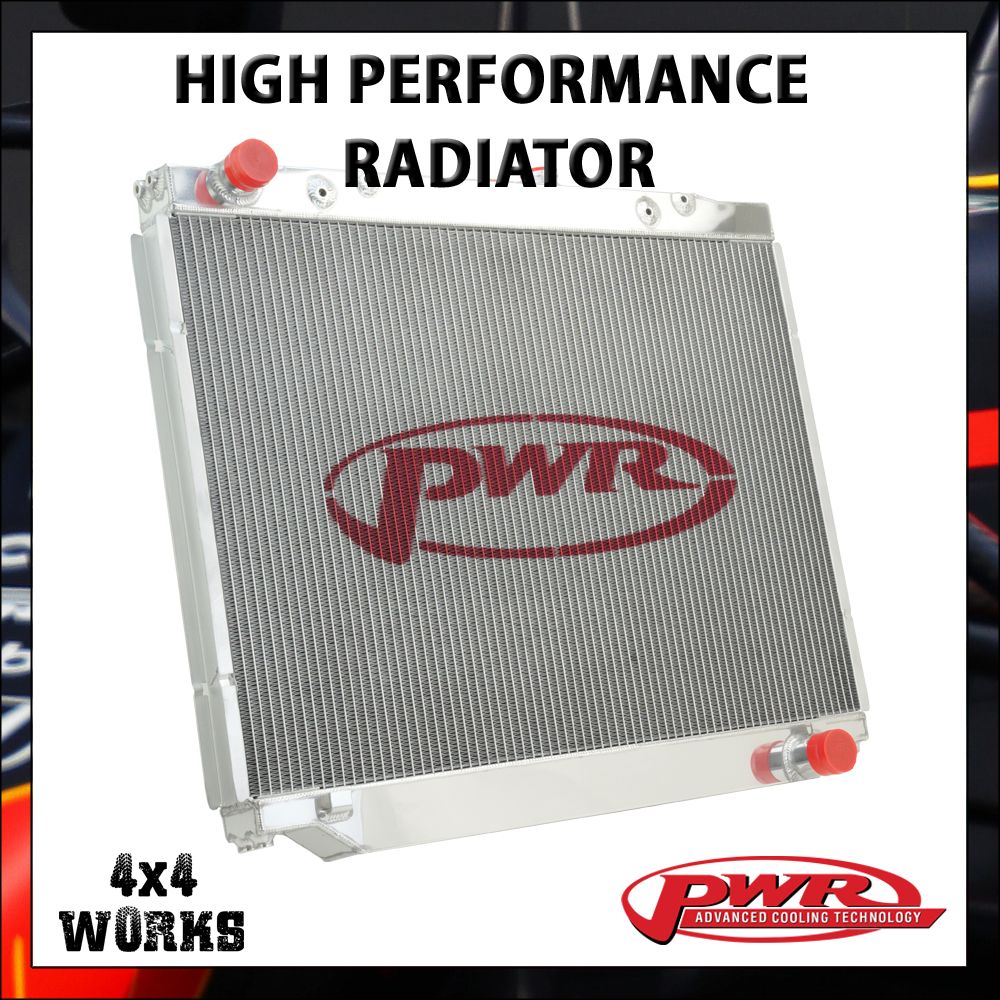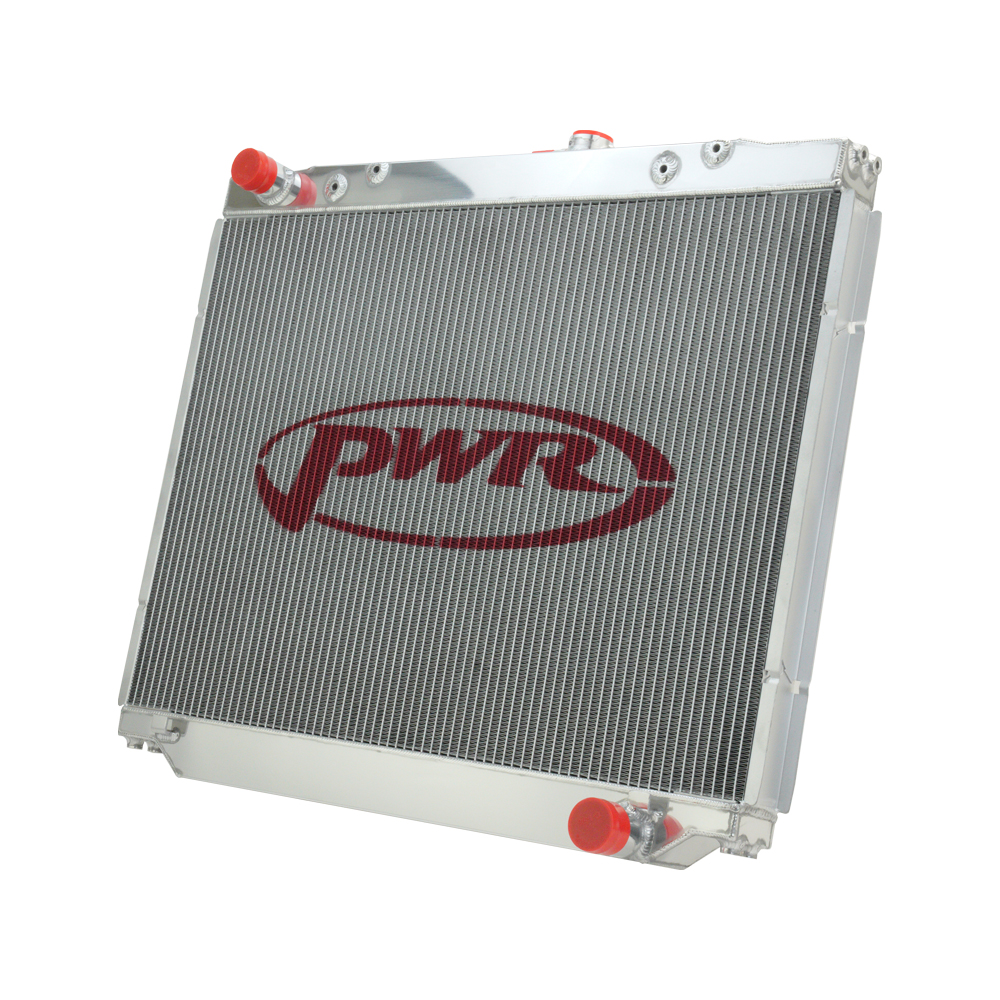 PWR Performance Radiator Toyota Land Cruiser 100 105 Series Amazon (510mm core) 1998-07 Polished
Free UK Shipping
£869.00 inc VAT
Ultimate performance Radiator from the famous racing brand.
Brand: PWR
Availability: Special order
PWR radiators and intercoolers offer significant performance benefits by bringing race technology to your 4WD.
Model: Toyota Land Cruiser 100 105 Series Amazon – 1998-07
Finish: Polished
Core Depth: 55mm
Fitment: Direct replacement for standard unit
Parts Included: Rolled dimple tube and fin radiator
Notes: Fits models with 510mm tall radiator core
PWR radiators and intercoolers are CAD designed and manufactured in-house in Australia, using world-class TIG welding processes. Utilising high-grade aluminium, unique wider tube configuration and revolutionary louvre fin design, PWR products improve cooling efficiency by up to 30%. As a brand, PWR is synonymous with F1, motorsport and ultimate performance automotive upgrades.
When it comes to keeping cool in extreme conditions, the PWR range of 4WD high performance products are unbeatable. Whether you are towing a caravan or camper trailer, or driving your overland rig in punishing conditions, you can rely on PWR technology to provide maximum cooling efficiency.
PWR products are designed to fit in the original mounting position and require no modifications.
Aluminium construction
Up to 30% improvement in cooling efficiency
Direct OEM fitment with factory size outlets
Improved wall thickness for ultimate durability
Proven performance backed by wind tunnel testing
Fully pressure tested
"Is this product a direct replacement?"
Yes, unless stated otherwise this is a direct replacement for your factory unit.
"Is this product suitable for power upgrades?"
Yes, in most cases this is an excellent upgrade for vehicles with power increases, remaps, etc.
"Is this a useful upgrade for overland builds or heavy vehicles?"
Yes, this is a great choice for heavy vehicles, commercial users and overland travel.
"Does this product feature the same technology as used in F1 cars?"
PWR are at the forefront of cooling system technology and many of the features they have developed for race teams are incorporated in this product.
"Can you supply other radiators, intercoolers or oil coolers for my vehicle?"
Yes, see our other products or ask for details.
This item ships for free within the UK. Shipping charges may apply to other locations.