Navigator Pantry Wine Buddy
£45.00 inc VAT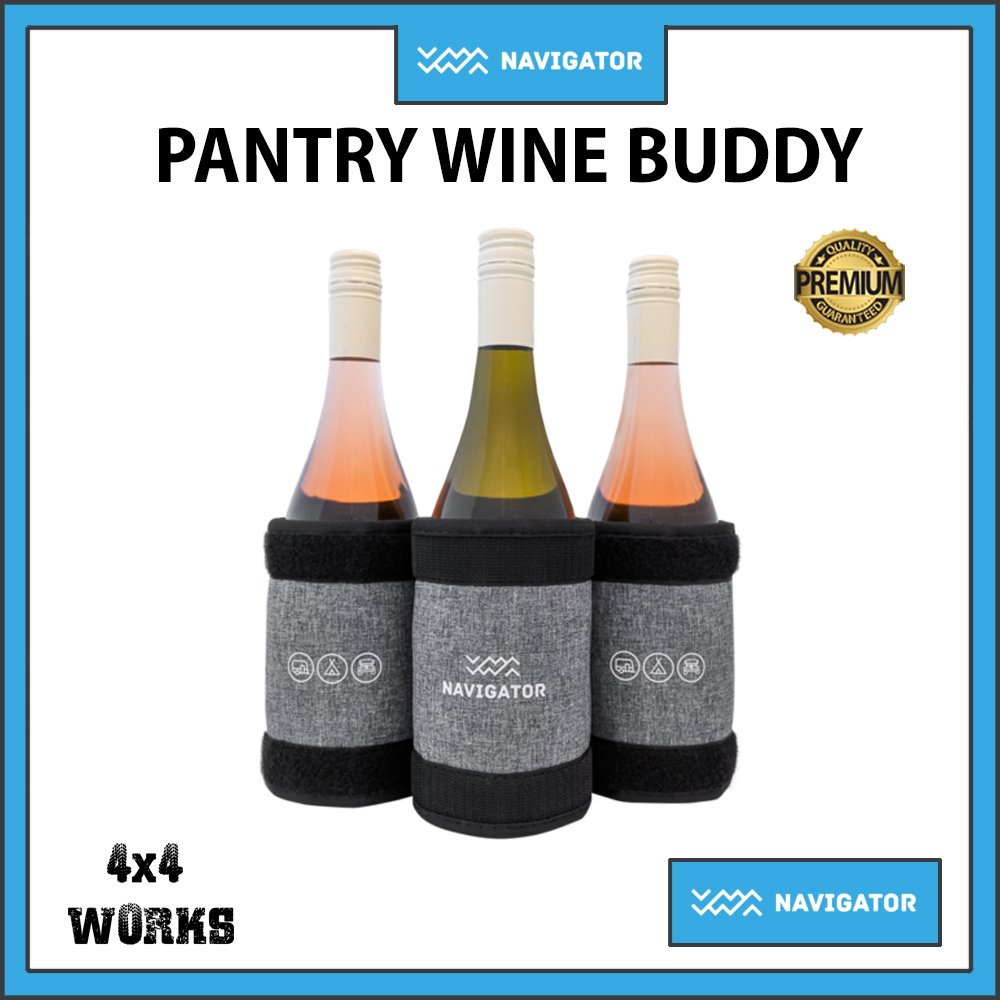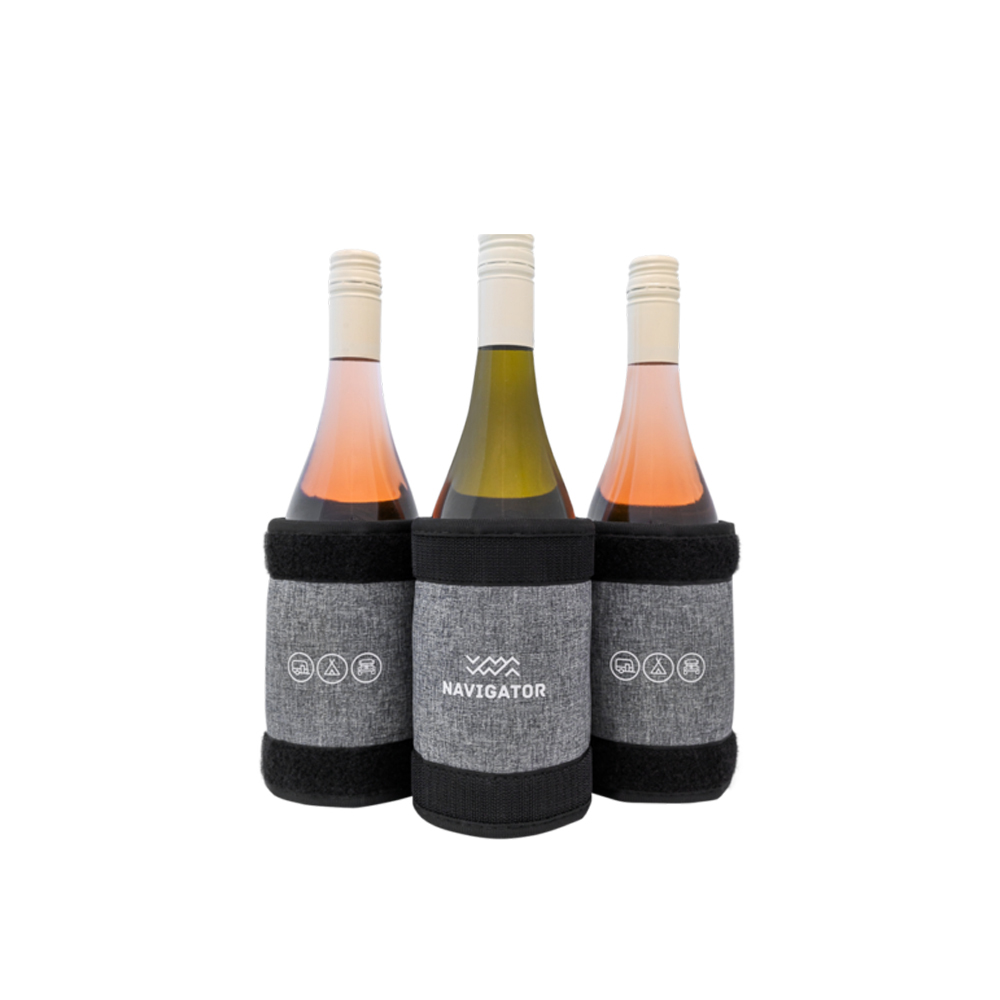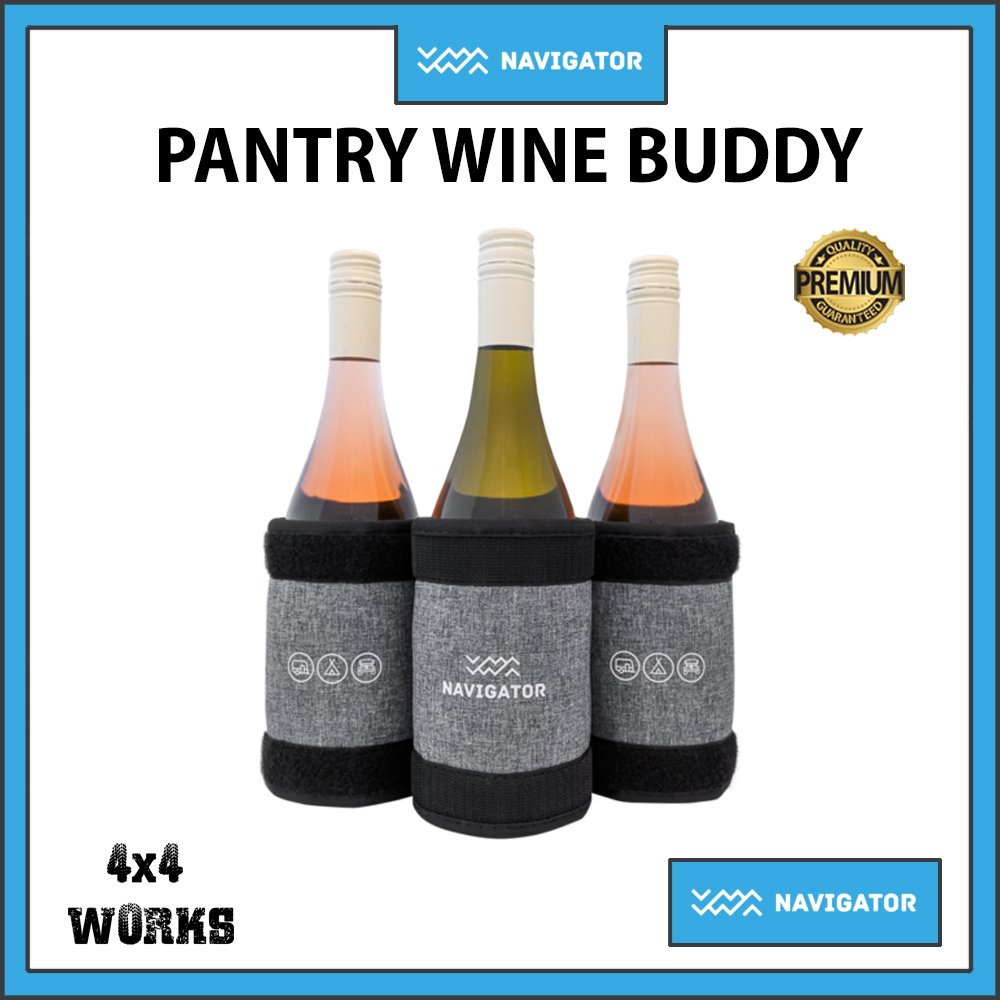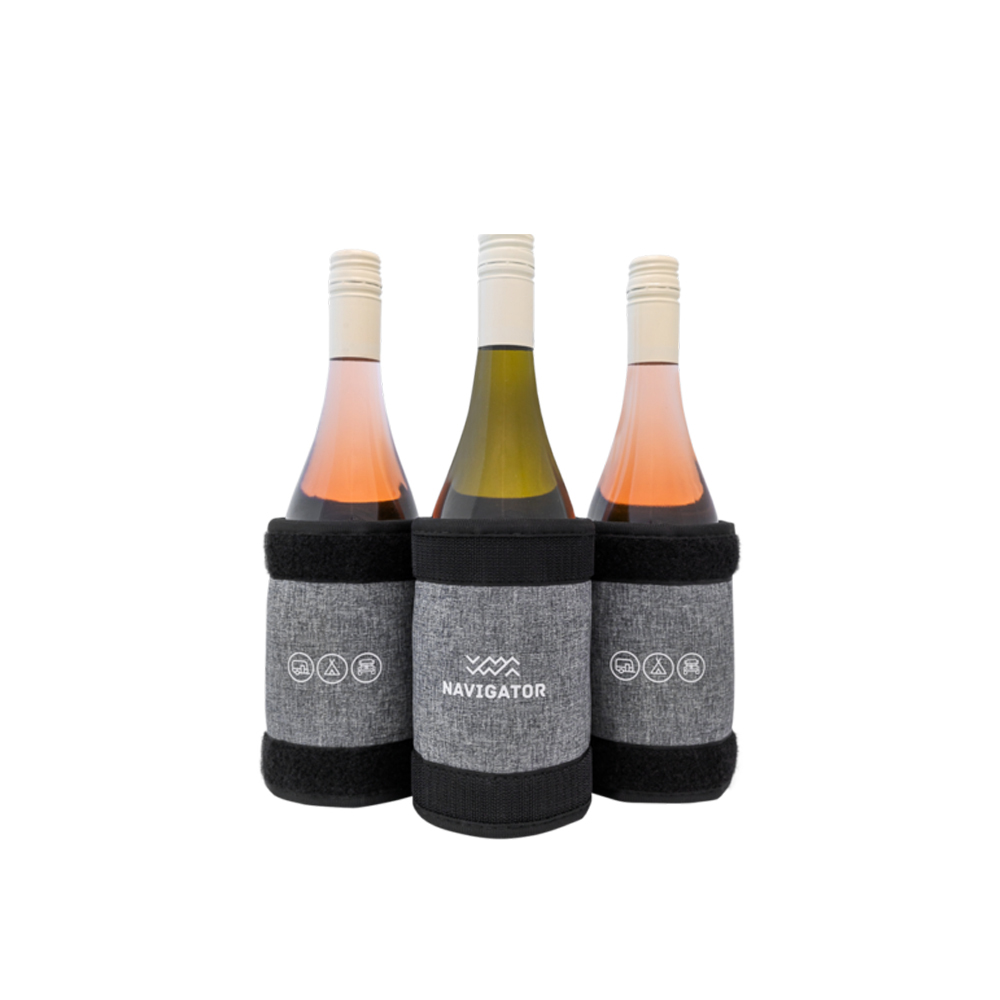 Navigator Pantry Wine Buddy
Free UK Shipping
£45.00 inc VAT
Versatile storage solutions for leisure and travel.
Brand: Navigator
Availability: Usually in UK stock
Navigator outdoor accessories are made from hardwearing 'Oxford' fabric which is stain resistant and UV-stable. This is a premium product range with useful features and a wide range of add-ons and accessories.
Description: Navigator Pantry Wine Buddy
Colour: Grey
Notes:
Navigator camping and outdoor accessories are designed to help you organise your outdoor activities. Thoughtfully designed with clever and innovative features, Navigator products are built for outdoor conditions and everyday situations.
Some Navigator products, including the Build-It range, are modular and intended to be used in conjunction with one another. A wide range is available from kitchen and laundry organisers to in-car storage and cable and hose management. Any accessories or contents shown in the images are not included.
Padded pantry protection
Protects large glass bottles
Quick and easy to apply
Conveniently stores flat when not in use
Reversible Velcro to allow each buddy to be attached together
Fully adjustable to fit most standard jars
Create any shape to fill voids in the pantry
Sold in packs of three
"Are Navigator products durable?"
Yes, they are designed for the Australian outback!
"Are they supplied with contents?"
No, Navigator produtcs are supplied empty for use with your own equipment.
"Do you stock the whole range?"
Yes, see our other products for details.
"Are Navigator products suitable for other uses?"
Yes, they are popular for camping, caravanning, boating and more.
This item ships for free within the UK. Shipping charges may apply to other locations.