KAM Heavy Duty Hardened Axle Shafts Land Rover Discovery 1 1989-98 Halfshafts Pair
from £349.00 inc VAT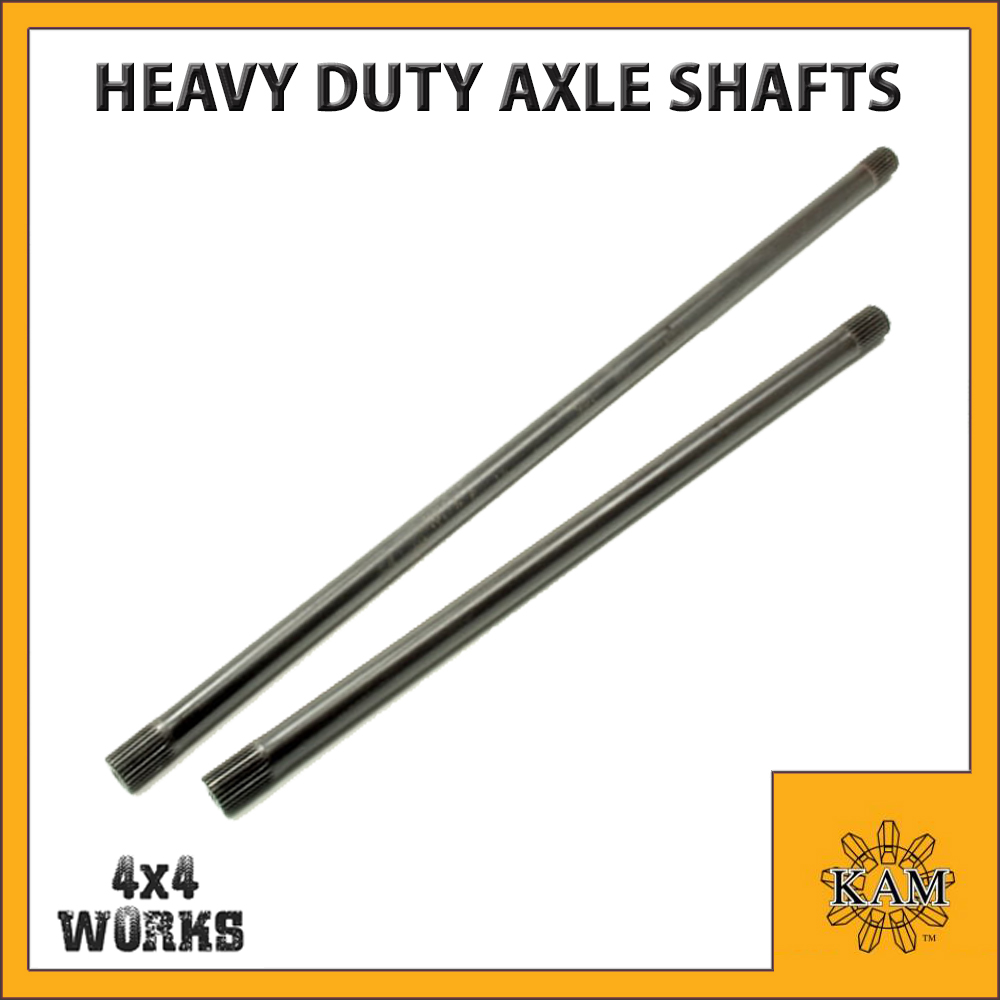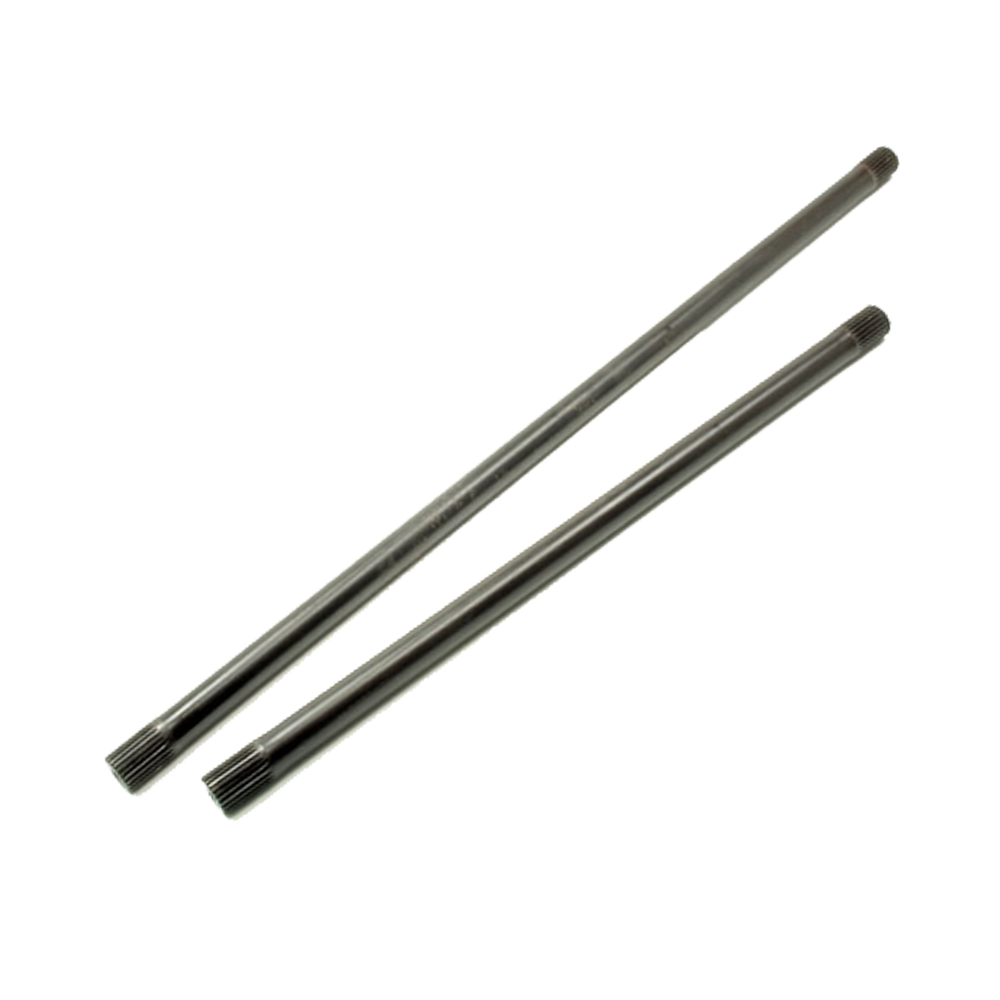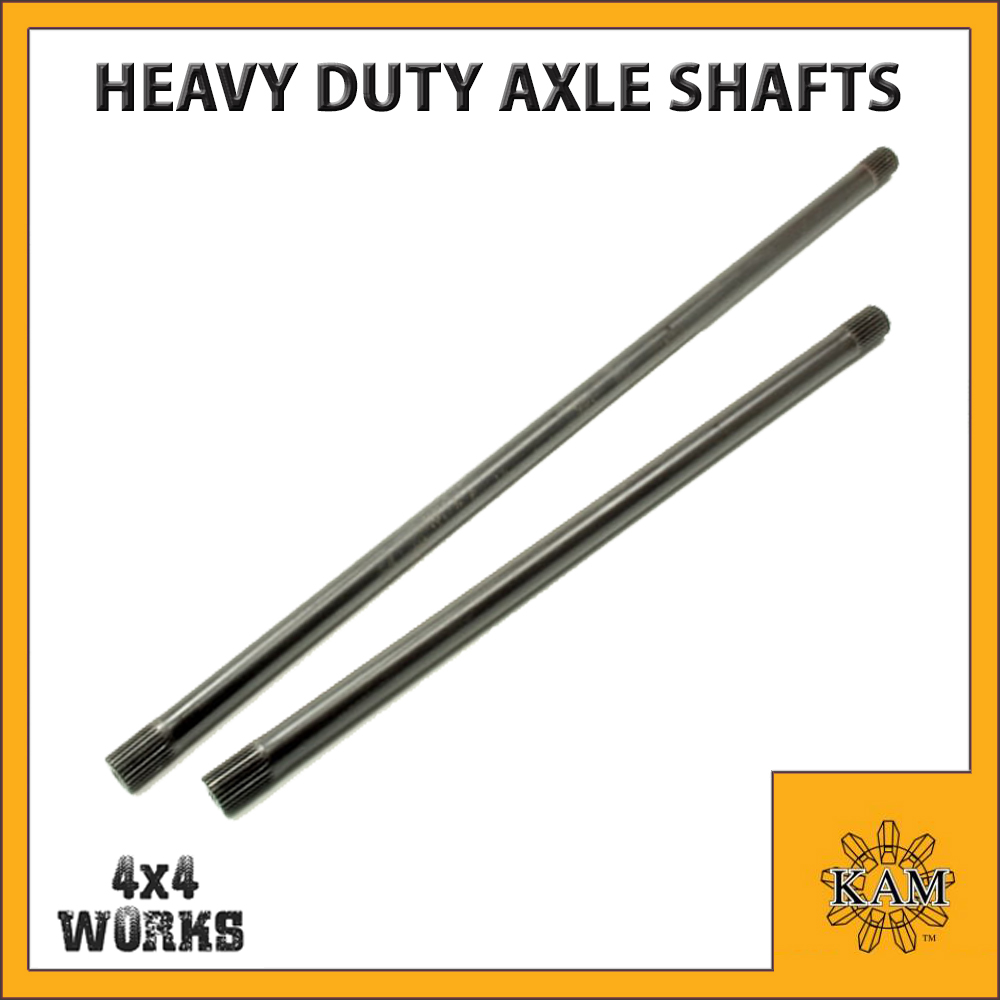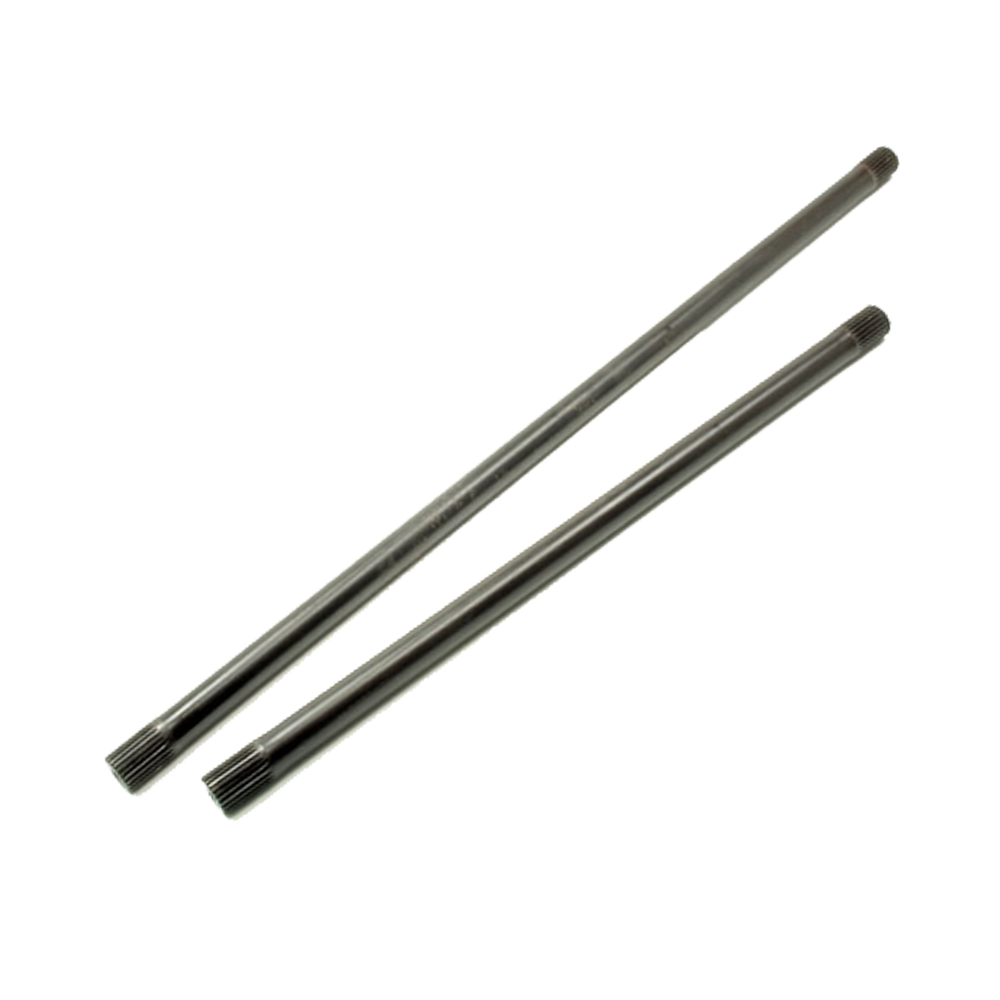 KAM Heavy Duty Hardened Axle Shafts Land Rover Discovery 1 1989-98 Halfshafts Pair
Free UK Shipping
from £349.00 inc VAT
Heavy duty hardened shafts for Land Rover models
Brand: KAM Differentials
Availability: Usually in UK stock
KAM hardened axle shafts are engineered from high-grade steel. These shafts are intended for on and off road use and heavy duty applications.
Model: Land Rover Discovery 1 – 1989-98
Quantity: Pair
Notes:
Original equipment axle shafts may be adequate for light use, but when driving off-road or towing, axle shafts are subjected to a significant amount of strain. After repeated heavy use, axle shafts can eventually snap and necessitate a costly repair.
Manufactured from high grade steel, KAM shafts are a worthwhile and durable upgrade. Whilst recommended for any enthusiastic user, this is a particularly prudent upgrade when installing axle upgrades such as locking differentials.
Made in Italy
Fully case hardened
12 month warranty
Choice of spline counts
This item ships for free within the UK. Shipping charges may apply to other locations.