Clearview Towing Mirrors Electric Ajustable Upgrade Kit
£79.00 inc VAT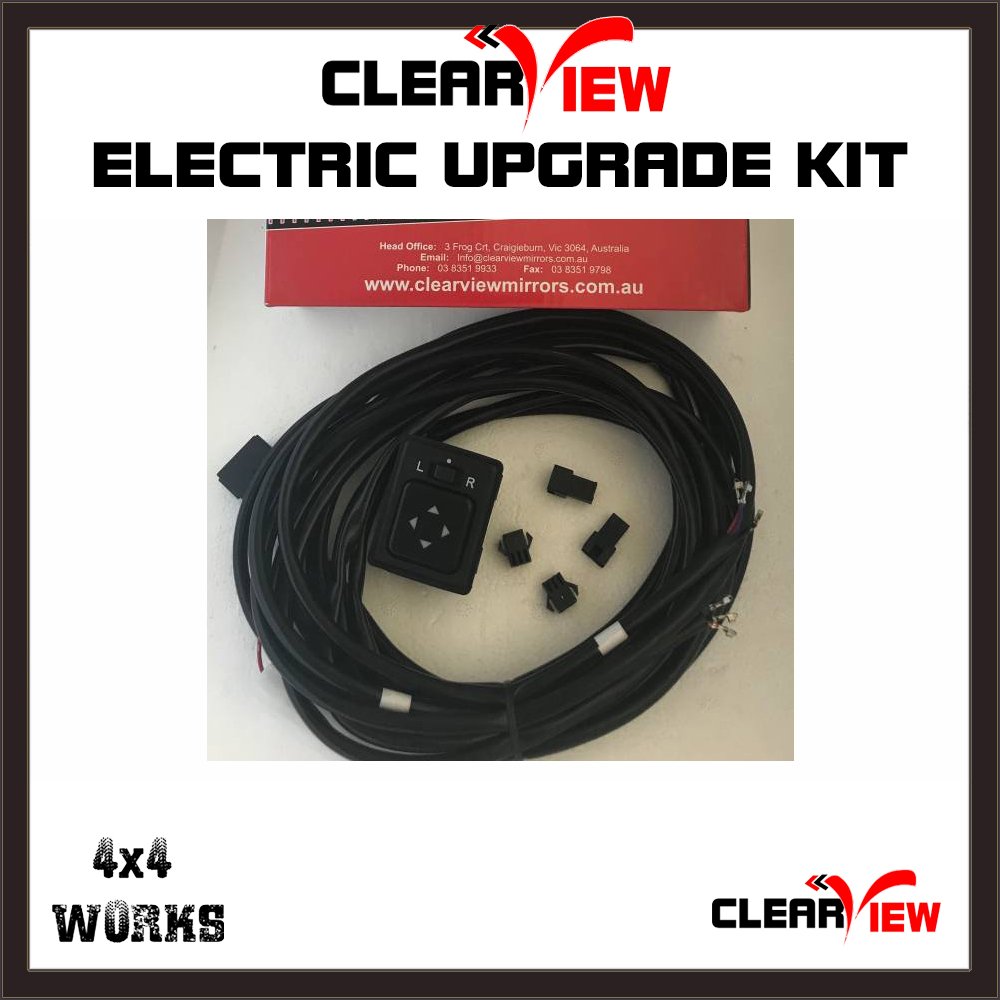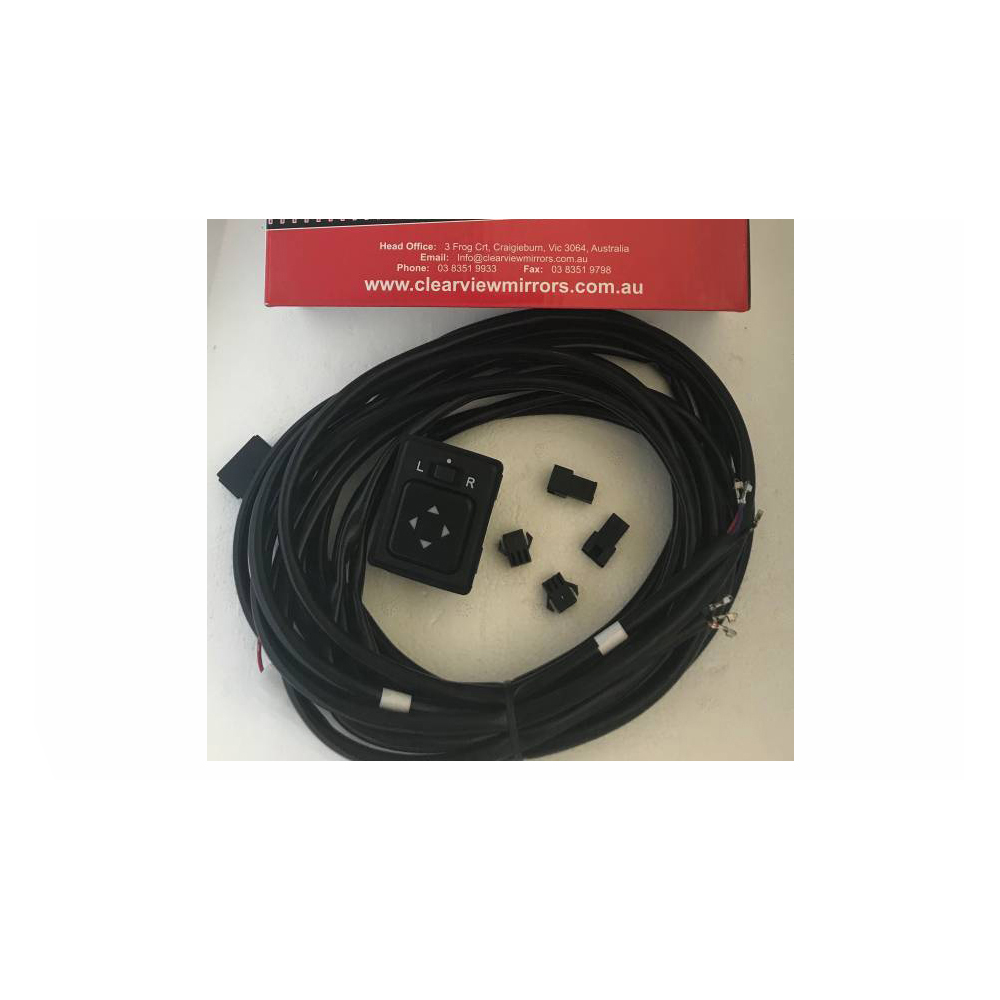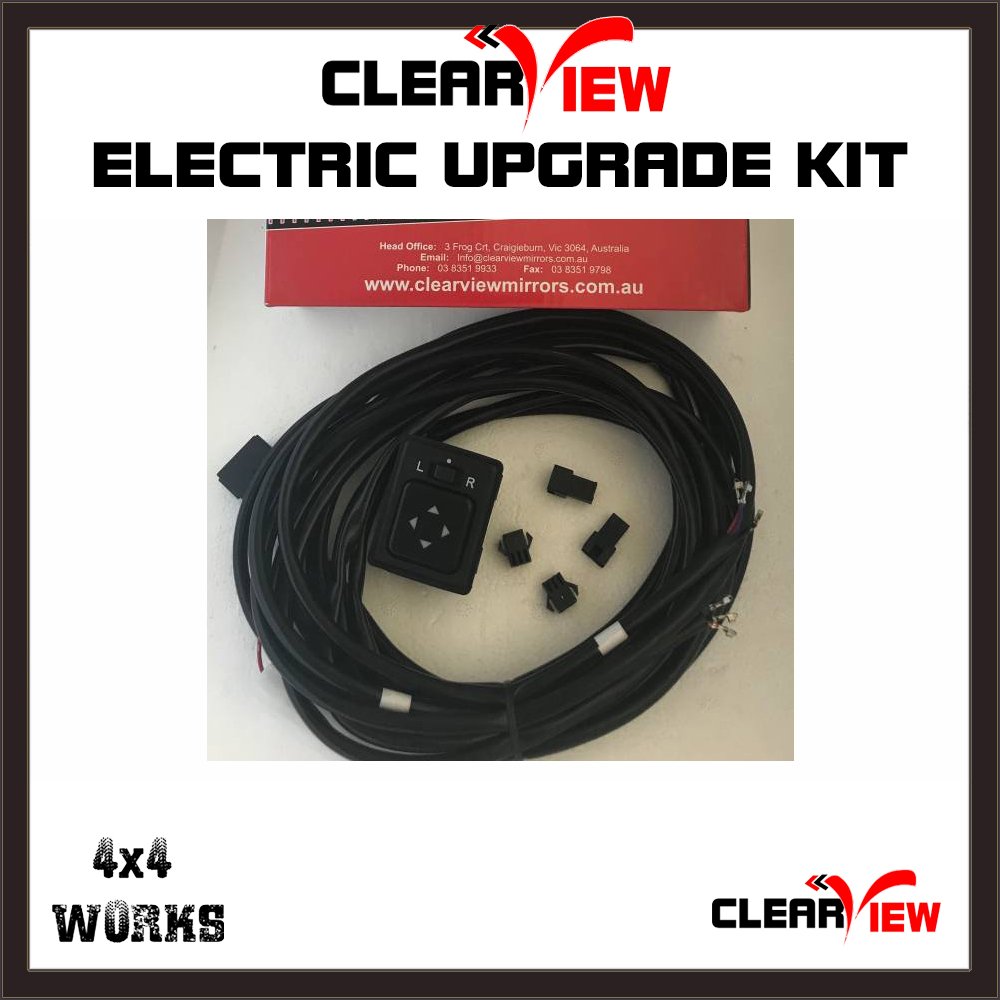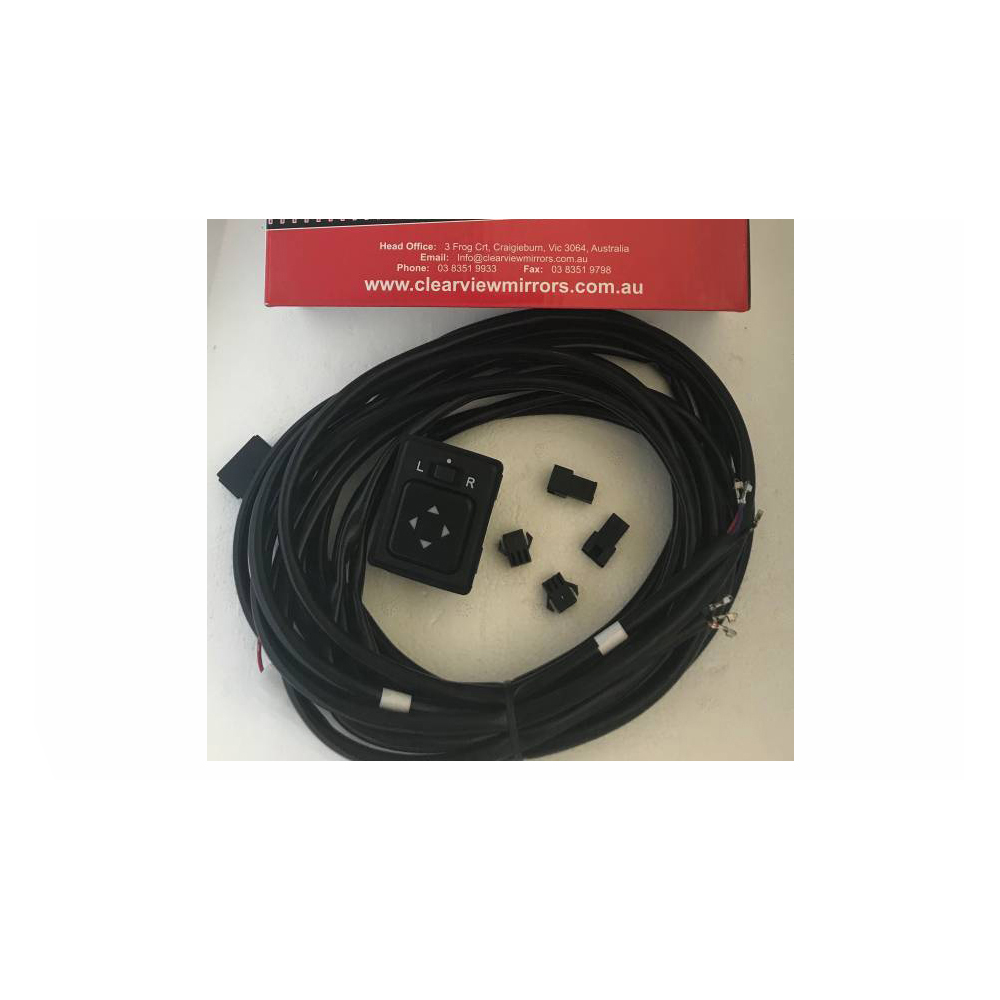 Clearview Towing Mirrors Electric Ajustable Upgrade Kit
Free UK Shipping
£79.00 inc VAT
Premium quality towing mirrors with a wide range of options available.
Brand: Clearview
Availability: 2 to 4 week lead time (some parts are quicker)
Clearview have a wide range of parts, spares and accessories available for their towing mirrors, from replacement glass and body parts to upgrade kits.
Description: Electric Ajustable Upgrade Kit
Notes: Only works with mirrors already equipped with electric adjustment. Allows your vehicle to be upgraded from manual to electric adjustable mirrors.
Towing a caravan, boat or a wide trailer can be made more challenging by the lack of side-rear visibility. Some towing situations may also be illegal and can invalidate your car insurance. Clearview developed their range of towing mirrors with the aim of offering a safe and permanent solution to the problem, whilst allowing most vehicles to maintain OE features such as heated or electrically operated mirrors. Clearview Towing Mirrors are 100mm wider in standard driving position and extendable a further 100mm when needed. Housing adjustable flat and convex mirrors for perfect viewing angles while driving or towing , the range includes options such as heated glass, electric large mirror adjustment, power-folding and more.
Clearview Towing Mirrors are built to withstand the rigours of off-road use. The mirrors are designed to permit forwards or backwards folding against the vehicle for further flexibility. Having two separate mirrors within each unit allows easier monitoring of terrain, tyres, trailers or caravan underbody. Once fitted, it can be hard to imagine how you ever towed without them.
Clearview mirrors are not compatible with mirror-mounted cameras, radar, lane assist or memory mirrors with the exception of some Jeep models.
Injection moulded body
Diecast aluminium chassis
Stainless steel arms
Vehicle specific design
Easy fitment
Built tough for a long life
This item ships for free within the UK. We do not normally ship this product outside of the UK. Surcharges may apply to remote or outlying locations.