Classic Tracker GSM & GPS Safer Vehicle Tracking System
from £299.00 inc VAT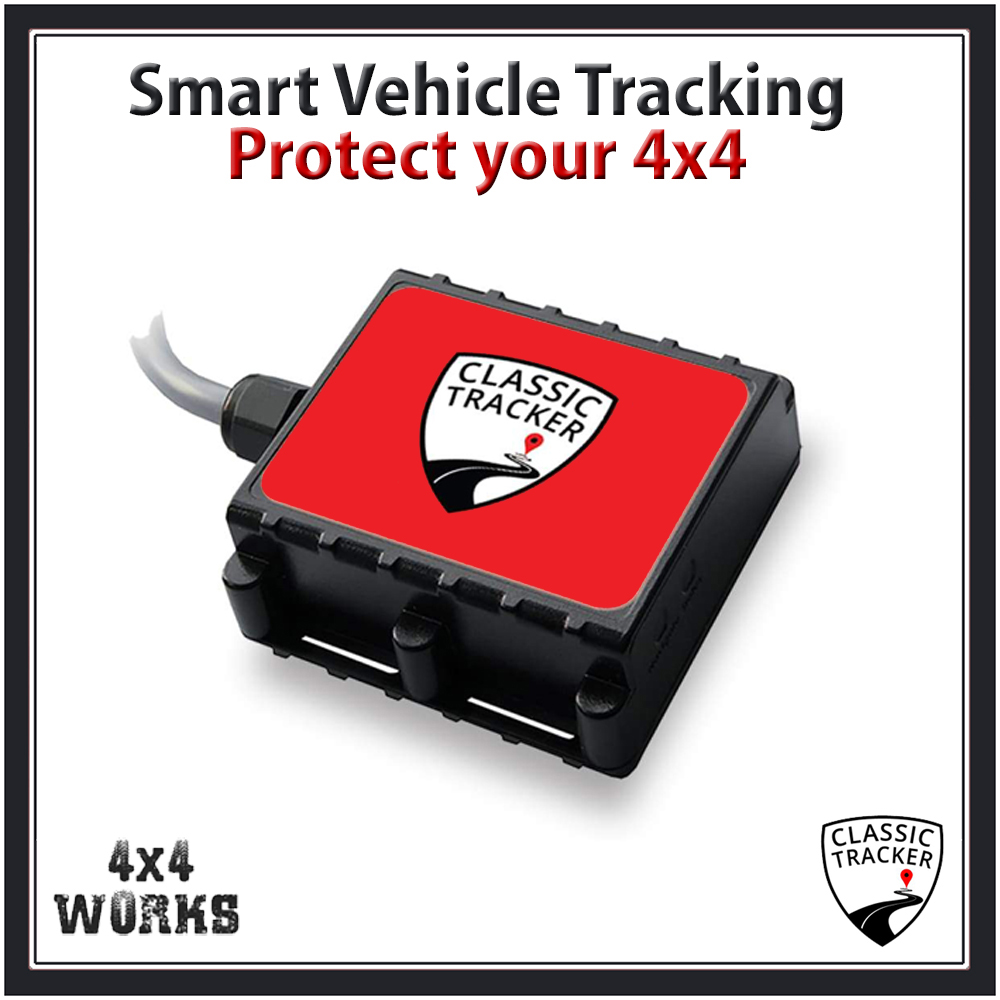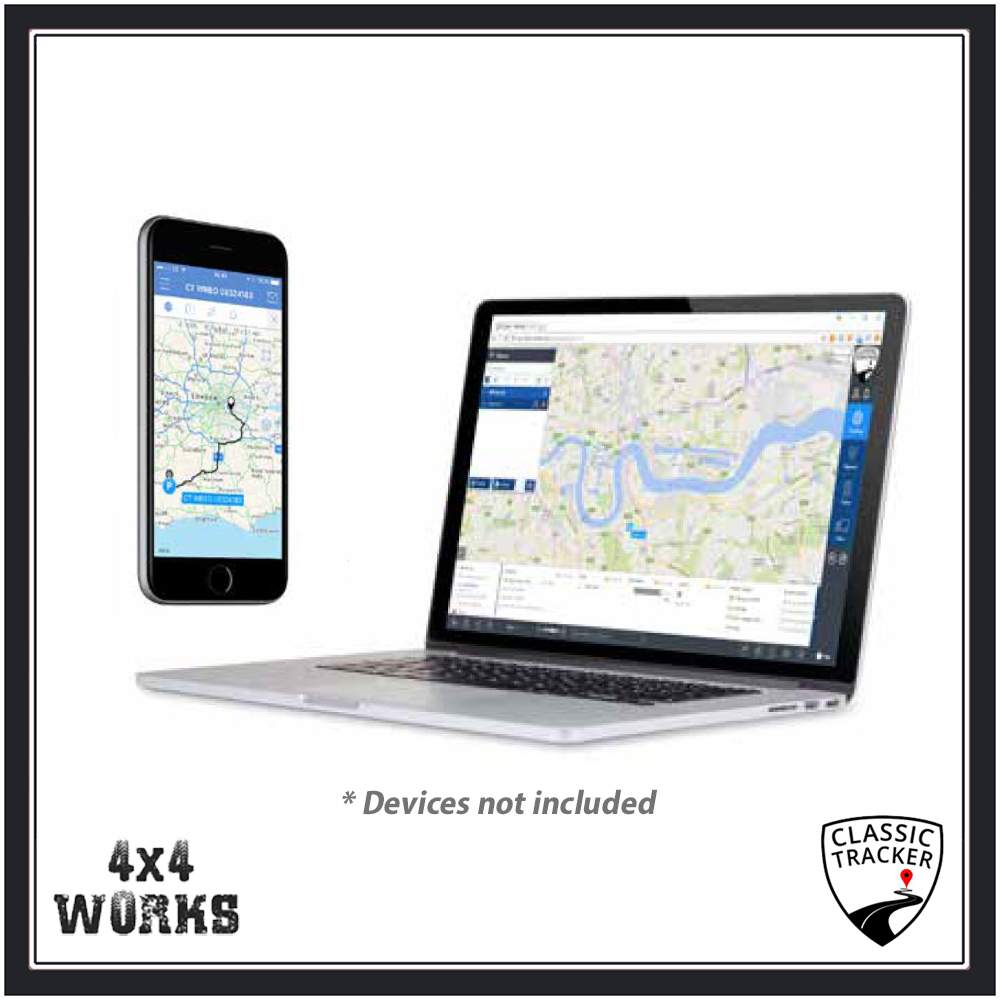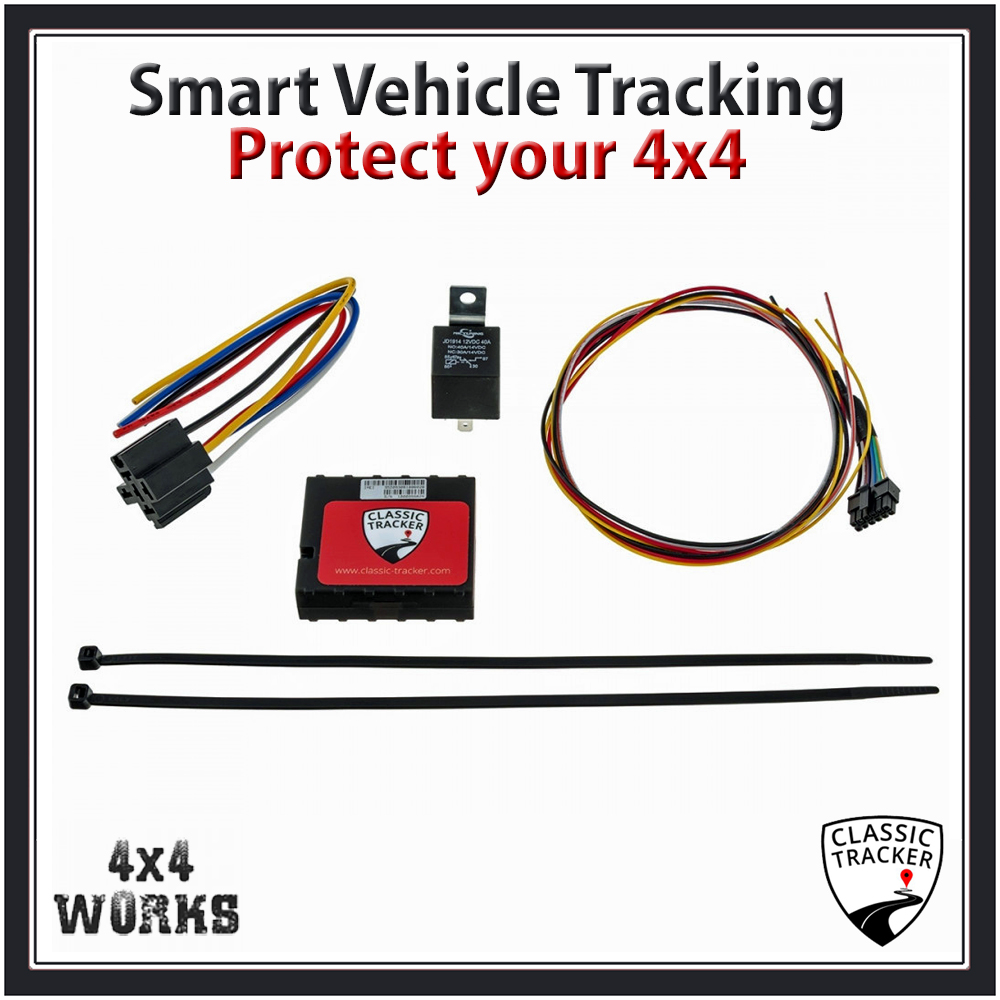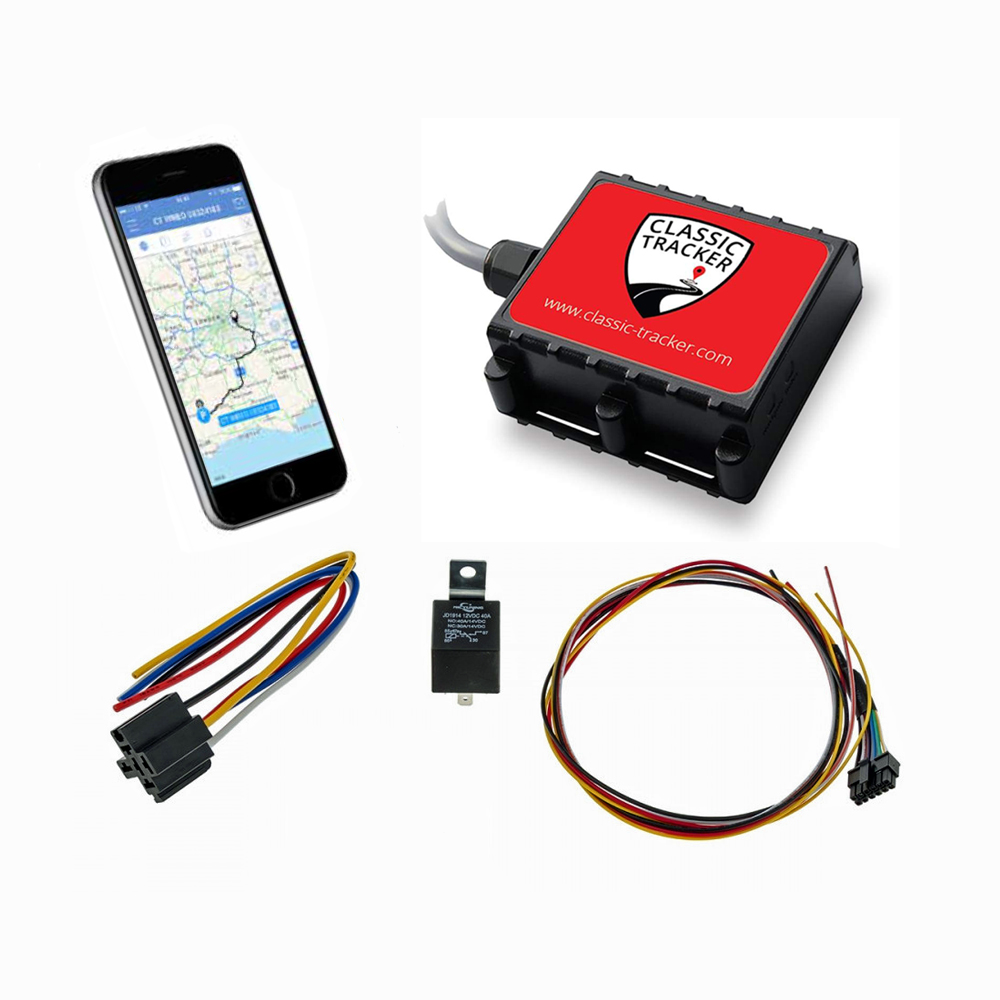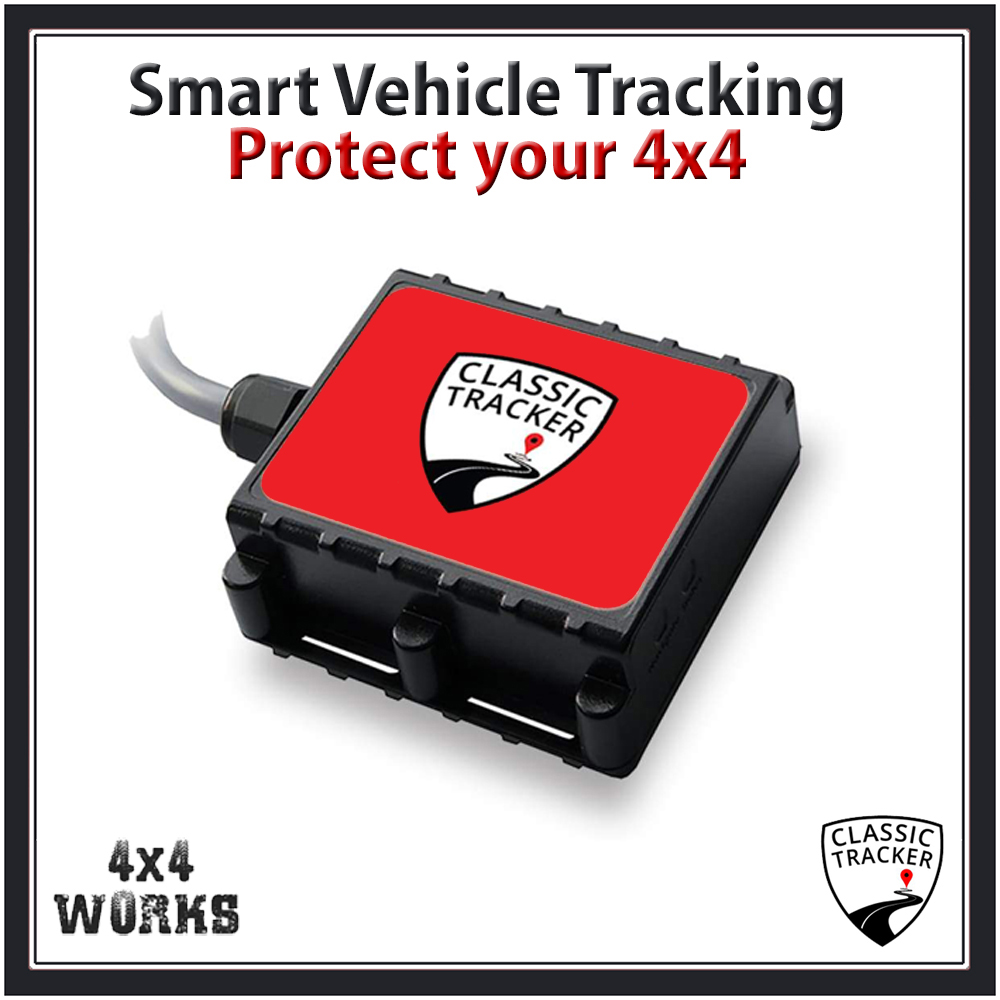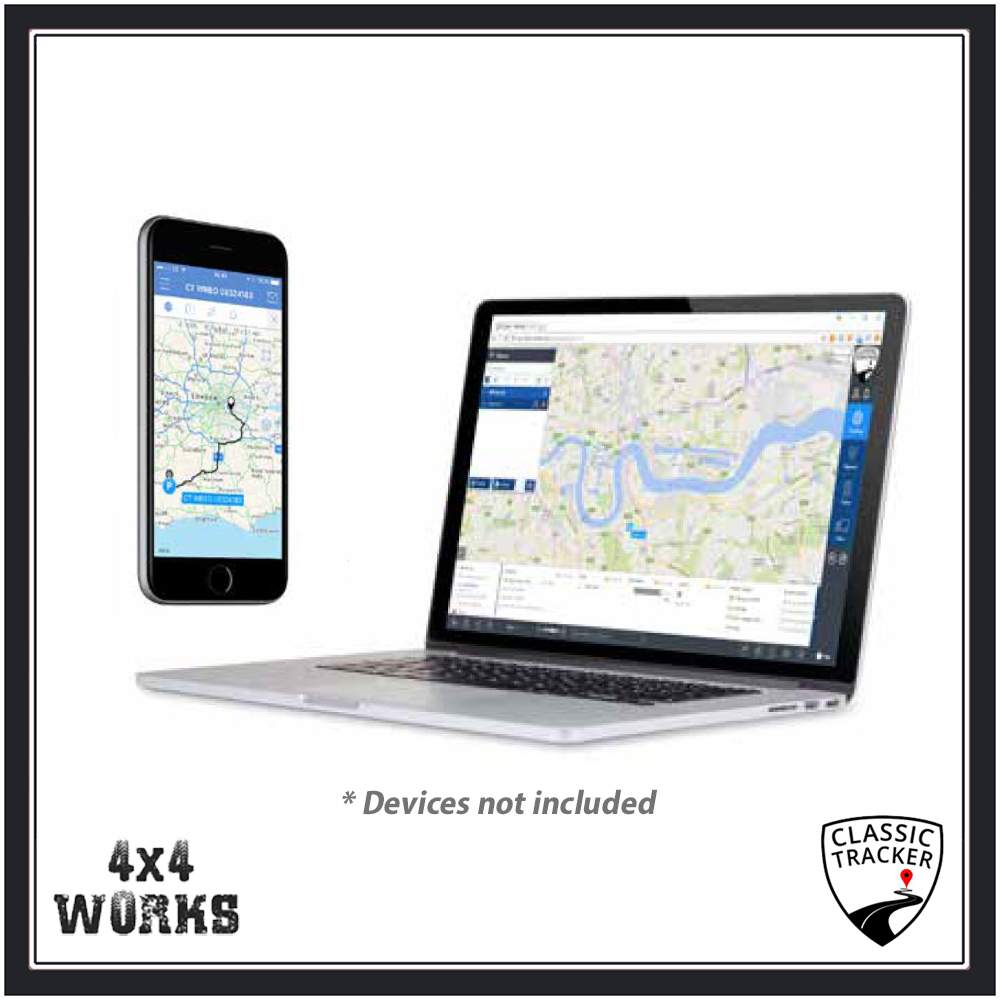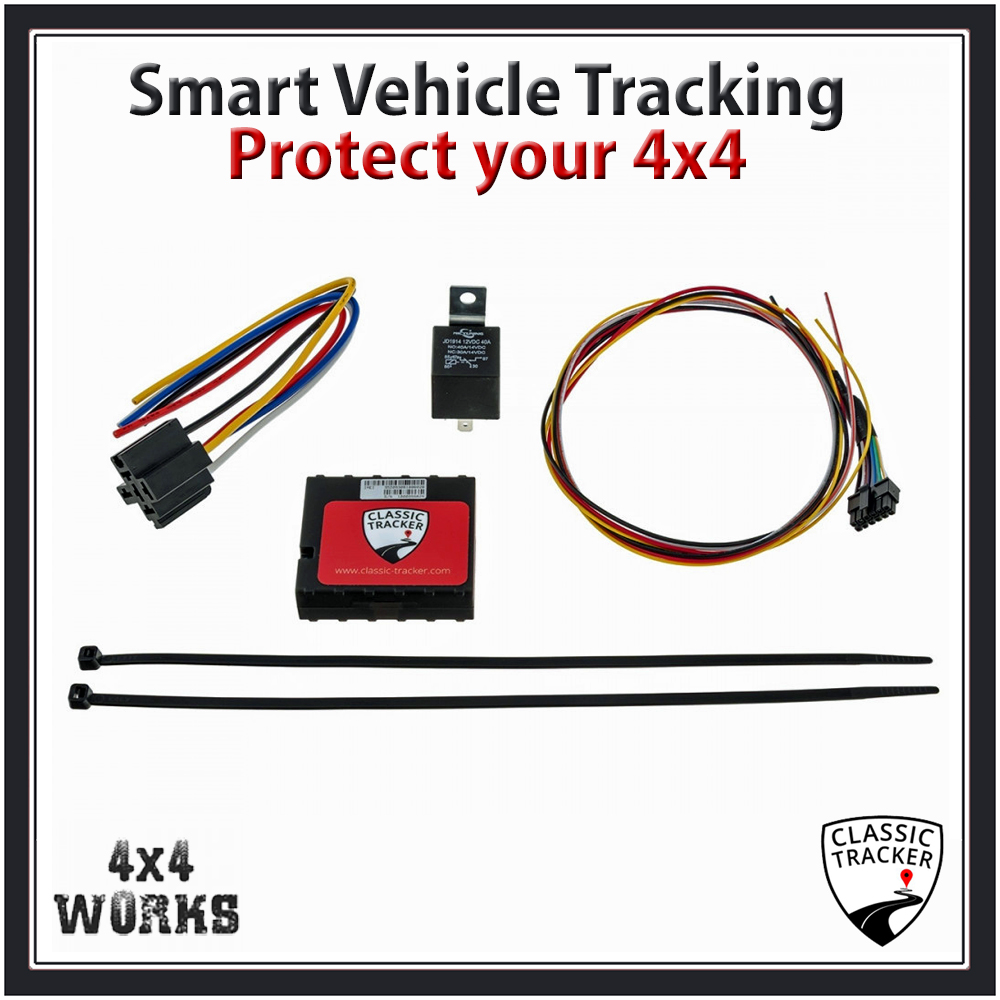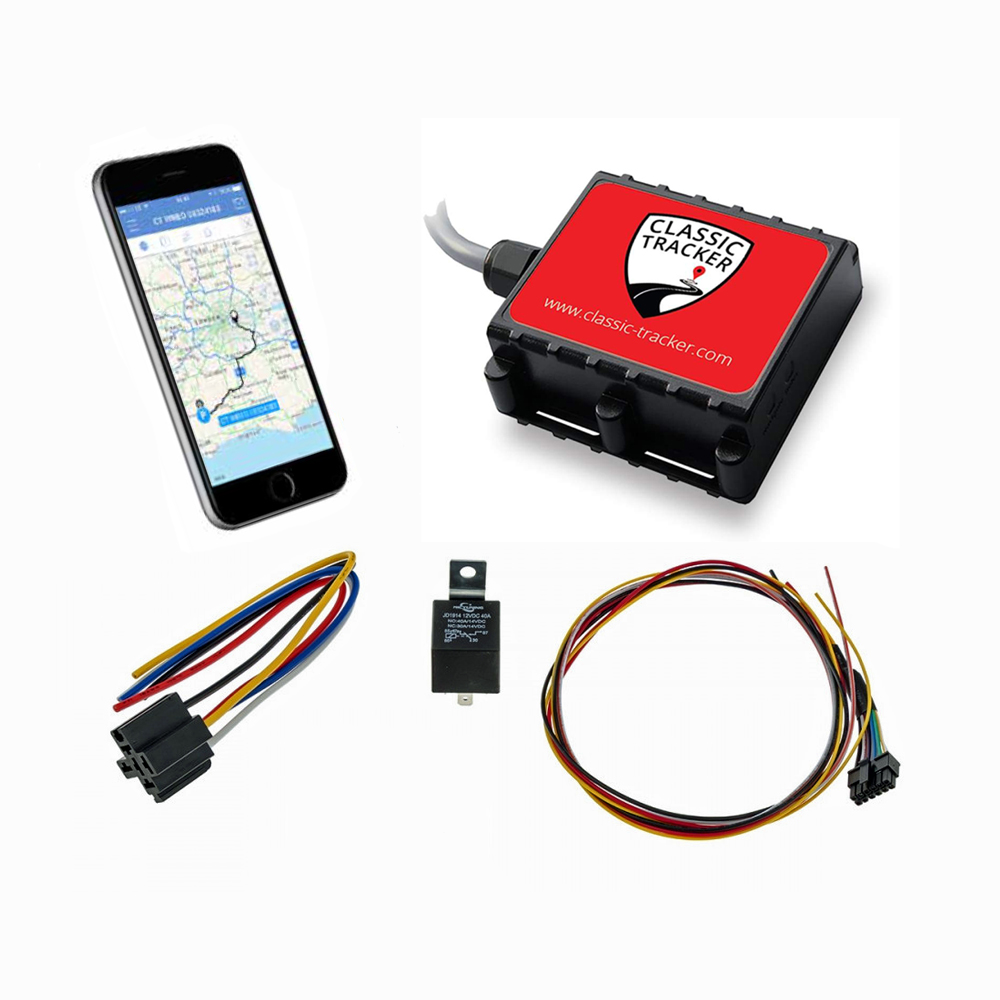 Classic Tracker GSM & GPS Safer Vehicle Tracking System
Free UK Shipping
from £299.00 inc VAT
Protect and monitor your precious build 24 hours per day with a secure and reliable EU manufactured tracker. Easy installation.
Brand: Classic Tracker
Availability: Usually in UK Stock
Classic Tracker are a UK company who have developed a high quality solution for monitoring and protecting your precious 4×4. This product was developed for classic car owners, but it can be used with almost any vehicle.
Model Details: Fits all models with 6v, 12v or 24v electrics
Connection Type: GSM and GPS
Product Brochure: Click Here
Notes: Easily installed in minutes with no special tools required
Many of us cherish our vehicles. After spending time and money building or restoring your rig, many of our 4×4's and trucks are unique and irreplaceable. Every year, more and more vehicles are stolen to order and we cannot always rely on our insurers to put things right if the worst happens.
Since 2016, Classic Tracker has provided a secure and reliable tracking device and service. The product is easy to hide away in your vehicle, with only three wires to connect in most cases. Once fitted, the X-Monitor Android or Apple mobile app is easily installed and connected. Your vehicle can then be automatically monitored and tracked on the web or via the app, with additional email and SMS alerts available if desired.
A Remote Vehicle Immobiliser relay is included, which can disconnect electrical systems such as the vehicle ignition, low tension circuit, fuel supply, or can sound the horn remotely.
Simple home installation
Integral battery
Great value 1, 3 or 5 year subscriptions available
Live, real-time tracking
Fitting hardware and wiring loom included
Multiple SafeZone assignment
Power Tamper and Battery Health functions
Towing alterts
This item ships for free within the UK. Shipping charges may apply to other locations.