Old Man Emu OME Fitting Kit FK46
£49.50 inc VAT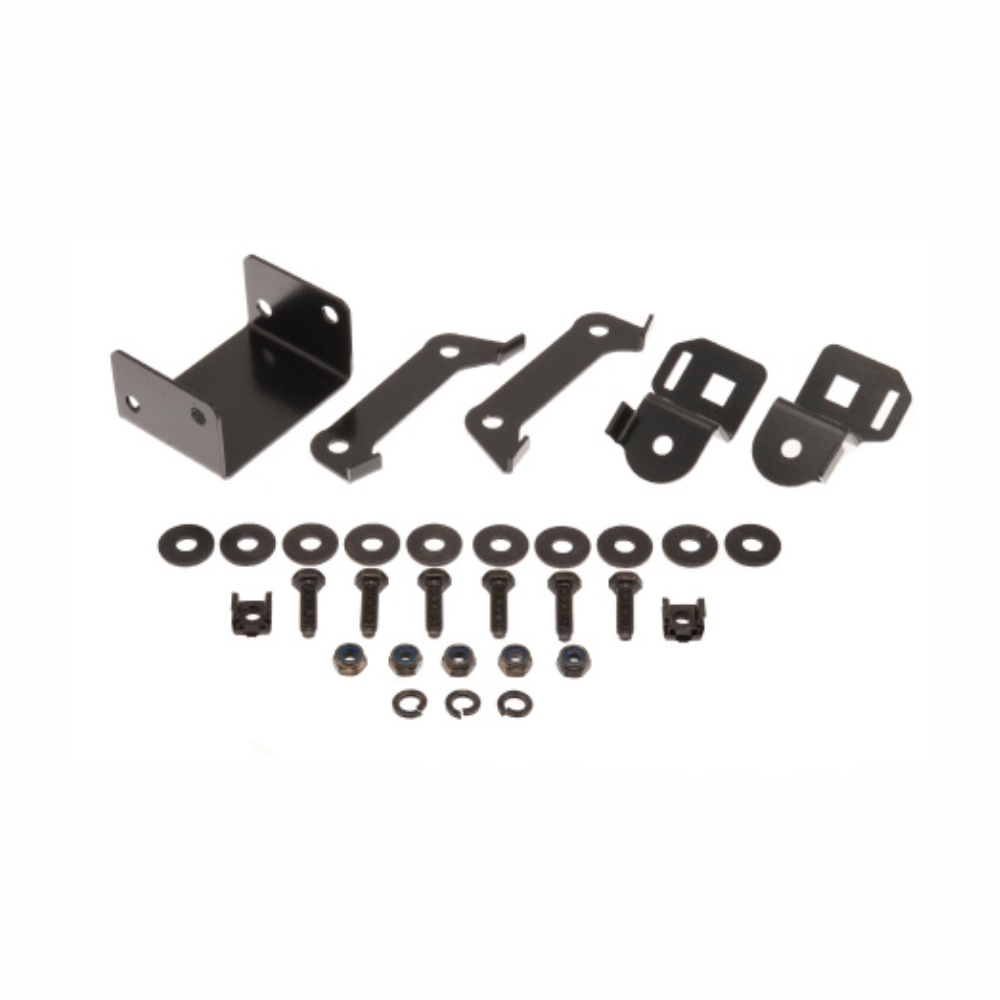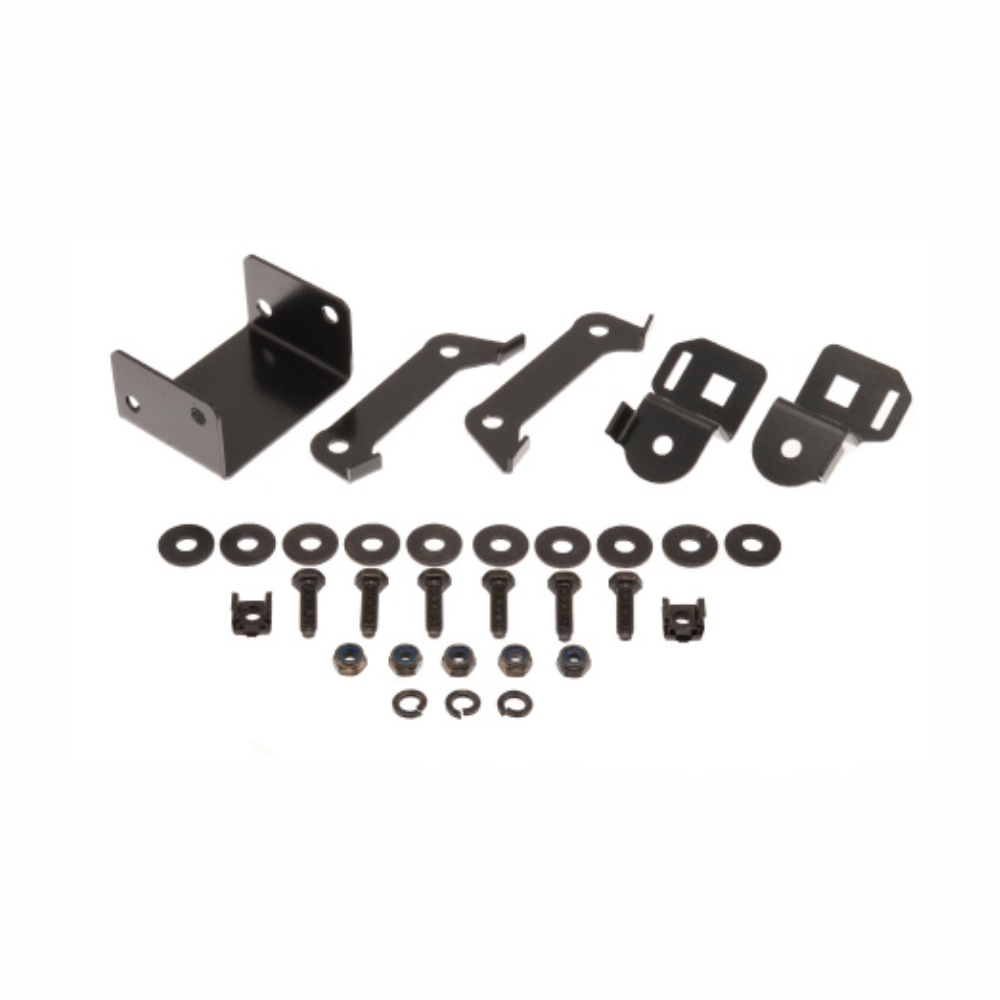 Old Man Emu OME Fitting Kit FK46
Free UK Shipping
£49.50 inc VAT
4WD fitting hardware for on and off road ride control.
Brand: Old Man Emu
Availability: Usually in UK/EU stock
Old Man Emu fitting kits are designed to maintain correct suspension travel with lift springs.
Notes: Brake Line Relocation Kit
When undertaking 4×4 remote area travel, the need to carry sufficient fuel, water, vehicle spares and safety equipment invariably means that your 4WD will be fully loaded, placing a lot of strain on suspension components.
The complete Old Man Emu suspension range incorporates more than just 4×4 shock absorbers and springs. At OME, we take integration to the highest level with our own selection of bushes, U-bolts, centre bolts, spring liners, trim packers and suspension fitting kits.
Allows for optimal suspension travel
Engineered to work with OME suspension kits
Manufactured from the highest quality materials
Improved handling under the toughest conditions
Full instructions included
"Will this part fit my vehicle?"
If in any doubt, do ask us for help.
"Is this part higher quality or more durable than the original equivalent?"
Yes, in most cases. Old Man Emu parts are designed and built to be durable both on and off road.
"Will I need other parts to make this work?"
Yes, in some cases.
"Why should I buy Old Man Emu parts?"
OME parts have been available for more than 40 years and are sold worldwide as a premium upgrade. Unlike many lesser brands, OME spend a lot of time and money on testing their suspension kits to ensure that components correctly work together to give the most durable and comfortable ride and handling.
"Can you supply a complete custom suspension kit for my vehicle?"
Yes, see our other products or contact us for details.
This item ships for free within the UK. Shipping charges may apply to other locations. We do not normally ship leaf springs outside of the UK.