Old Man Emu 60124 OME Nitrocharger Sport Shock Absorber
£119.50 inc VAT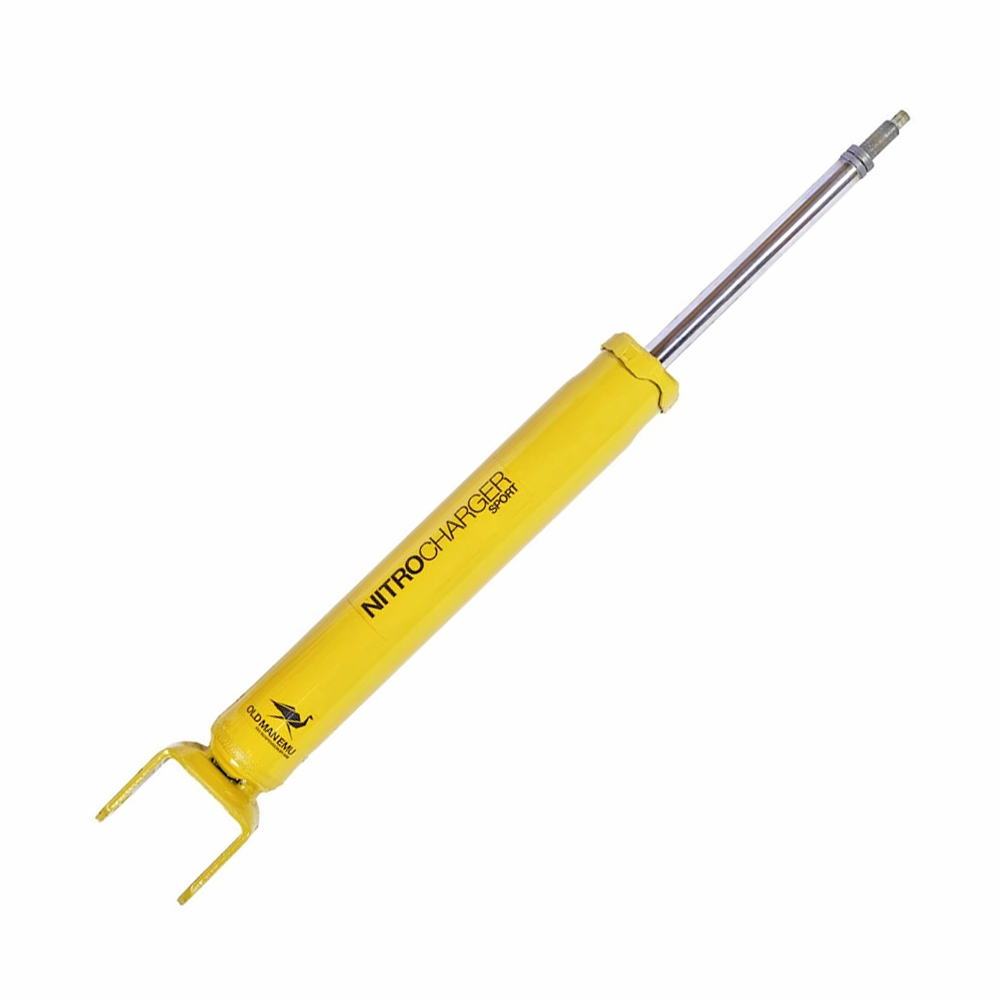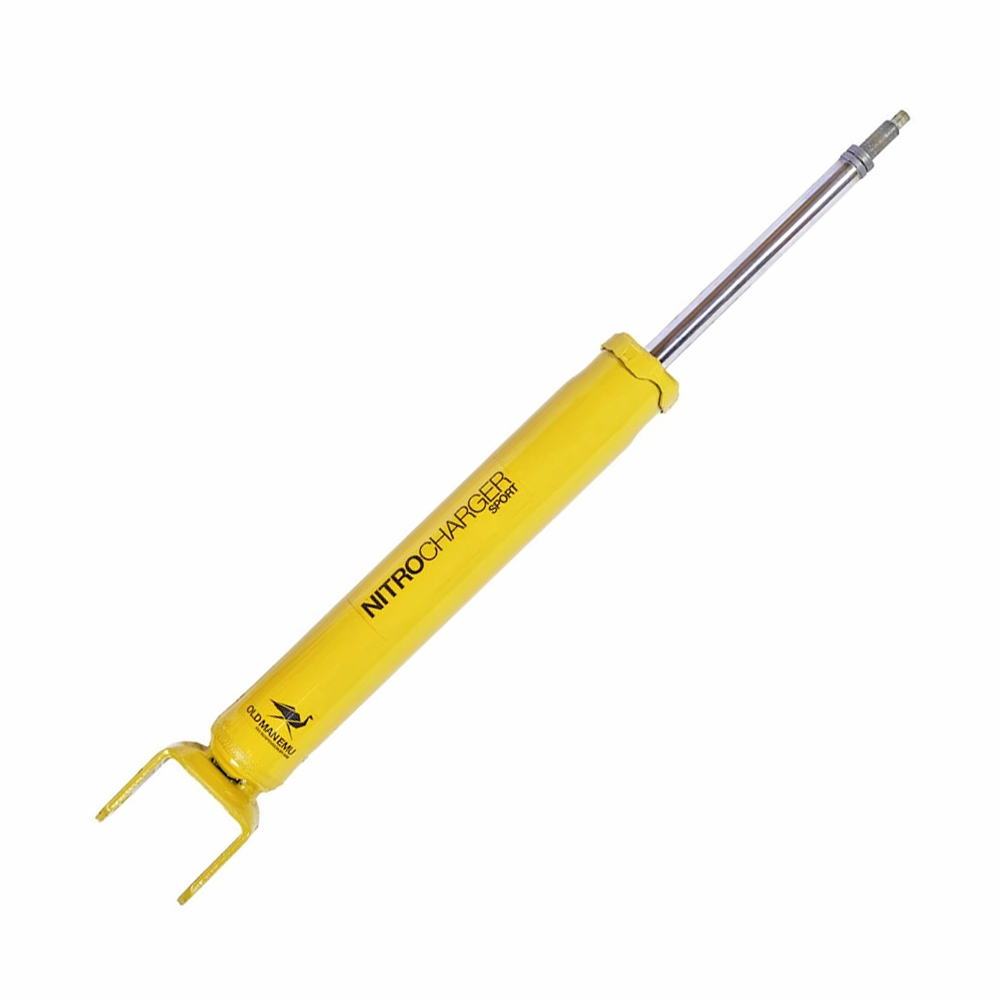 Old Man Emu 60124 OME Nitrocharger Sport Shock Absorber
Free UK Shipping
£119.50 inc VAT
4WD shock absorbers for on and off road ride control. Sold singly.
Brand: Old Man Emu
Availability: Usually in UK/EU stock
Old Man Emu Nitrocharger Sport shock absorbers and dampers are developed to give the best ride and handling, across all kinds of terrain.
Notes: Sold individually
When undertaking 4×4 remote area travel, the need to carry sufficient fuel, water, vehicle spares and safety equipment invariably means that your 4WD will be fully loaded, placing a lot of strain on suspension components.
The latest addition to the Old Man Emu 4WD suspension range, Nitrocharger Sport is the most advanced and innovative 4×4 shock absorber on the market, and is now available for a range of vehicles. Designed by a dedicated team of OME ride control engineers through an exhaustive vehicle specific development program, Nitrocharger Sport 4×4 shock absorbers deliver the best control, durability and most comfortable ride over all terrain. While OME Nitrocharger Sports will improve overall performance when fitted with standard springs, more substantial benefits can be achieved with fitted in conjunction with Old Man Emu springs, for a complete, integrated 4WD suspension system.
Engineered for both on road drivability and off road touring
The most finely tuned 4×4 shock absorber on the market, with all valving work carried out in Australia by OME ride control engineers
Dramatically improved low and high speed control for increased comfort and control over all road surfaces
Fully compatible with OME springs, bushes and hardware
3 year, unlimited mileage warranty
"Will this part fit my vehicle?"
If in any doubt, do ask us for help.
"Is this part higher quality or more durable than the original equivalent?"
Yes, in most cases. Old Man Emu parts are designed and built to be durable both on and off road.
"Will I need other parts to make this work?"
Yes, in some cases.
"Why should I buy Old Man Emu parts?"
OME parts have been available for more than 40 years and are sold worldwide as a premium upgrade. Unlike many lesser brands, OME spend a lot of time and money on testing their suspension kits to ensure that components correctly work together to give the most durable and comfortable ride and handling.
"Can you supply a complete custom suspension kit for my vehicle?"
Yes, see our other products or contact us for details.
This item ships for free within the UK. Shipping charges may apply to other locations. We do not normally ship leaf springs outside of the UK.