iDrive EVC Throttle Controller BMW X5 E53 1999-06 Accelerator Booster
from £169.00 inc VAT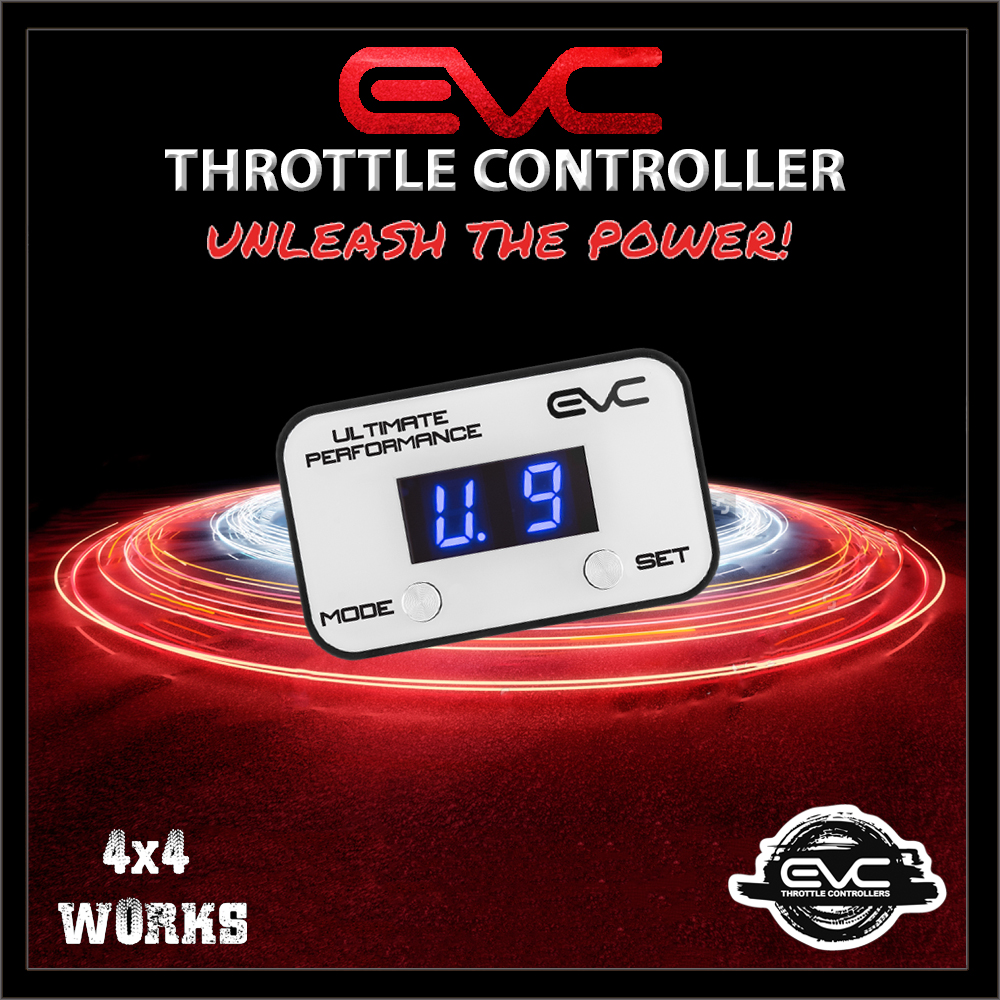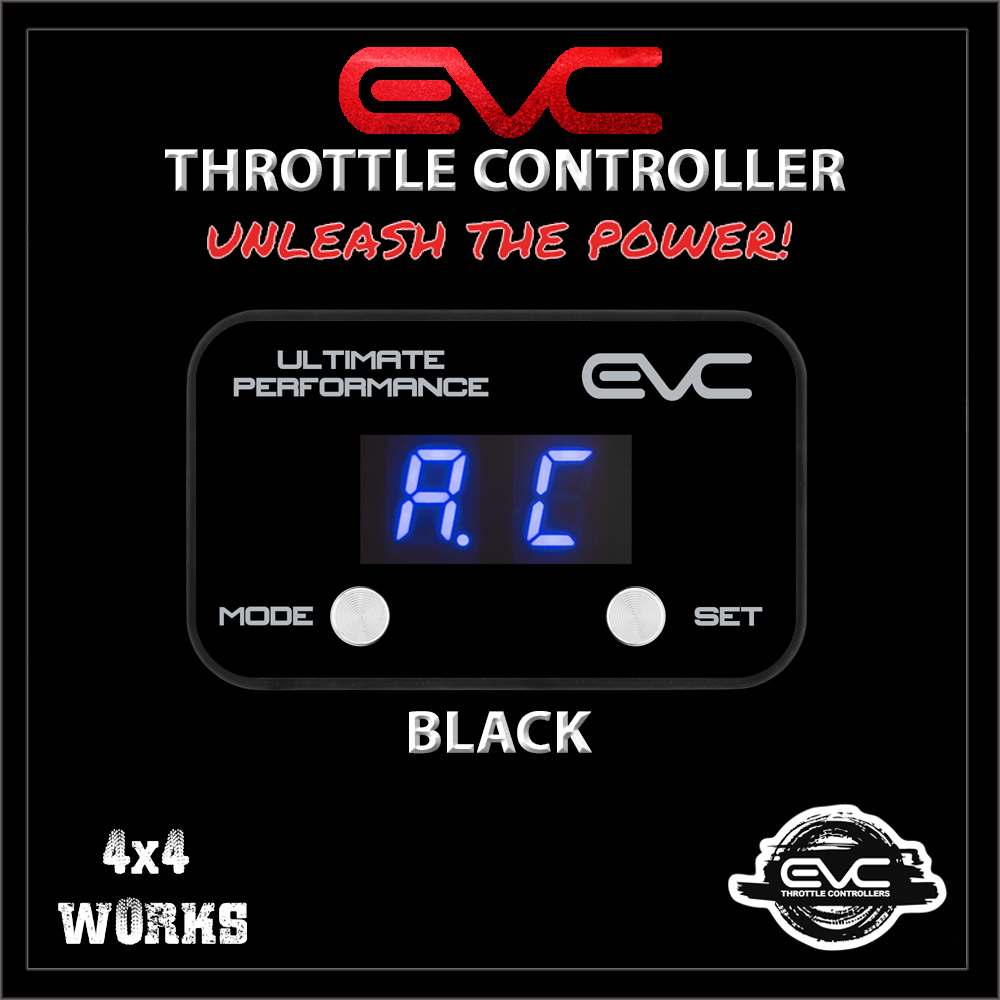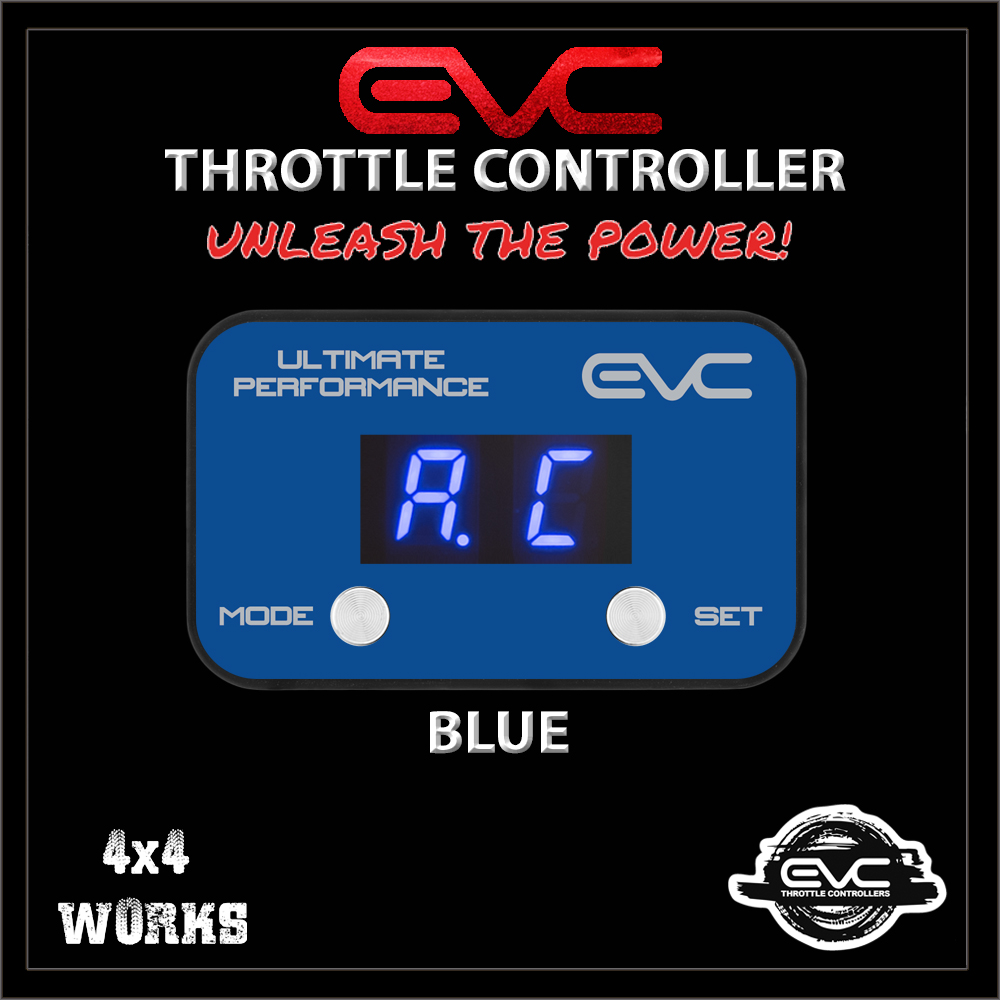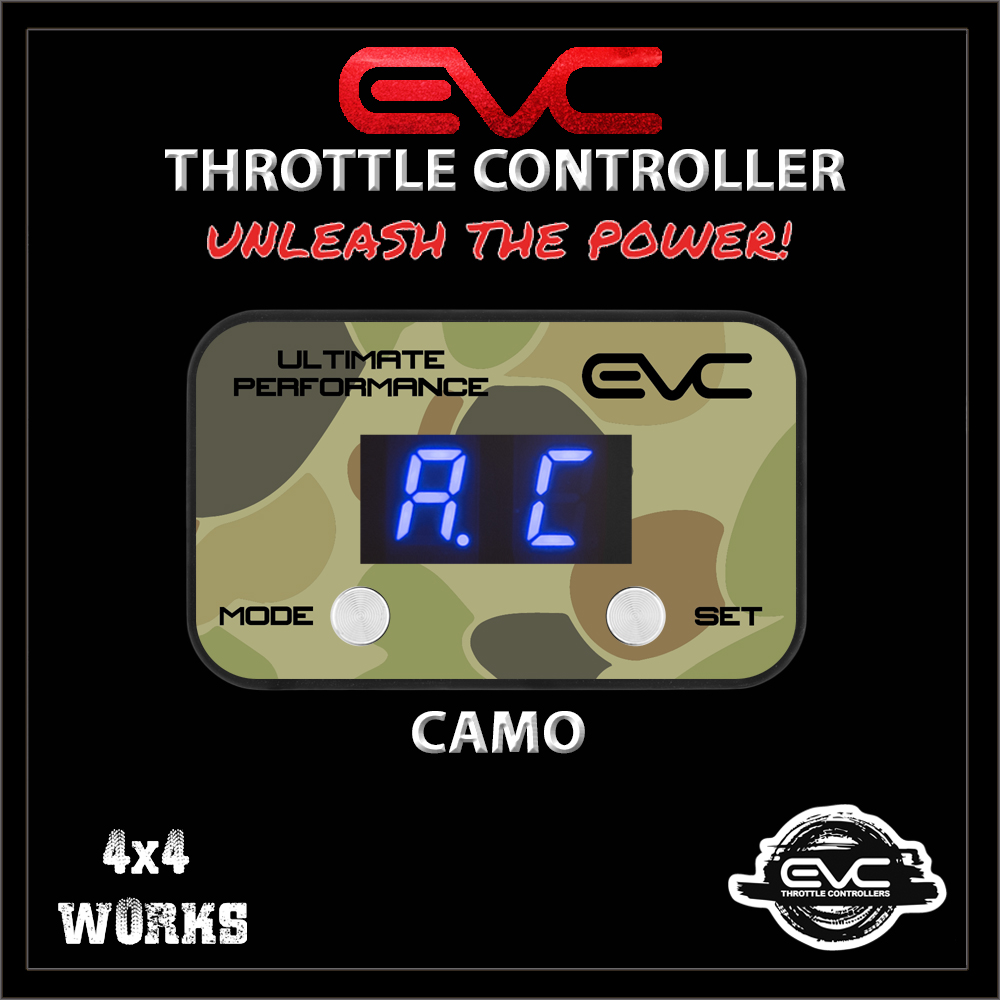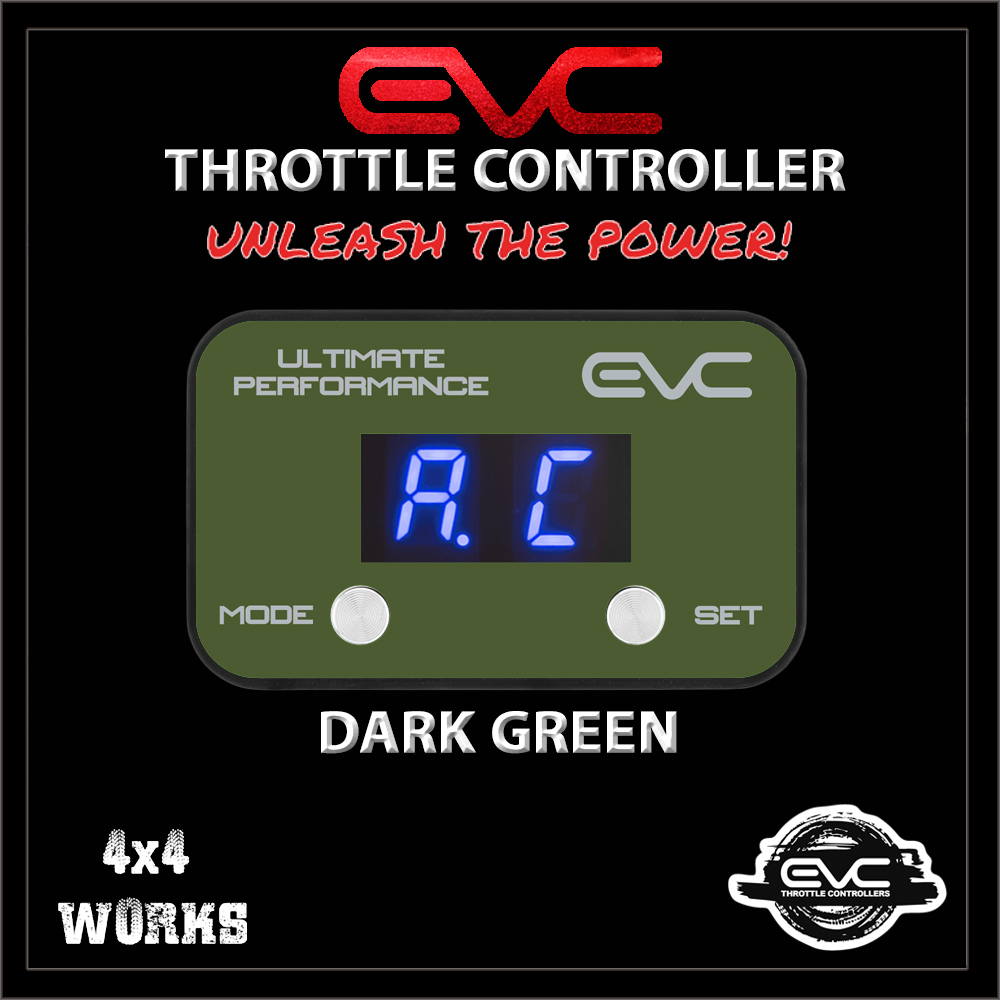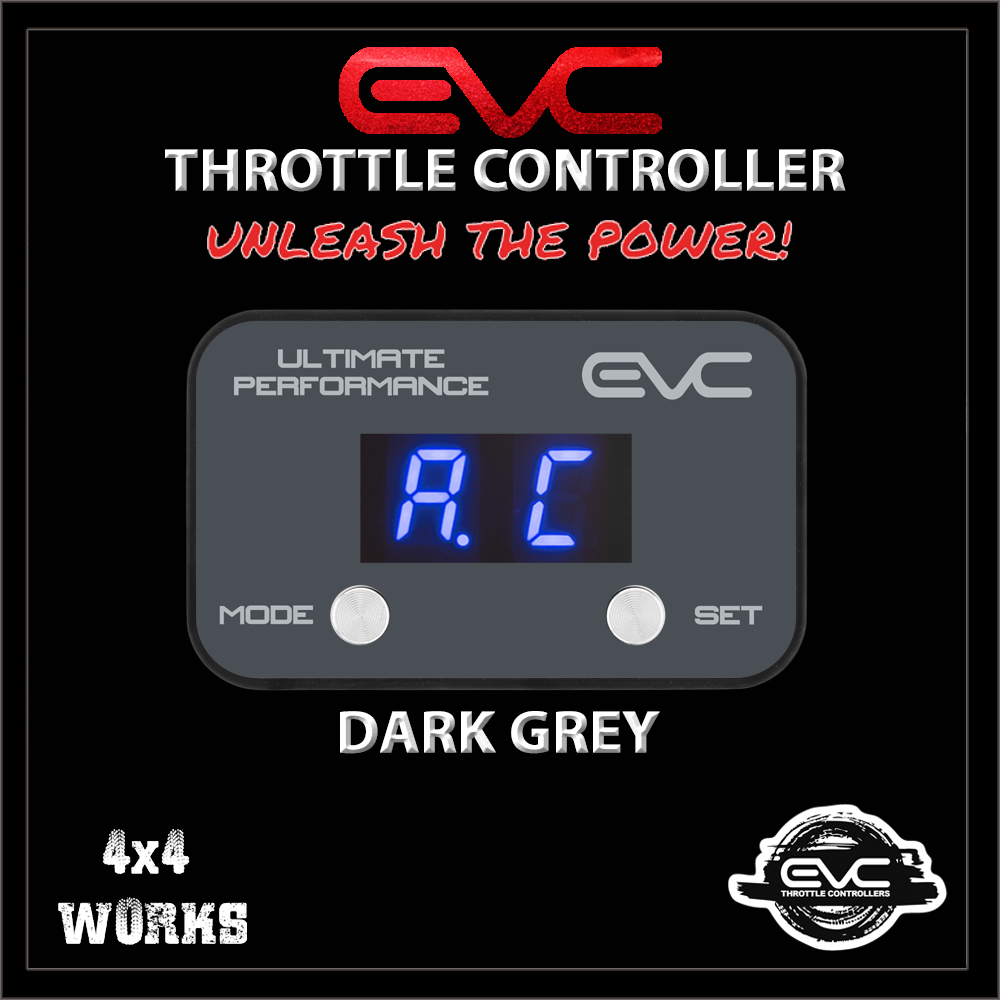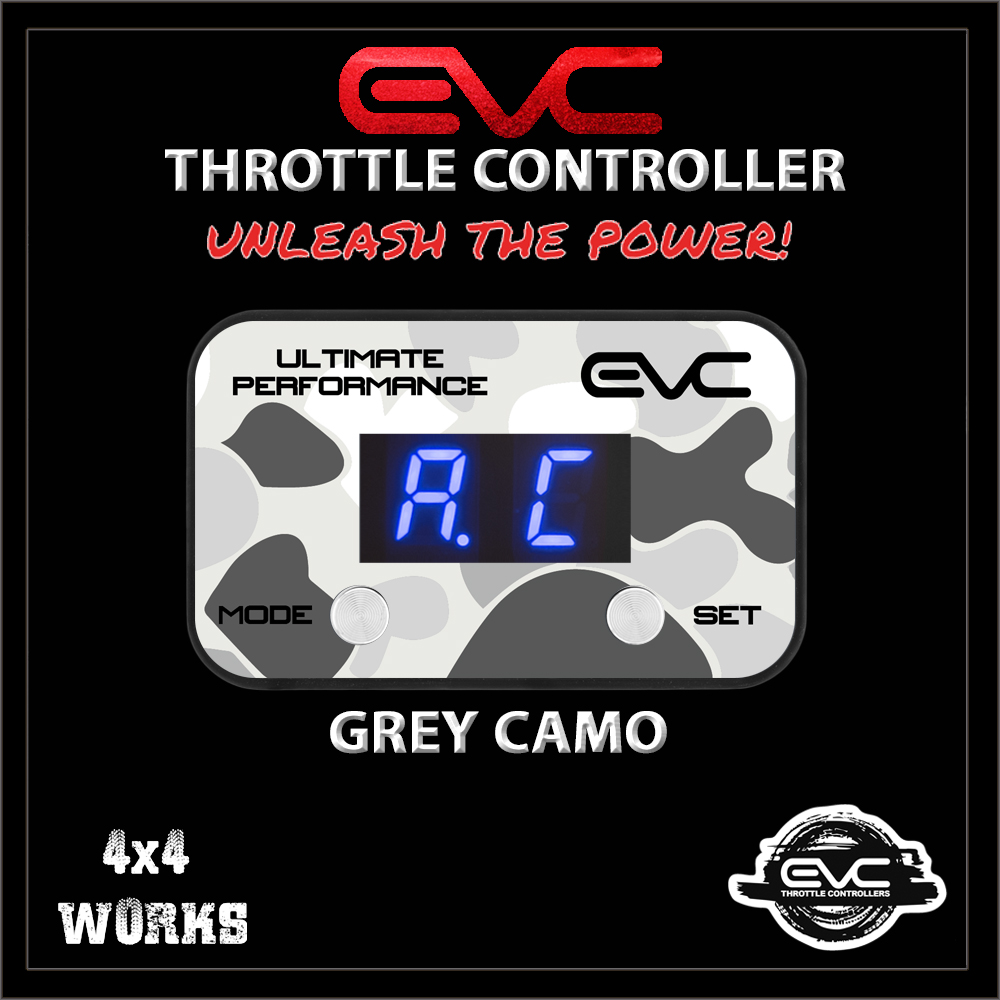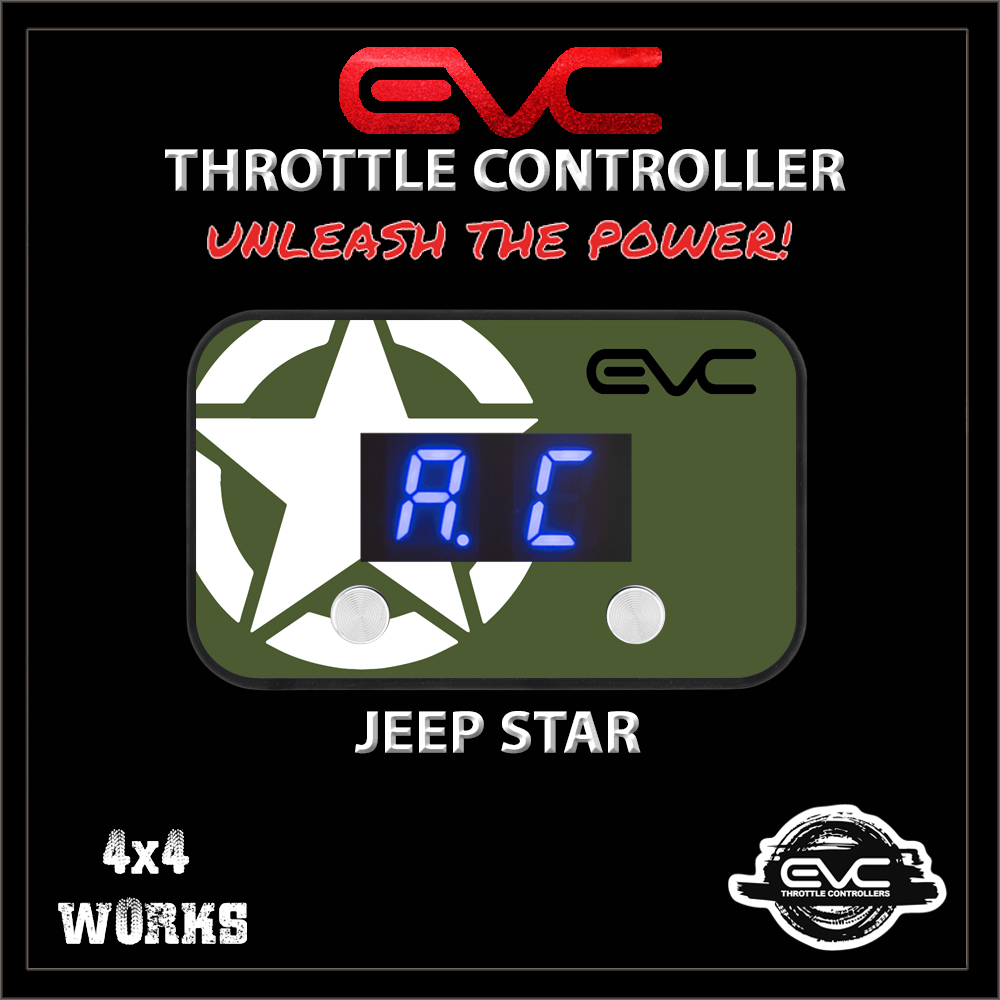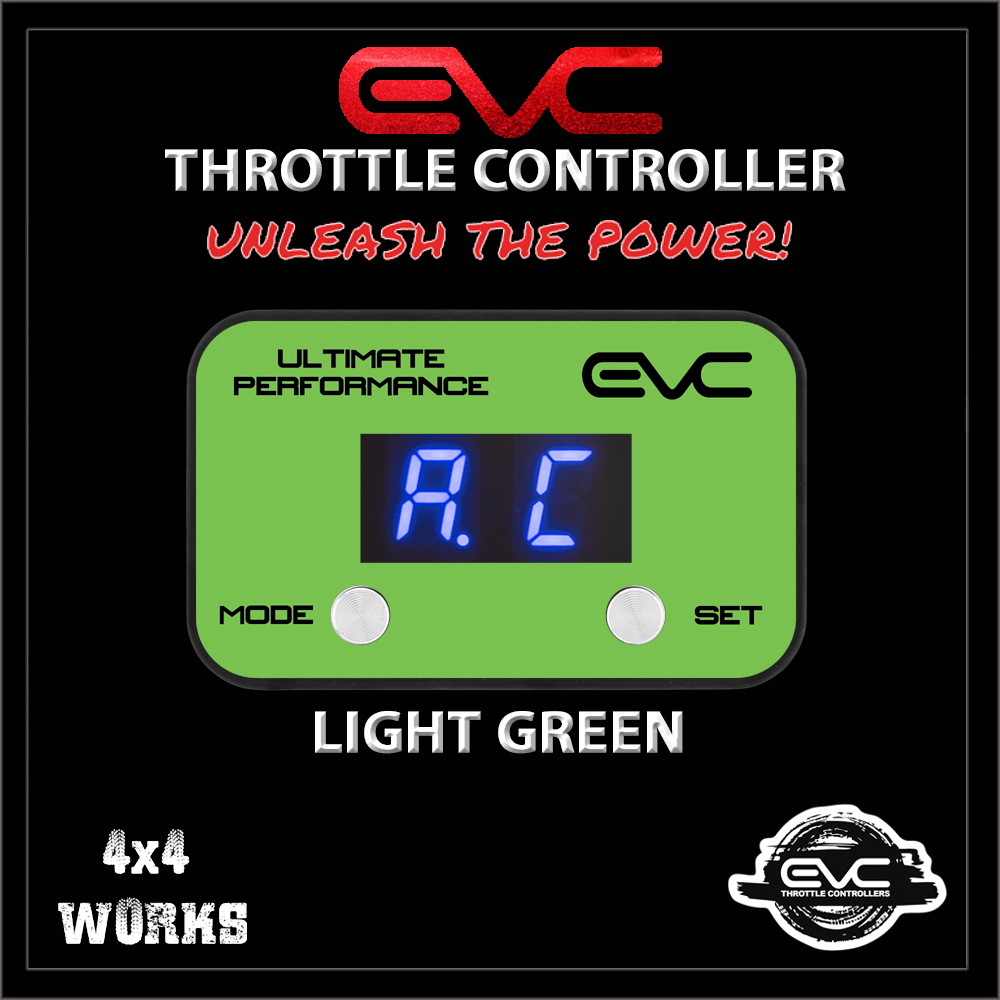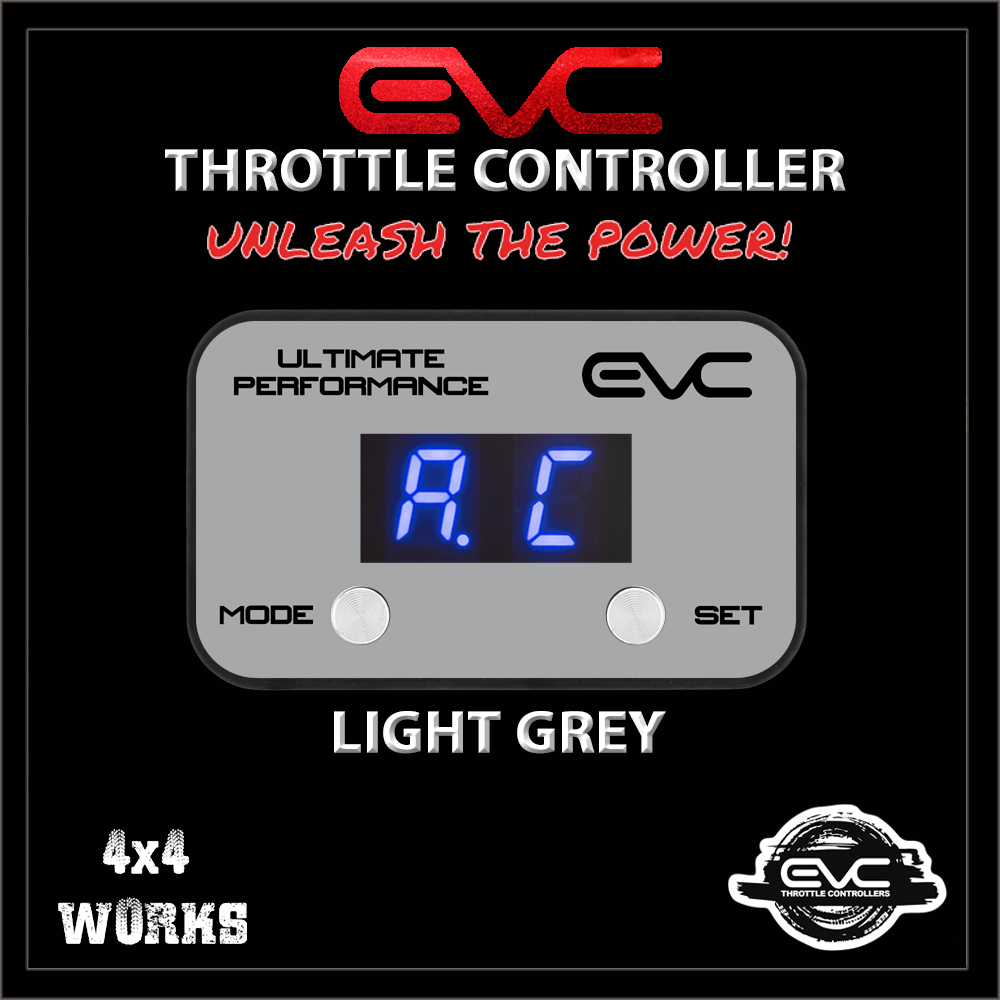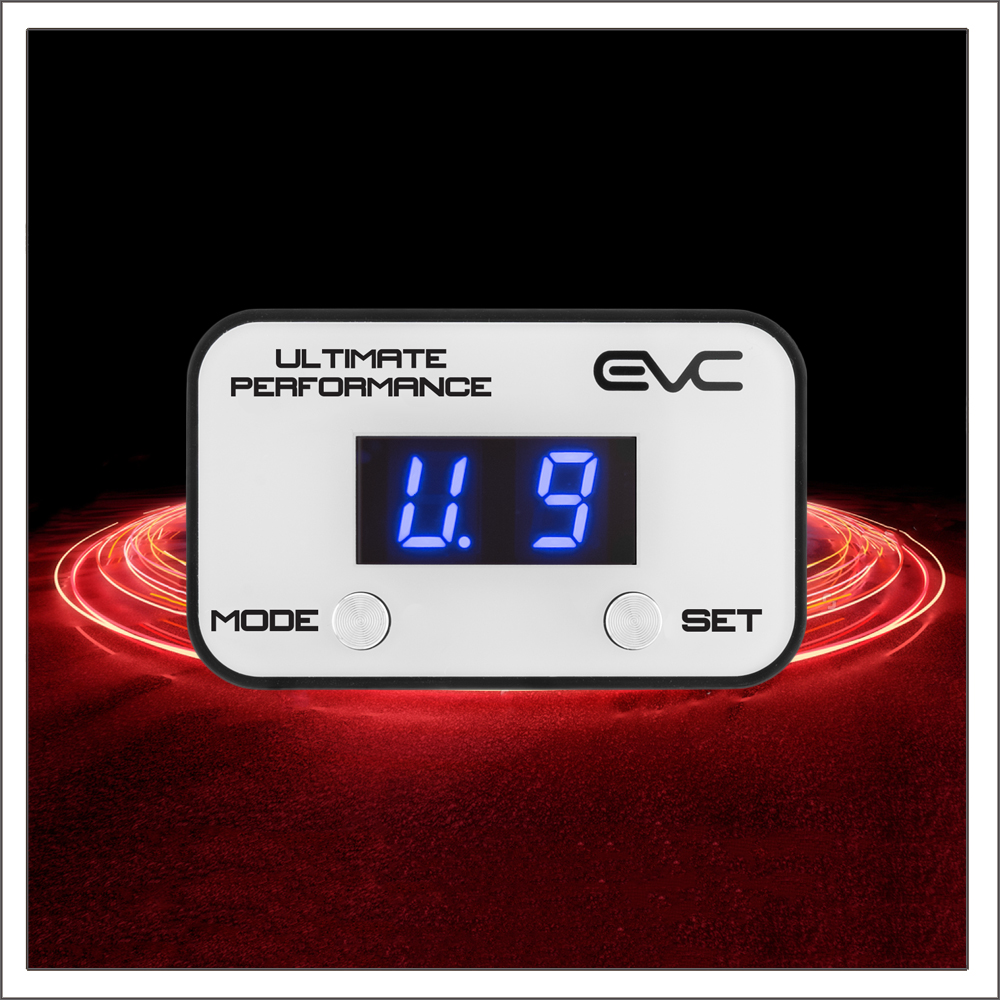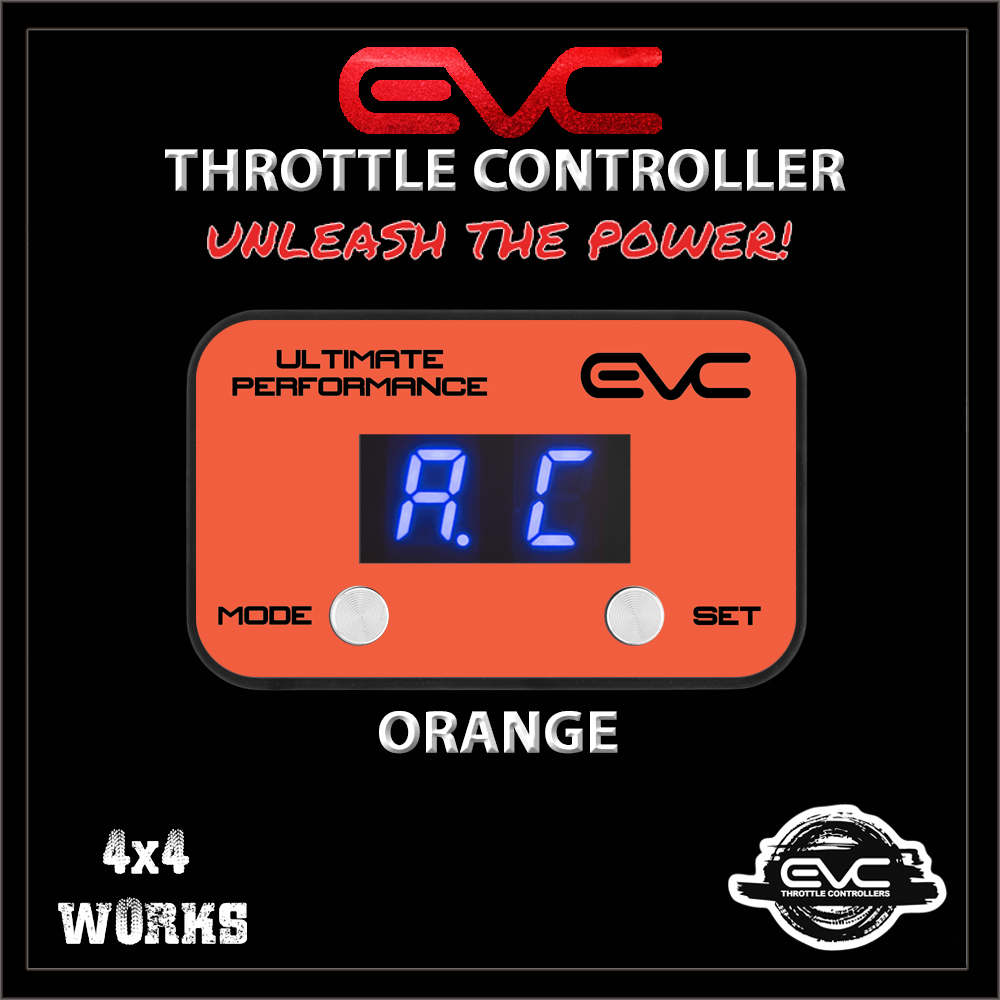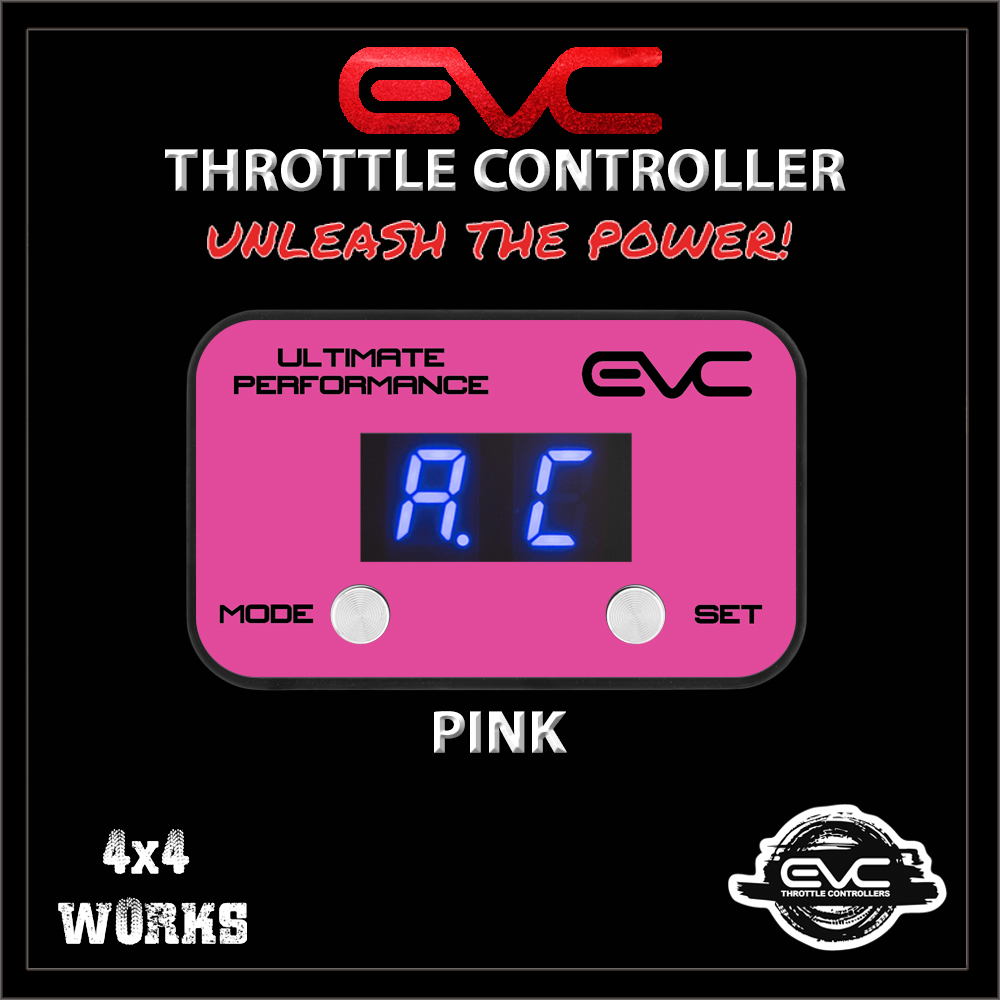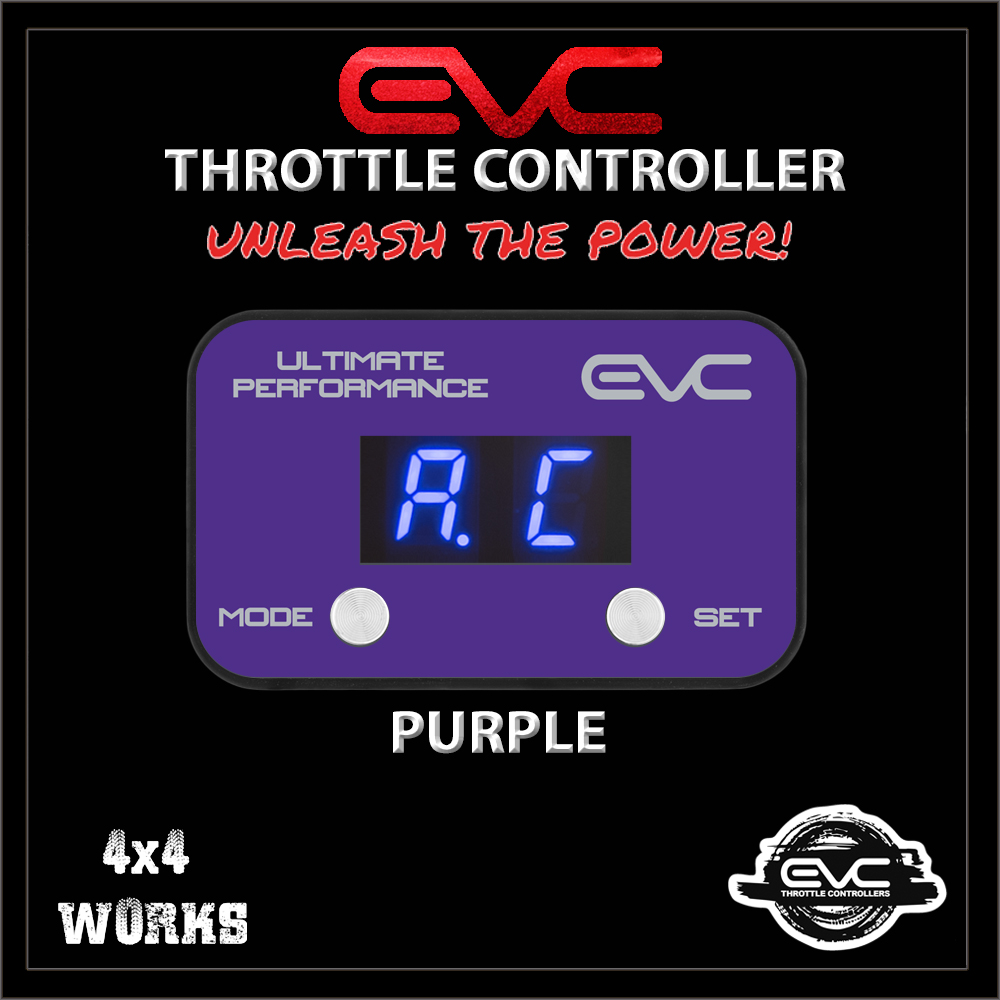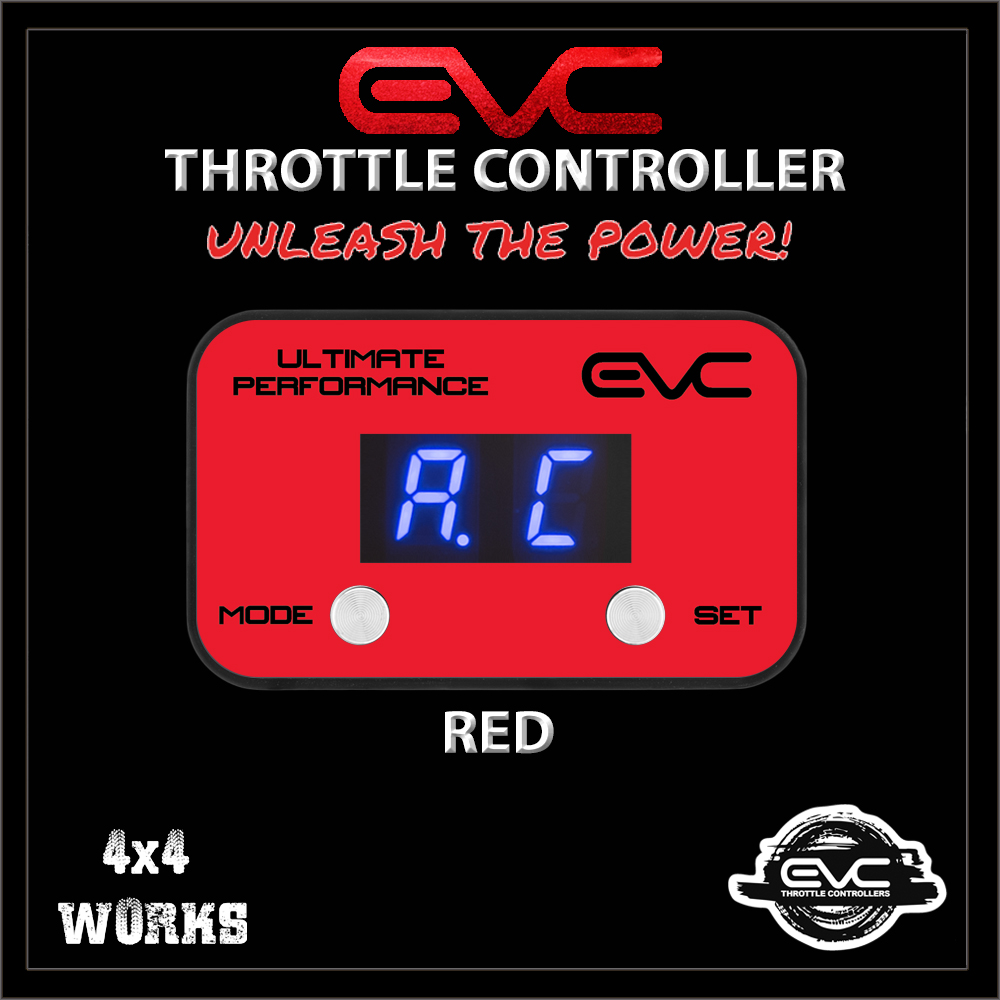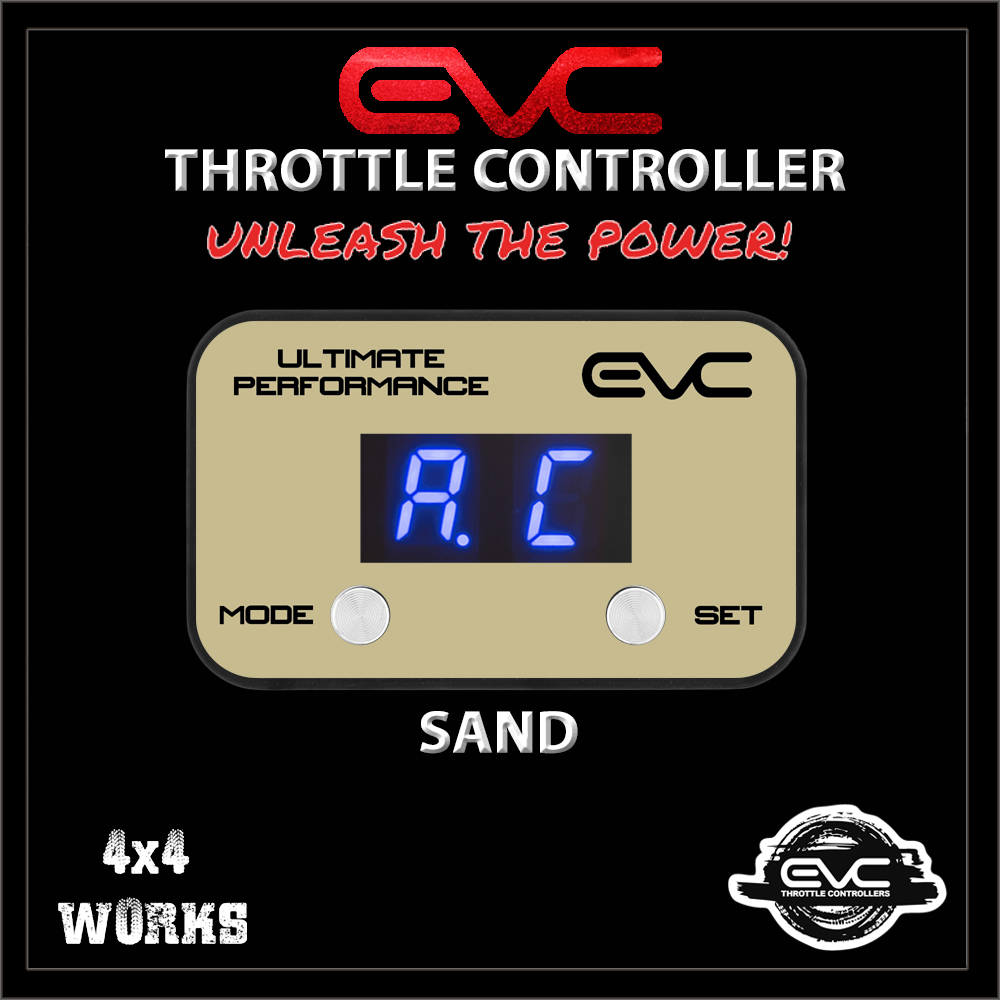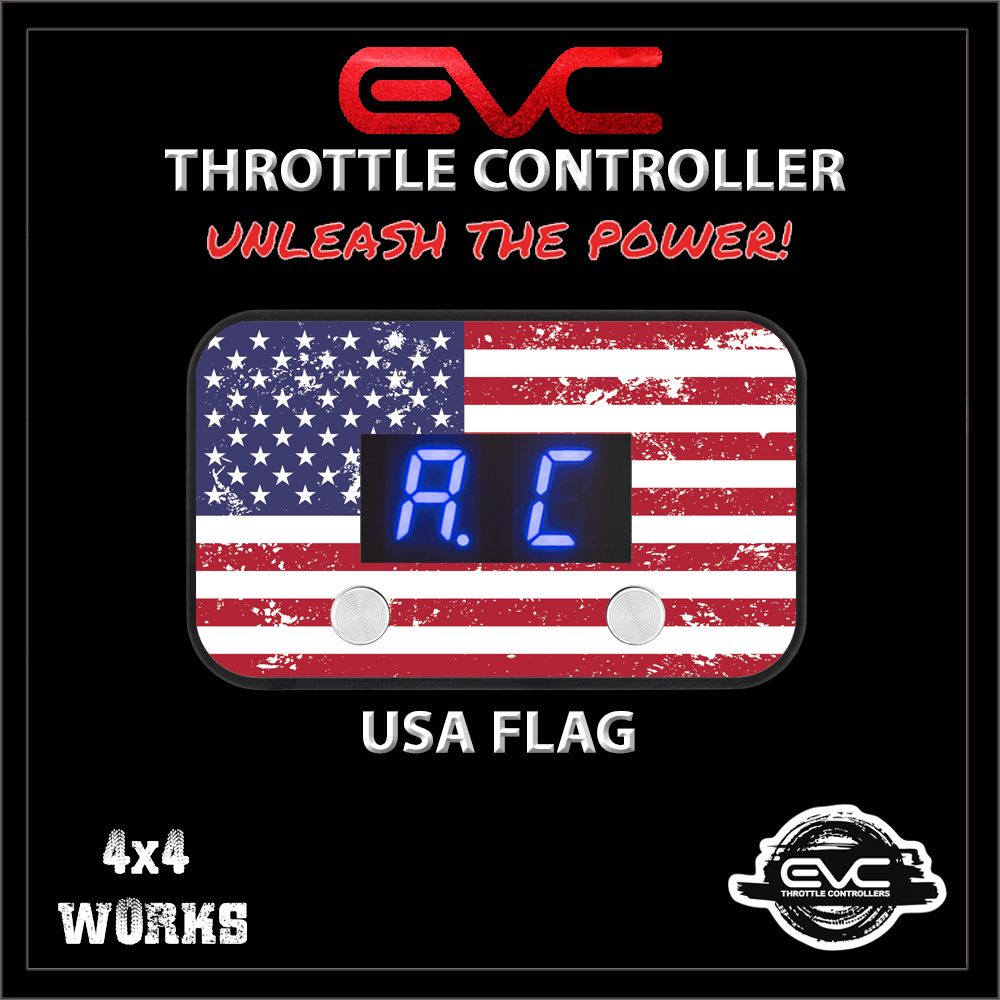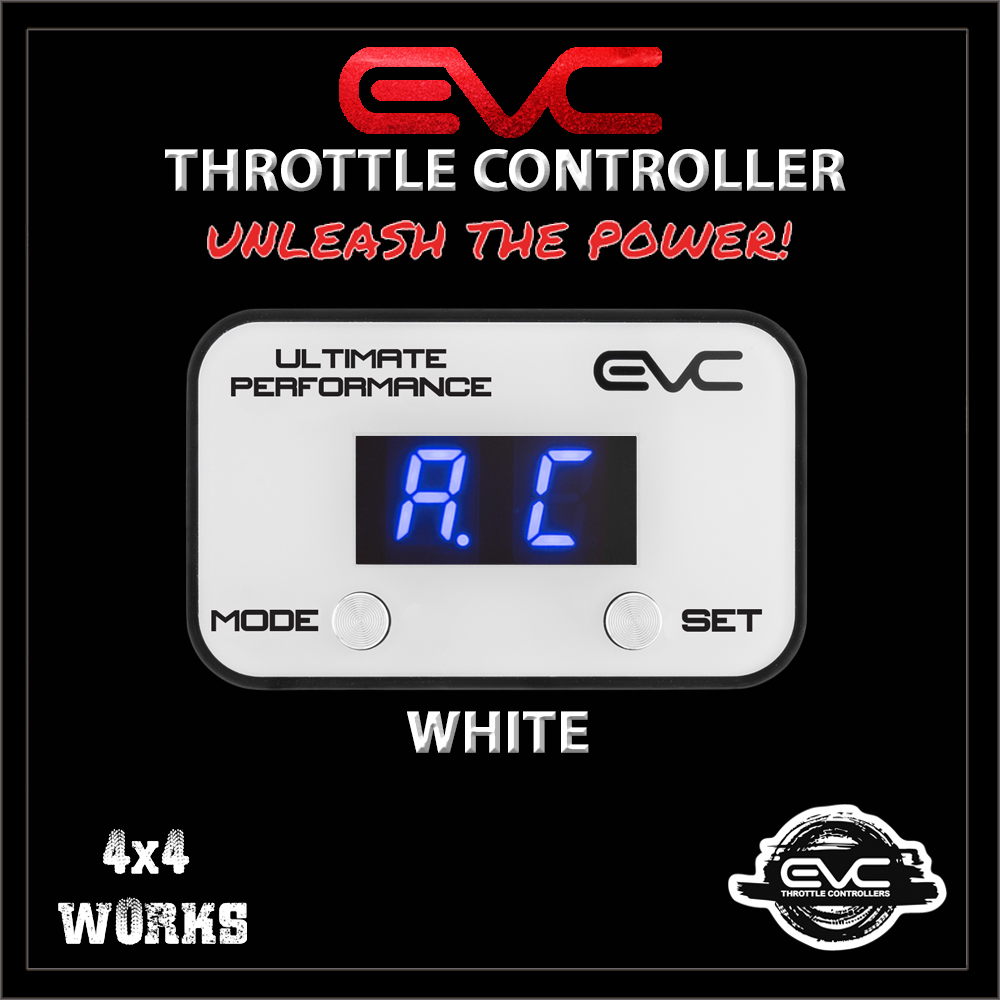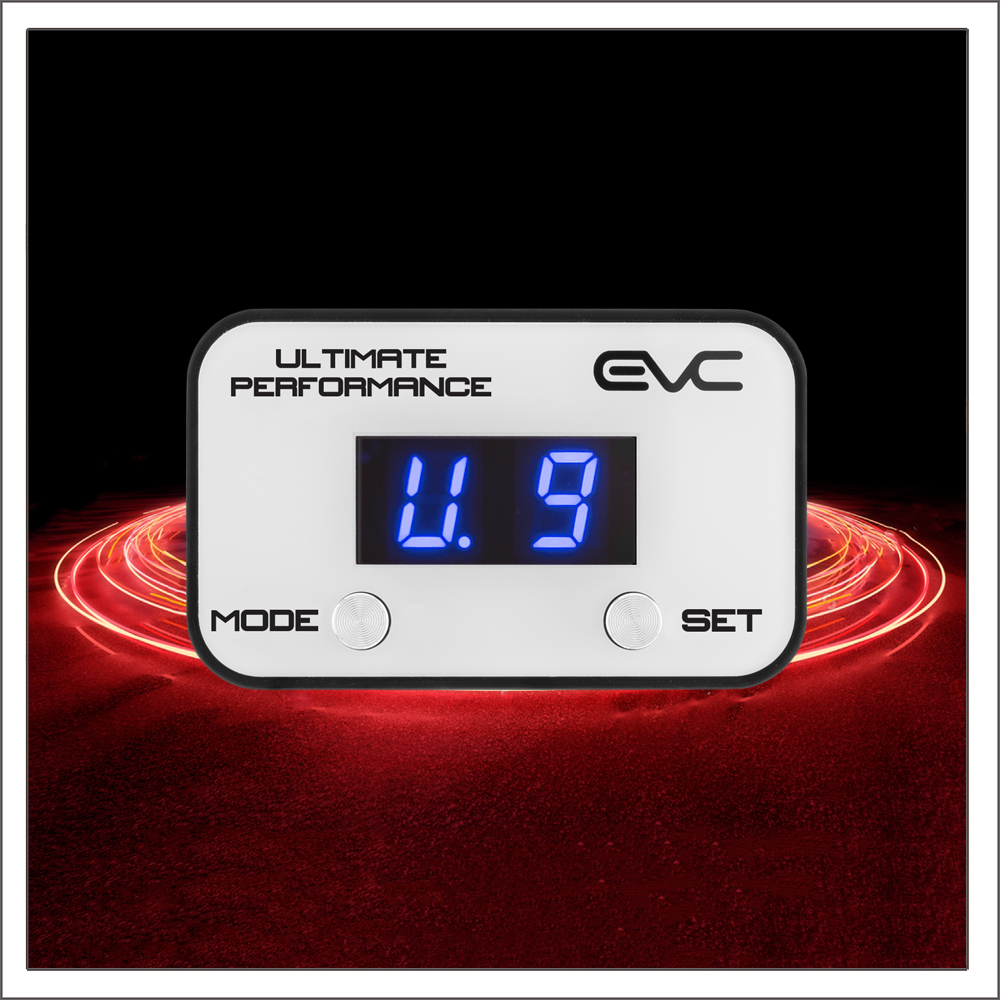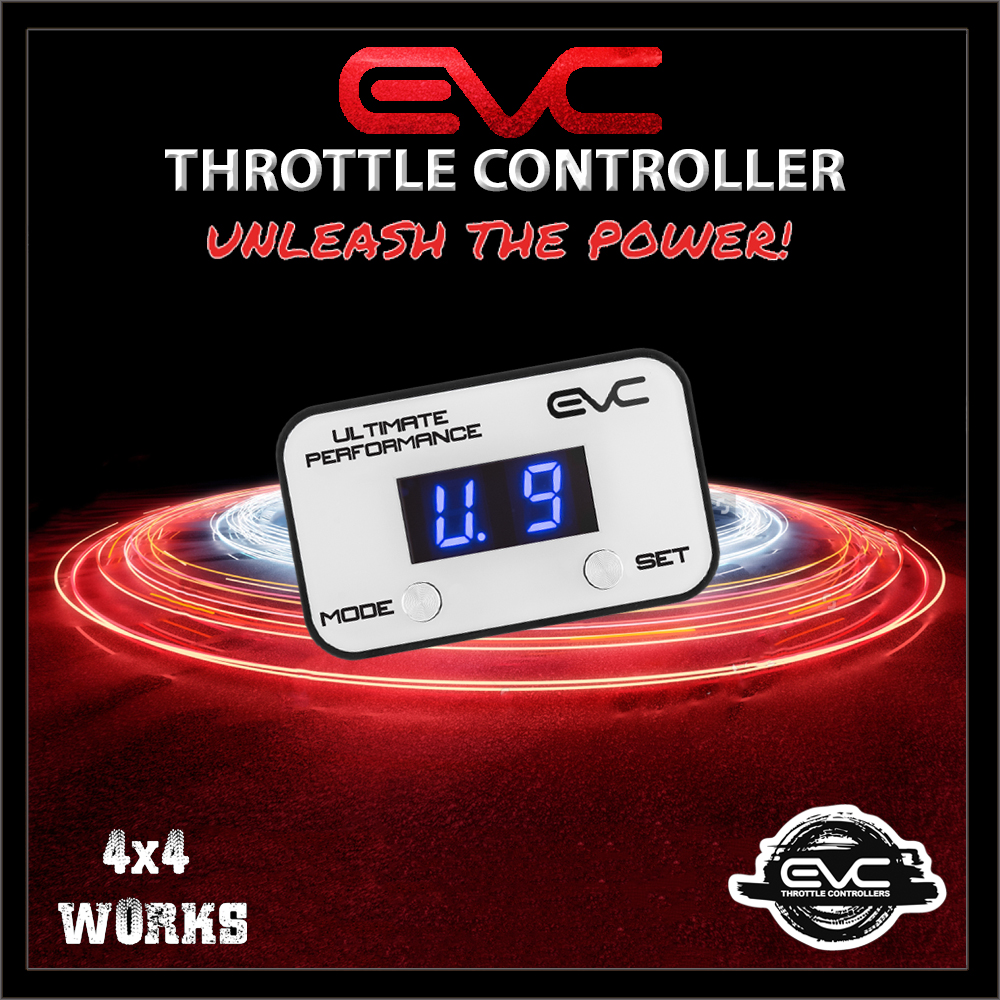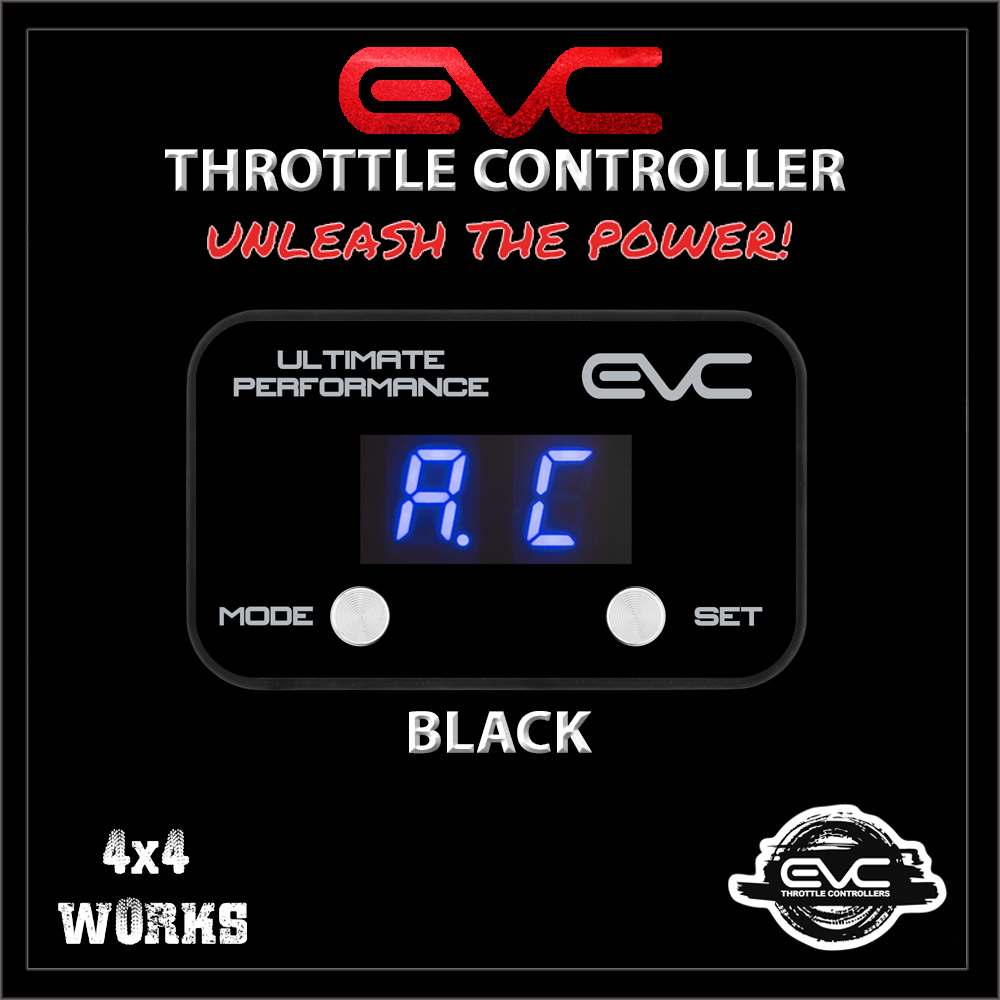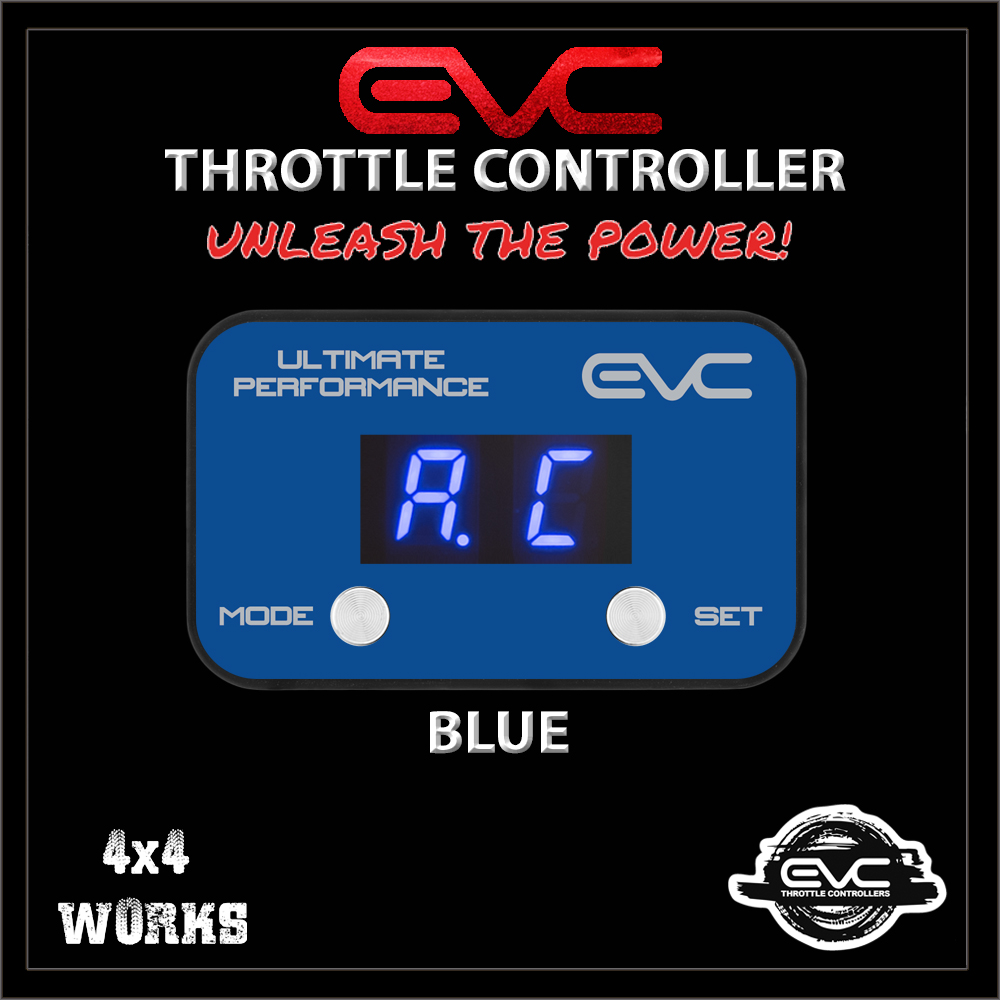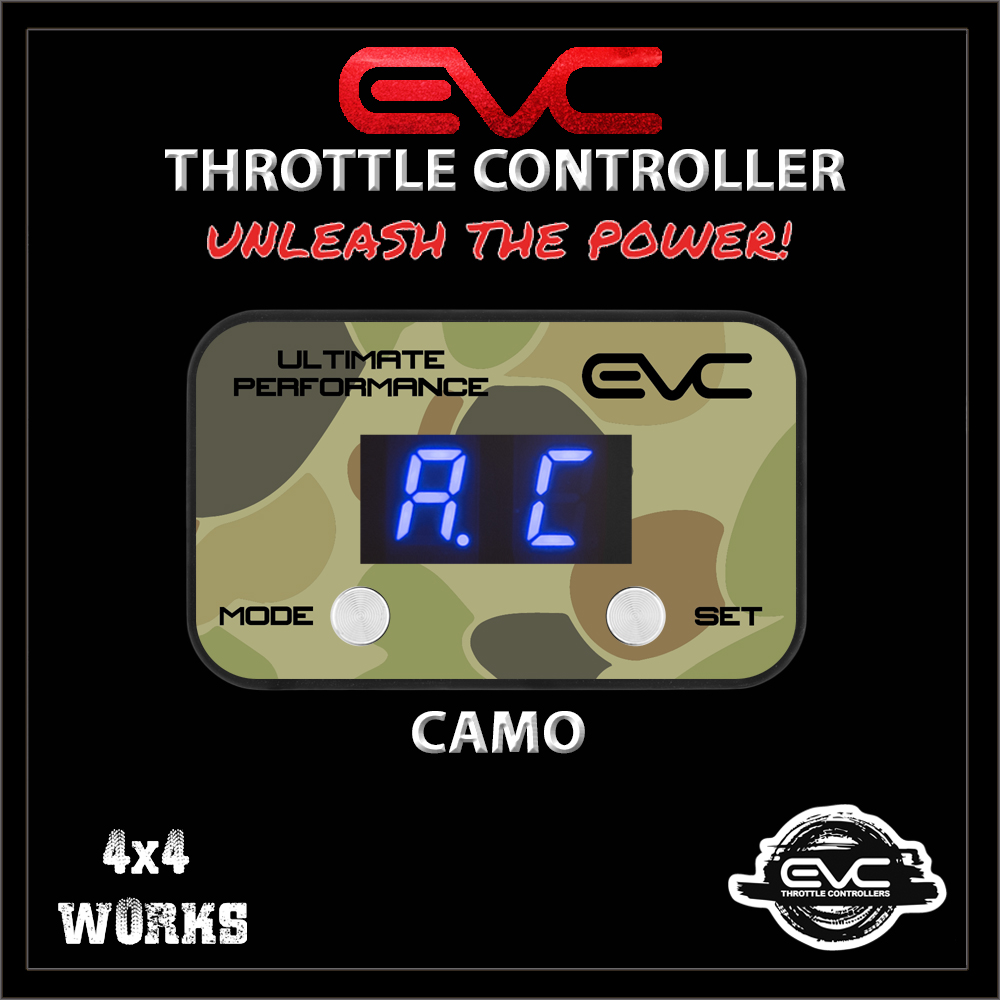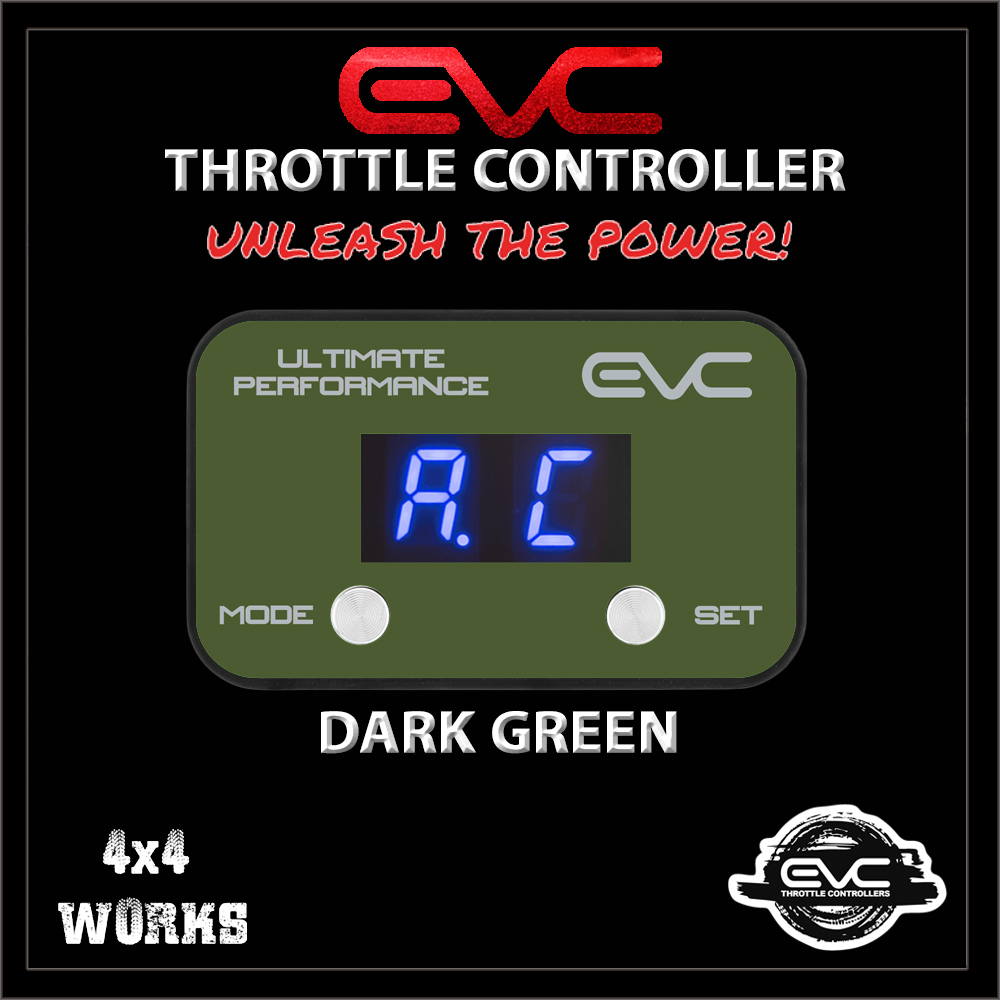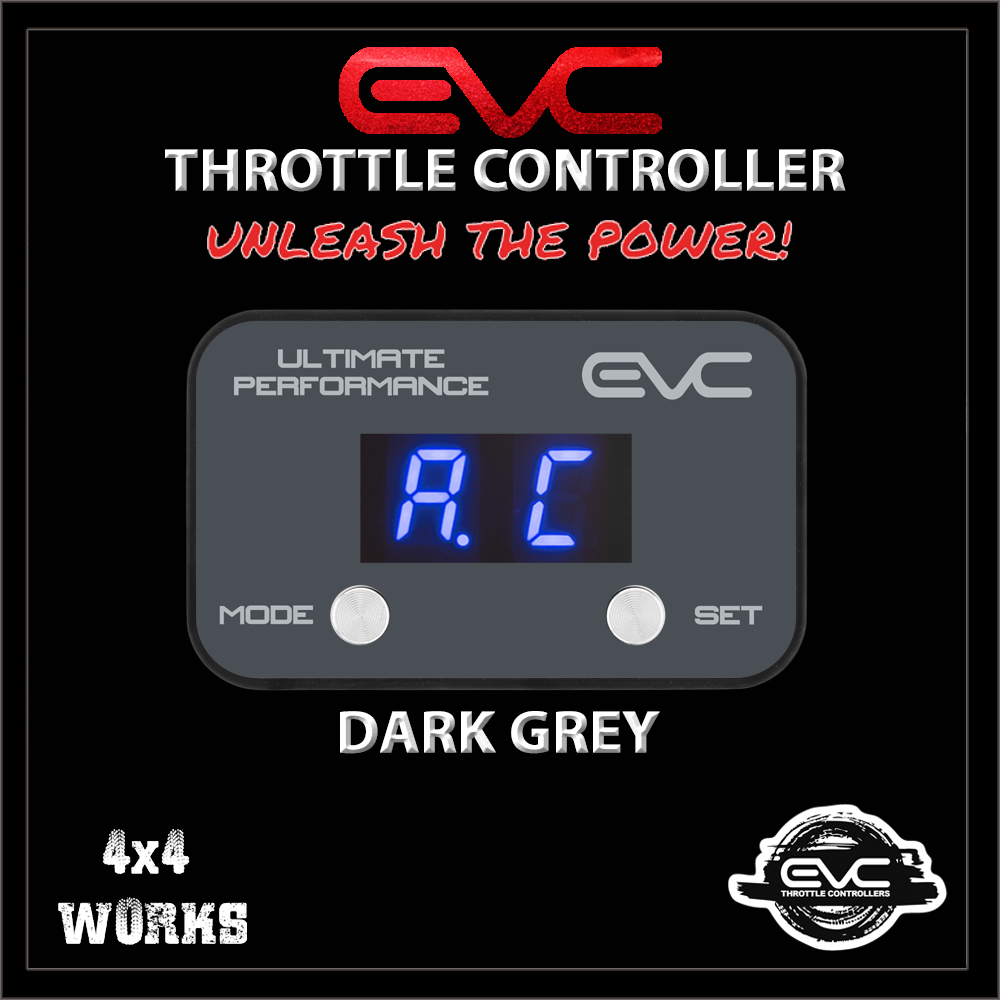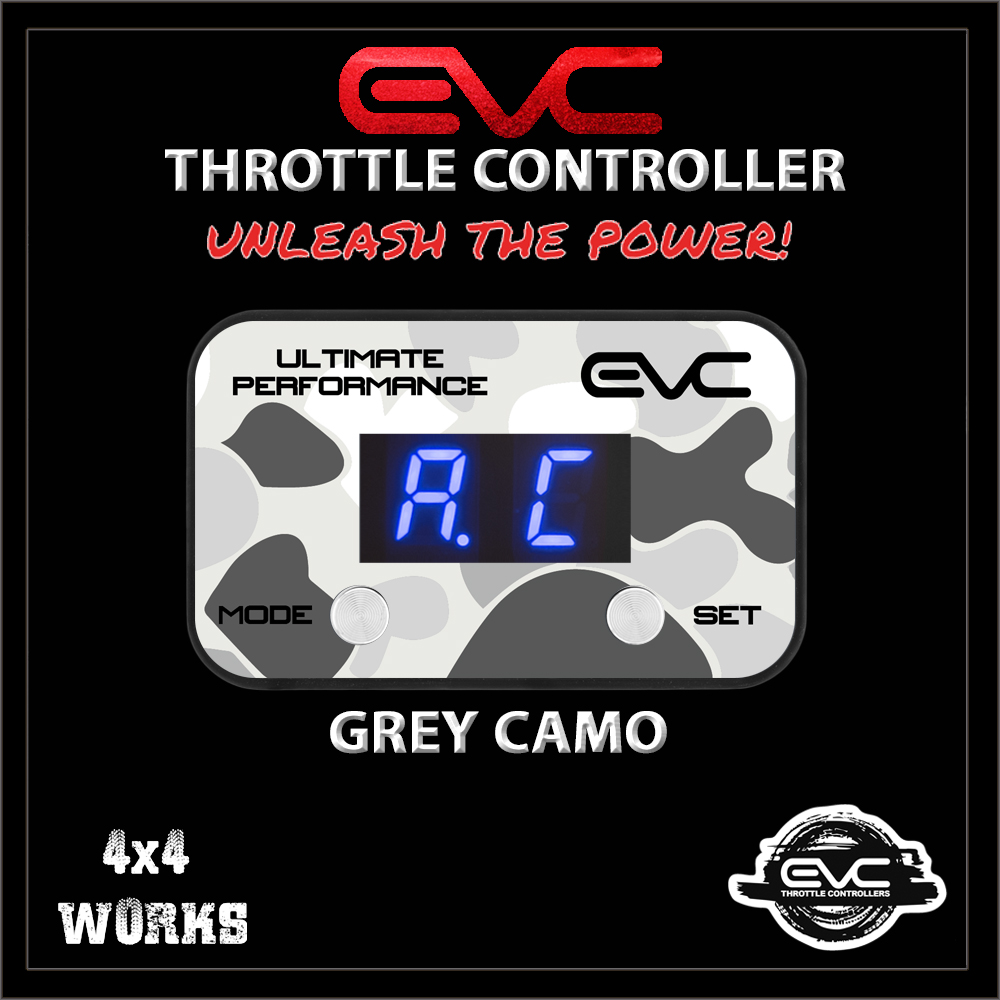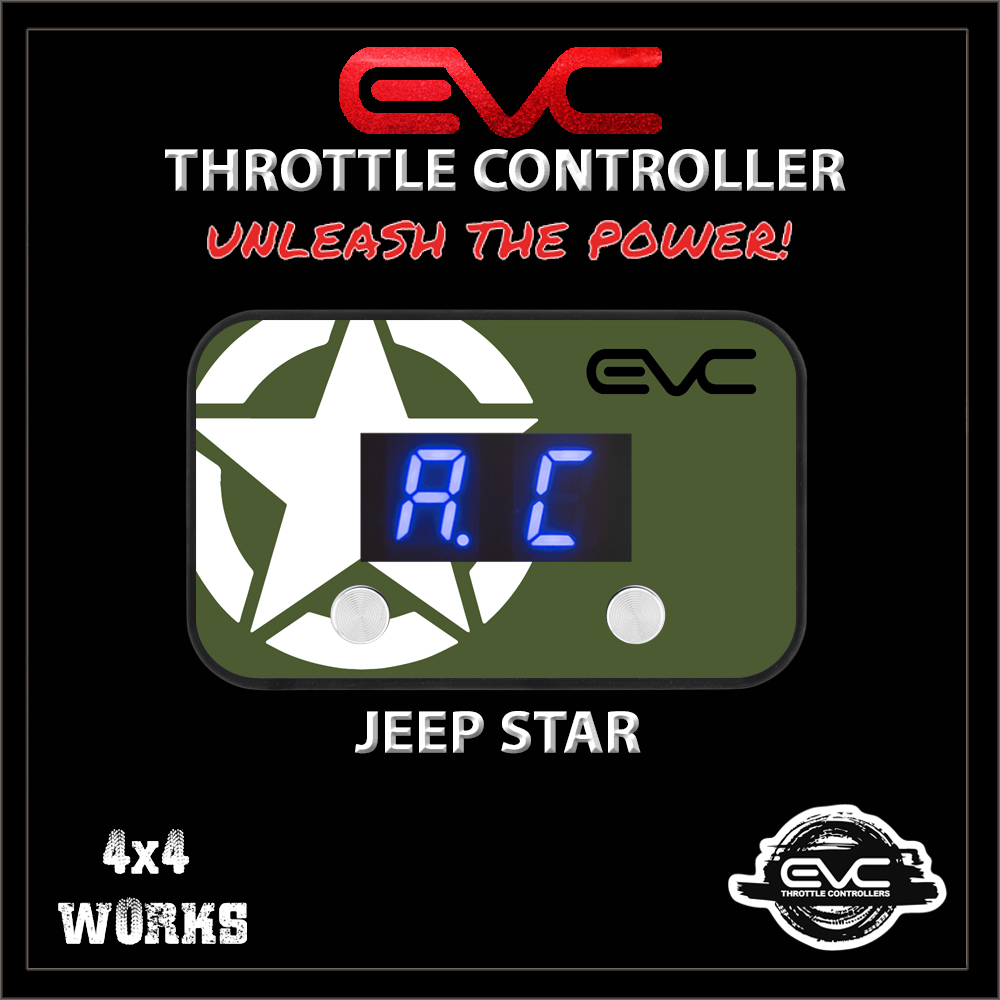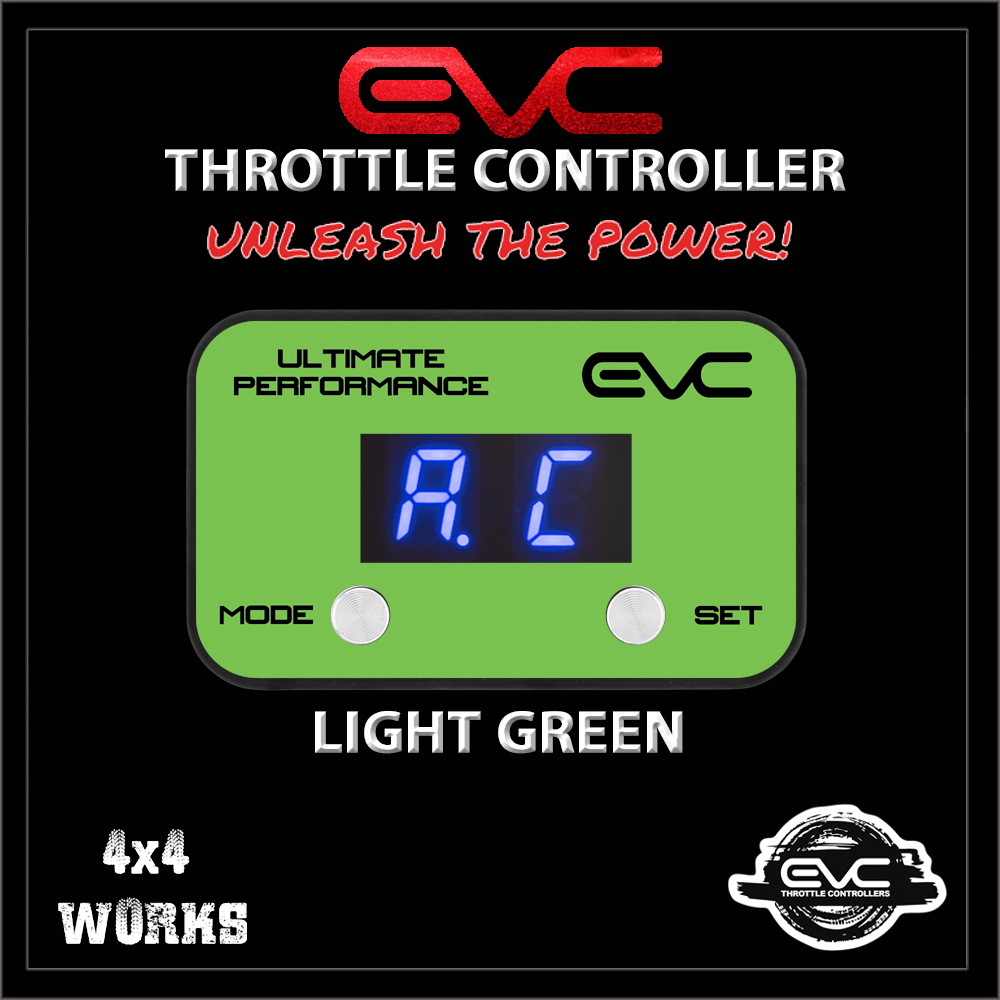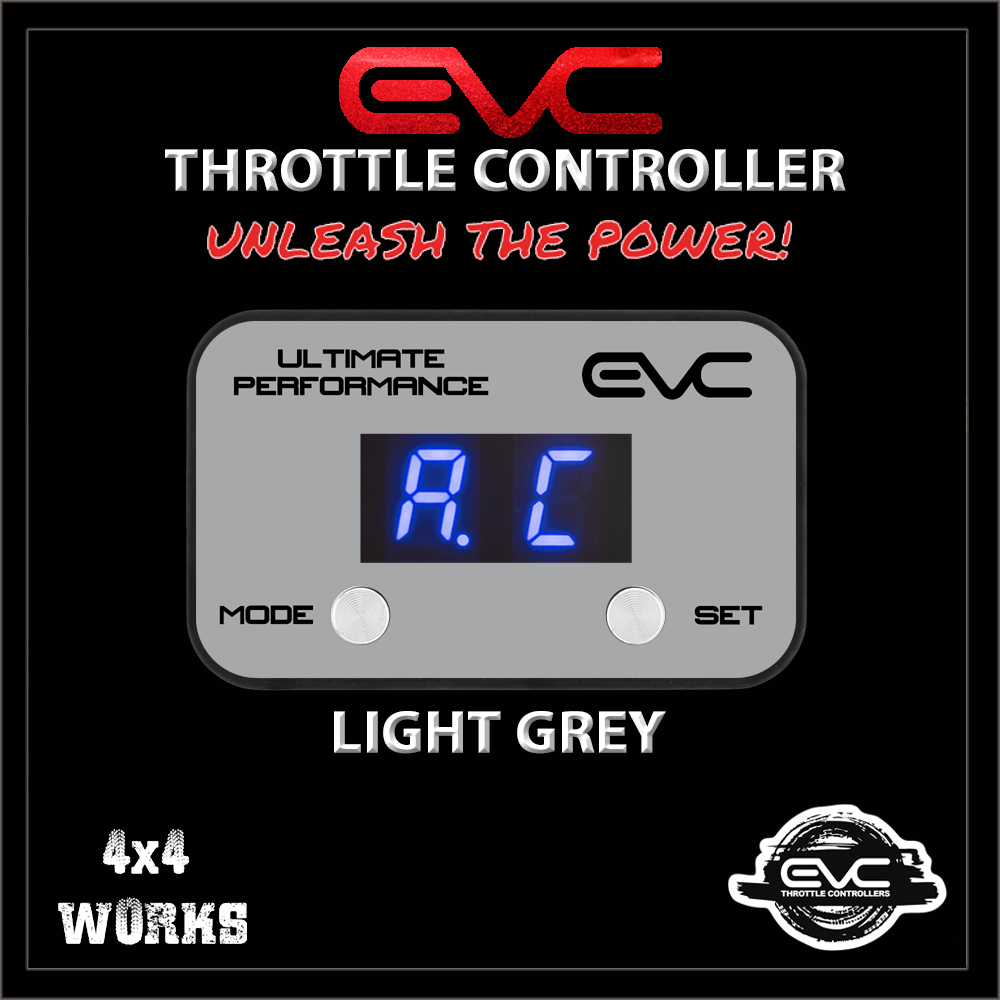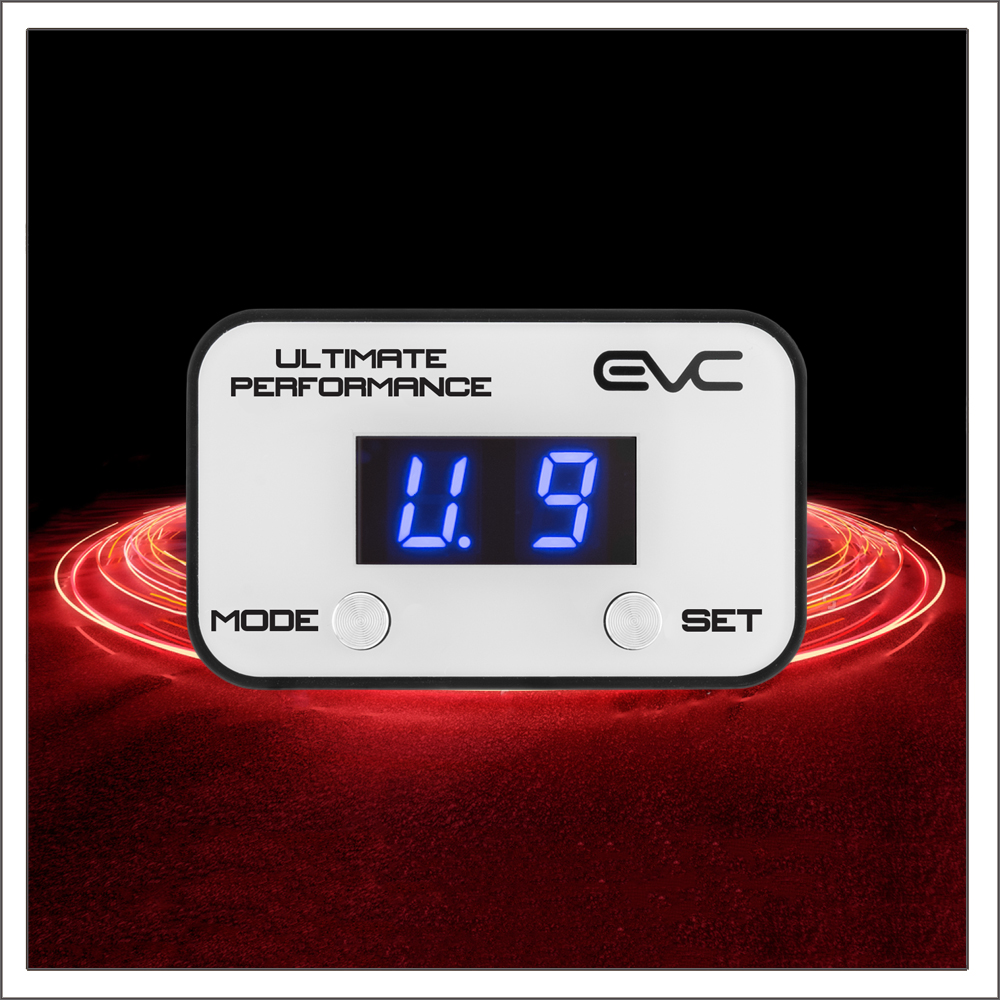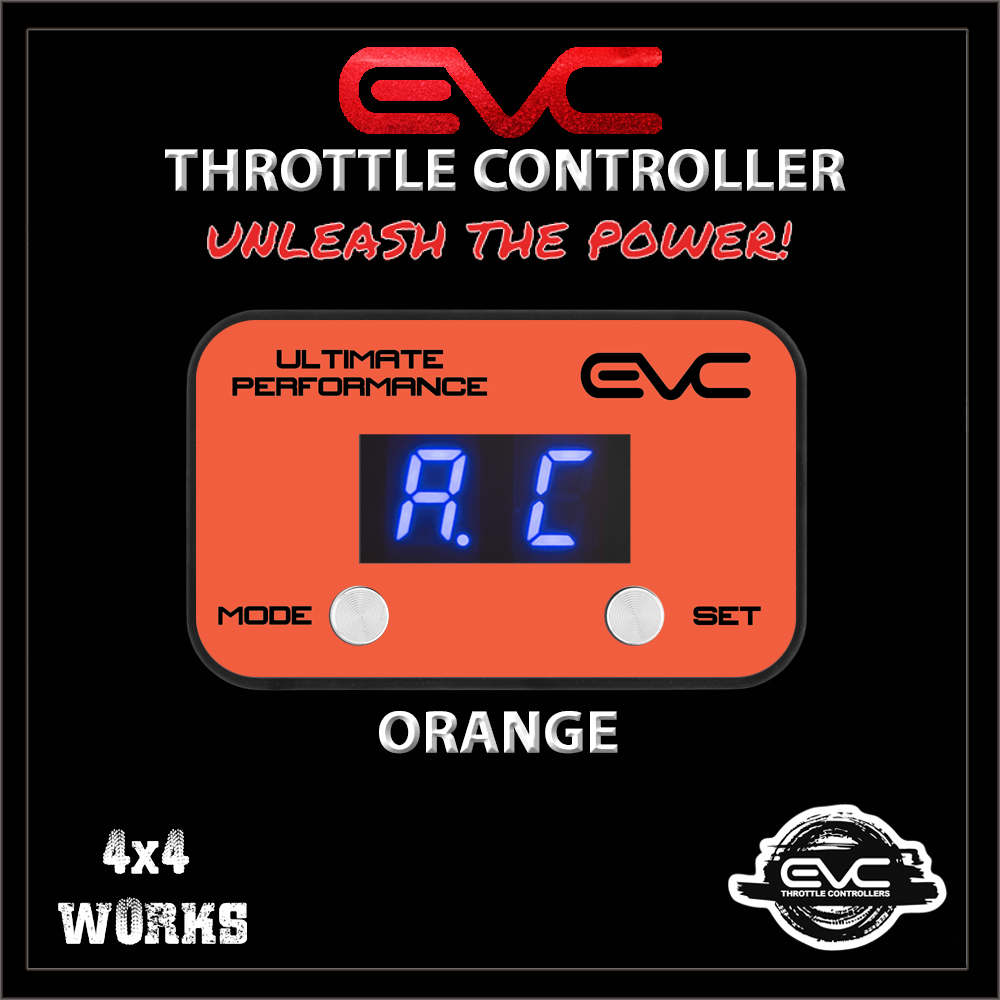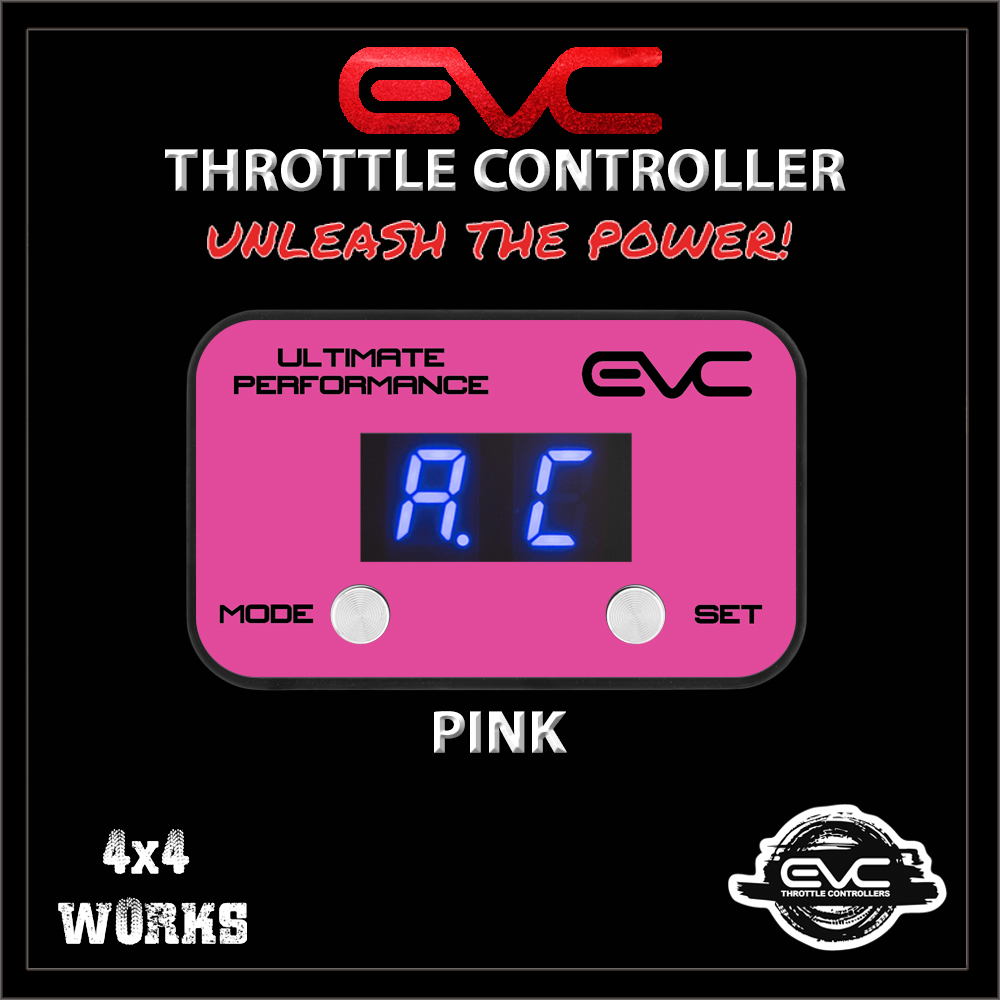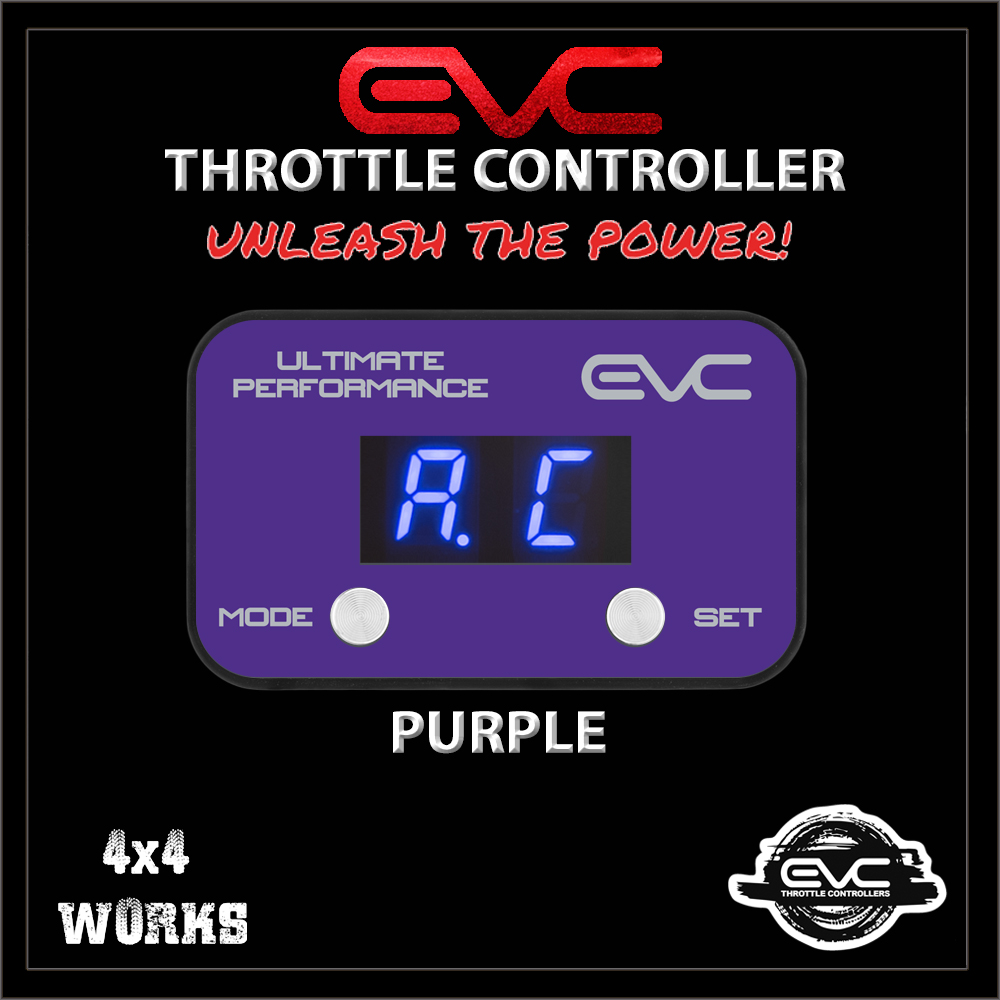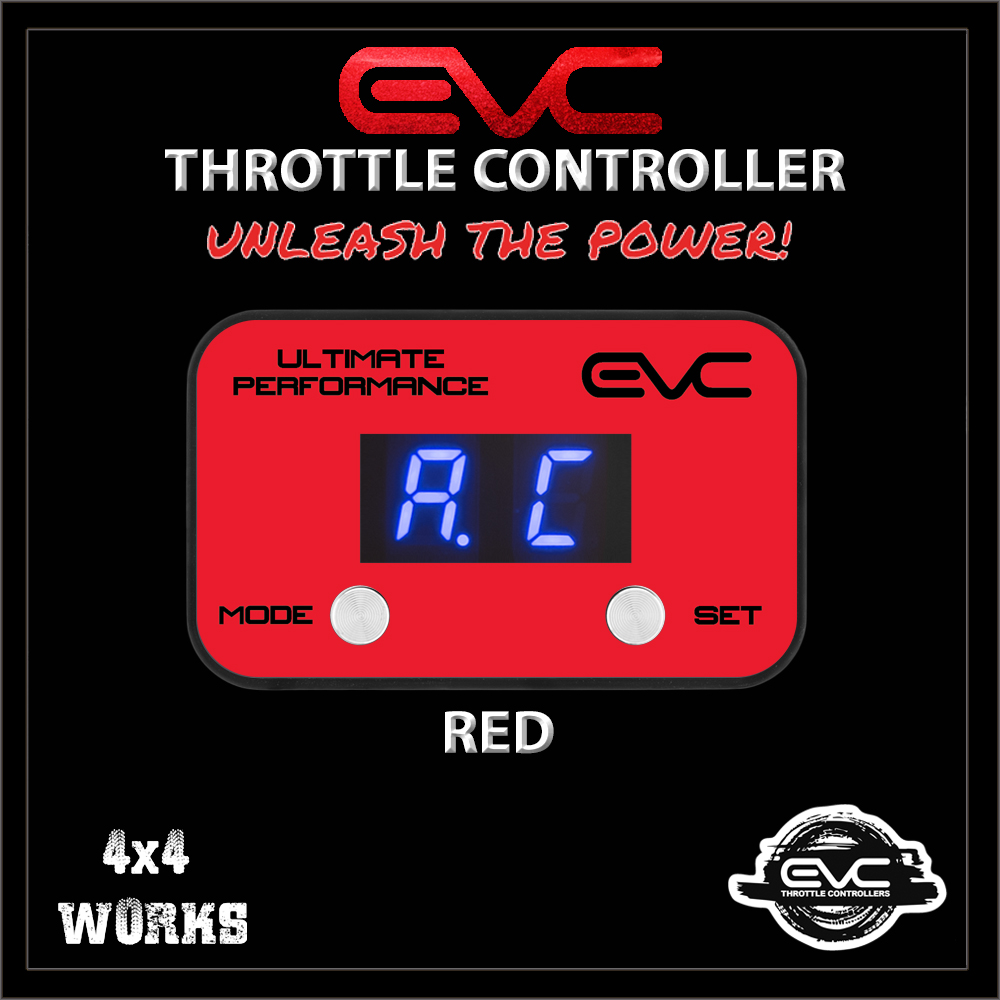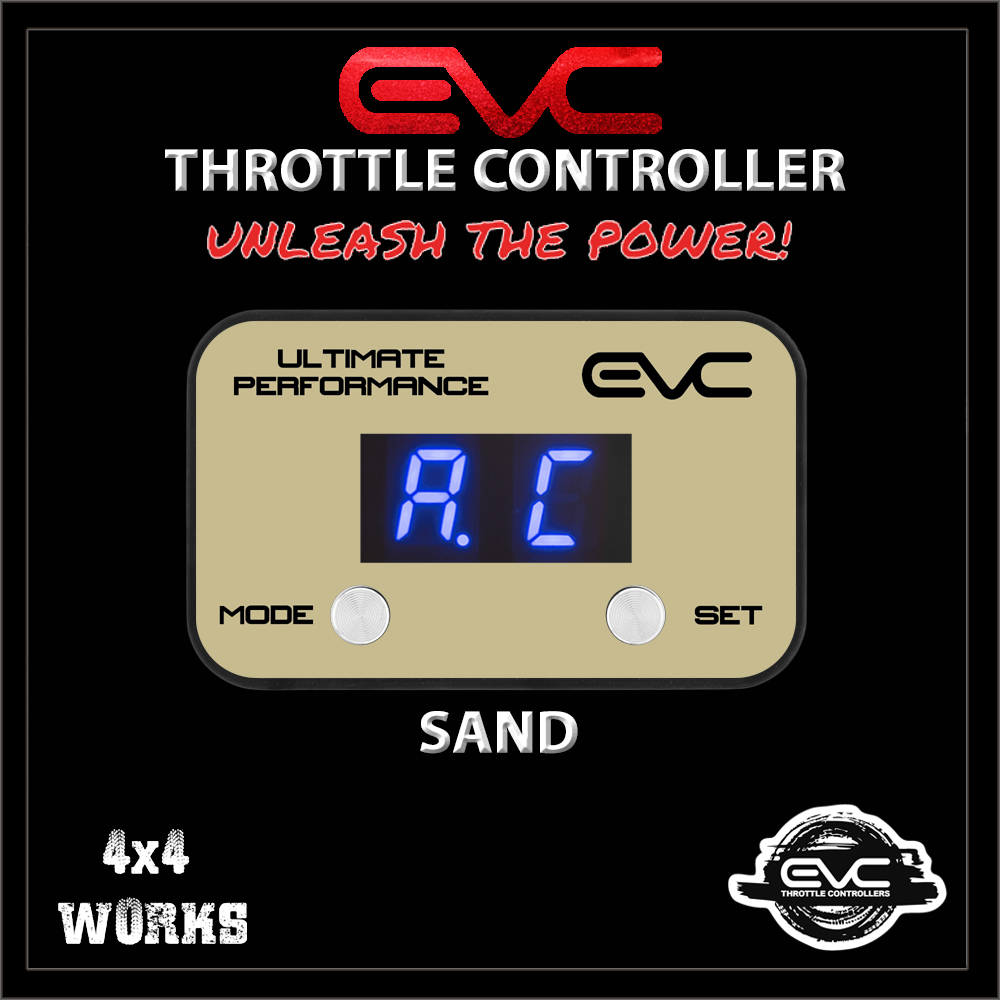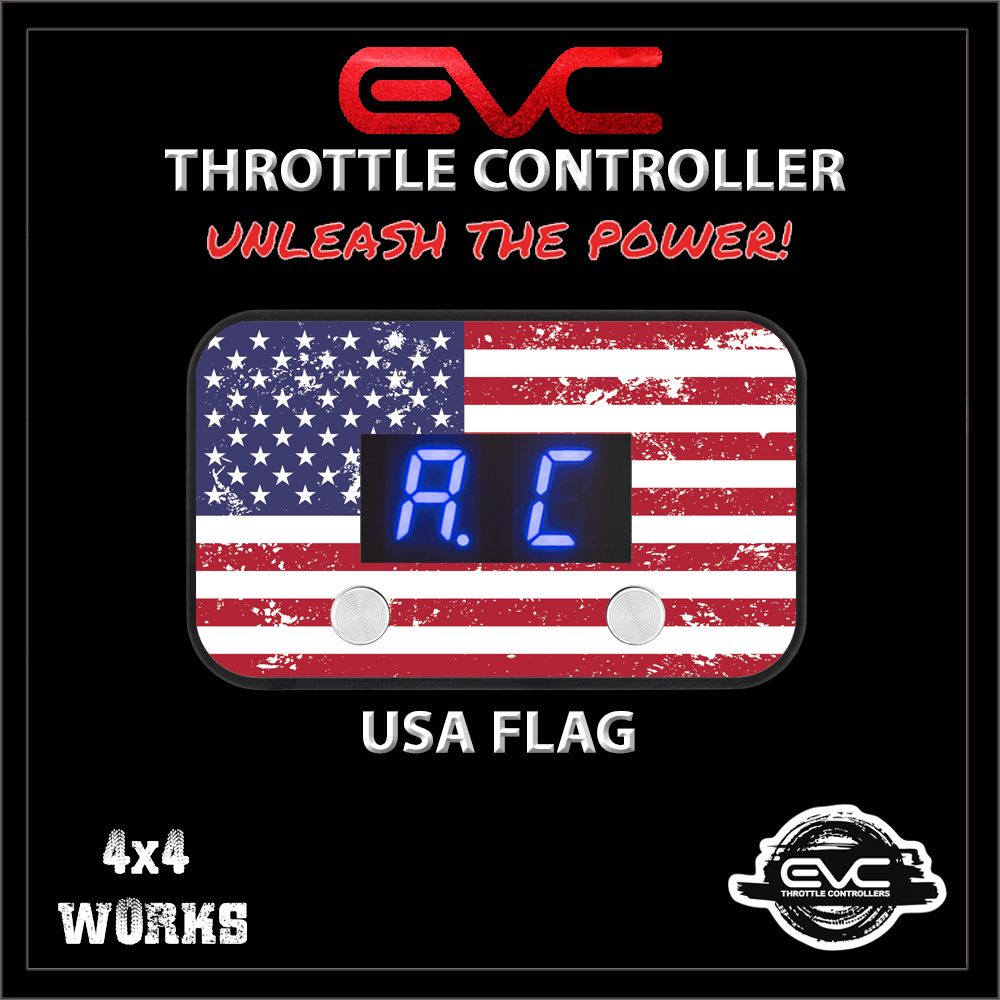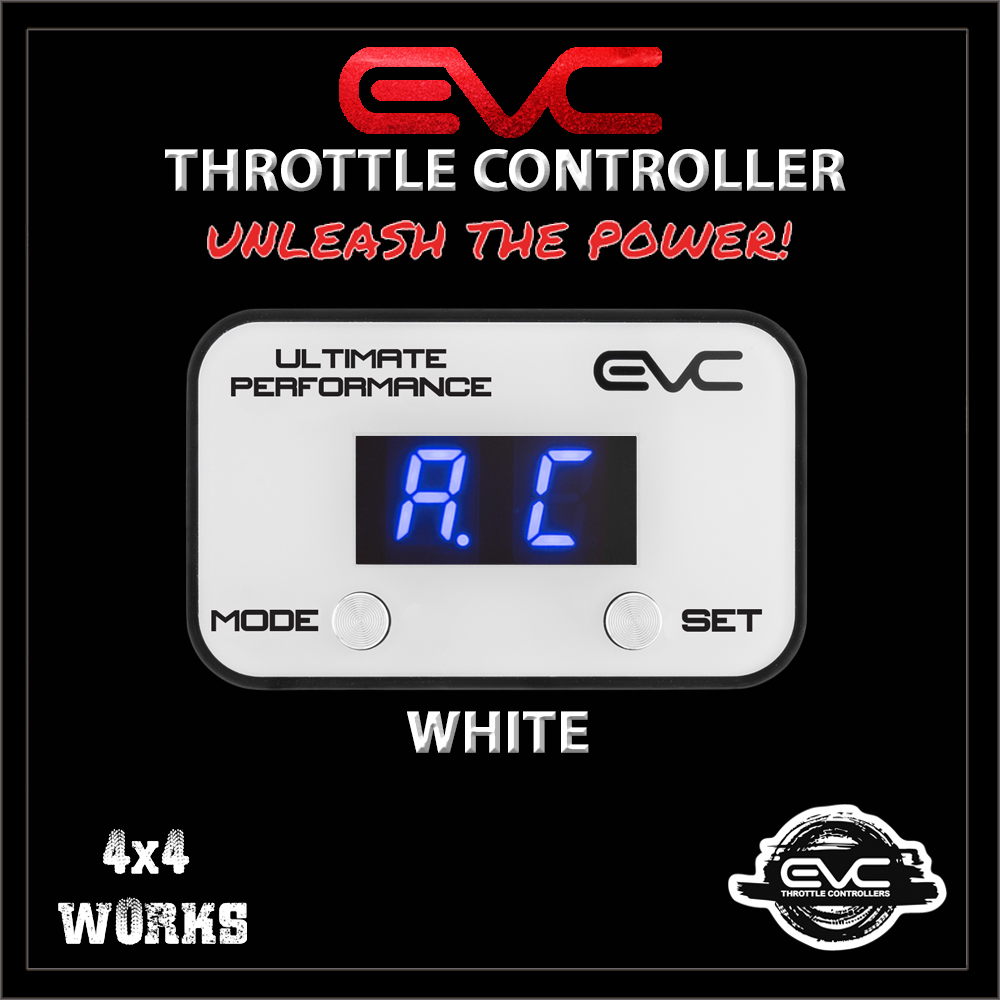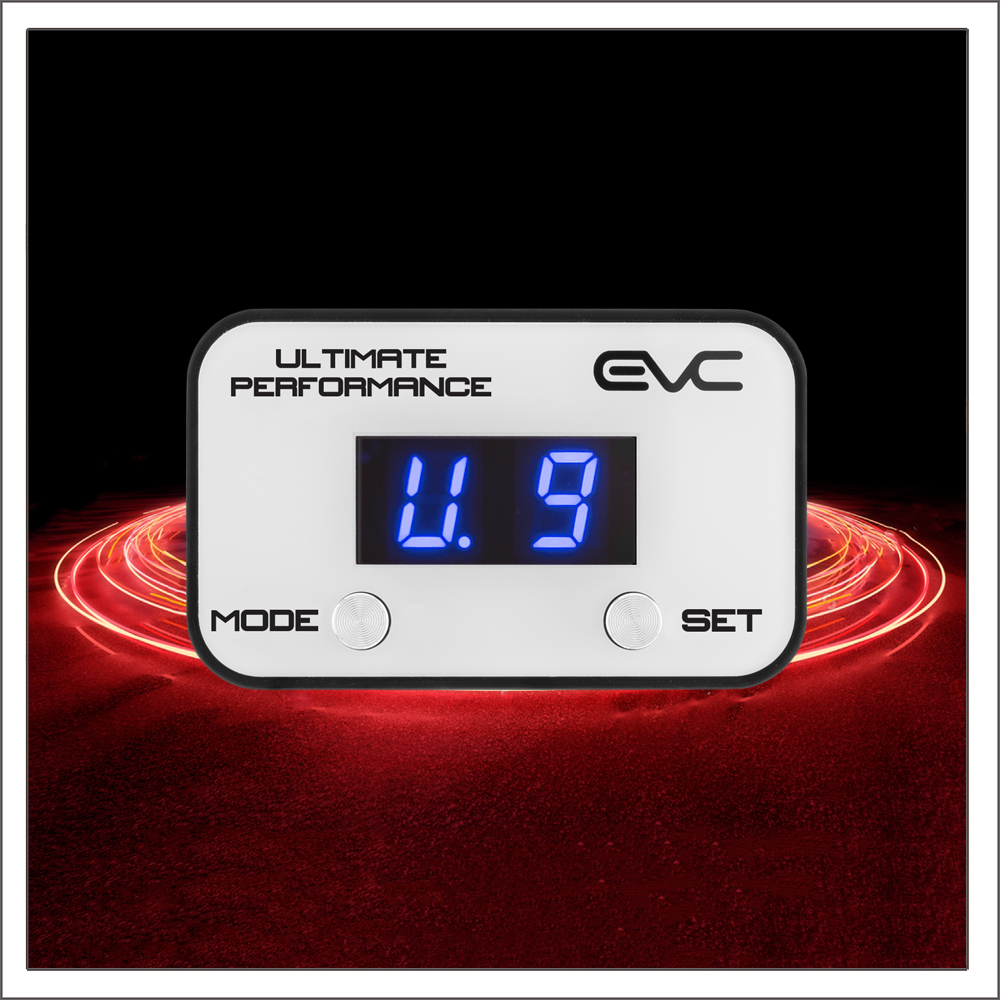 iDrive EVC Throttle Controller BMW X5 E53 1999-06 Accelerator Booster
Free UK Shipping
from £169.00 inc VAT
Wake up your vehicle with the award winning EVC throttle controller.
Brand: EVC
Availability: Usually in UK stock
The EVC throttle response controller allows you to tune the responsiveness of your accelerator pedal. The EVC does this by providing new points of reference for your throttle mapping to either sharpen or dampen the throttle response. Introducing a sharper throttle curve has a range of benefits from better throttle response, reduced throttle lag, better acceleration and improved overall driving experience.
Model: Various models available, contact us if your vehicle is not listed
Further Info: Click Here
Notes:
Almost all modern vehicles use a Drive-By-Wire system to send signals from the accelerator pedal to the ECU. Whilst these systems are efficient and offer a 'one setting for all uses' setup, this can make the engine feel less responsive and introduces an undesirable side effect – throttle lag.
There are many ways to improve the power and response of modern engines: turbo upgrades, free-flowing exhausts, ECU upgrades and remaps. But what if you could improve the pedal response and unleash the power that lurks within your standard engine, without having to carry out expensive modification?
By introducing a sharper throttle curve, you are making the throttle response more aggressive; this can in turn eliminate throttle lag, improve your acceleration and enhance the overall drivability of the vehicle. By introducing a duller throttle curve, you are softening the throttle response, which allows you to have more control over the application of power to your wheels, especially handy in off-road or low traction situations.
Simple to install
Suits petrol or diesel models
Suits manual or automatic transmission
Works with power upgrades and remaps
Vehicle-specific models for many vehicles
"Will I notice the difference?"
Yes, the difference is obvious! We are happy to give you a refund within 30 days if you are not totally satisfied.
"Surely I can get the same effect by pressing harder on the pedal?"
No, driving harder will not override the factory throttle settings. The EVC adds new throttle parameters, beyond what the standard pedal is capable of.
"Is this easy to install?"
Installation is simple and no special tools or skills are required.
"Is the product safe to use?"
Yes, the EVC is totally safe. The product cannot disable any vehicle safety functions and has been extensively tested on every single vehicle model it is sold for.
"Is there still a benefit for chipped or tuned vehicles?"
Yes, the EVC will improve performance as it works on different internal systems.
"Is this suitable for lease cars or company vehicles?"
Yes, this is a common upgrade as it is so easy to install and remove.
This item ships for free within the UK. Shipping charges may apply to other locations.