ARB Reversing Camera & Monitor LCD Rear View Mirror System
from £449.00 inc VAT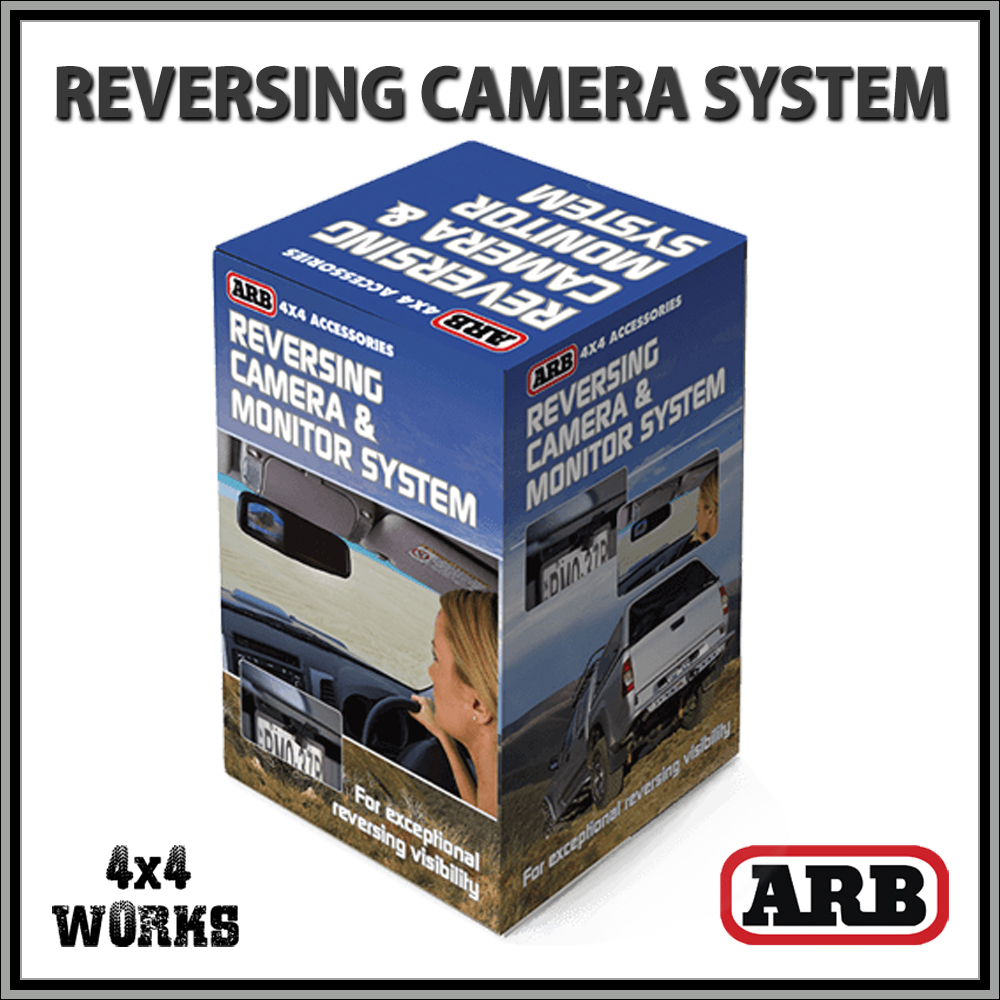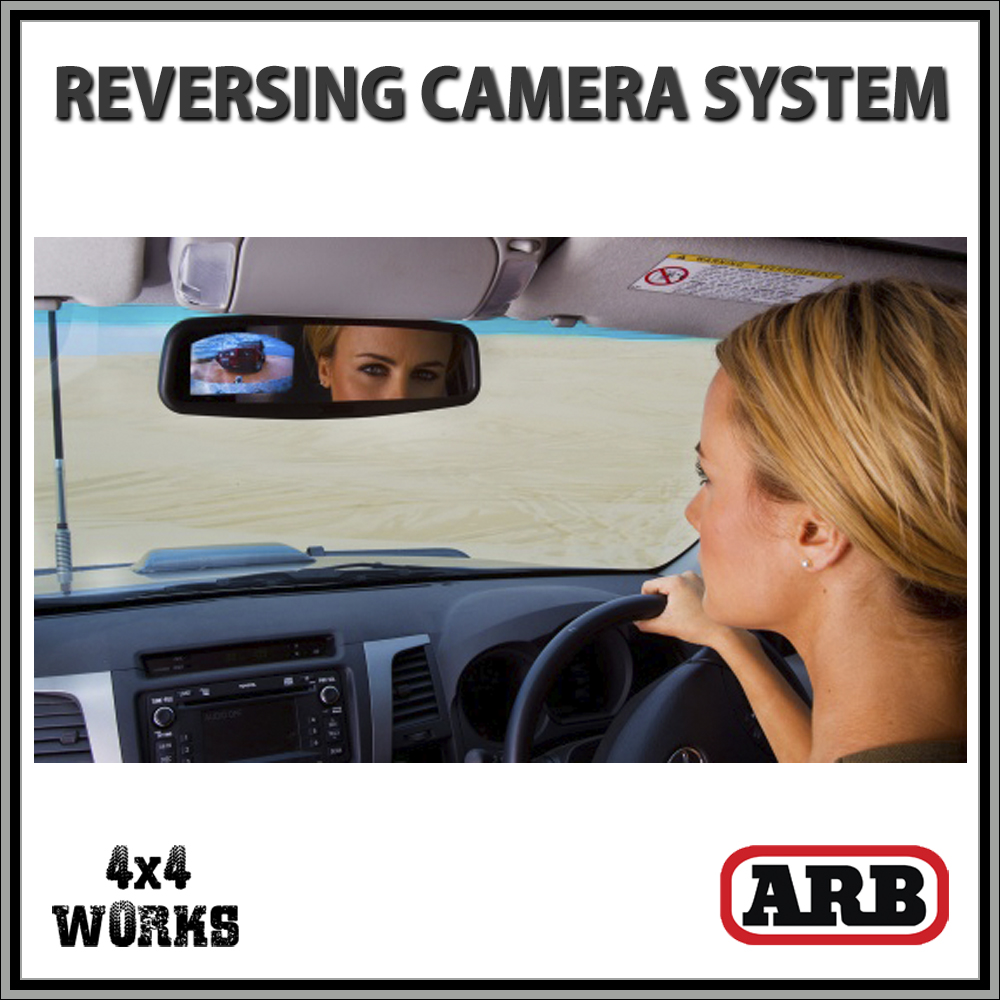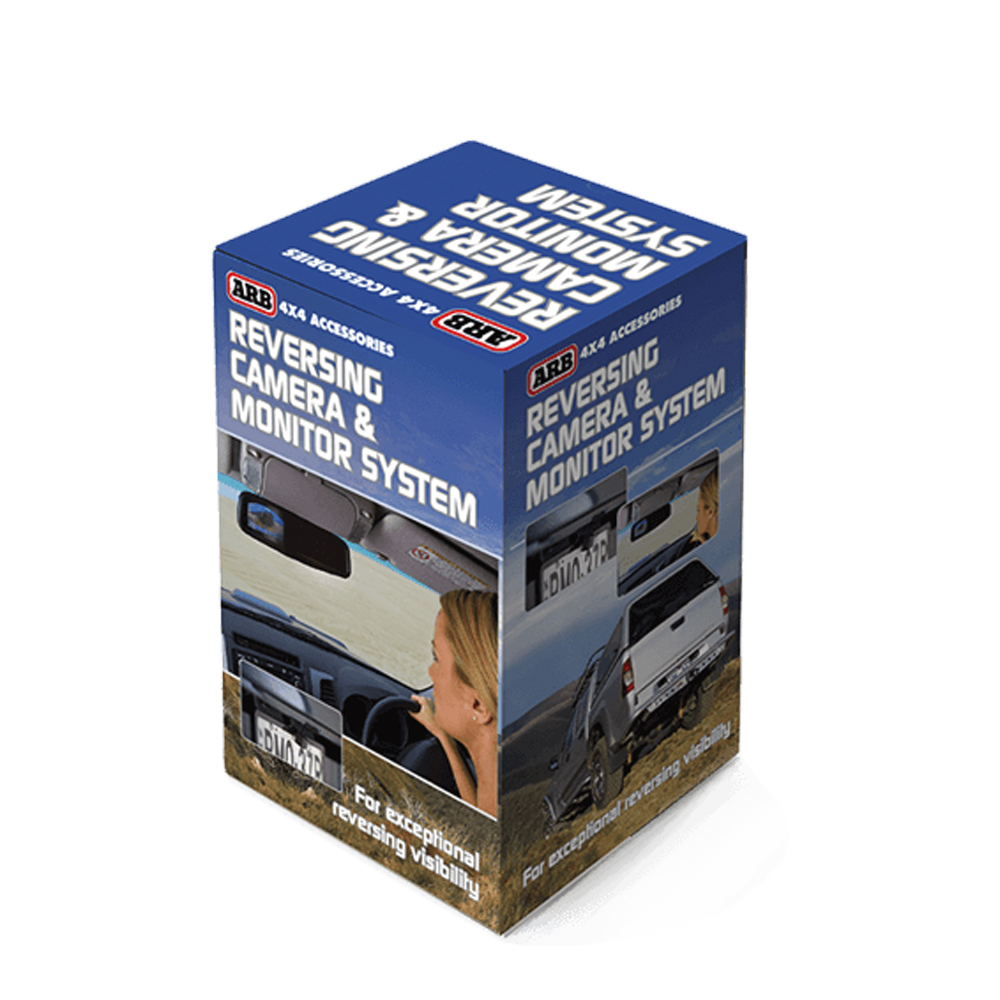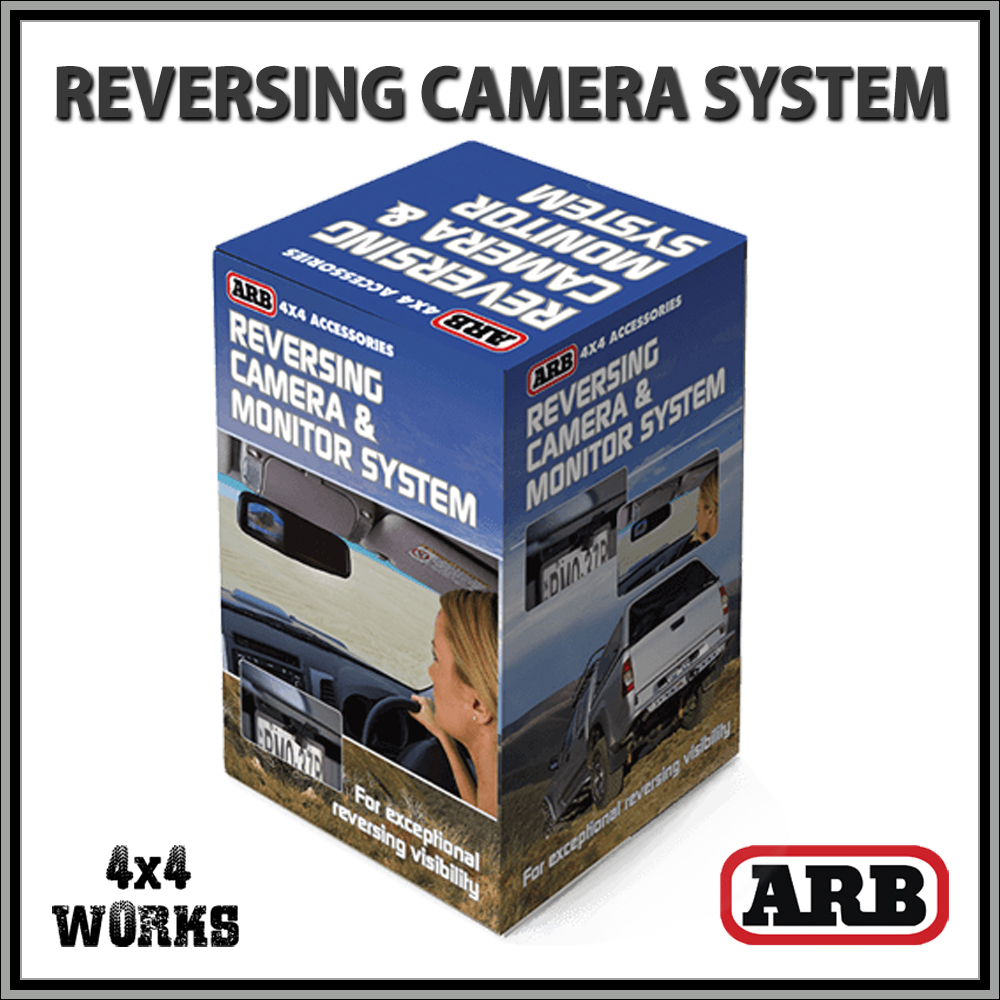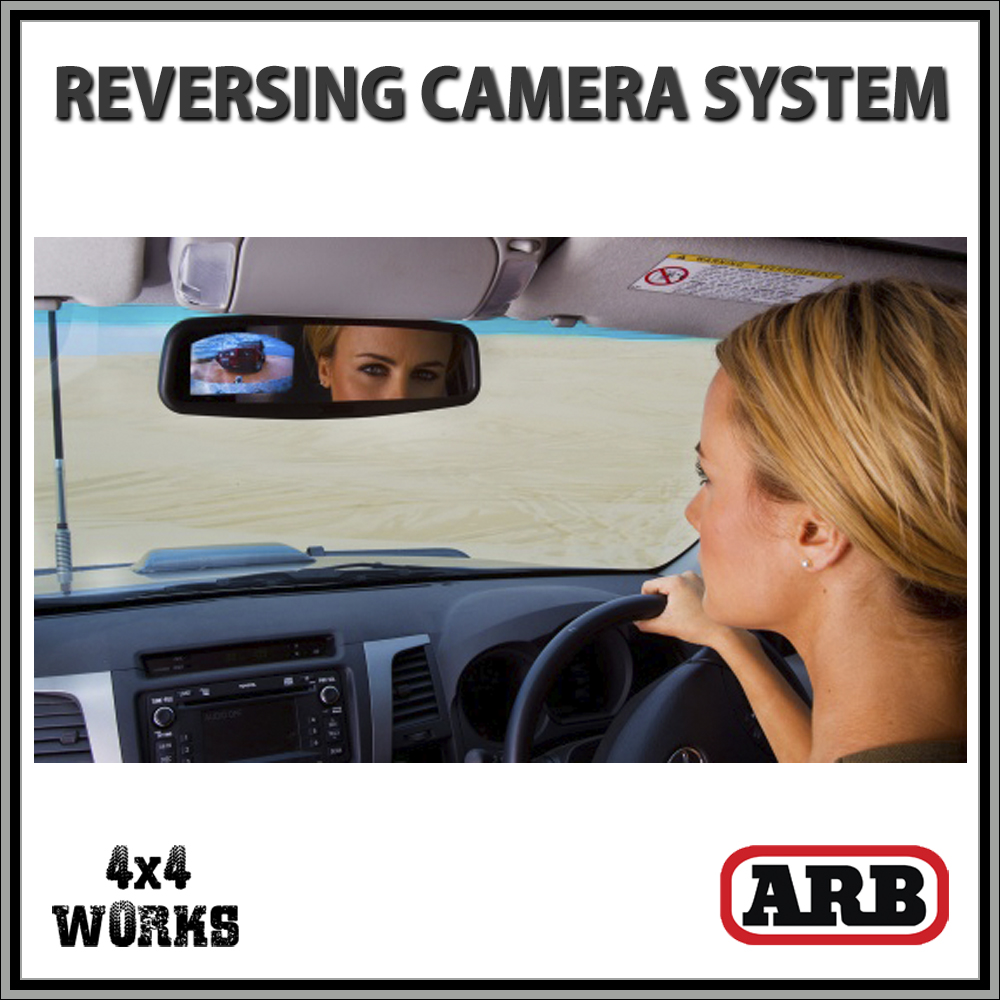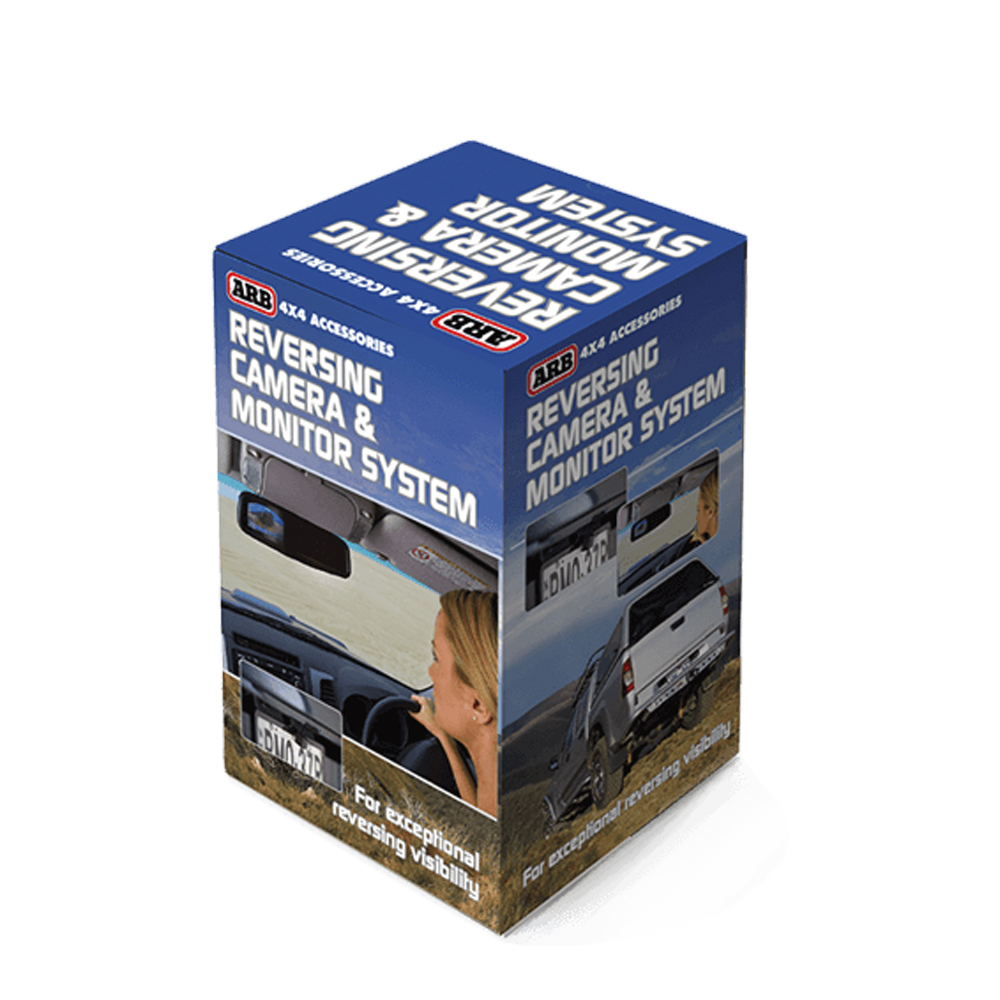 ARB Reversing Camera & Monitor LCD Rear View Mirror System
Free UK Shipping
from £449.00 inc VAT
Complete rear view camera kit and replacement interior mirror for on and off road use
Brand: ARB
Availability: Usually in UK/EU stock
ARB have designed the ultimate all-in-one reversing camera kit for vehicles with limited rear visibility. Watch the video below for kit details and options.
Model: Fits all models and years
Kit Contents: Base kit contains replacement rear view mirror, camera, camera mount, 6.5m wiring and fitting hardware
Fitting Instructions: Click Here
Notes: Mirror adhesive is not supplied
4WD and off-road vehicles are often large and heavily laden with gear and equipment. Sometimes, these factors can reduce visibility – making reversing or manoeuvring in tight spaces difficult or risky.
The ARB Reversing Camera and Monitor System offers excellent reversing visibility, increasing safety and reducing risk. Common uses include reversing or parking in tight areas and residential locations, off-road visibility, hooking up to a trailer or caravan.
Replacement mirror with 3.5″ OLED screen and speaker
Automatic or manual activation modes
High quality 160 degree CMOS camera
IP68 rated camera, suitable for commercial use
Unique number plate mounting camera bracket
Two camera inputs allows fitting of an additional camera
12 and 24v compatible, max 3W draw
3 year warranty
This item ships for free within the UK. Shipping charges may apply to other locations.