ARB Fog Lights for ARB Bumpers – Pair (Type 3) 9381FCK
£369.00 inc VAT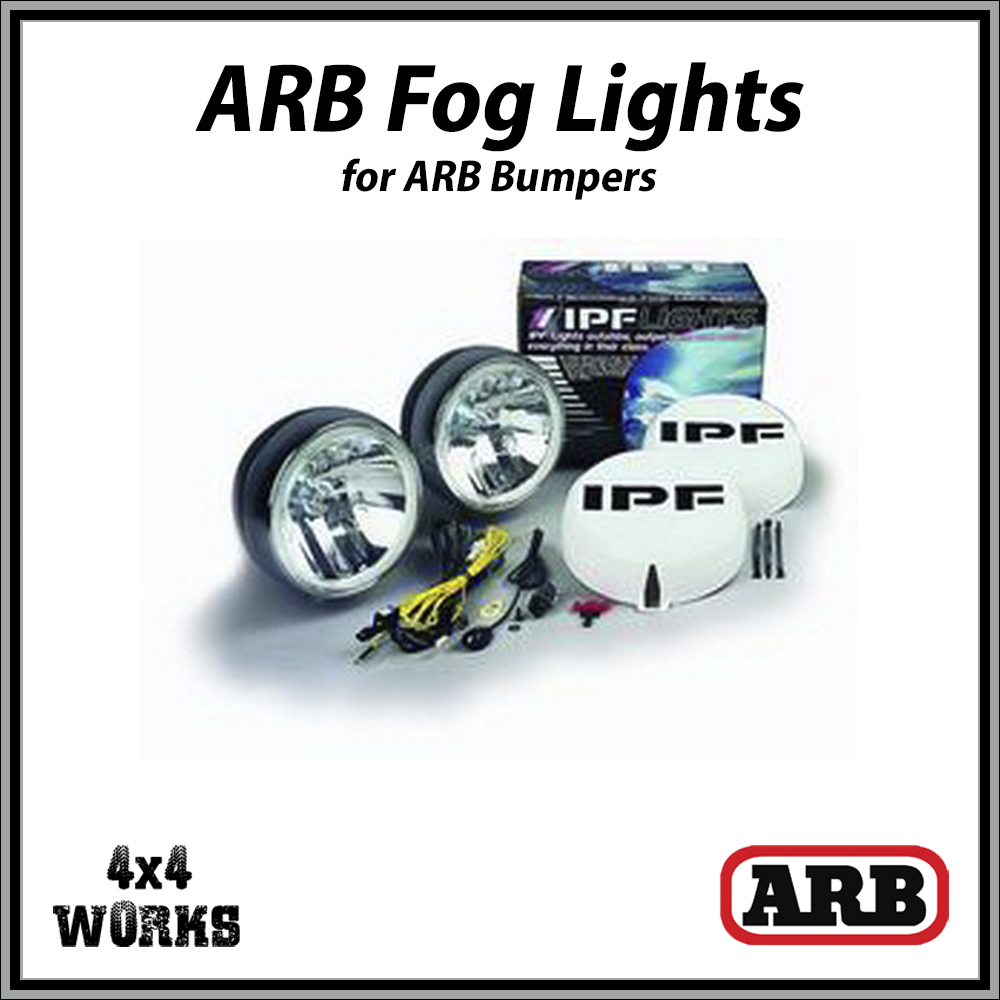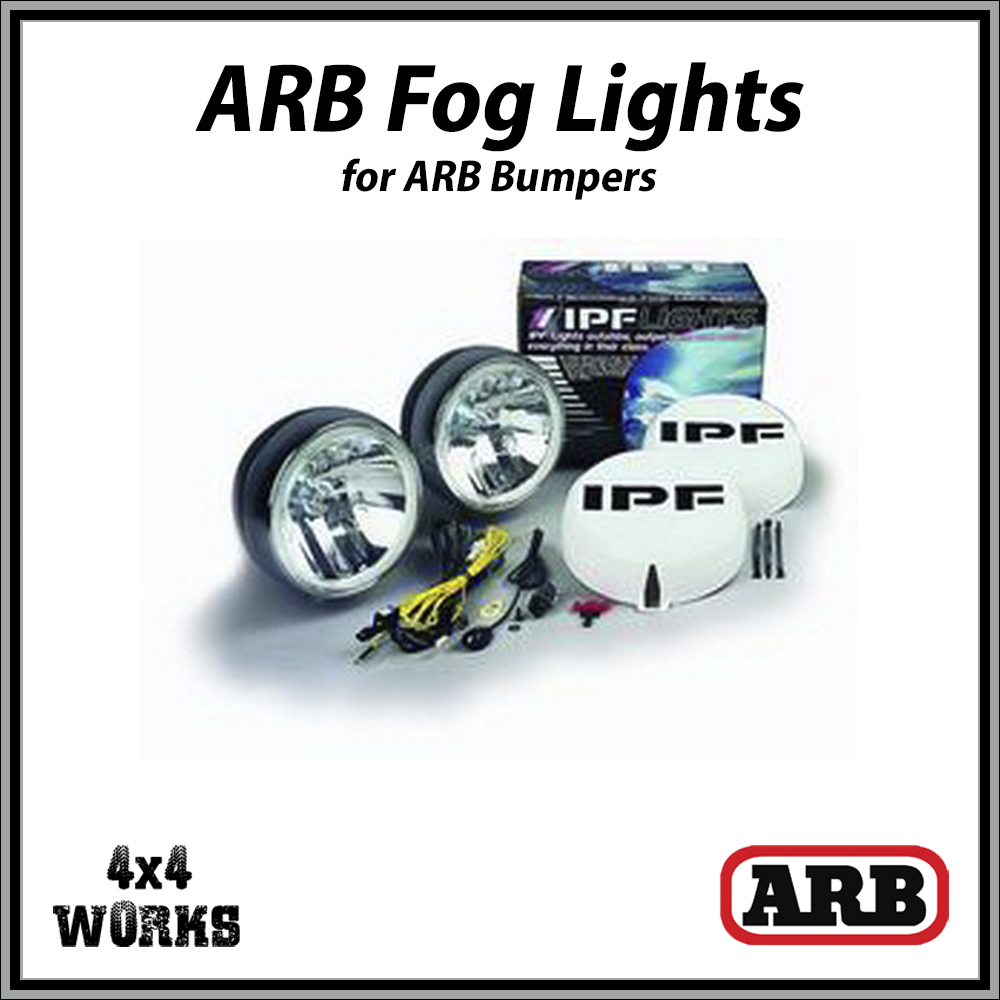 ARB Fog Lights for ARB Bumpers – Pair (Type 3) 9381FCK
Free UK Shipping
£369.00 inc VAT
ARB genuine parts and accessories.
Brand: ARB
Availability: Usually in UK/EU Stock
ARB offer a wide range of parts and accessories to enhance your ARB product.
Description: ARB Fog Lights for ARB Bumpers – Pair (Type 3)
Notes: Different styles and sizes are available, check these are correct before ordering
This item ships for free within the UK. Shipping charges may apply to other locations.