ARB BASE Rack Toyota Hilux Series 8 2015-on Roof Rack System
from £849.00 inc VAT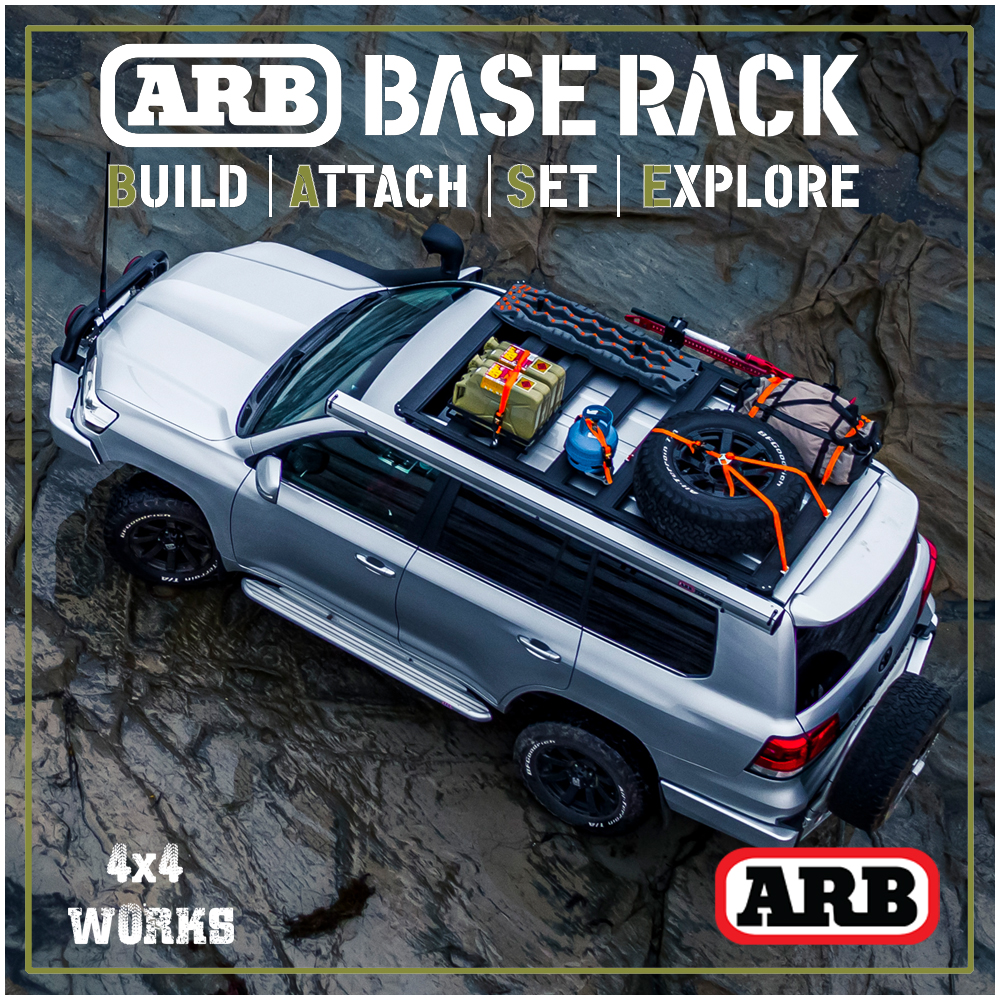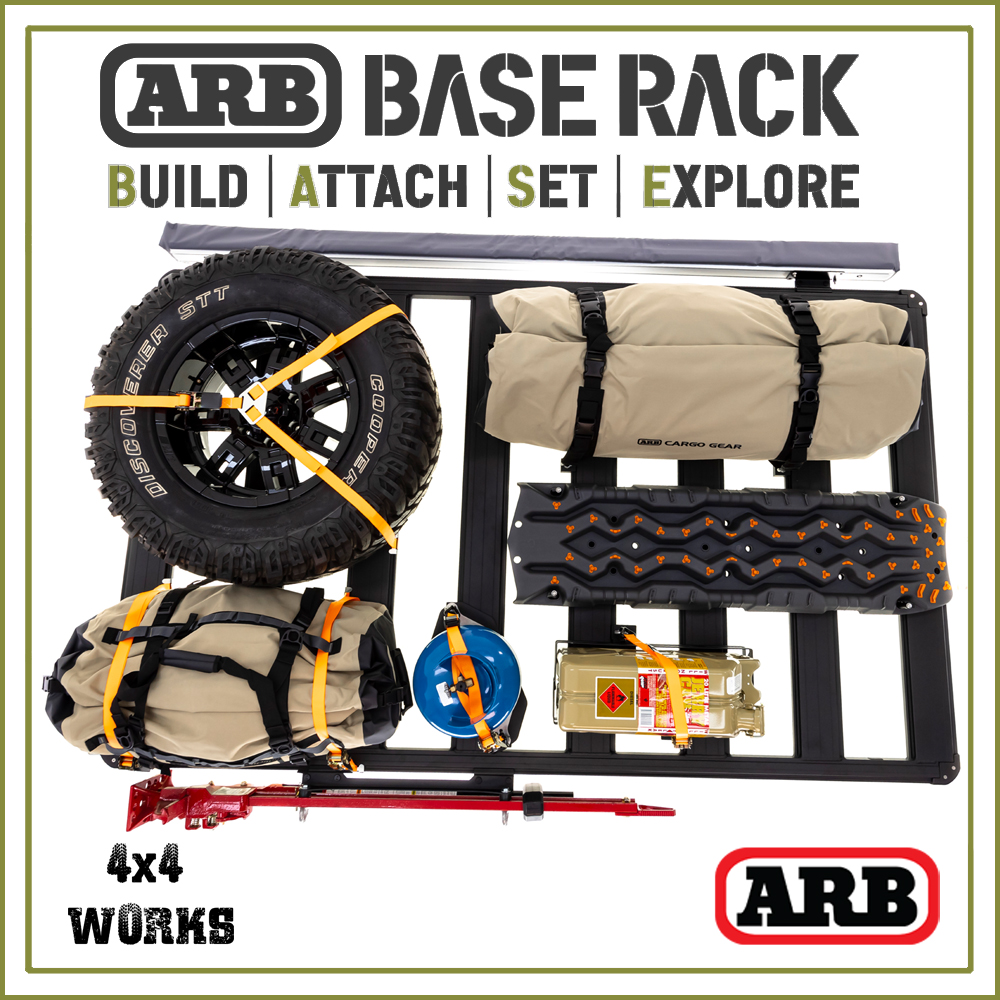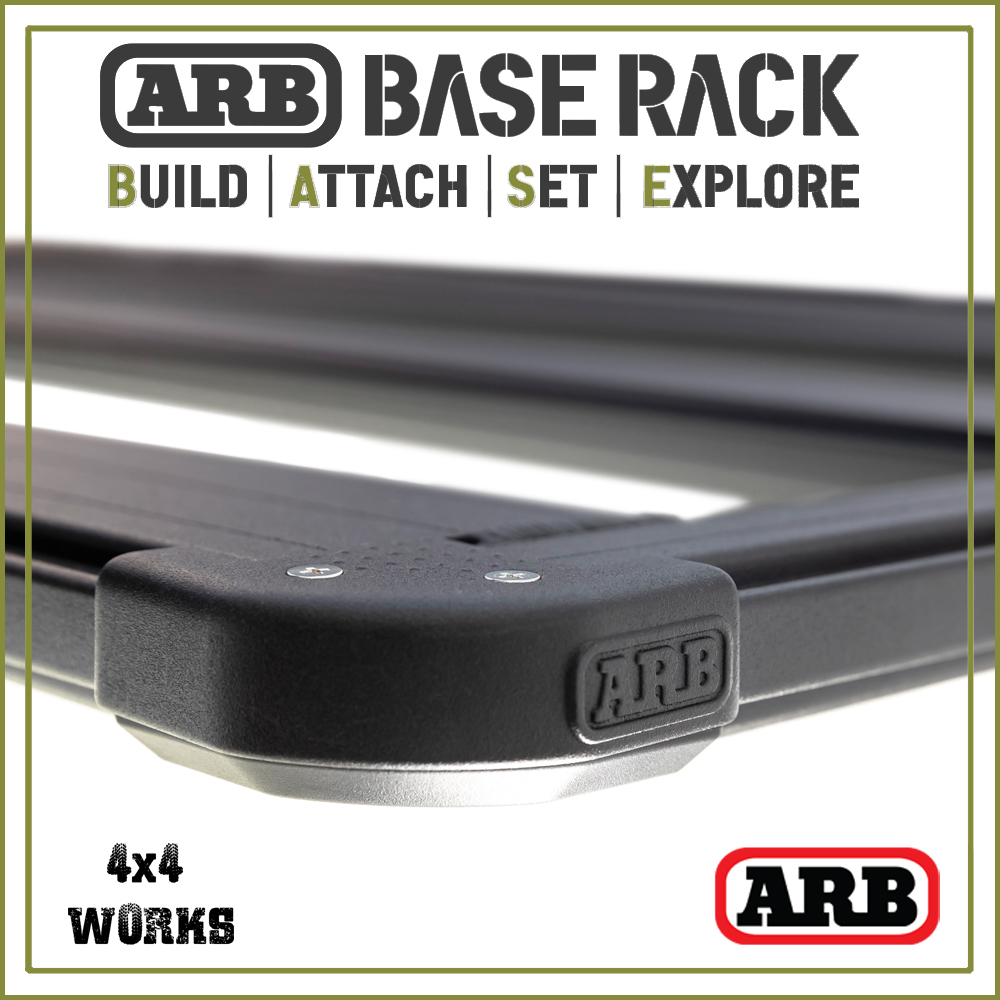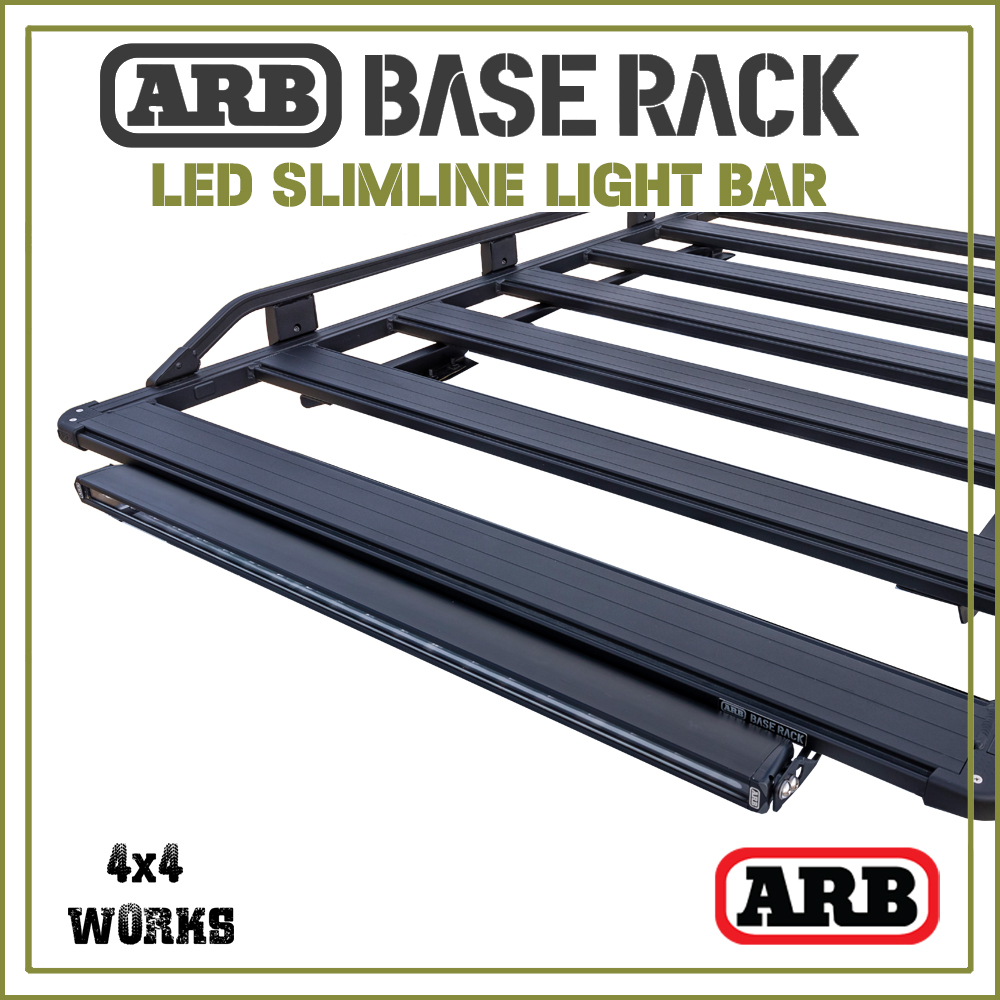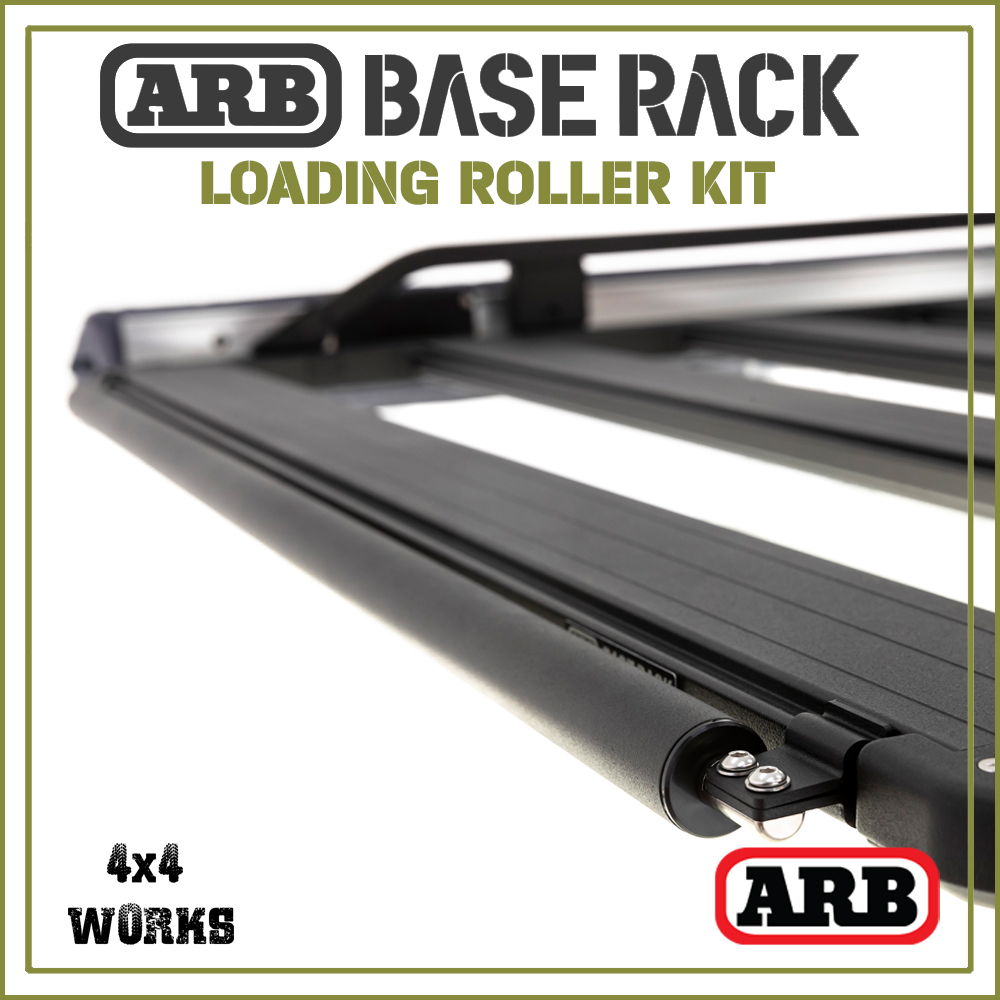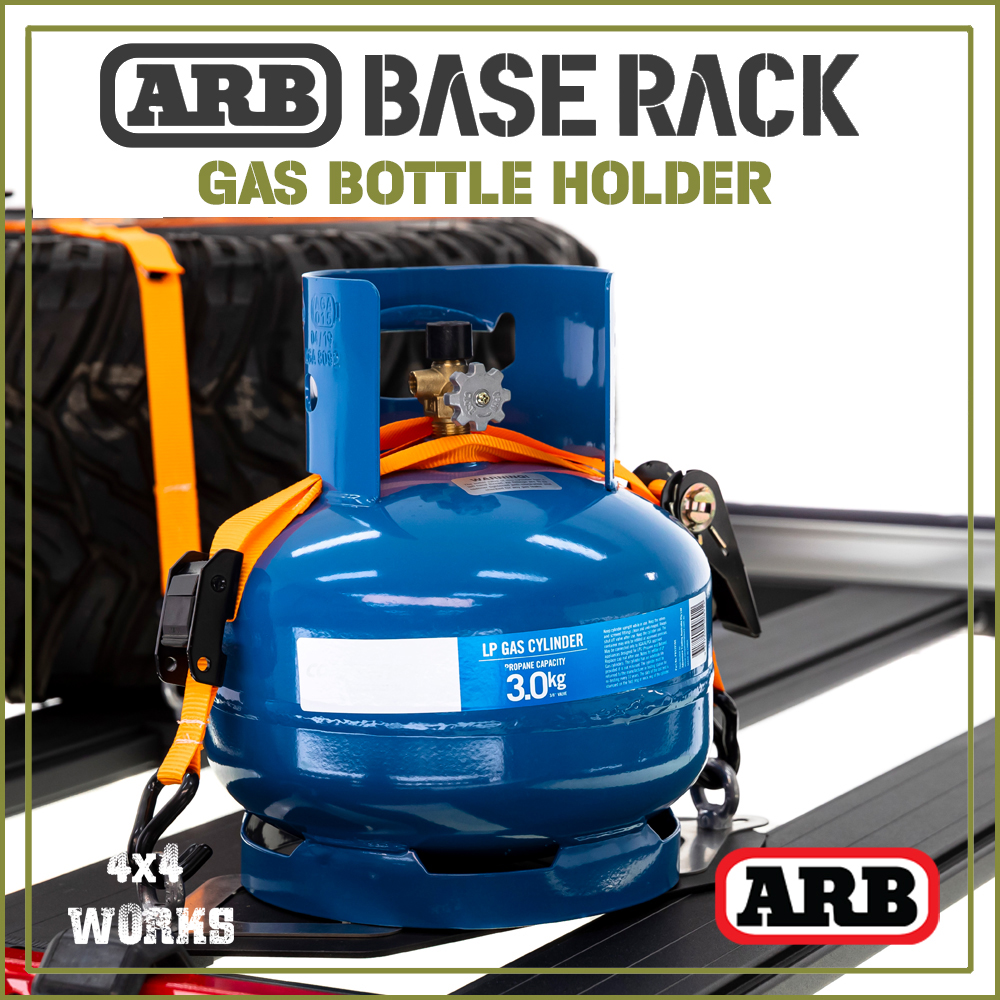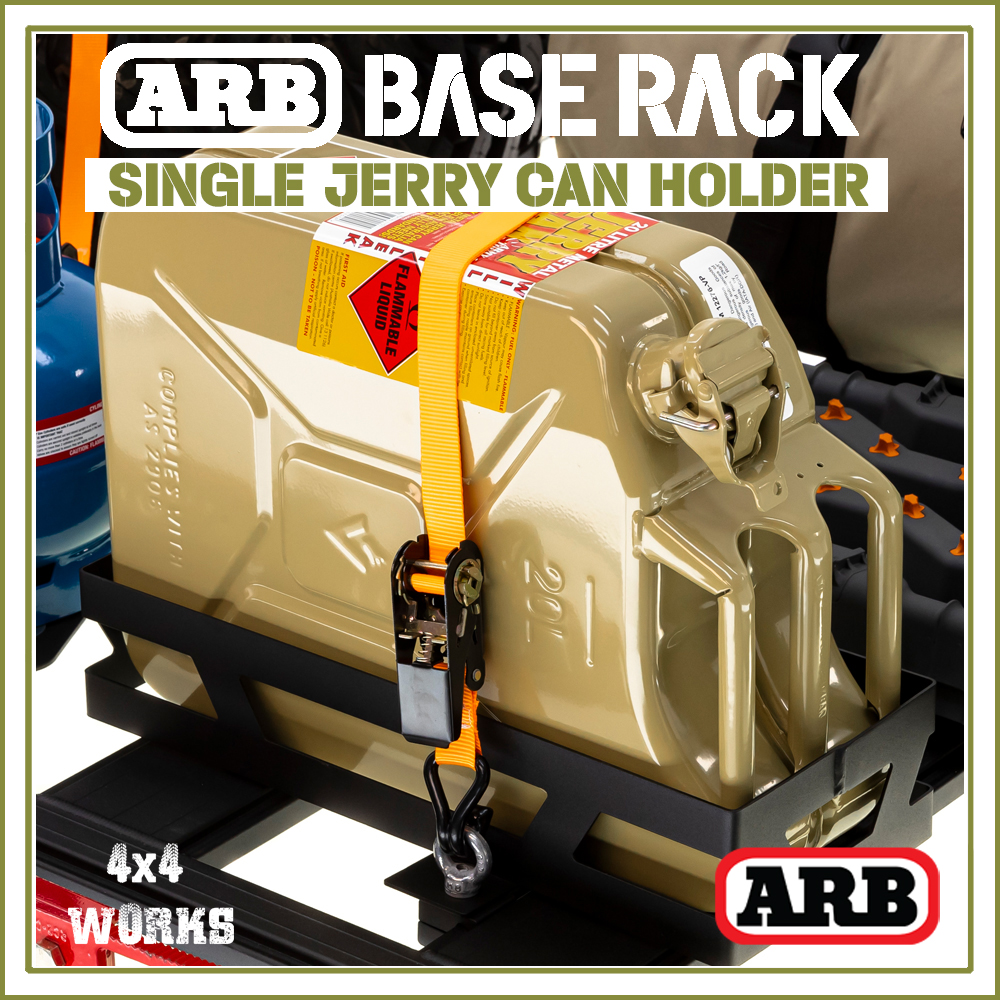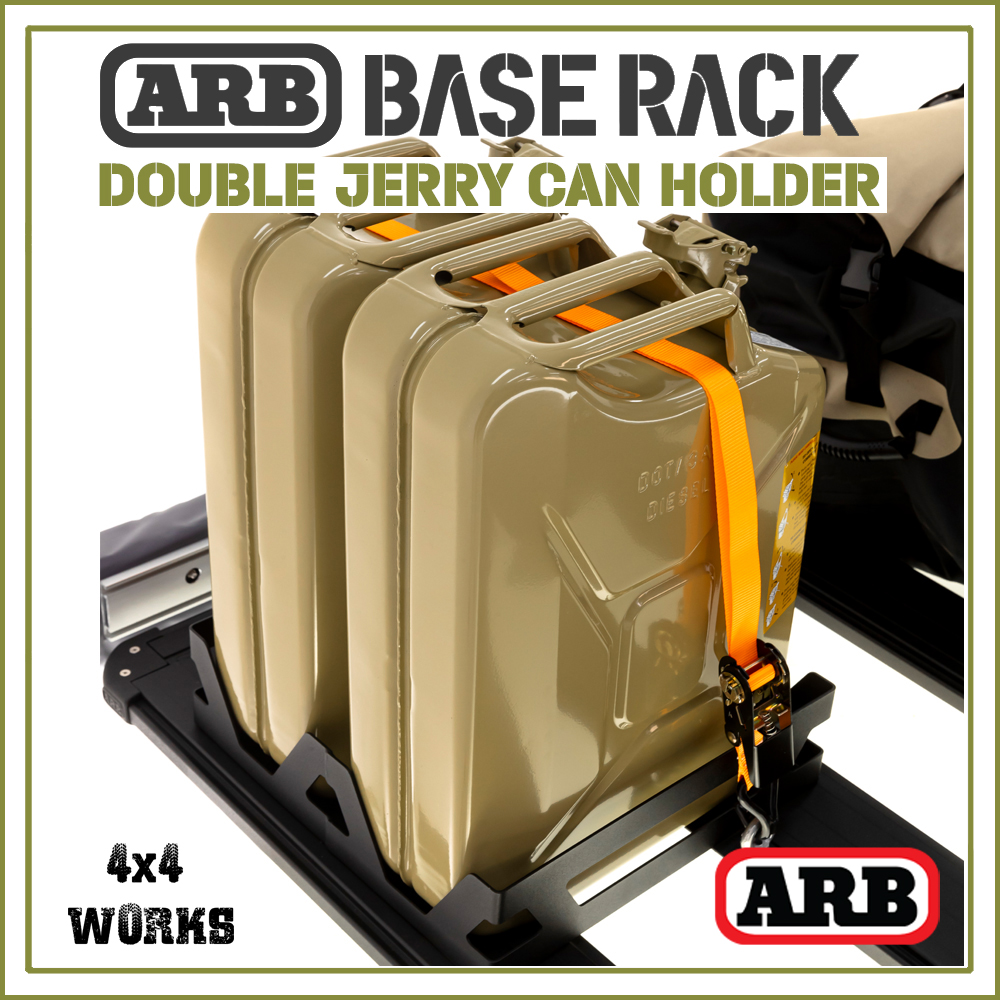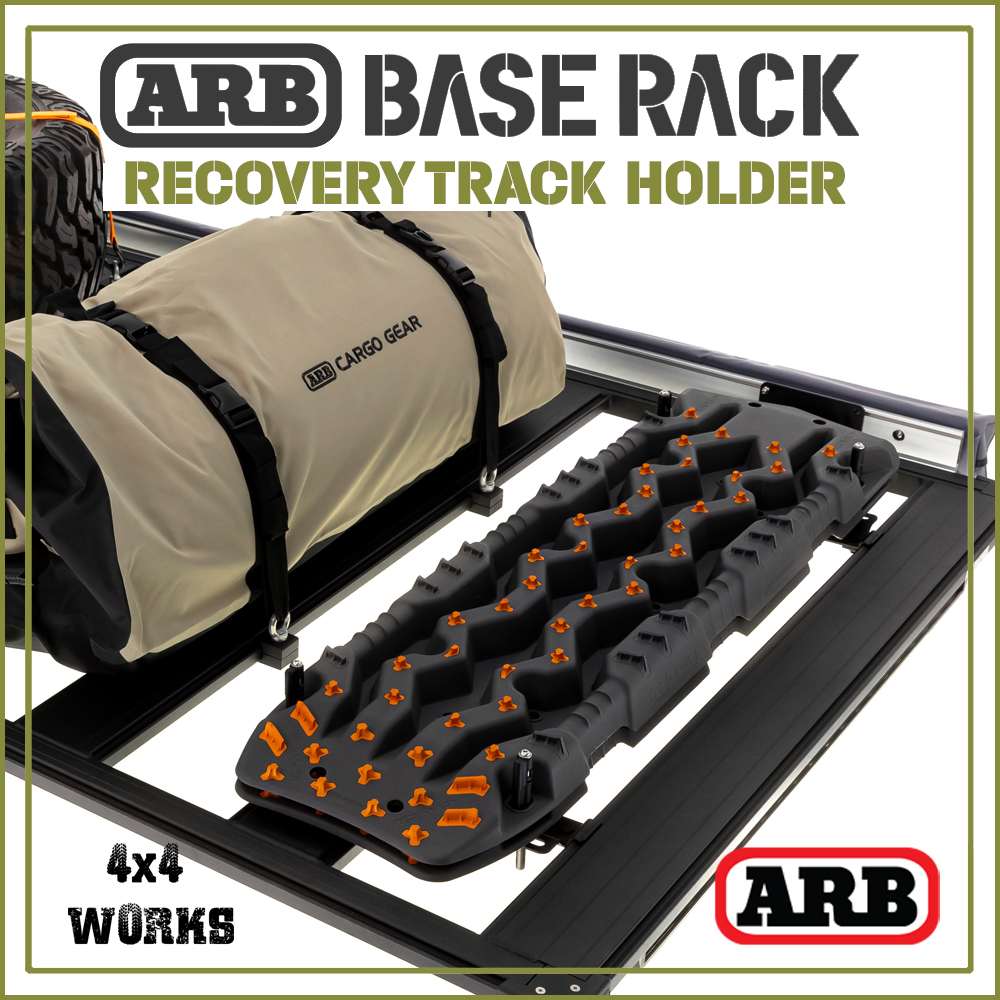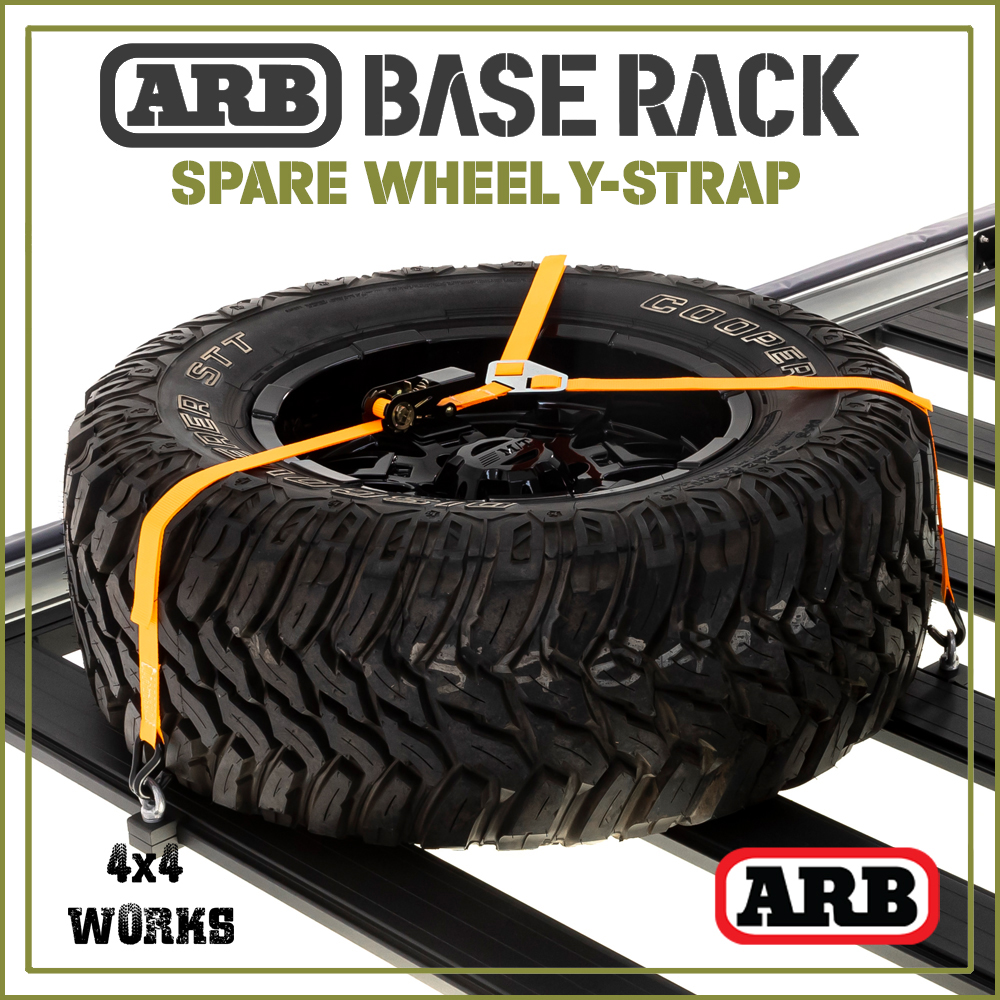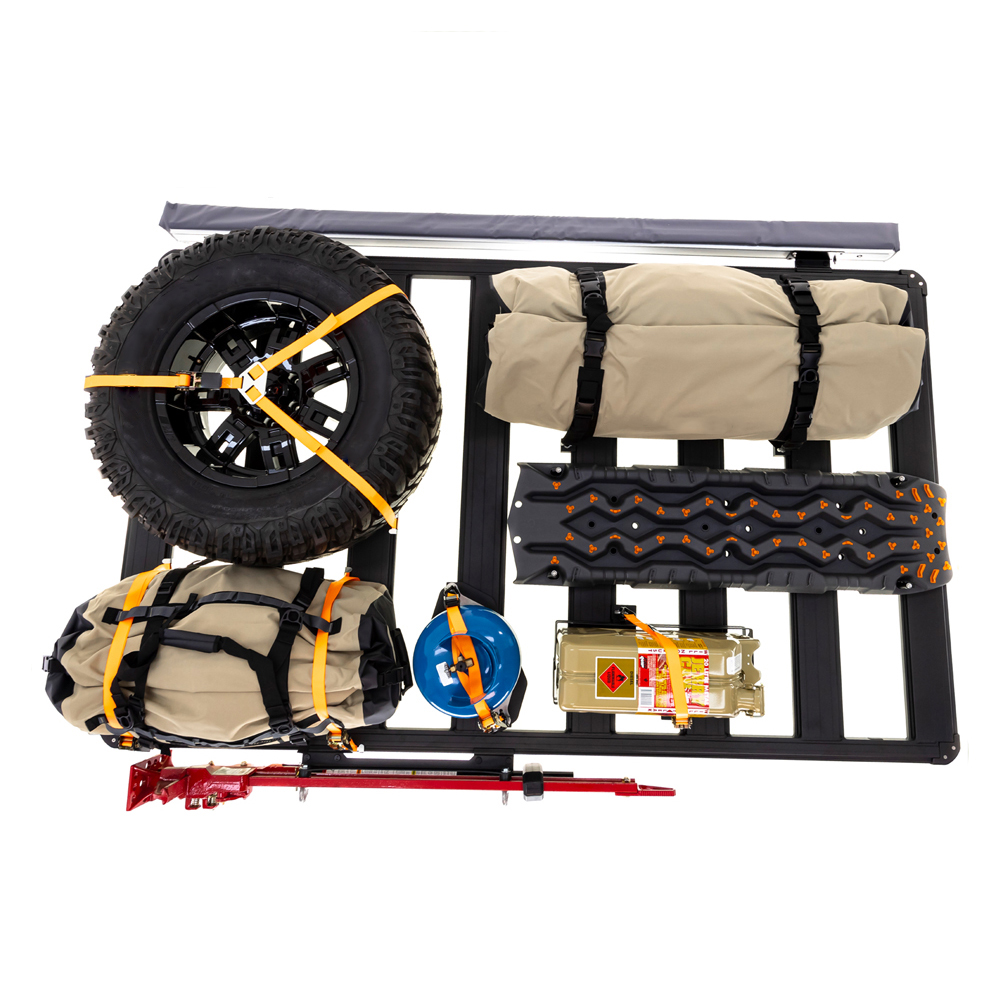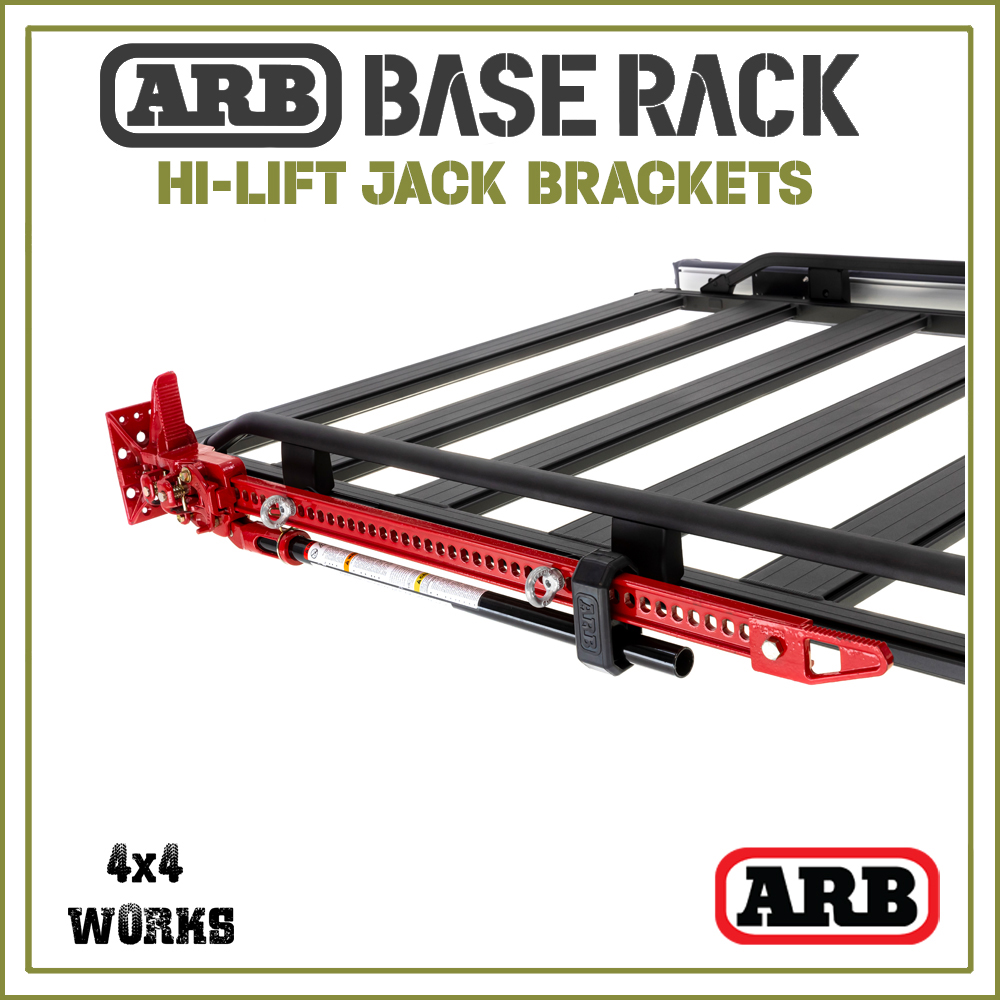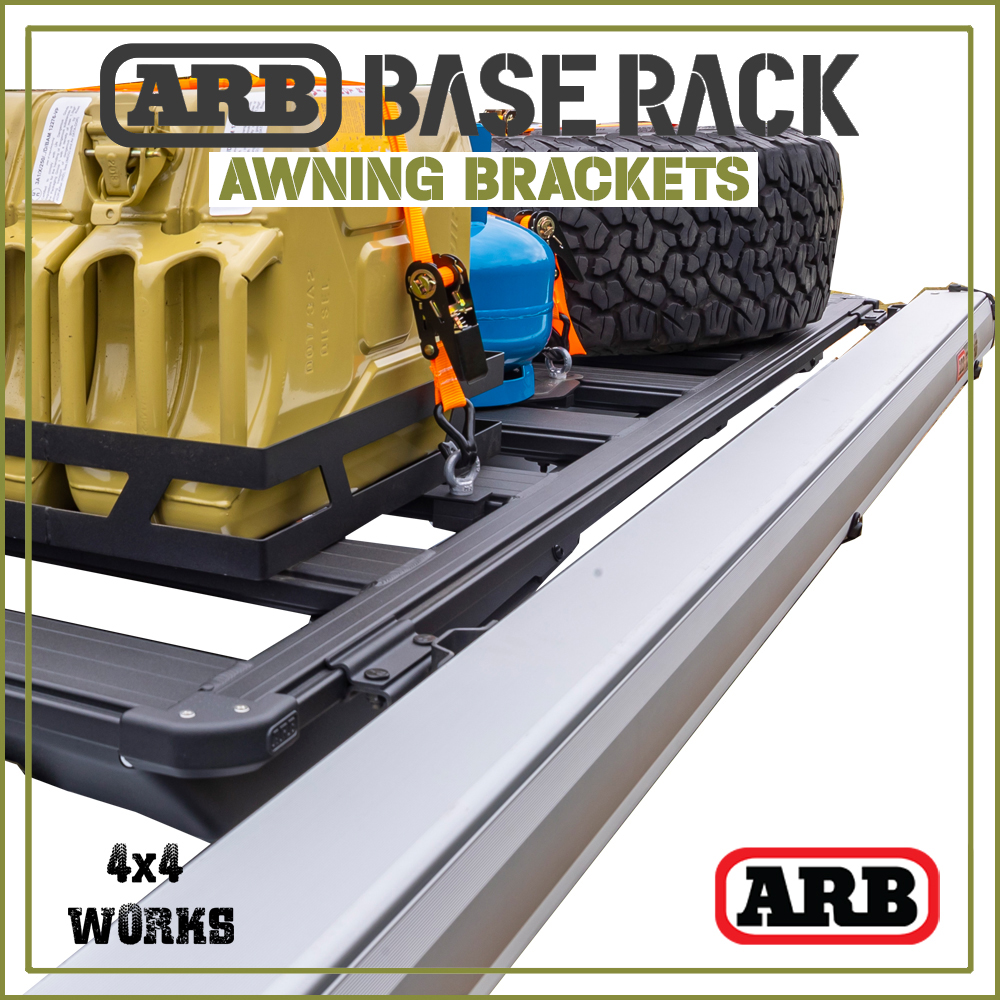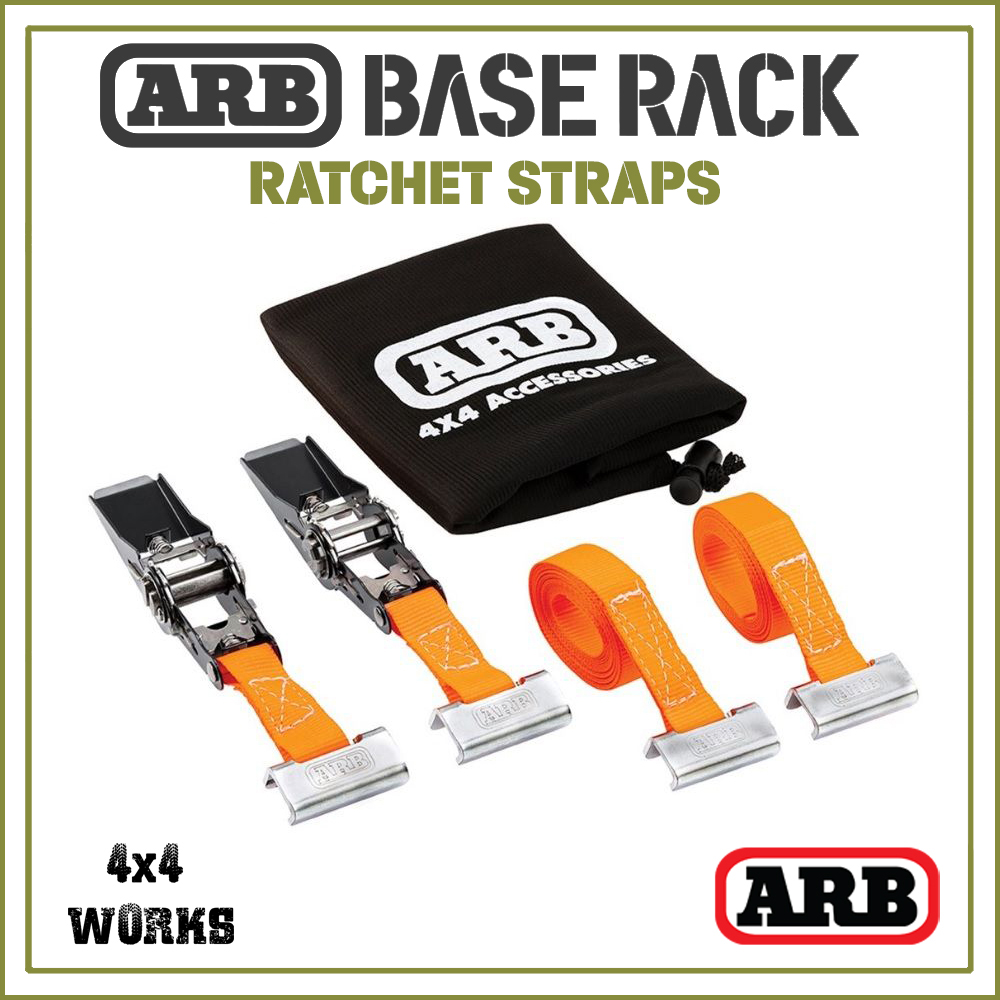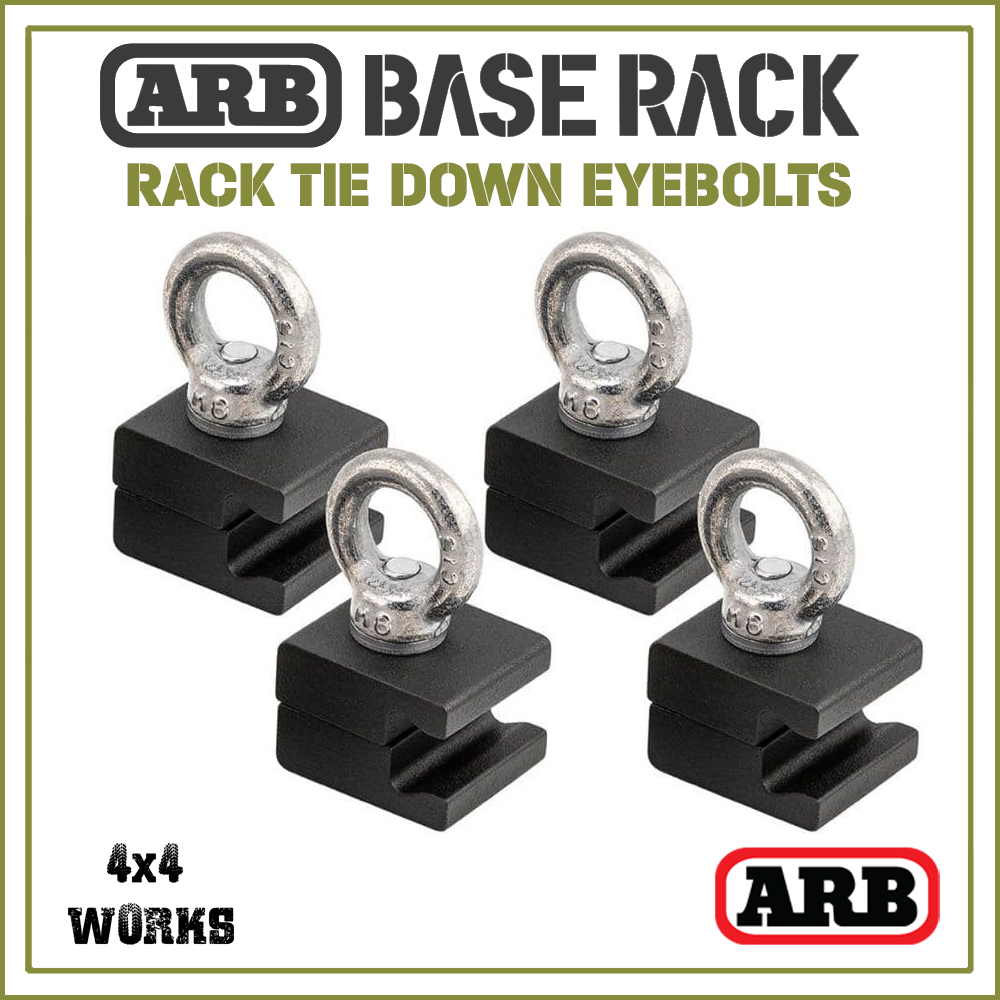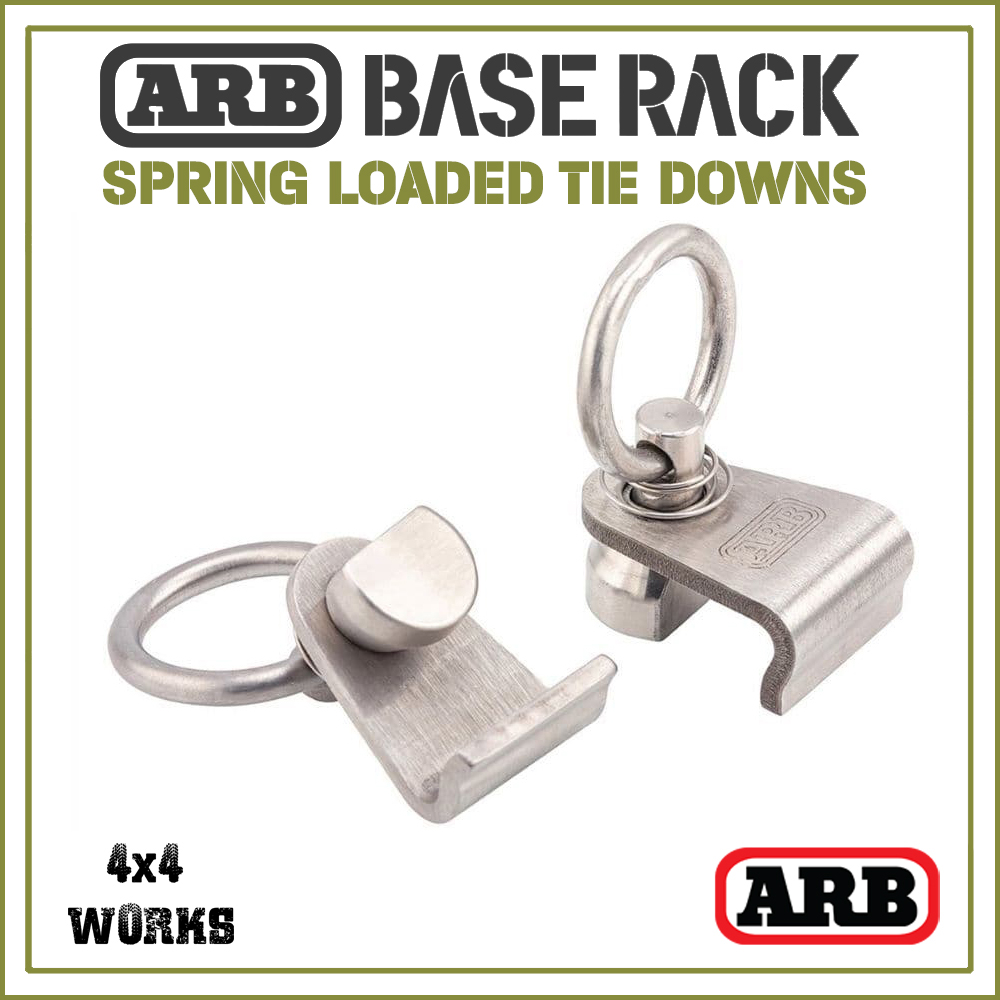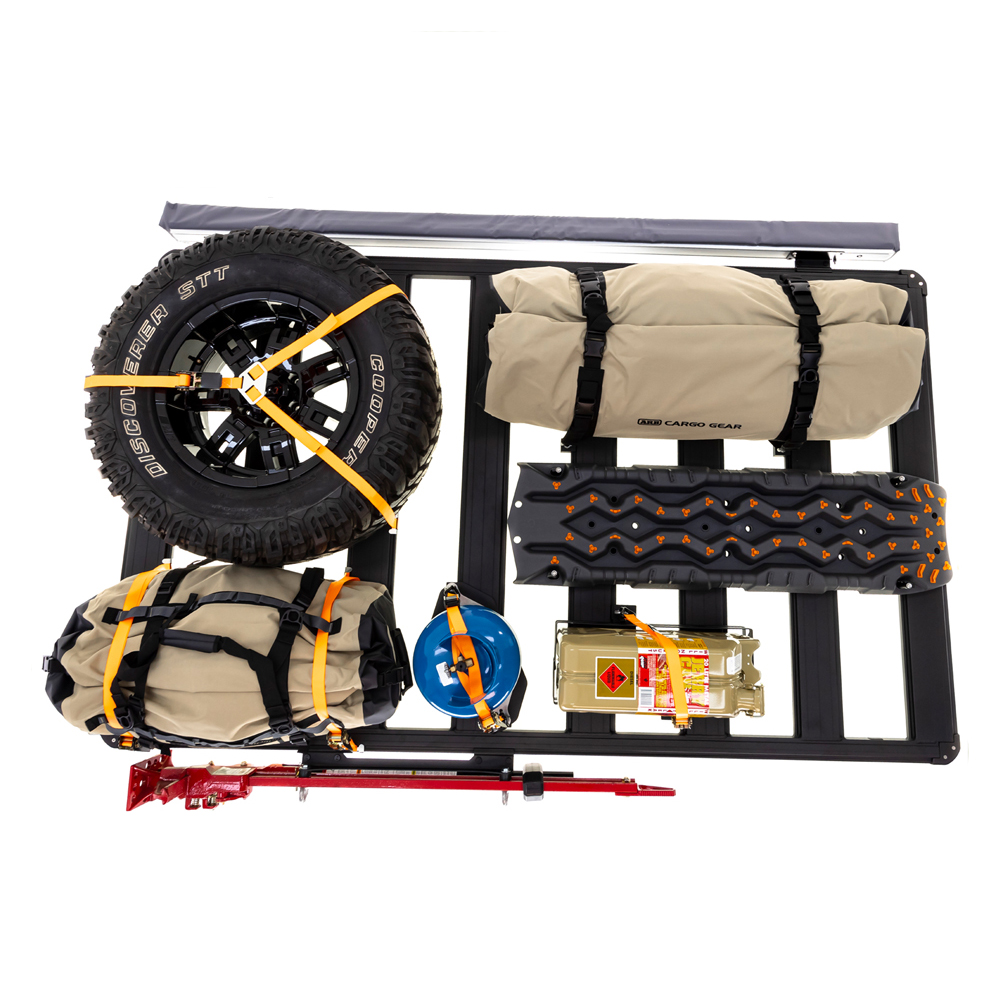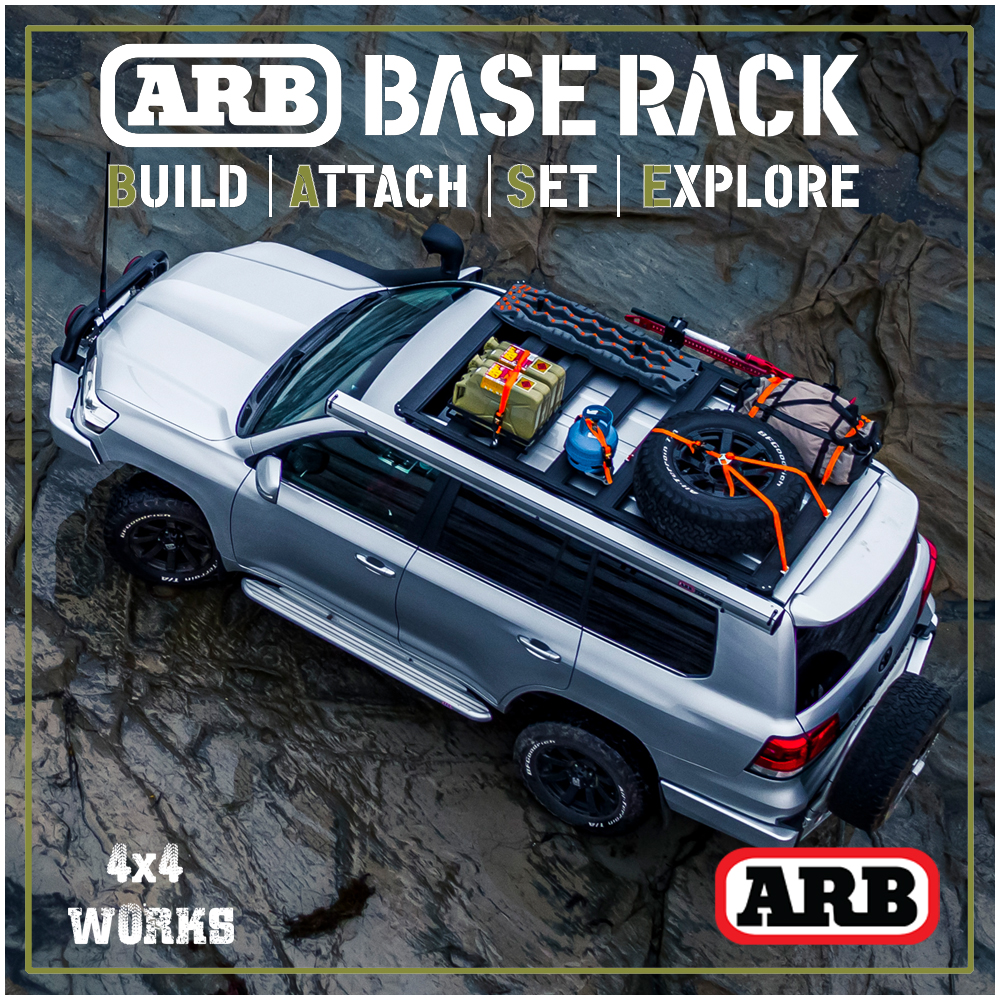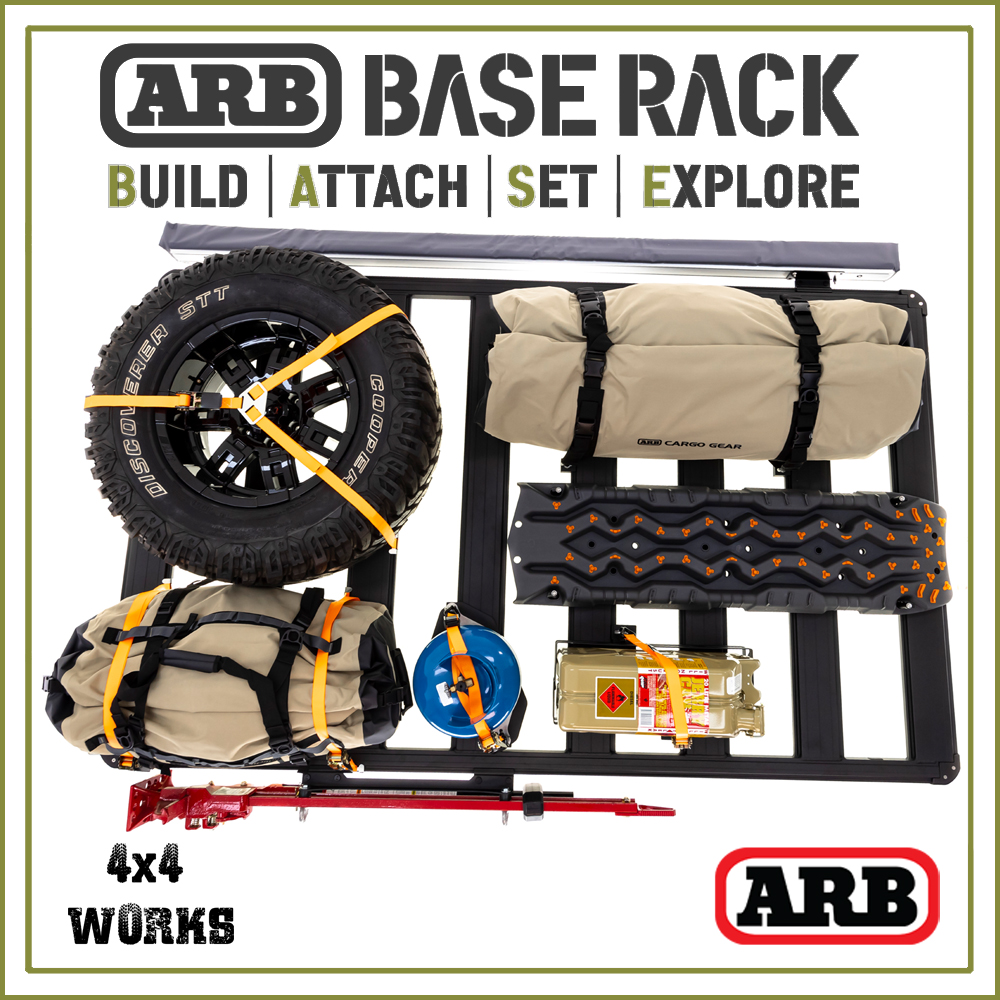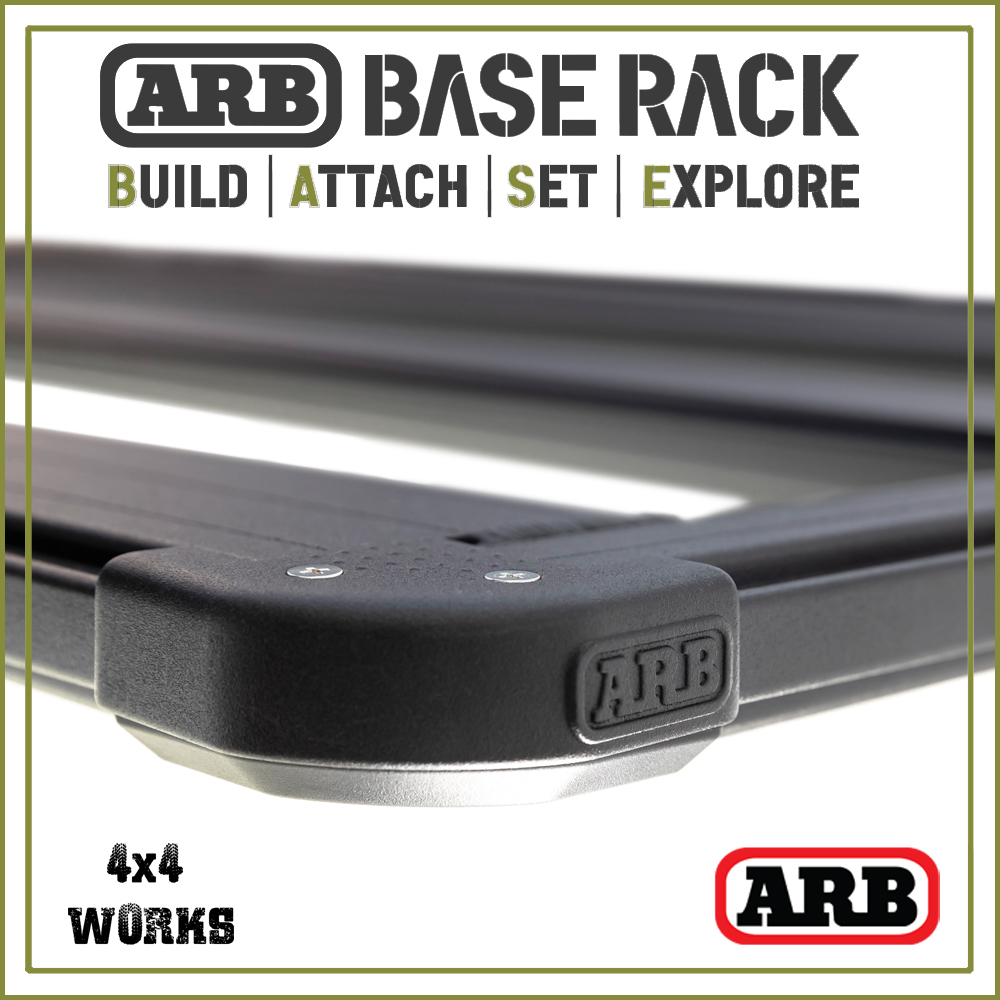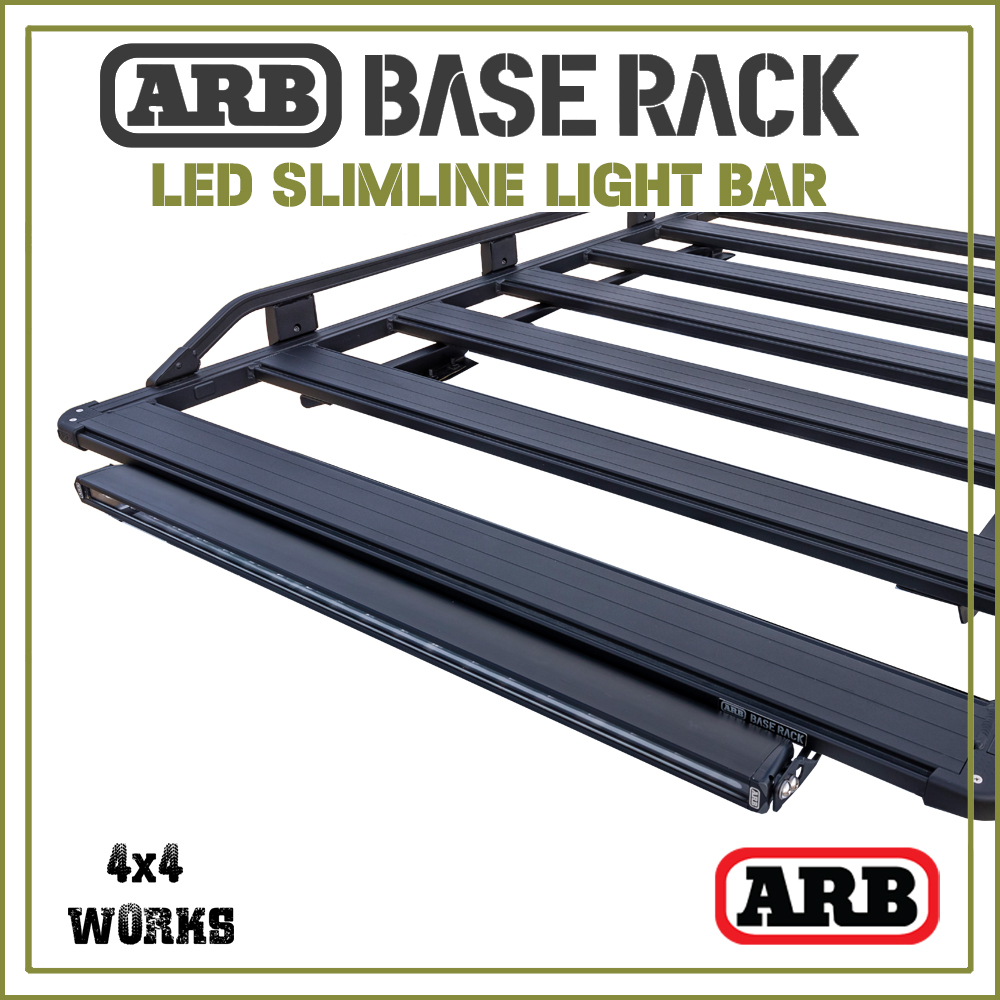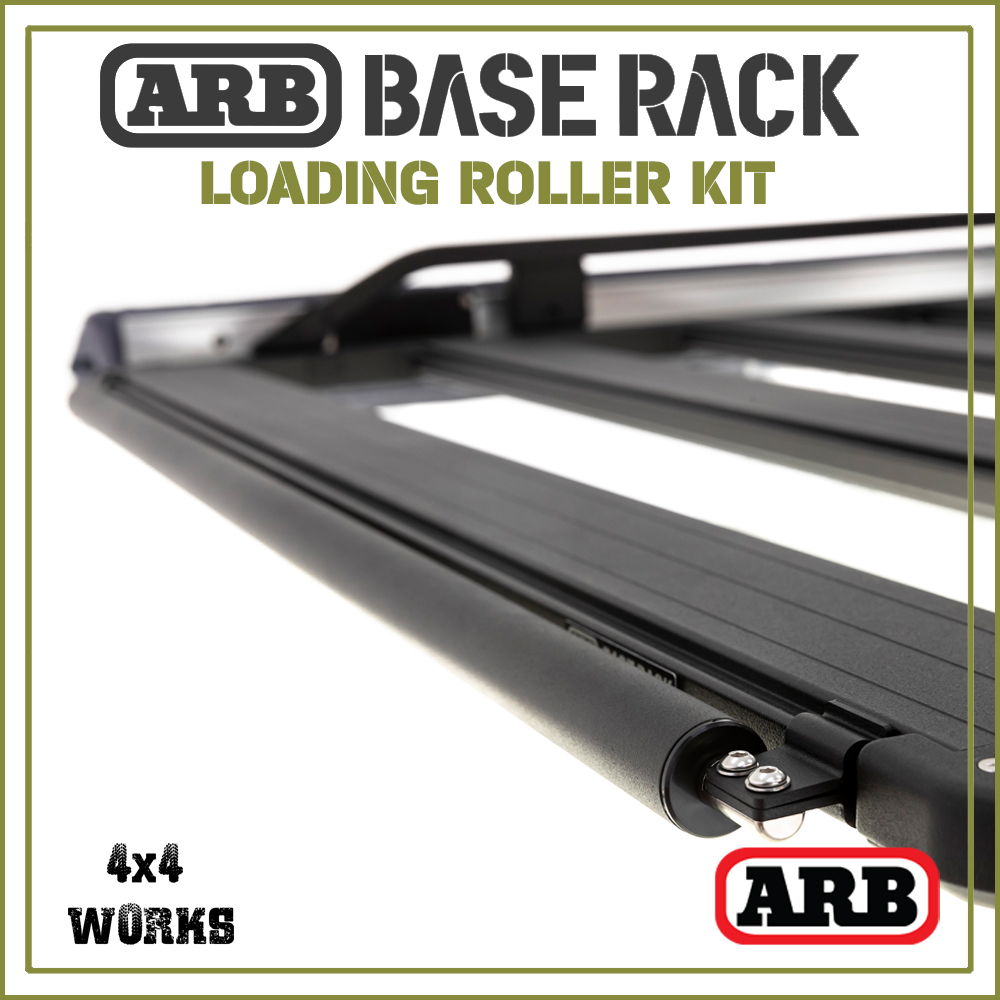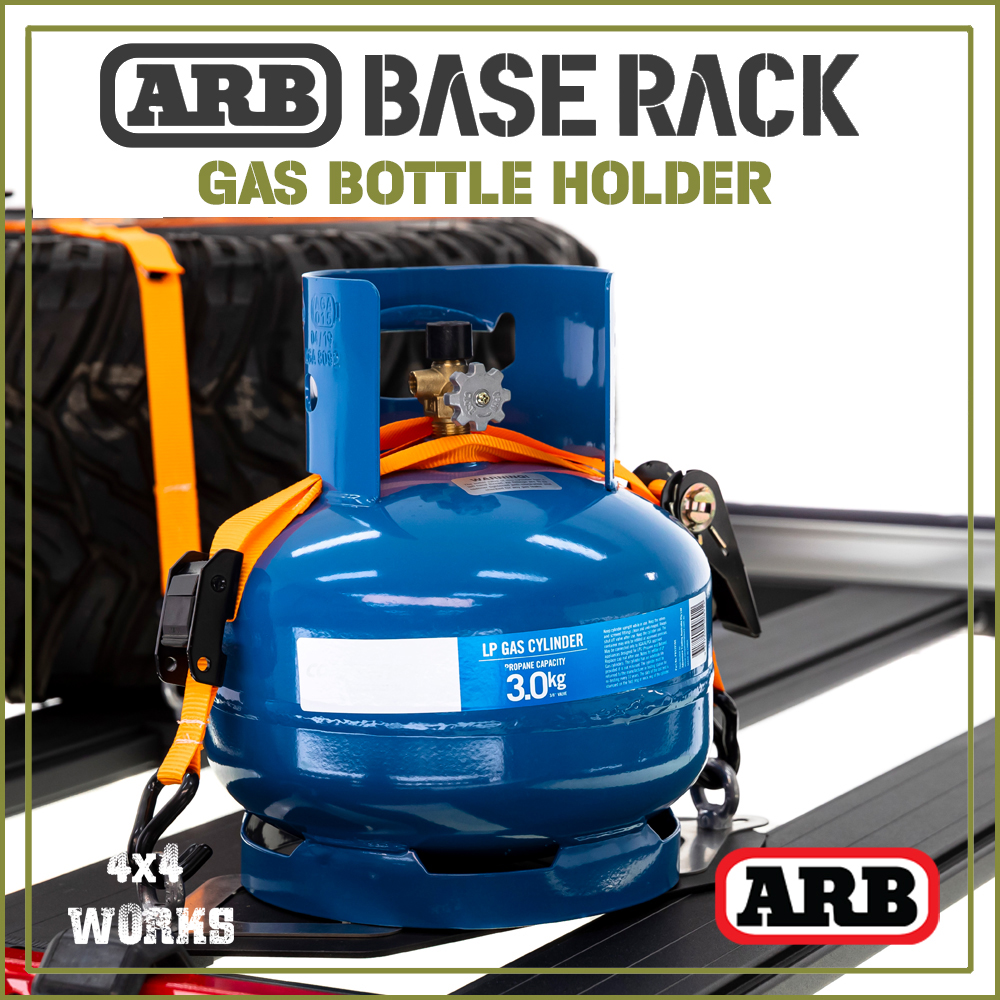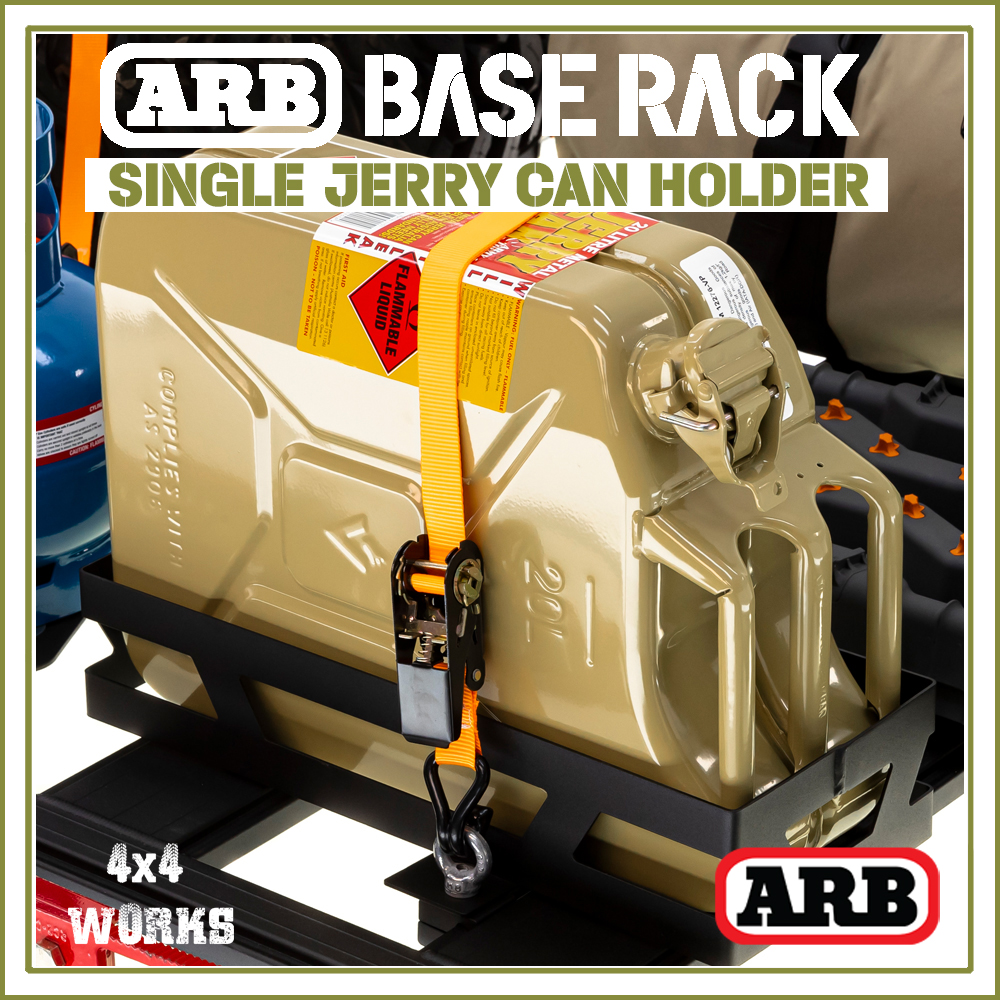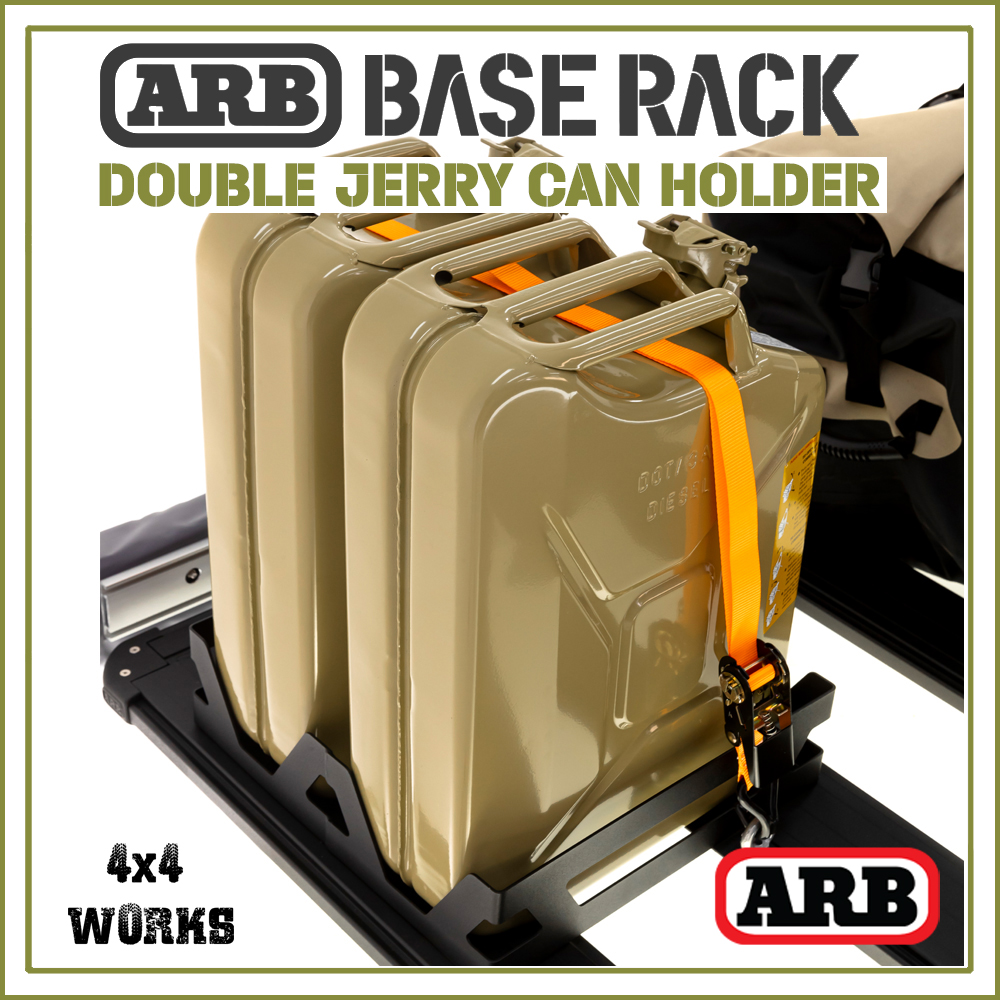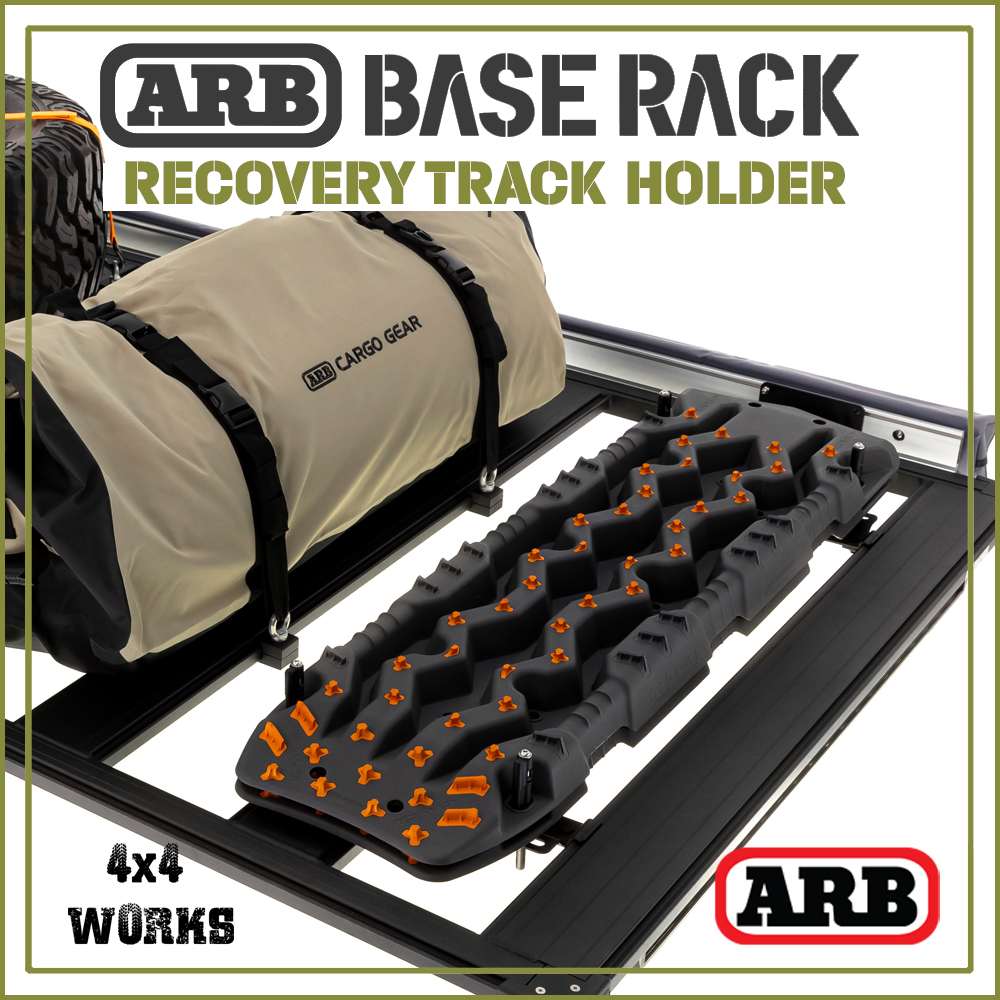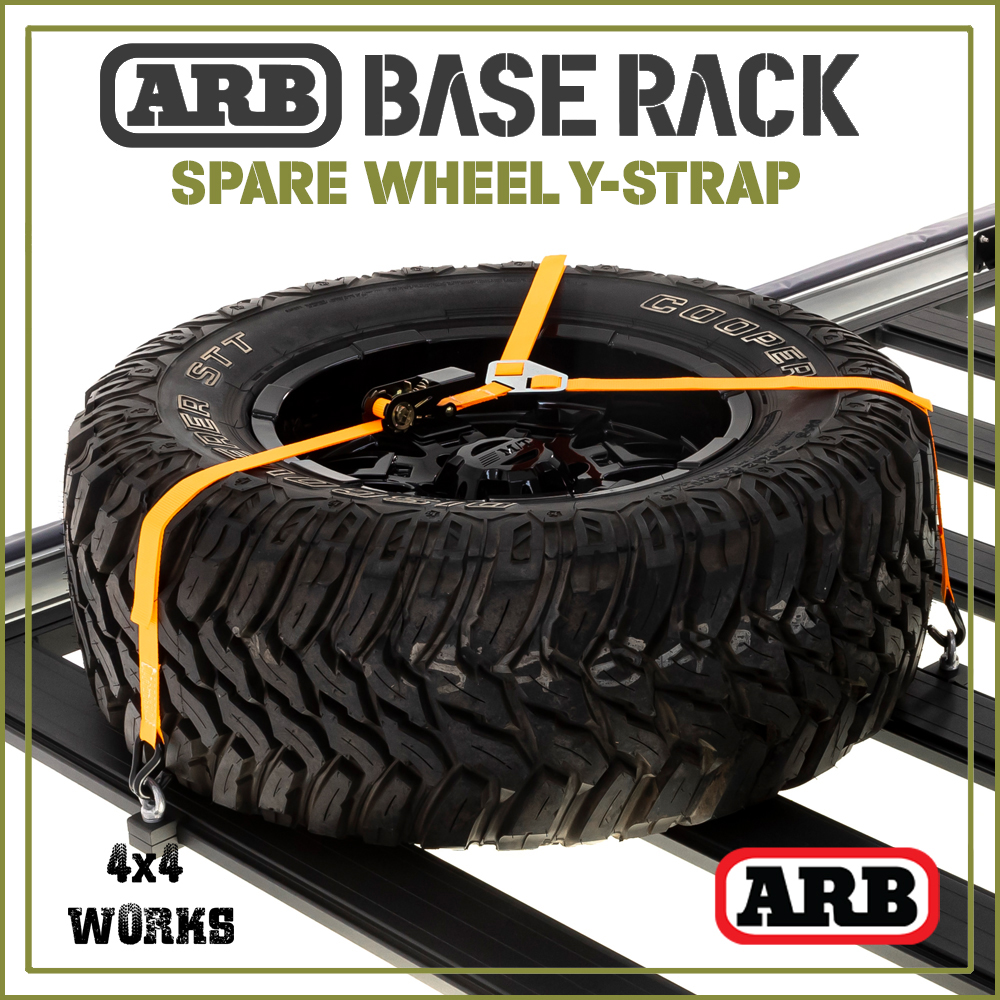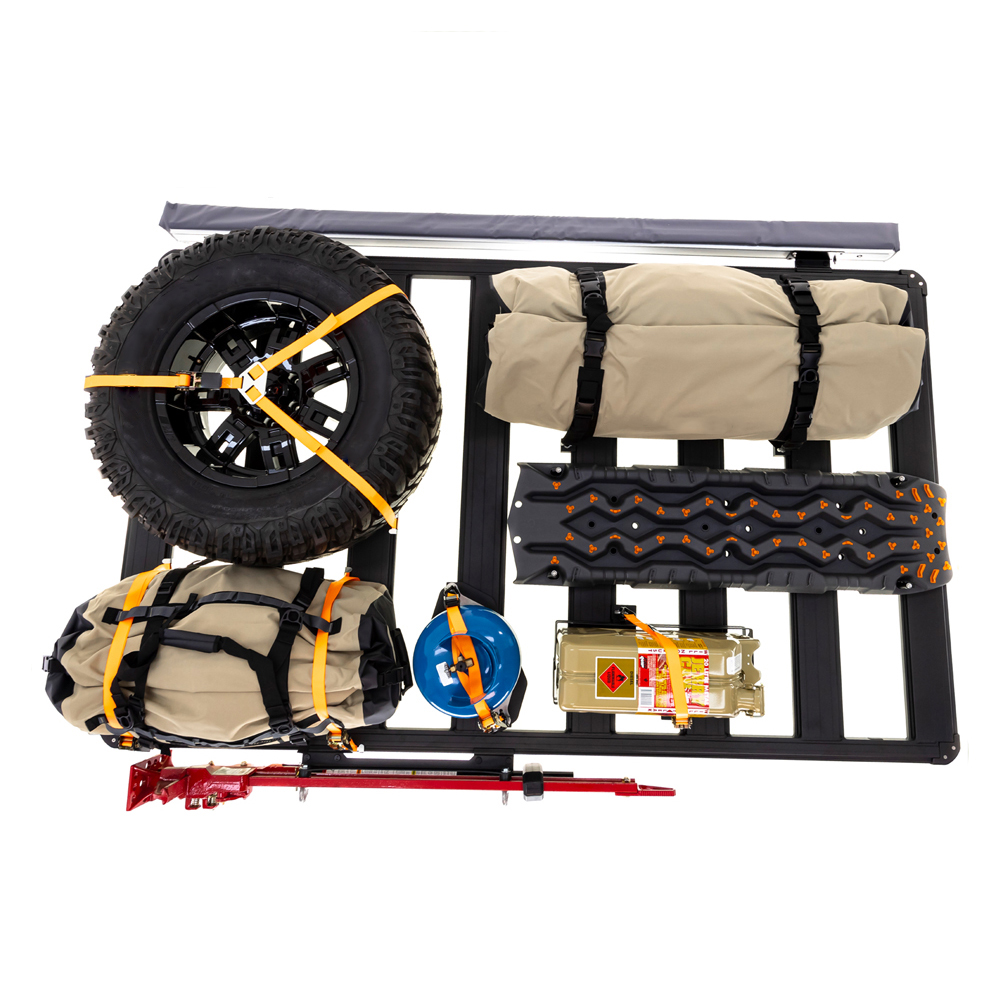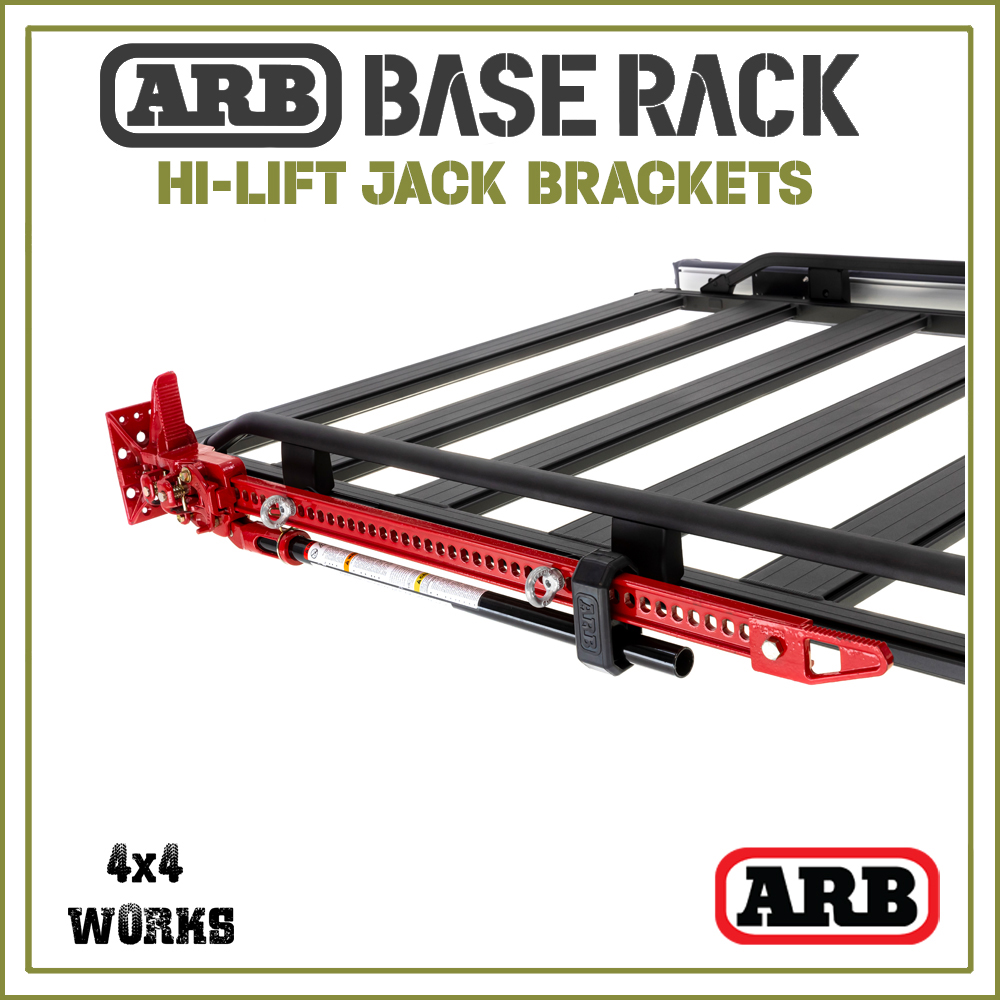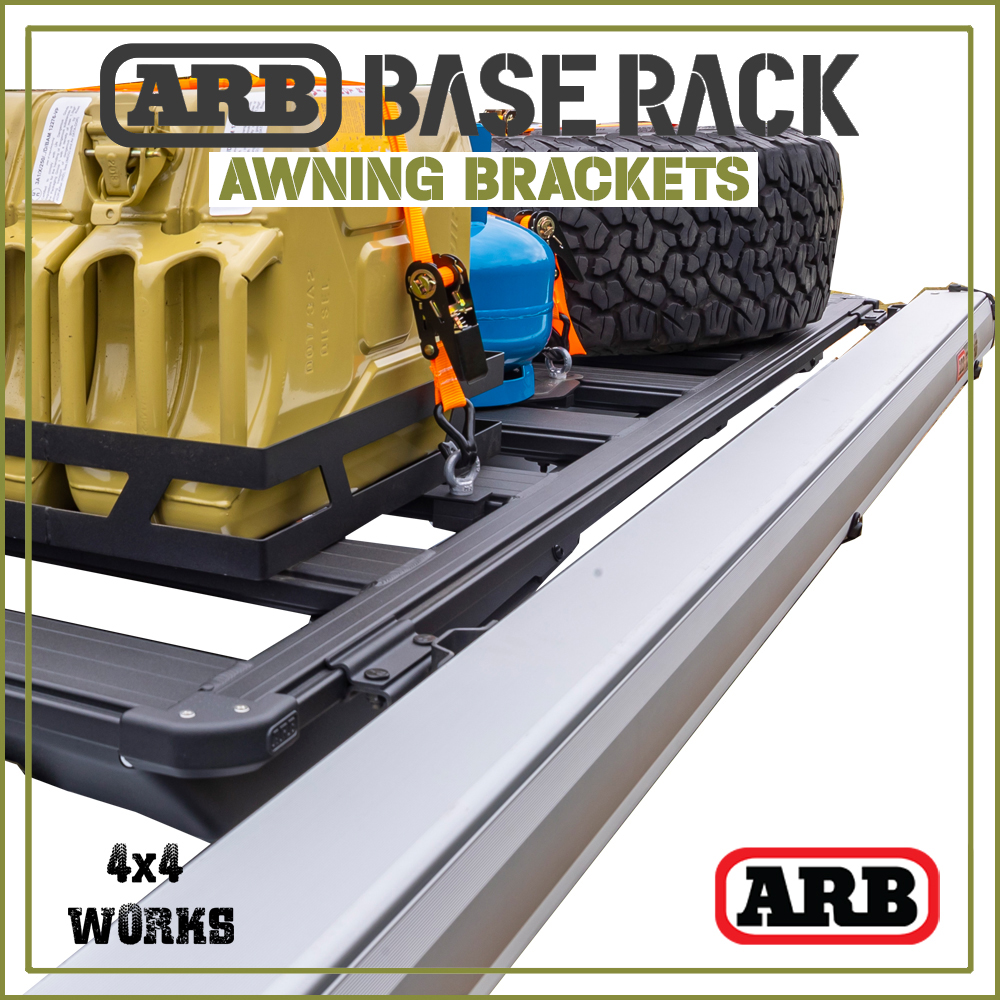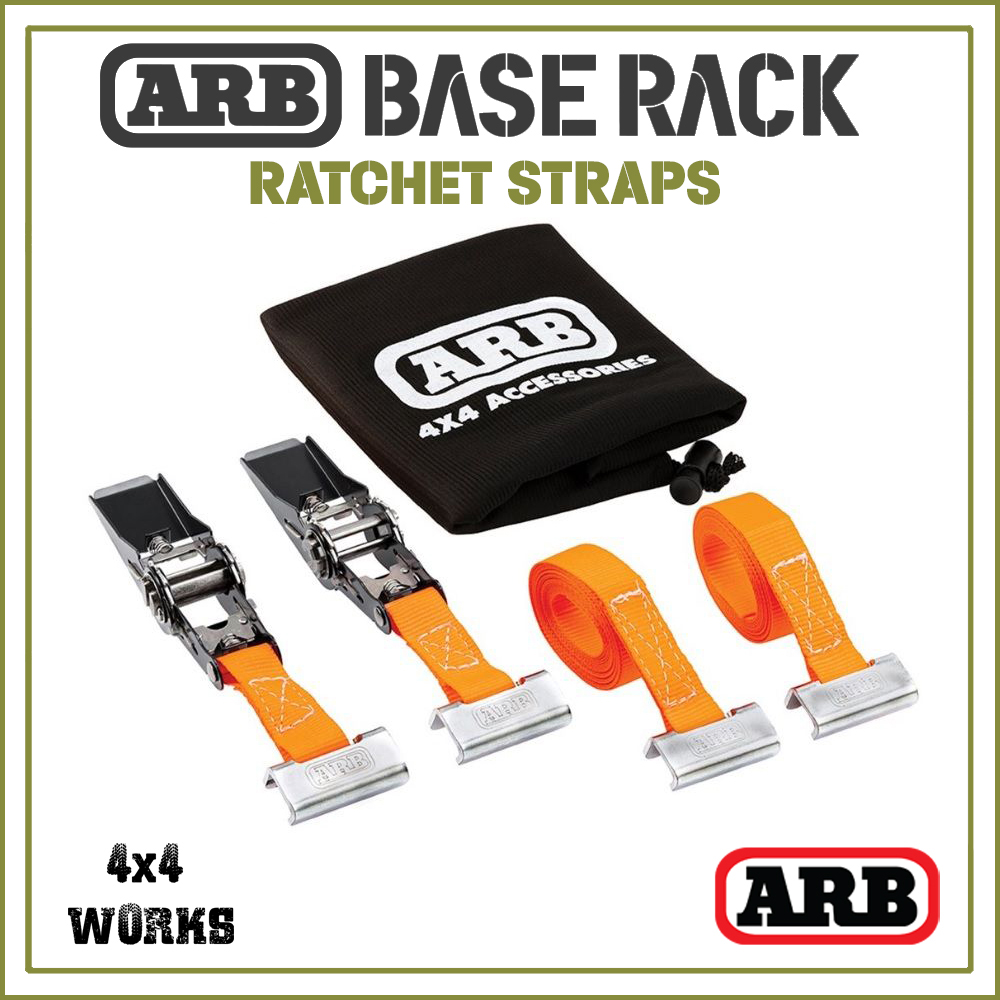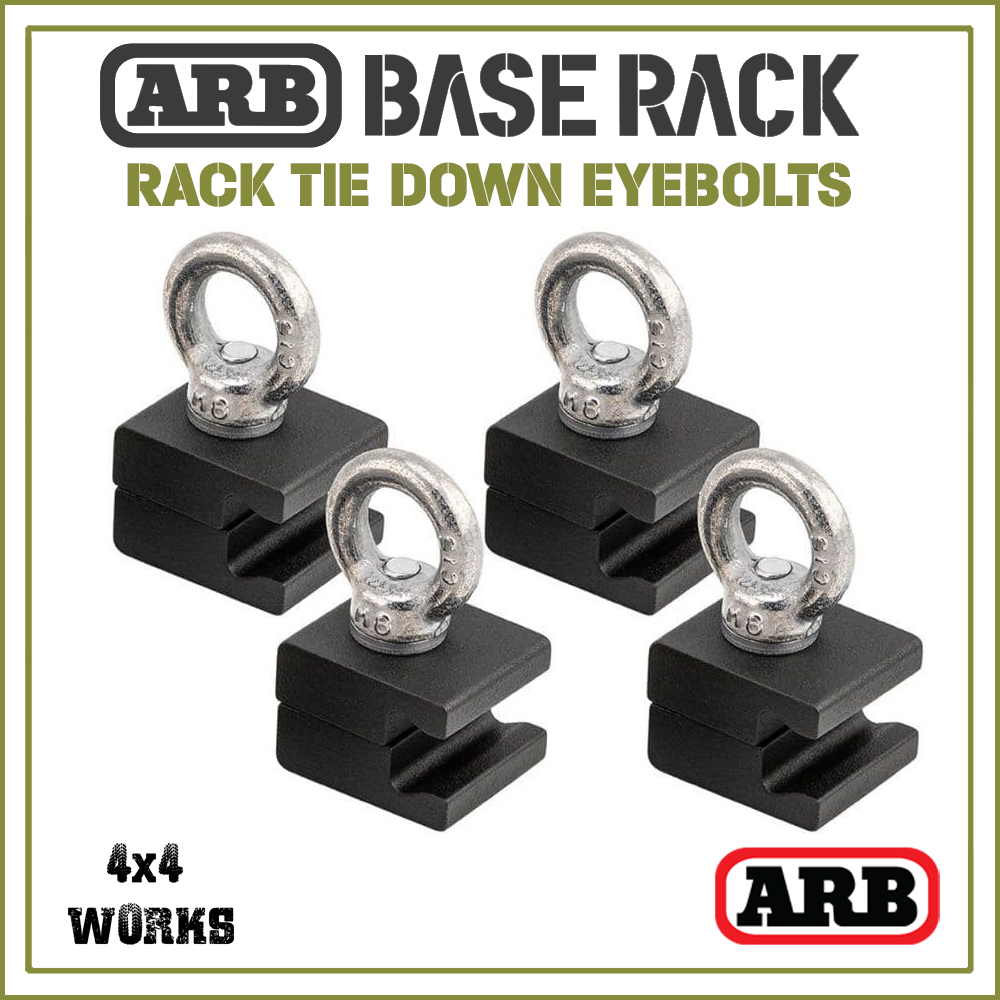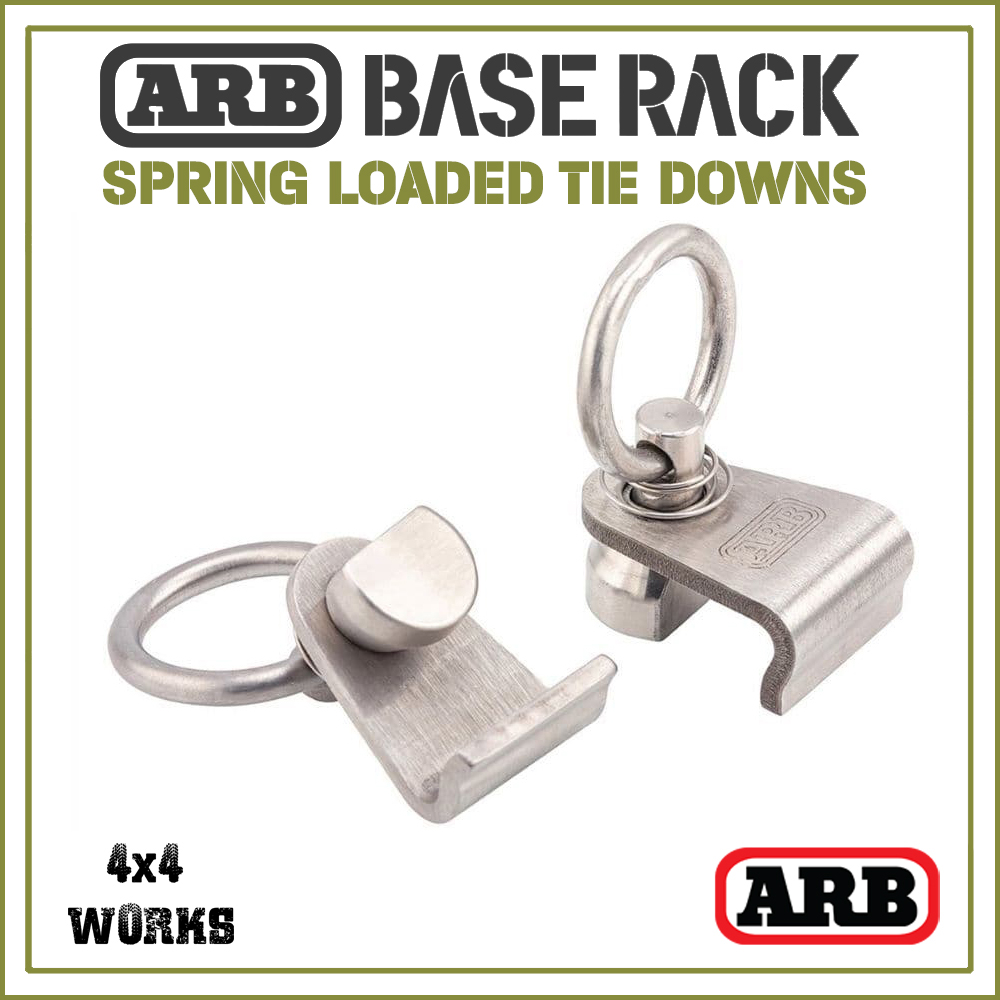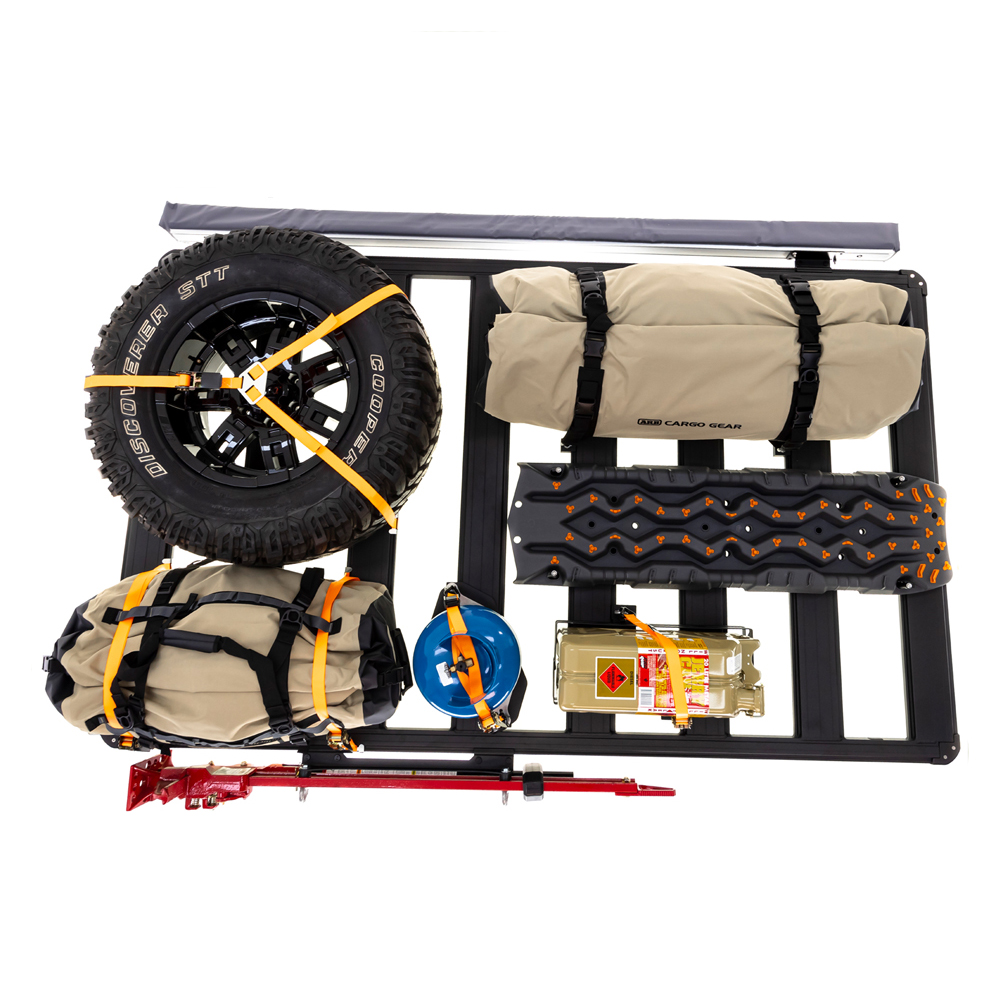 ARB BASE Rack Toyota Hilux Series 8 2015-on Roof Rack System
Free UK Shipping
from £849.00 inc VAT
Unique modular roof rack system with a range of highly configurable options.
Brand: ARB
Availability: Usually in UK/EU stock
Ultra sleek, boasting a super low profile and lightweight design, the BASE Rack provides unmatched simplicity, flexibility and personalisation in your roof rack set-up. Setting a new benchmark in strength and integration, the BASE Rack incorporates a revolutionary dovetail mounting system that makes attaching and removing loads and accessories easier, faster and more secure.
Model: Toyota Hilux Series 8
Fitment Type: Drill Fit to Cab Roof
Fitting Hardware: Vehicle-specific fitting hardware is included in the price
Notes: Wind deflector is recommended fitment unless you are installing the optional light bar underneath the front of the roof rack.
Many roof racks and roof bars today are of basic construction. They might be fine for occasional light use, but their build quality and surface coatings just aren't intended for prolonged or heavy usage.
When ARB developed their first range of roof racks more than 40 years ago, the company founder Tony Brown had been surprised and shocked by how many basic or home-made roof racks would fail in normal use. Poor welding and flimsy construction just isn't acceptable when travelling off-road with heavy loads such as roof top tents or recovery gear on the roof.
ARB are proud to introduce their flagship roof rack range, setting a new standard for quality and durability. Combining its fully-welded construction with its unique vertical cross beam design, the BASE Rack boasts a strength which rids the need of additional sub-frame supports; the result is a super-low roof rack offering improved clearance and sleek vehicle integration. Each rack is fully customisable with an ever-growing range of accessories and add-ons.
The BASE Rack features a unique side-mounting dovetail extrusion, which means you will have more uninterrupted cargo space with greater flexibility when choosing mounting locations. Each accessory attaches to the rack with a simple clamp mount – from Hi-Lift Jack mounts and recovery boards, to a custom BASE Rack light bar.
Ultra low-profile design
Side-mounted fixing points
Hidden electrical cable channels
Fully welded construction
Large range of quick release accessories
Lightweight aluminium crossbeam construction
Stylish and durable for on and off road
"Is this really durable enough for off-road use and overlanding?"
Yes, ARB utilises a fully welded construction for the rack. This makes it very durable and suited to heavy use.
"Is drilling required?"
Some models require drilling to fit this product. In other cases, the rack either mounts to the vehicle's gutters or to existing fixed points in the roof.
"Will this roof rack accept a roof tent?"
Yes, subject to observing the recommended weight limits for your roof.
"Is a wind deflector kit required?"
ARB recommend fitting a deflector kit in most cases, unless you are installing the optional ARB LED light bar underneath the front of the roof rack.
"Can I add side rails to the roof rack?"
Yes, ARB have a range of optional side rails for many models. Ask us for details.
This item ships for free within the UK. We do not normally ship this product outside of the UK. Surcharges may apply to remote or outlying locations.