Powerbrake X-Line Big Brake Kit Toyota Hilux Series 7 Vigo 2005-15
£3,495.00 inc VAT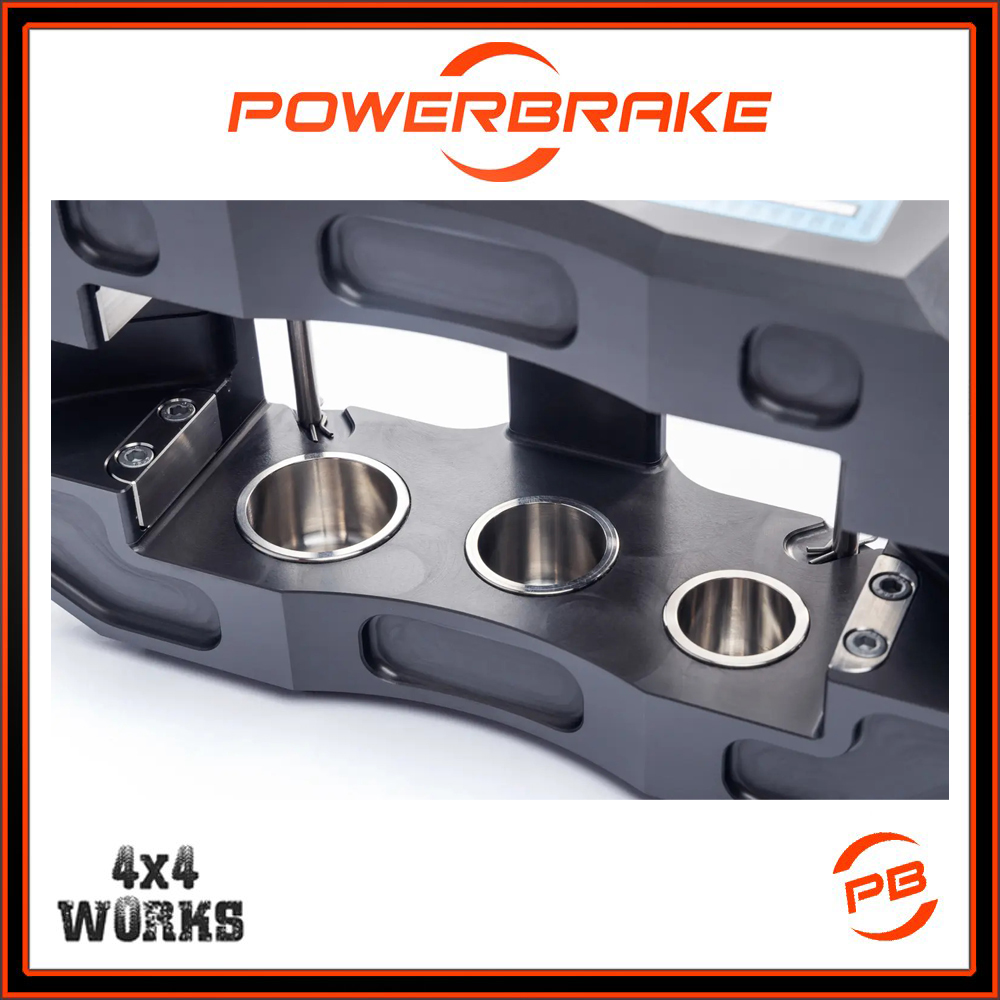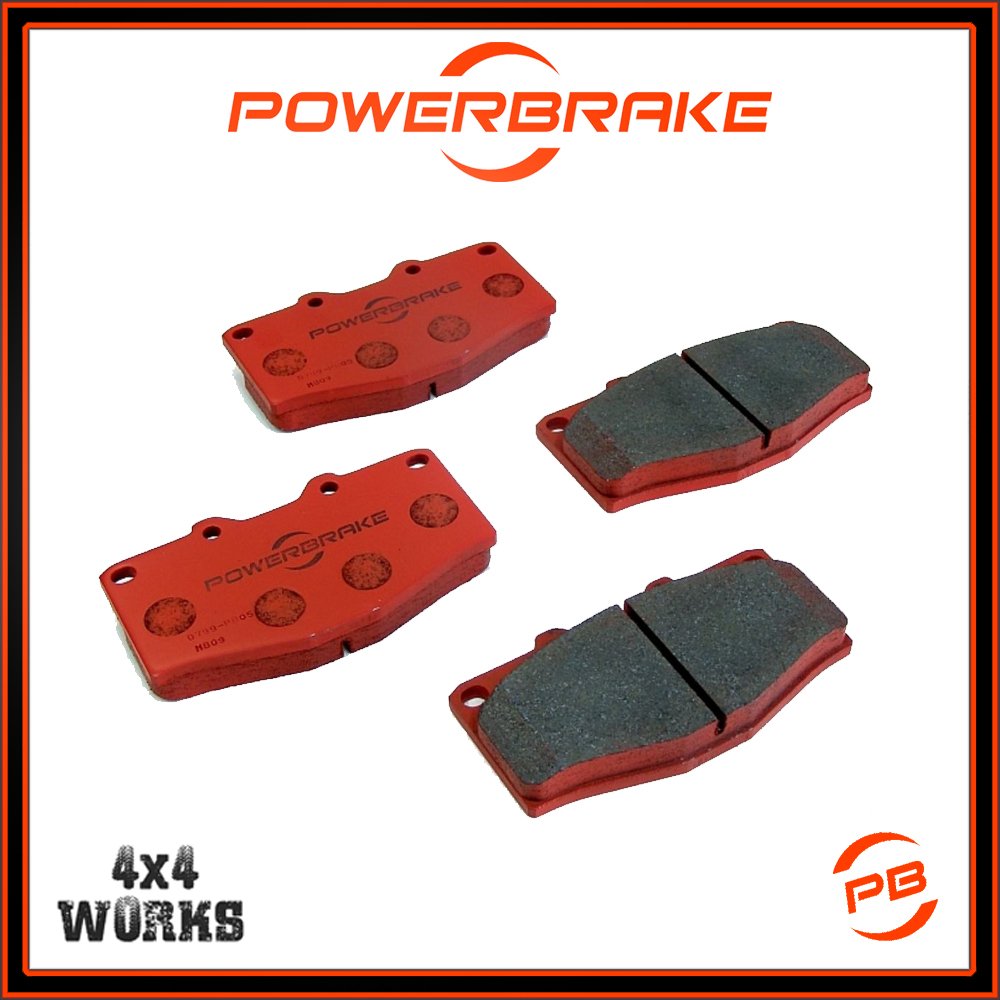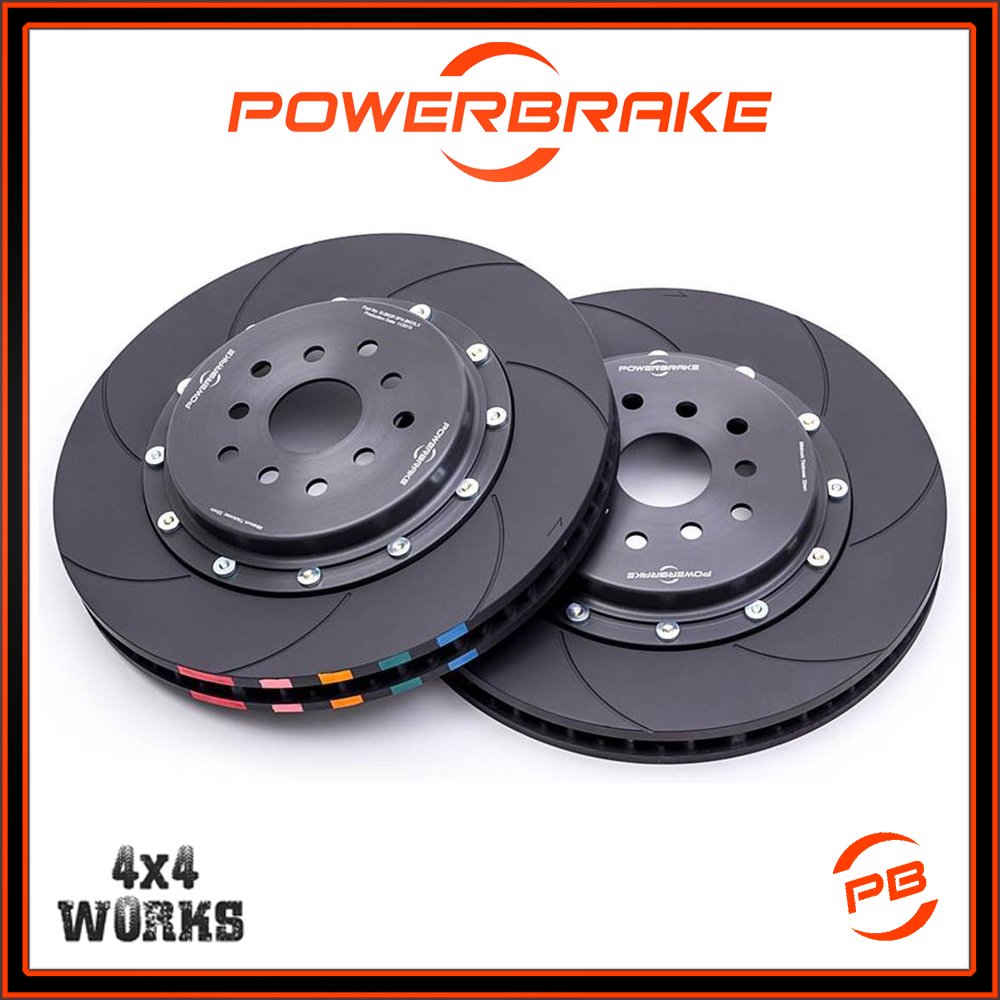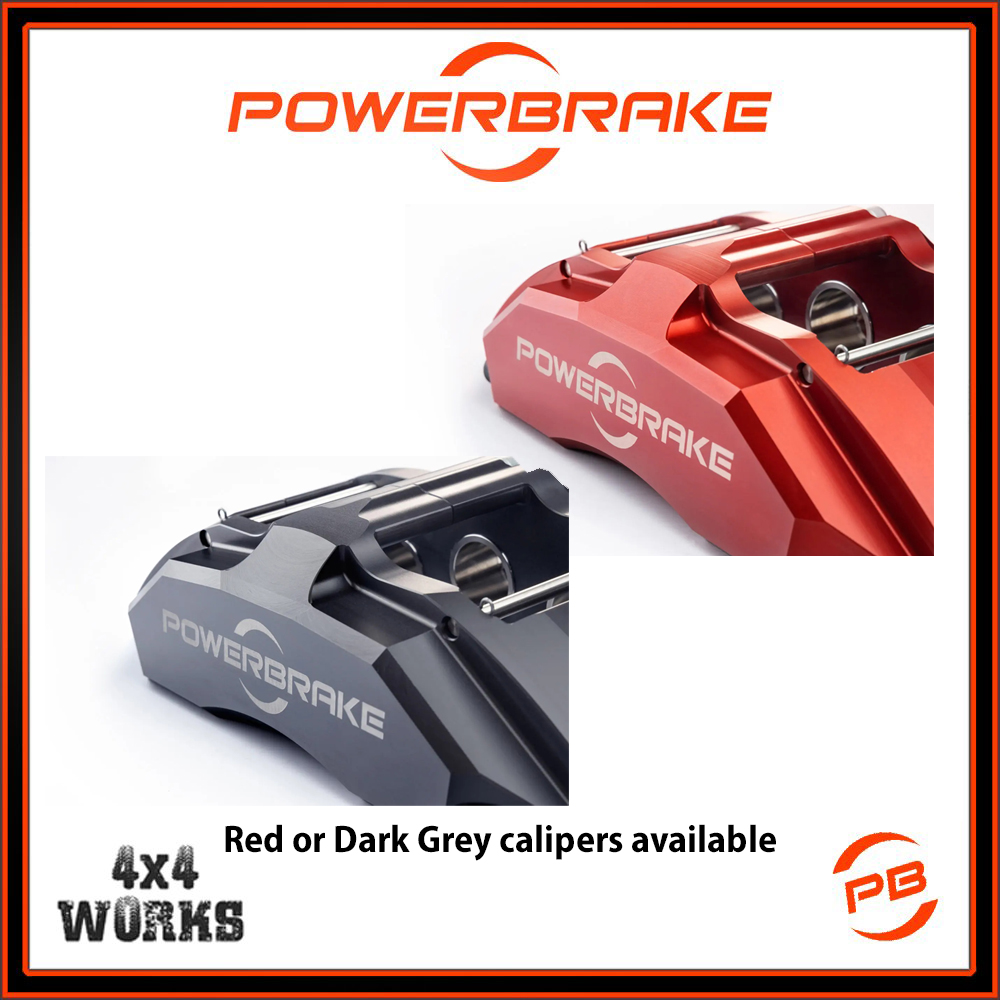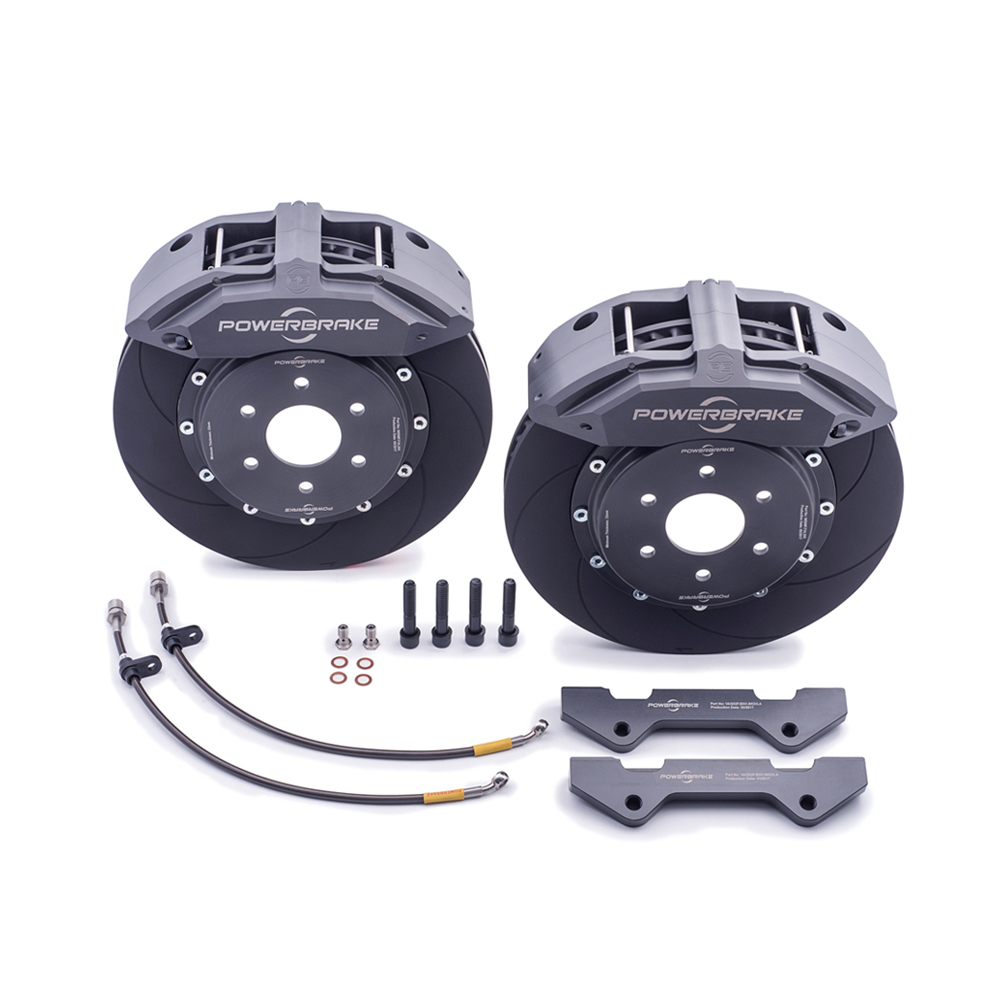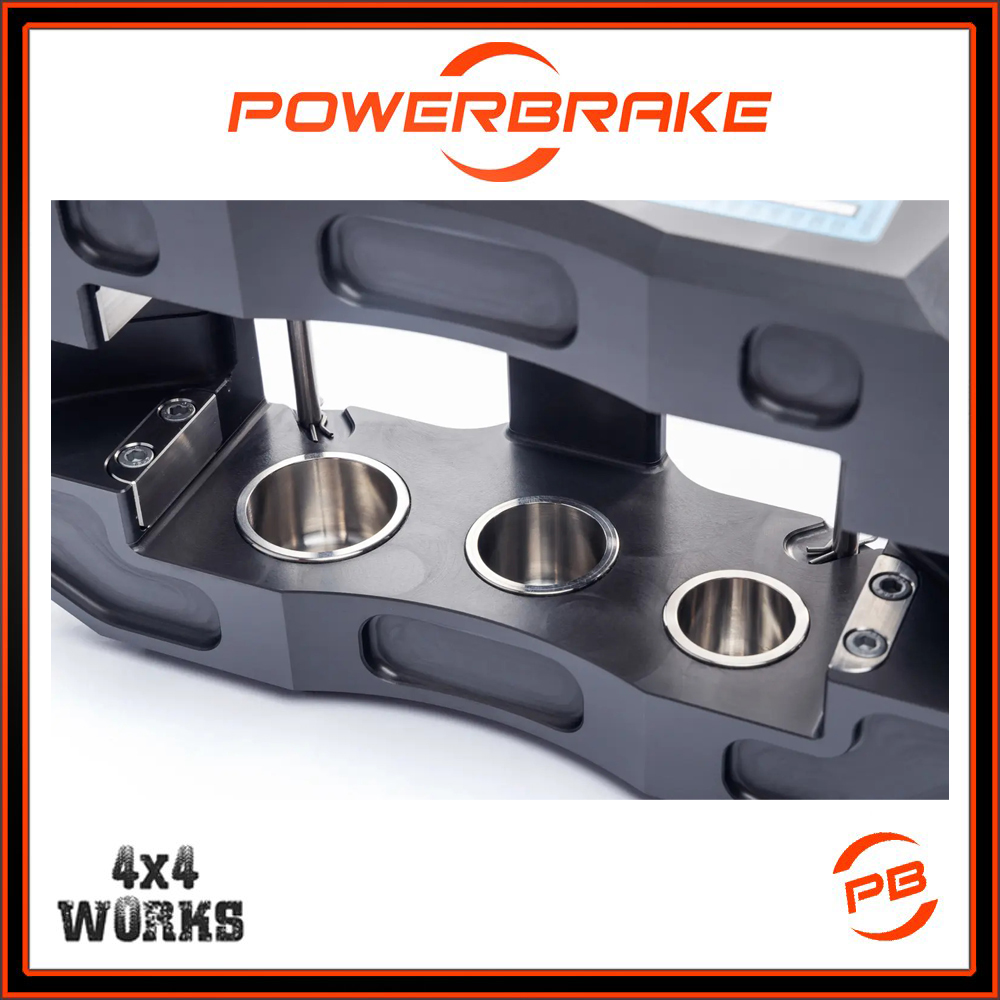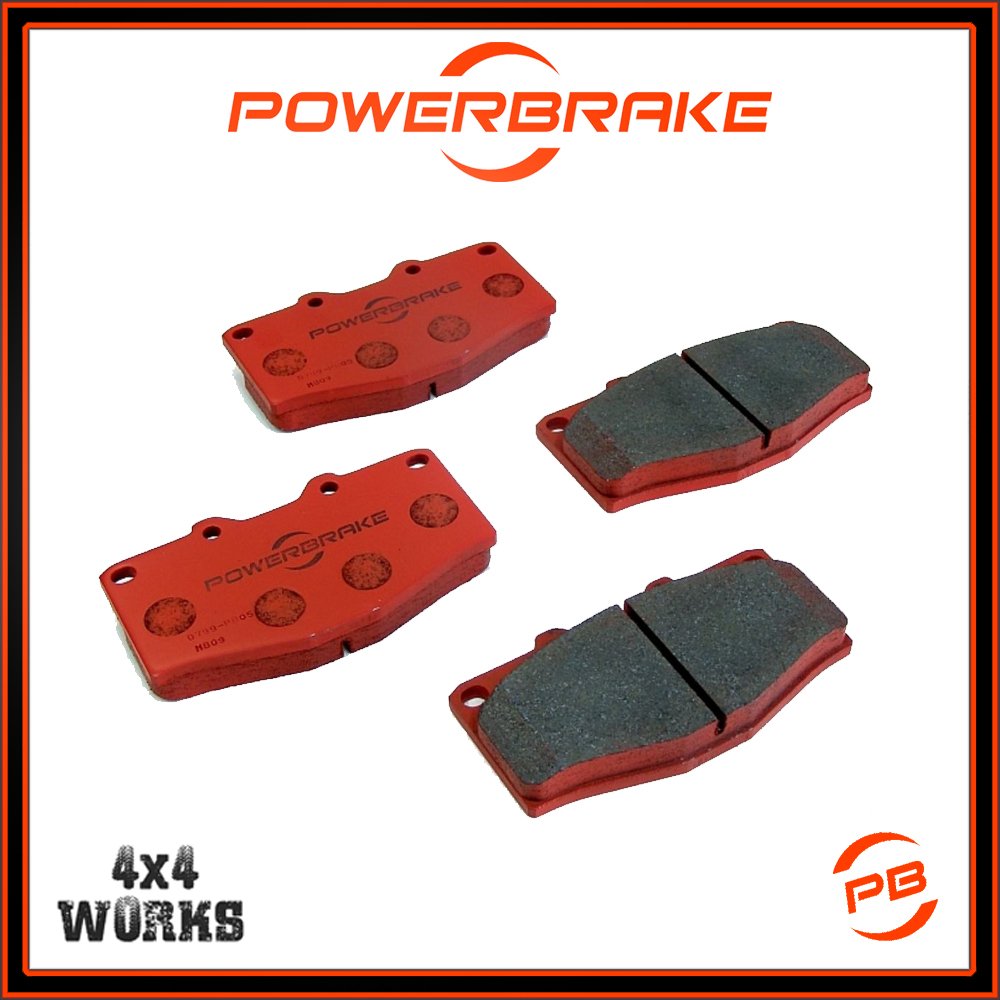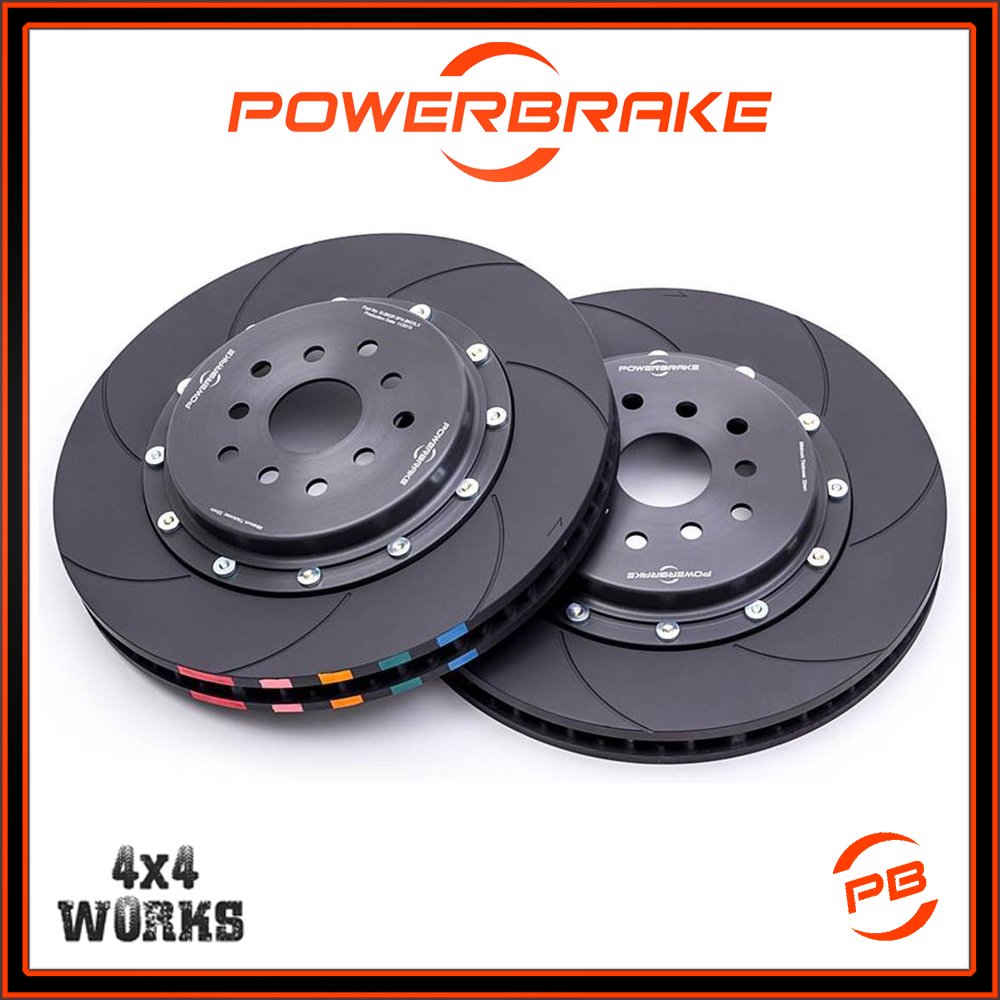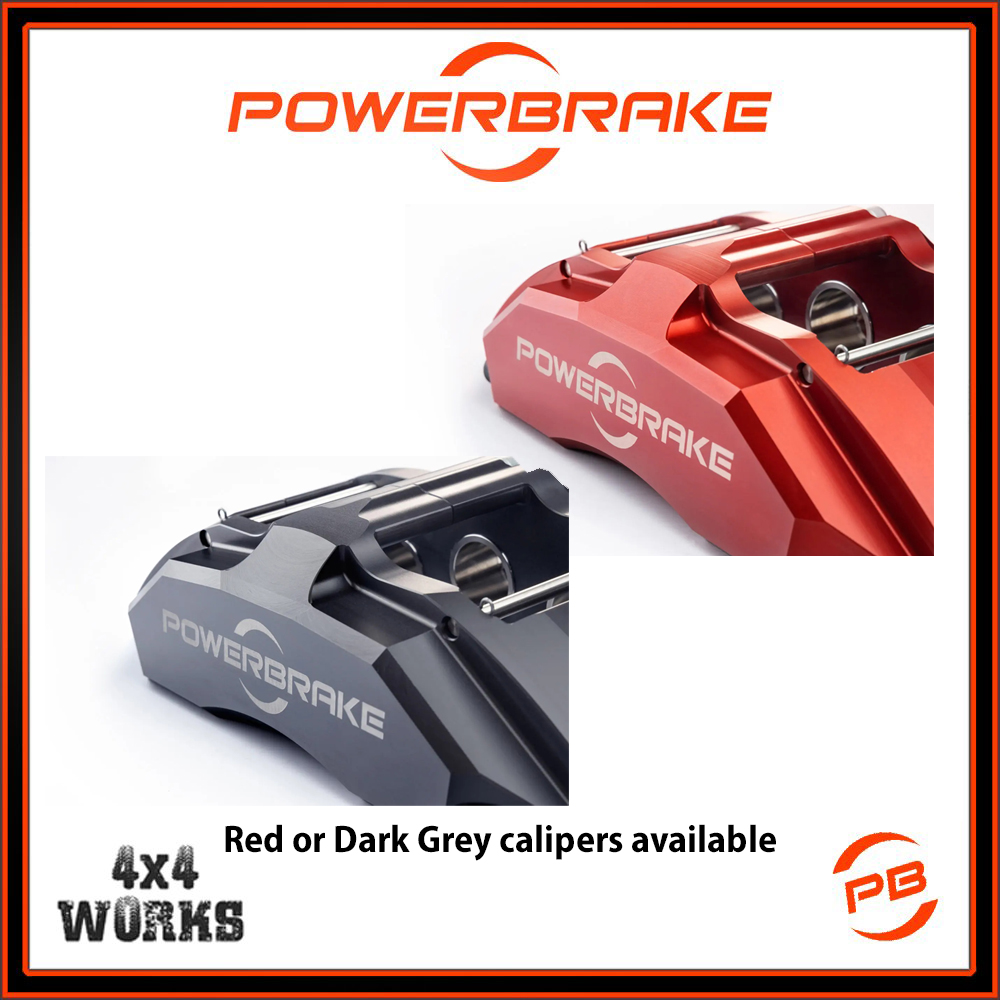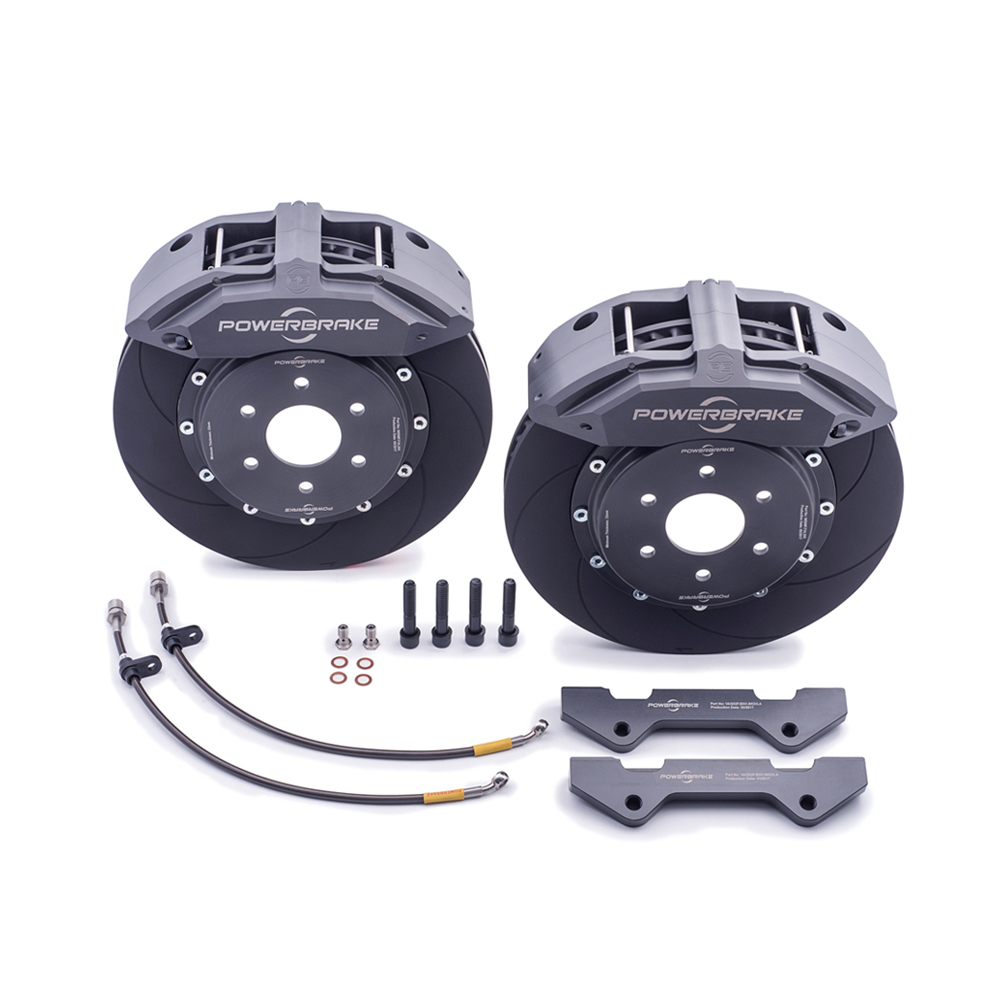 Powerbrake X-Line Big Brake Kit Toyota Hilux Series 7 Vigo 2005-15
Free UK Shipping
£3,495.00 inc VAT
Ultimate braking performance for street and off-road use from the trusted South African motorsport specialist.
Brand: Powerbrake
Availability: Typically 4 week lead time
Powerbrake X-Line Big Brake Kits were developed to address a serious problem with the braking efficacy of modern 4WD vehicles. When loaded with upgrades such as vehicle protection, overlanding gear or heavy freight loads, braking efficiency suffers and stopping distances can increase dramatically. Using Dakar Rally-derived technology and manufacturing processes, Powerbrake are able to offer the ultimate in braking performance and component longevity.
Model Details: Toyota Hilux Series 7 Vigo 2005-15
Rim & Disc Size: 17″ & 18″ wheels (350x34mm disc)
Notes: Due to varying wheel internal dimensions and offsets, wheel spacers may be required in some cases. Check disc diameter is compatible before ordering.
Kit Contents:
2x X6IM 6-Pot Calipers
2x Semi Floating Discs (in high carbon alloy)
2x PTFE/Stainless Steel braided hydraulic brake hoses
X6IM-PB05 Heavy Duty brake pads (set)
All necessary mounting hardware
The rapid worldwide growth in popularity of modifying civilian 4×4 vehicles for overland travel has created a need for significant brake upgrade solutions. spare wheels and other items. Large increases in accessory weight severely affect brake performance, resulting in reduced stopping distances. Large wheel and tyre packages are also becoming increasingly popular and these generally weigh far more than factory-fitted wheels and tyres. This additional rotational weight further affects brake performance, leading to increased brake fade and increased stopping distances.
As a result, 4×4 enthusiasts are requesting 'big brake kits' that include larger 2-piece floating discs, multi-piston calipers, high-performance brake pads, stainless steel uprated brake lines, etc. These bespoke kits significantly improve braking performance, while reducing brake fade and stopping distances on 4×4 vehicles. Since 2004, Powerbrake engineers have built these kits around the renowned PB62I 6-piston off-road race caliper. The fluid crossovers and hidden bleed screws of this caliper made it perfectly suited to heavy off-road use. When paired with high carbon alloy discs and pads, the full potential of the 6-pot calipers is released and optimal braking performance can be achieved. Powerbrake X-Line kits bring proven race technology to your 4×4 vehicle.
6-pot calipers machined from aerospace aluminium billet
Castellated stainless steel pistons
High-carbon alloy discs and pads
Reduced stopping distances in both wet and dry conditions
Improved braking when carrying heavy loads
Significantly increased disc wear life
This item ships for free within the UK. Shipping charges may apply to other locations.