DBA Xtreme Performance Toyota Hilux Series 7 Vigo Brake Kit 2005-15
£449.00 inc VAT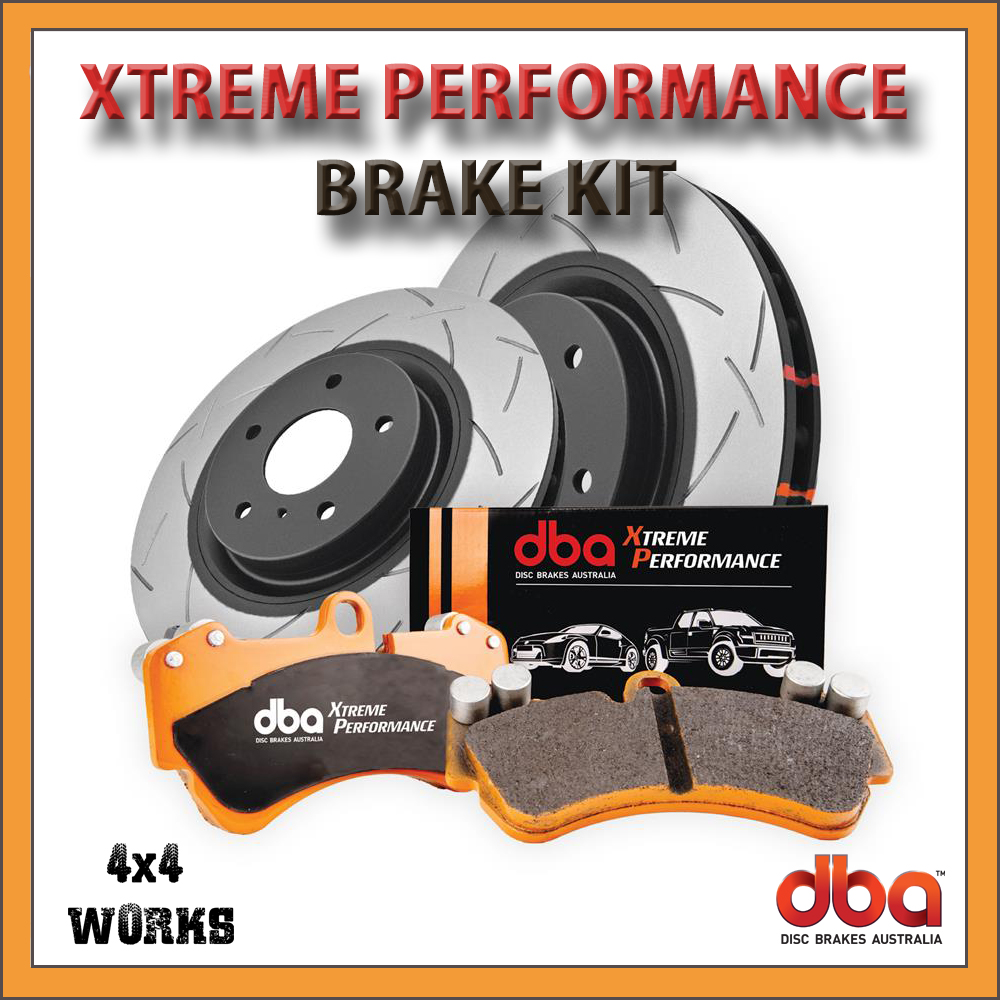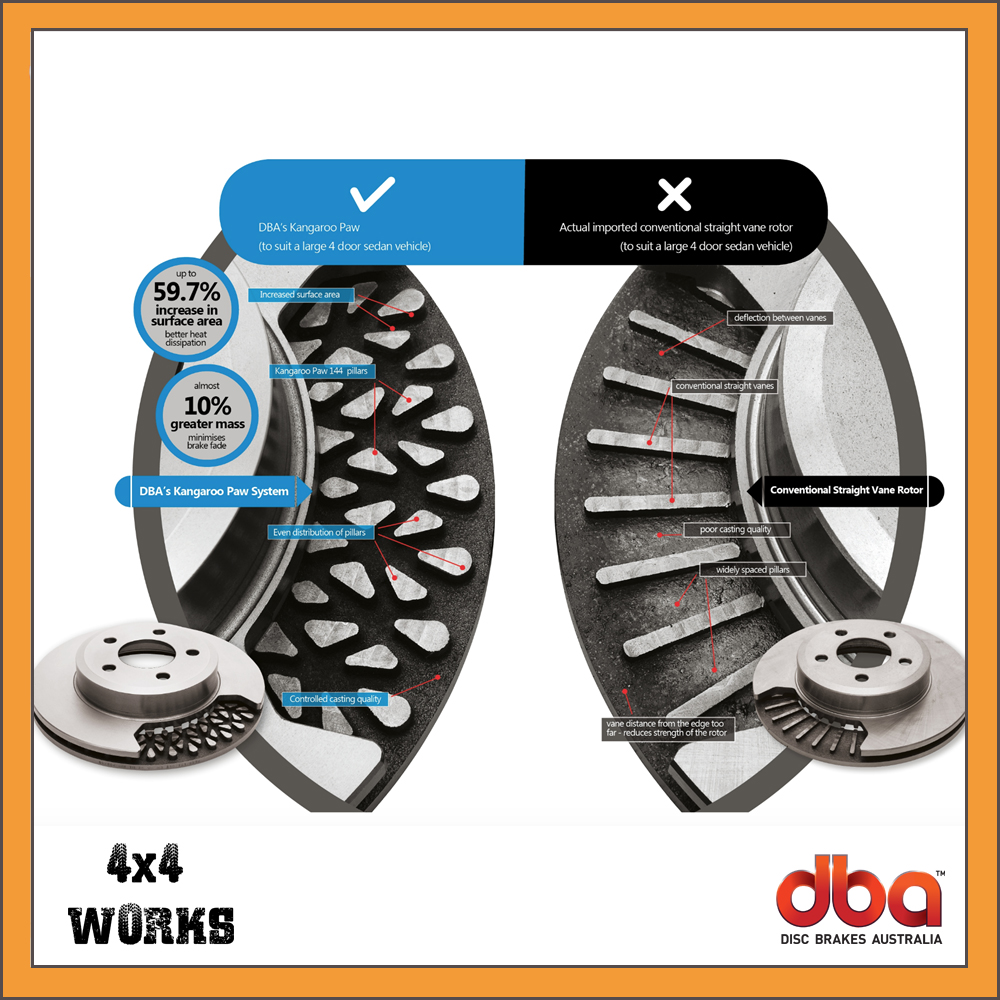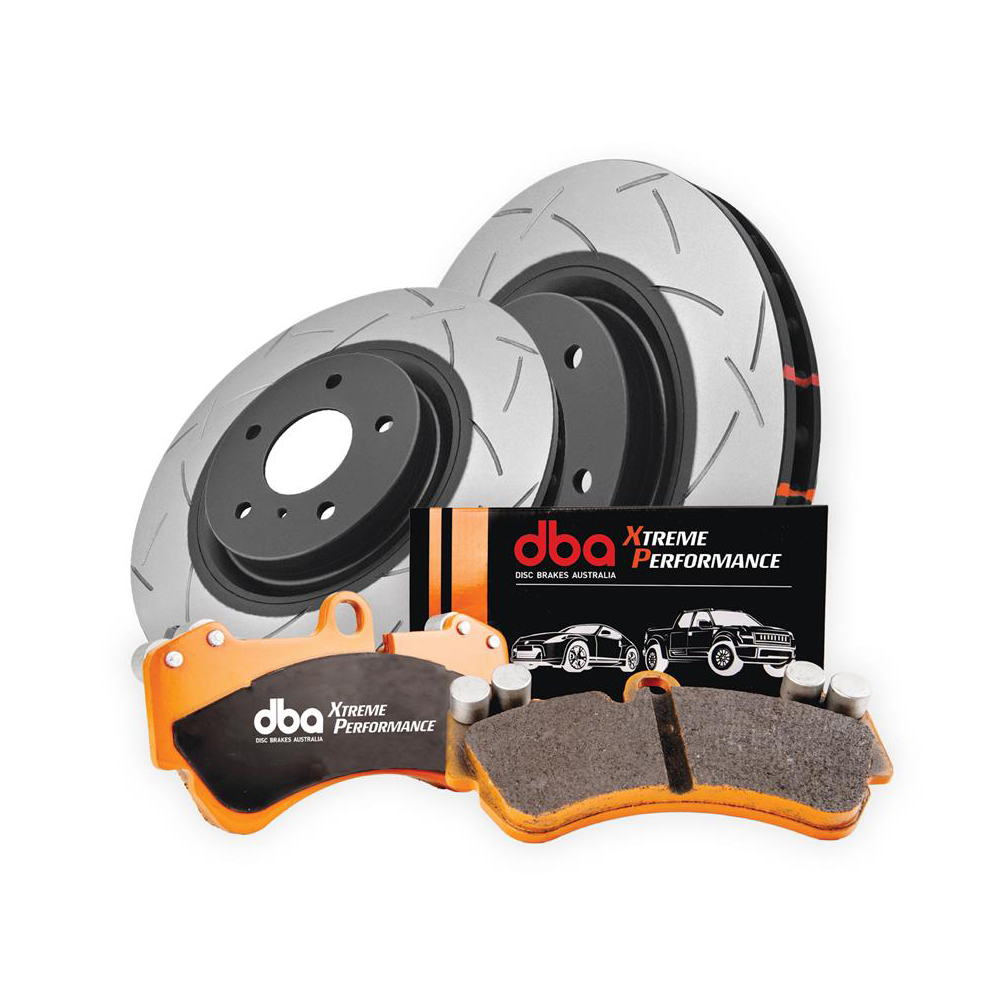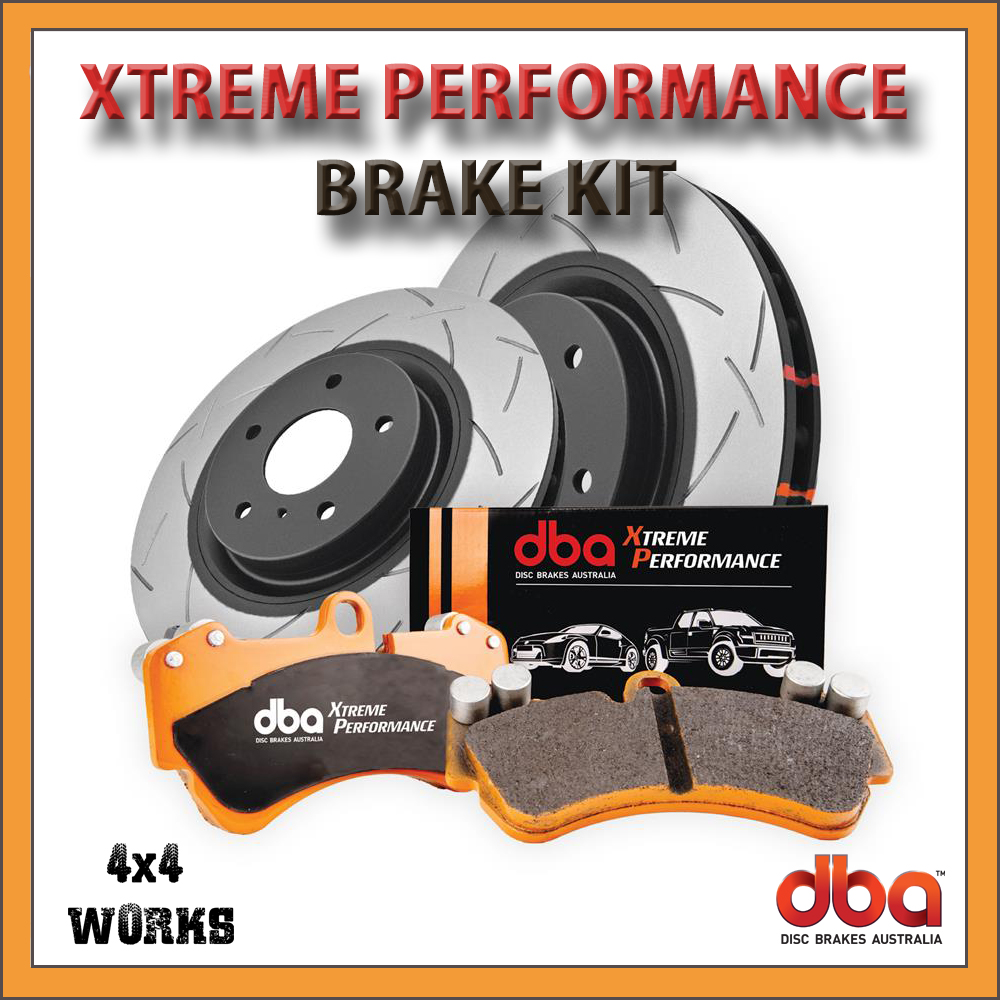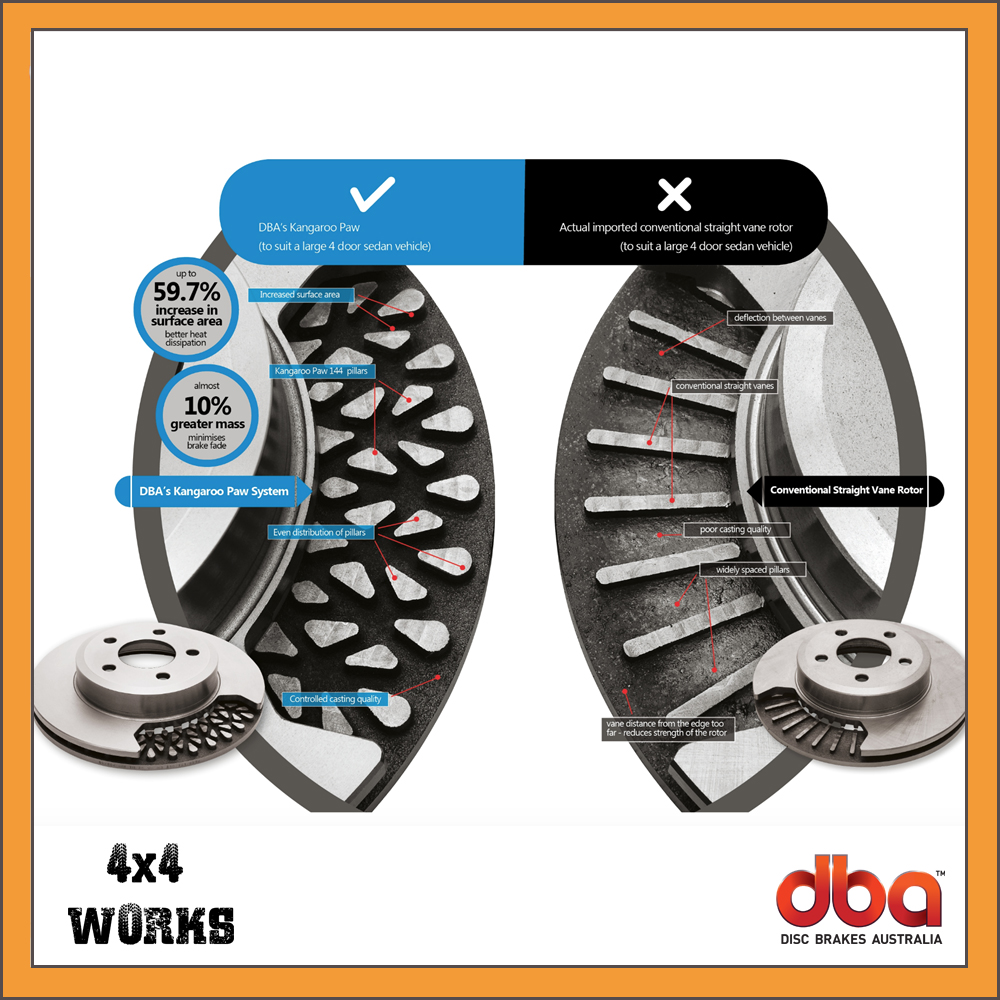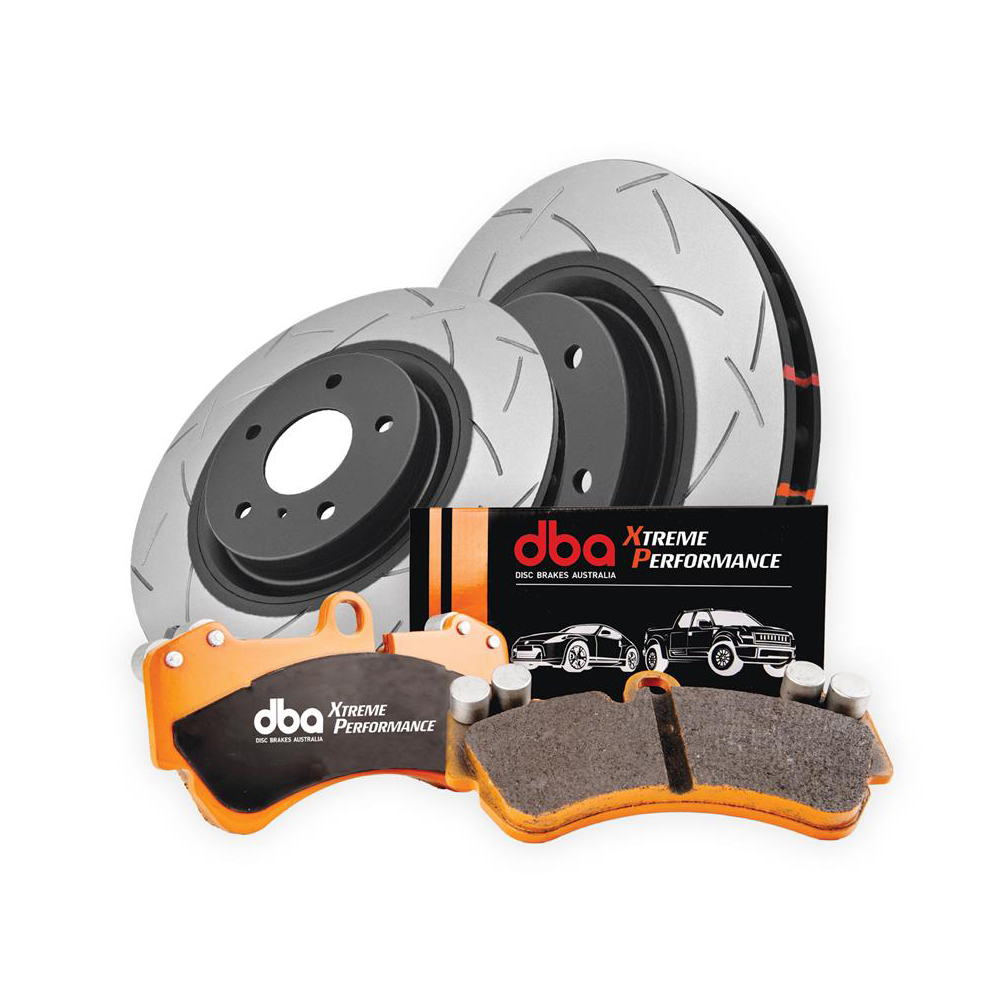 DBA Xtreme Performance Toyota Hilux Series 7 Vigo Brake Kit 2005-15
Free UK Shipping
£449.00 inc VAT
Ultimate braking performance kits for improved stopping power in all conditions.
Brand: DBA
Availability: Usually in UK/EU stock
DBA are widely regarded as the market leader in performance braking. Every component is tested under extreme conditions to ensure reduced brake fade, improved component life and reliable braking for heavy and modified vehicles.
Model: Toyota Hilux Series 7 Vigo – 2005-15
Axle: Front
Notes: Suits 2.5 and 3.0 models
Fitting Guides
Cleaning Brake Discs: Click Here
Bedding in Brakes: Click Here
*** MEASURE YOUR BRAKE DISCS BEFORE ORDERING – YOUR VEHICLE MAY HAVE A DIFFERENT SIZE WHICH IS NOT LISTED ***
DBA Xtreme Performance brake kits with slotted rotors and Xtreme Performance (XP) brake pads have been designed for drivers seeking high initial bite and friction consistency from low to high temperatures. The XP range are for heavy duty applications, where higher friction levels are required, in order to safely brake under extreme conditions.
DBA recommends this kit for best stopping performance. This kit is ideal for towing, heavy vehicle builds and fast road use.
Street and off-road performance and occasional track day suitable
Perfectly matching and extensively tested combination of disc and pad
DBA discs: Kangaroo Paw – 144 diamond and tear drop pillar ventilation system
DBA discs: T3 slots – additional number of out-gassing exit points allows friction gasses to escape freely and enhance the pad bite
DBA discs: Thermal Stability Profiling (TSP) and enhance durability of the disc under heavy braking conditions
DBA pads: Semi-metallic, carbon fibre friction material
DBA pads: G-G Class Friction (0.45 average mu from low to high temperatures)
DBA pads: Excellent high temperature performance
DBA pads: Optimal braking consistency up to 550°c
Direct fit, no changes required over stock set up
One combo – one manufacturer = no warranty issues
"Is this kit a direct replacement for my existing brakes?"
Yes, DBA kits are a direct replacement and will work with standard calipers.
"Are DBA Xtreme Performance kits better than my standard brakes?"
Yes, DBA Street Performance kits are designed for heavy vehicles, overland builds, off-road adventures and commercial users. Customers comment on noticeable braking improvements with increased bite, shorter stopping distances and greatly reduced brake fade in almost all situations.
"Can I order replacement discs and pads separately?"
Yes, we have a wide range available and good stocks.
"Is correct installation important?"
Yes, it is very important. Incorrect brake installation or improper disc cleaning is the single biggest cause of premature brake wear, regardless of brand. New discs should be degreased and new pads should move freely in the caliper without binding.
"Are DBA brakes available for cars, vans, etc?"
Yes, ask us for details. DBA have a huge range.
This item ships for free within the UK. Shipping charges may apply to other locations.