DBA Street Performance Toyota Land Cruiser Prado 120 Series Brake Kit 2002-09
from £329.00 inc VAT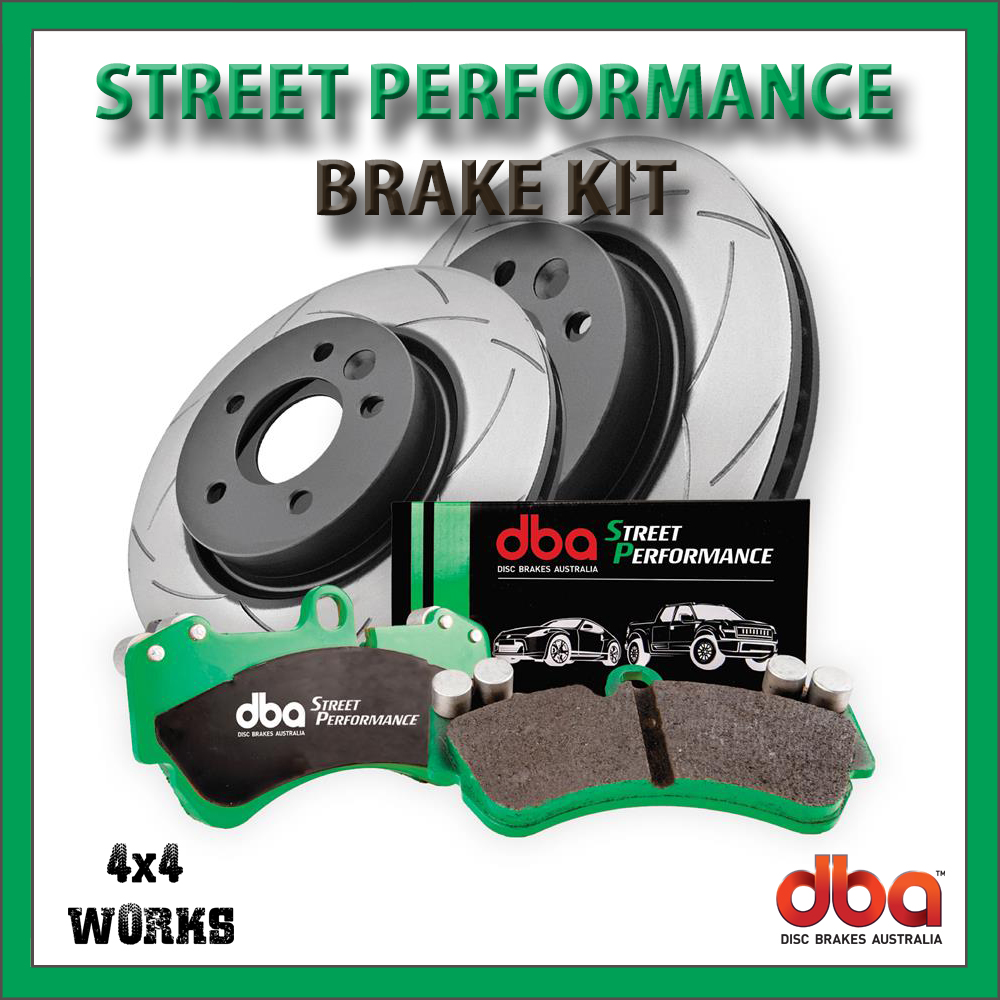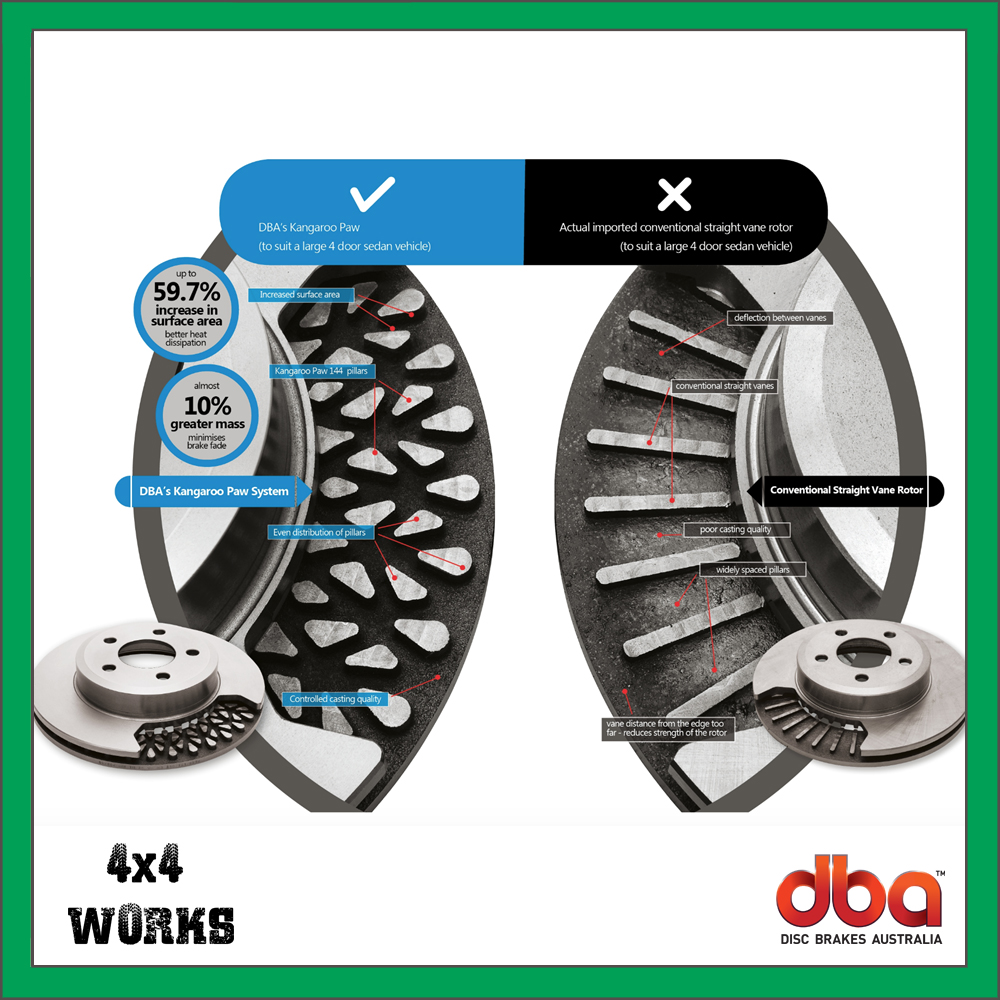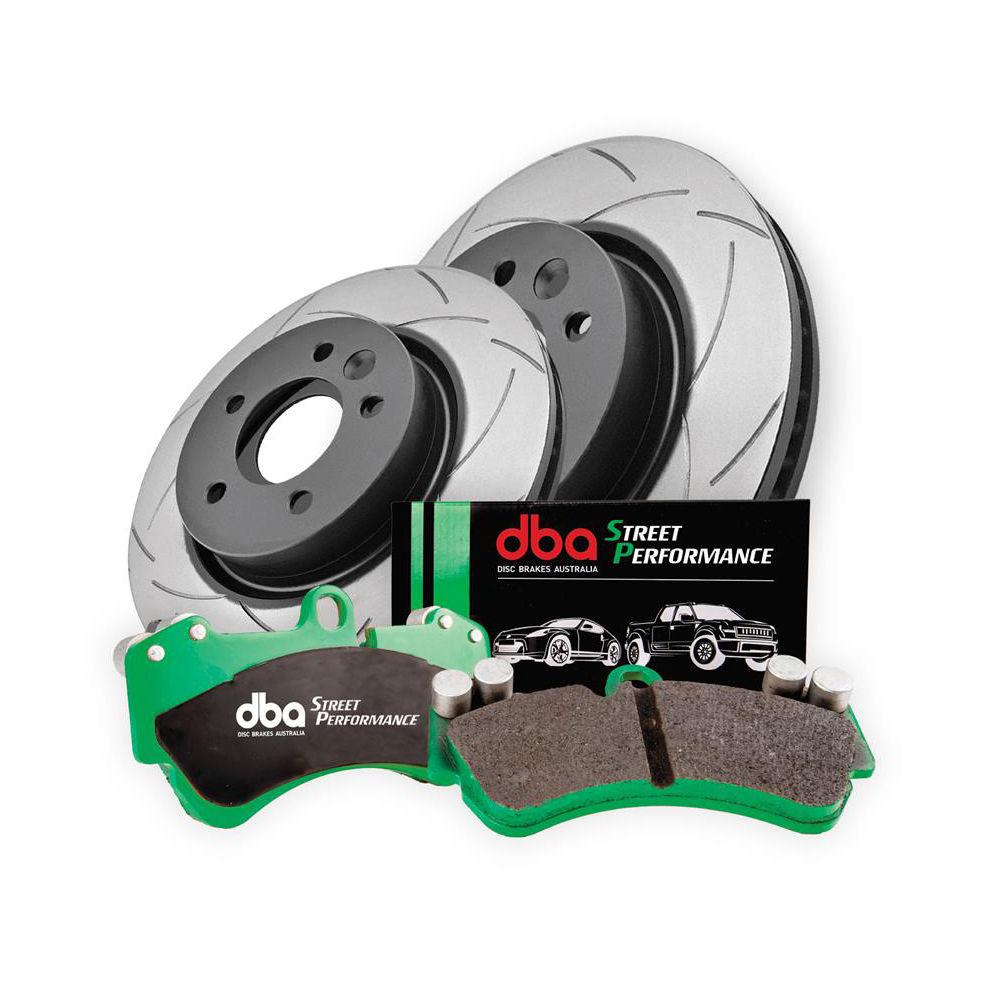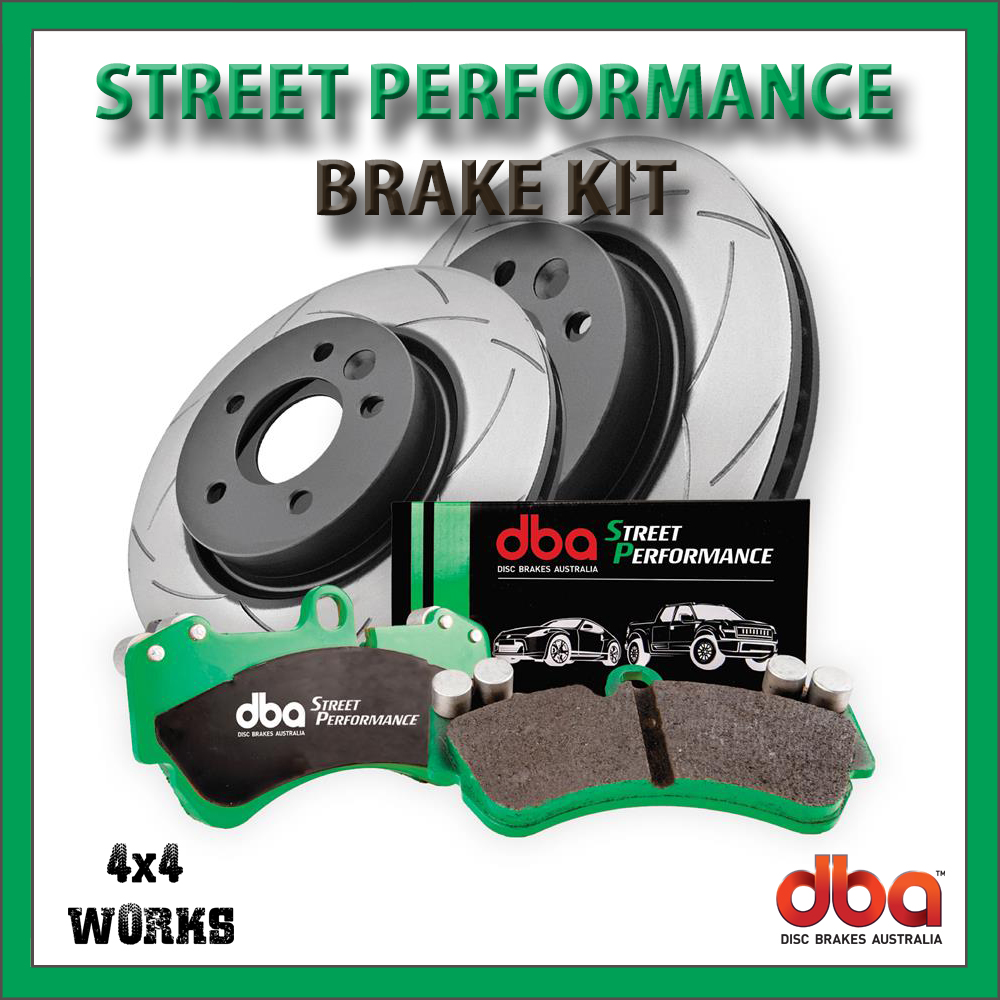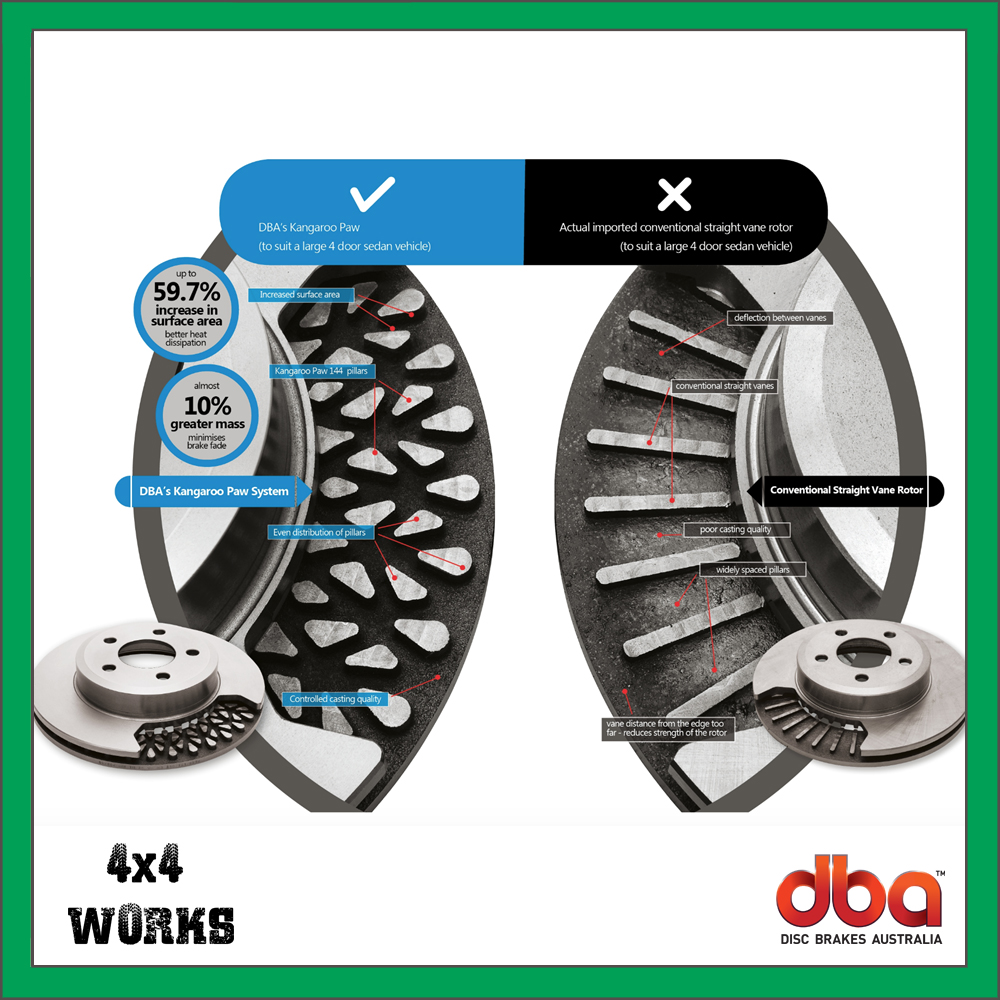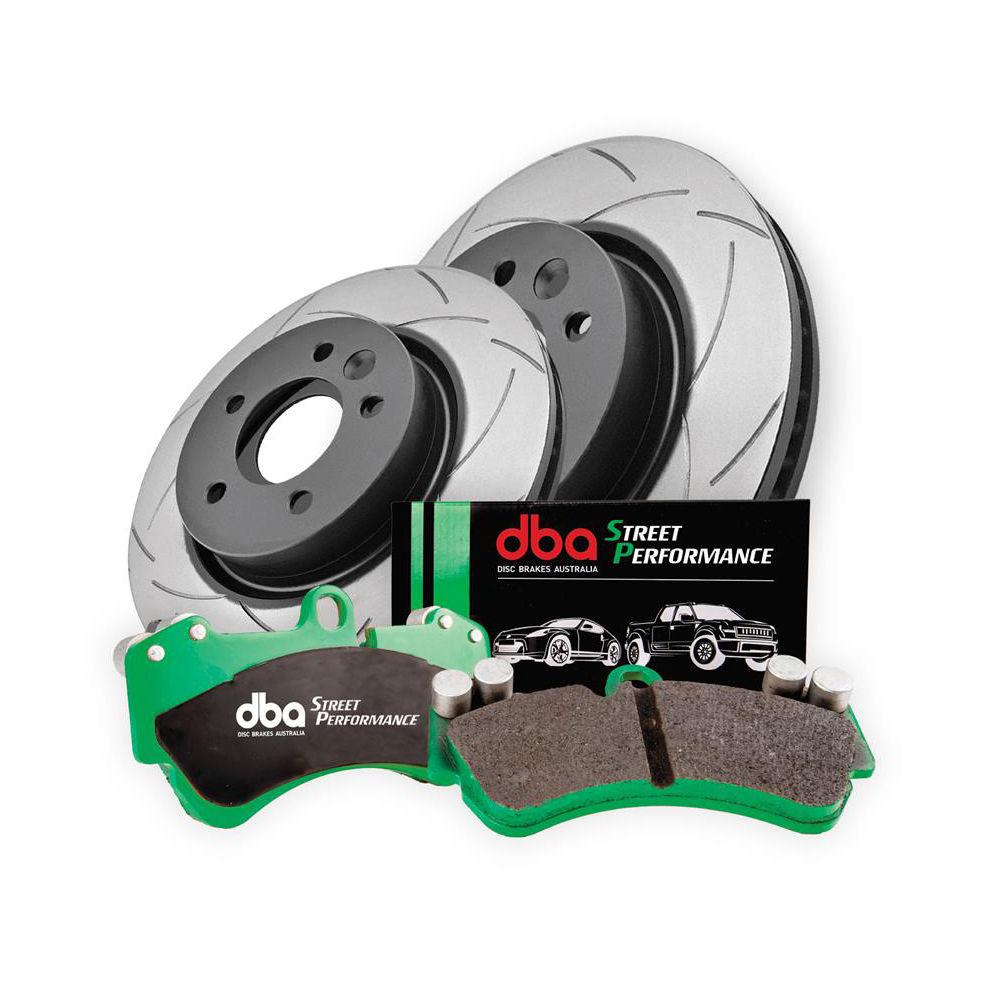 DBA Street Performance Toyota Land Cruiser Prado 120 Series Brake Kit 2002-09
Free UK Shipping
from £329.00 inc VAT
Upgrade braking performance kits for street and off-road, work and leisure.
Brand: DBA
Availability: Usually in UK/EU stock
DBA are widely regarded as the market leader in performance braking. This kit is designed for drivers looking to improve brake performance both on and off road.
Model: Toyota Land Cruiser Prado 120 Series – 2002-09
Axle: Front, Rear
Notes:
Fitting Guides
Cleaning Brake Discs: Click Here
Bedding in Brakes: Click Here
*** MEASURE YOUR BRAKE DISCS BEFORE ORDERING – YOUR VEHICLE MAY HAVE A DIFFERENT SIZE WHICH IS NOT LISTED ***
DBA Street Performance (SP) brake Kads have been designed for drivers seeking improved braking performance over traditional OE brake pads. DBA Street Performance is the next step up for all vehicles, developed to provide an effective friction response to pedal application and offer low wear and dust minimisation.
DBA recommends this kit for drivers looking for a high quality braking performance upgrade for 4×4 road vehicles. This kit is ideal for day to day, light commercial and trade use. Street Performance kits offer improved stopping power in all conditions.
Street and off-road performance
DBA discs: Kangaroo Paw – 144 diamond and tear drop pillar ventilation system
DBA discs: Baked-on protective coating over entire disc surface
DBA pads: Semi-metallic friction material
DBA pads: F-F class friction (0.35 average mu from low to high temperatures)
DBA pads: Consistent friction at high temperatures
DBA pads: Optimal braking consistency up to 438°c
Direct fit, no changes required over stock set up
One combo – one manufacturer = no warranty issues
"Is this kit a direct replacement for my existing brakes?"
Yes, DBA kits are a direct replacement and will work with standard calipers.
"Are DBA Street Performance kits better than my standard brakes?"
Yes, DBA Street Performance kits are designed for enthusiastic driving whether on or off road. Customers comment on noticeable braking improvements, shorter stopping distances and greatly reduced brake fade in everyday situations.
"Can I order replacement discs and pads separately?"
Yes, we have a wide range available and good stocks.
"Is correct installation important?"
Yes, it is very important. Incorrect brake installation or improper disc cleaning is the single biggest cause of premature brake wear, regardless of brand. New discs should be degreased and new pads should move freely in the caliper without binding.
"Are DBA brakes available for cars, vans, etc?"
Yes, ask us for details. DBA have a huge range.
This item ships for free within the UK. Shipping charges may apply to other locations.